From high-level strategy & creative thinking to pixel-perfect execution & performance, we bust our asses to add value to your brand. We think big, bring ideas to life, design experiences & tell stories that make users happy.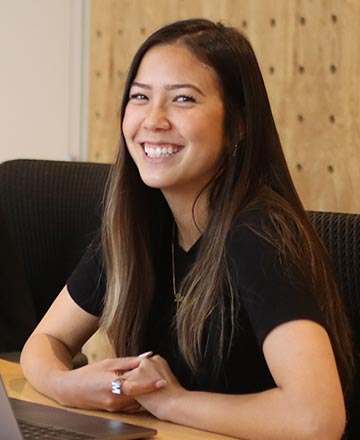 Strategy
Turn consumer insights and meaningful data into the connected dots, recommendations and tactics to achieve business goals.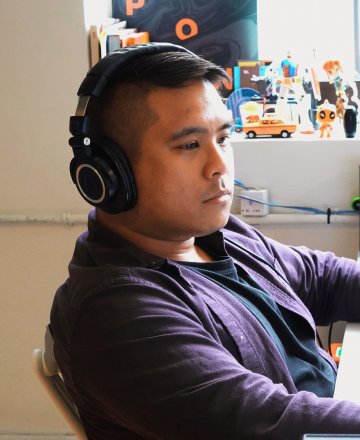 Creativity
Our work is grounded in the user journey and we create hard working campaigns, social content, and experiences optimized for our multi-screen culture.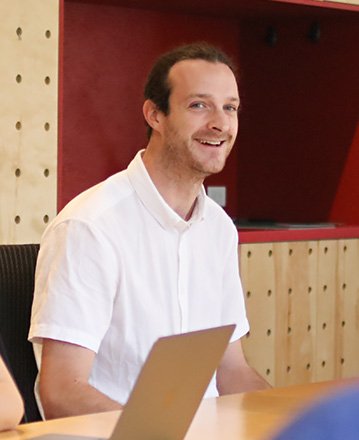 Execution
We are just as excited about thinking big as we are about turning ideas into lines of codes, beautiful designs, dynamic feeds and social stories.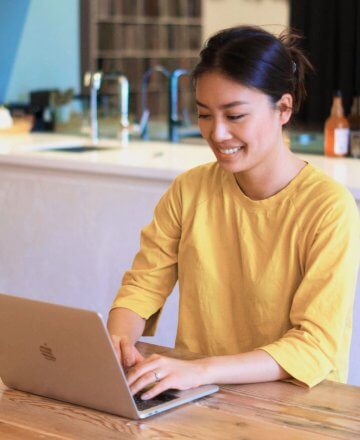 Performance
Great ideas need to be seen. We create campaigns that get results with performance and paid media amplification to generate growth.