A DIGITAL MARKETING & CREATIVE AGENCY
In 2014, we opened up an office in Toronto to bring our digital marketing, web design, and content marketing services and expertise to service some of our clients who were also expanding here like YYoga and Cactus Club as well as stay connected with other clients we love who operate here such as TELUS and Arc'Teryx. And we haven't looked back since.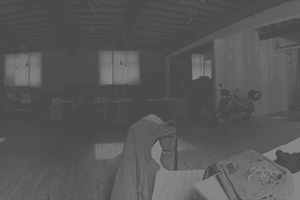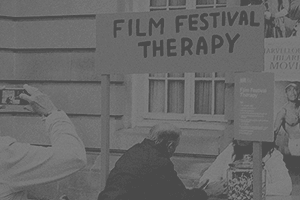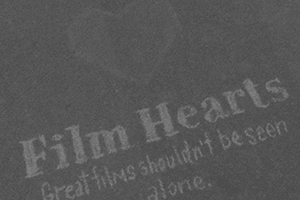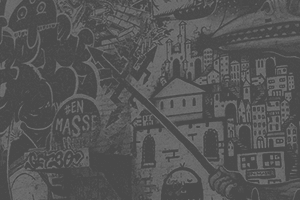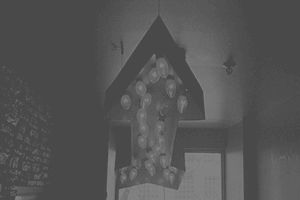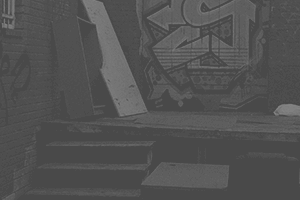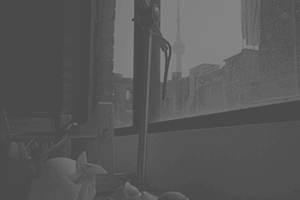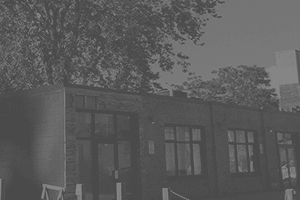 Latest work
From Pound & Grain's Toronto Team
From the minds of pound & grain
Toronto
Inside our
neighbourhood
our favourite WATERING HOLE is.. The Home of the Brave
They also have soft serve ice cream. Bar Buca
Sometimes they have buffalo milk lattes. the chocolate chip cookies at Portland Variety
Give us all of the cookies.

Wilbur
Salsa Bar game on point. The Coleslaw at Lee
But seriously, it's ridiculous.

Find Us
101-457 RICHMOND ST W
Toronto, ON, M5V 1X9
647.977.5341