Making iconic brands like Corn Nuts and SPAM sizzle
How do you dive into the world of Hormel Foods' many brands? Well for starters, you get hungry, then you bring the sounds, sights and flavours to life.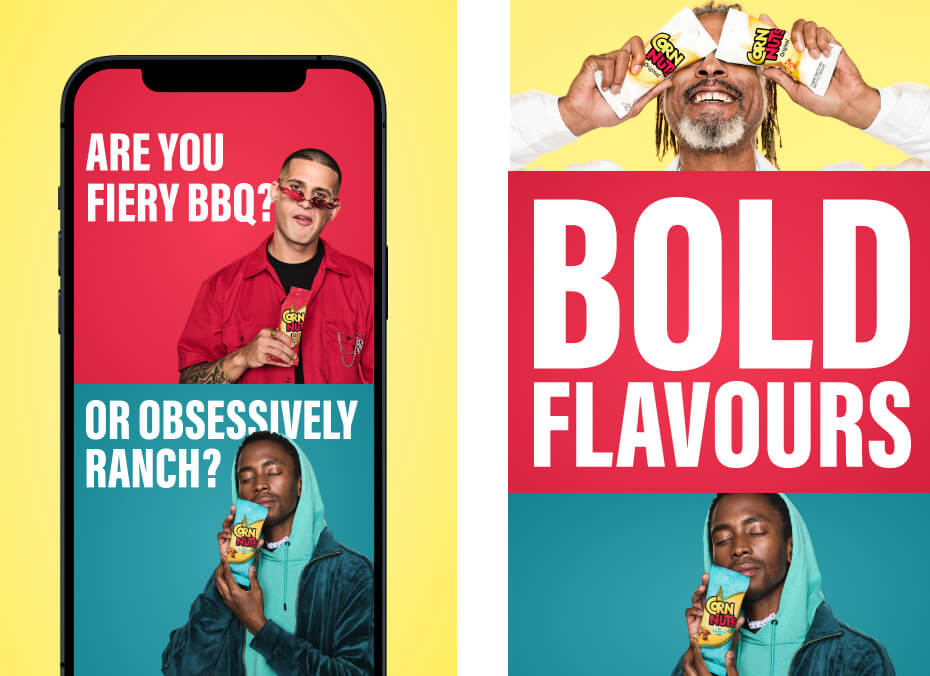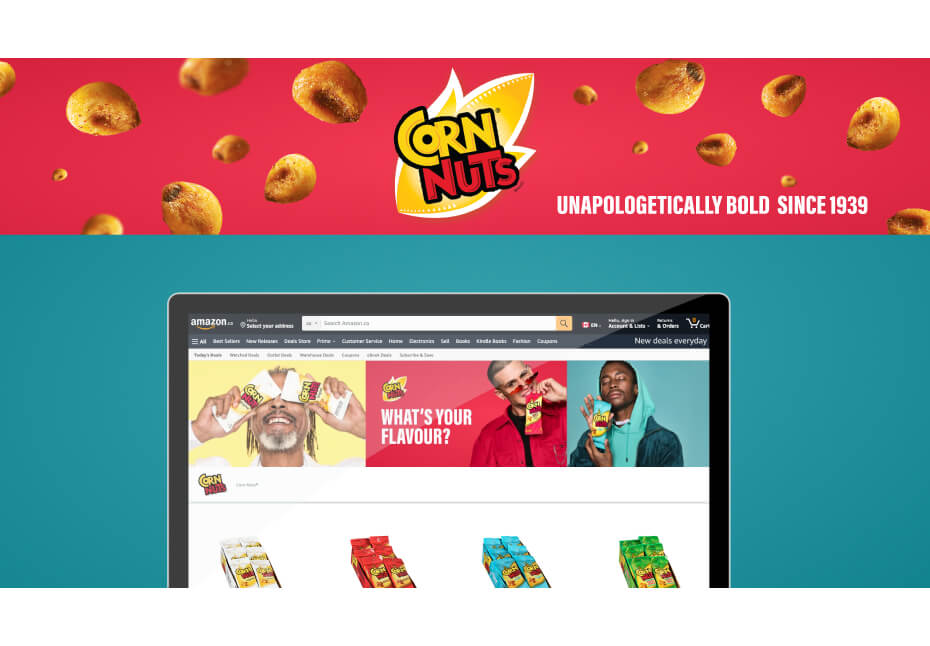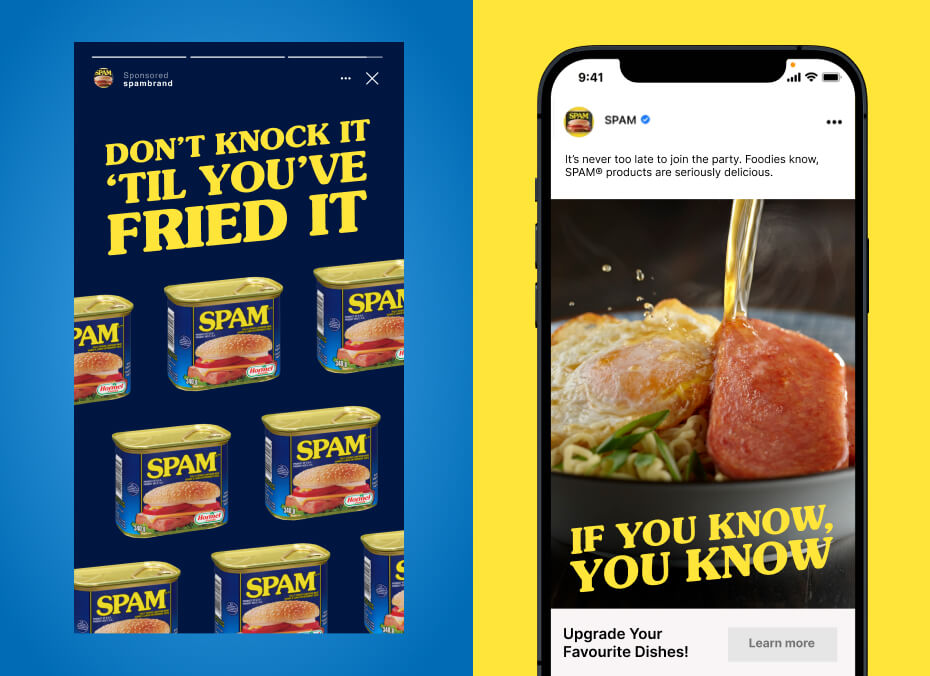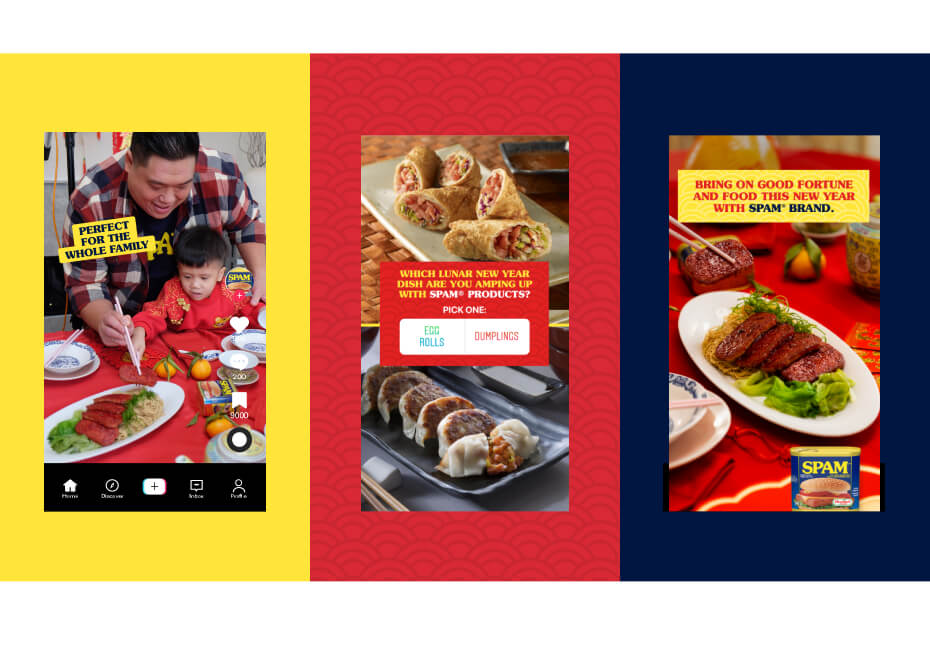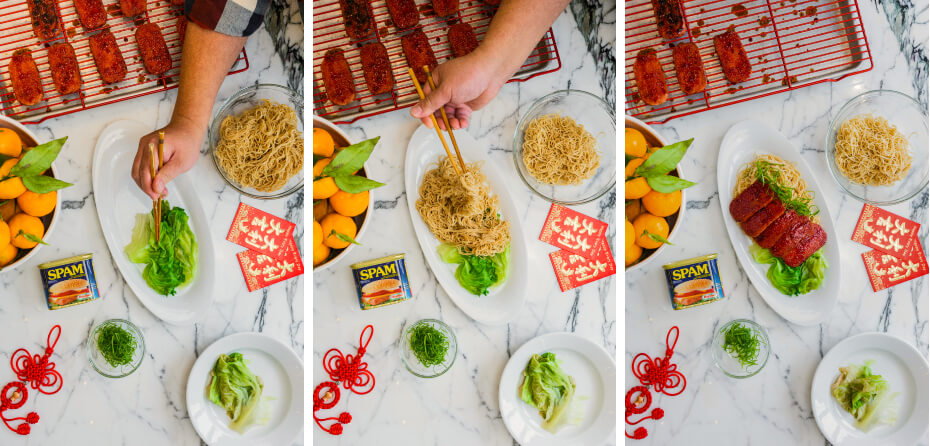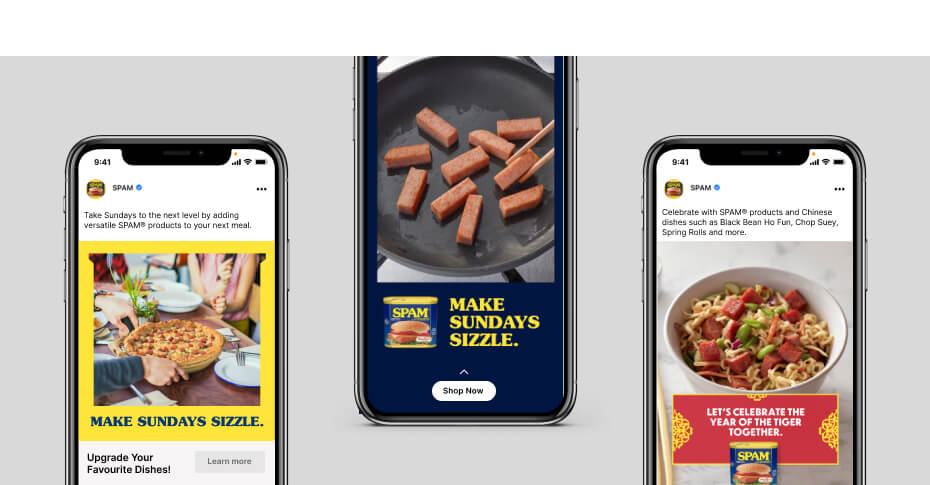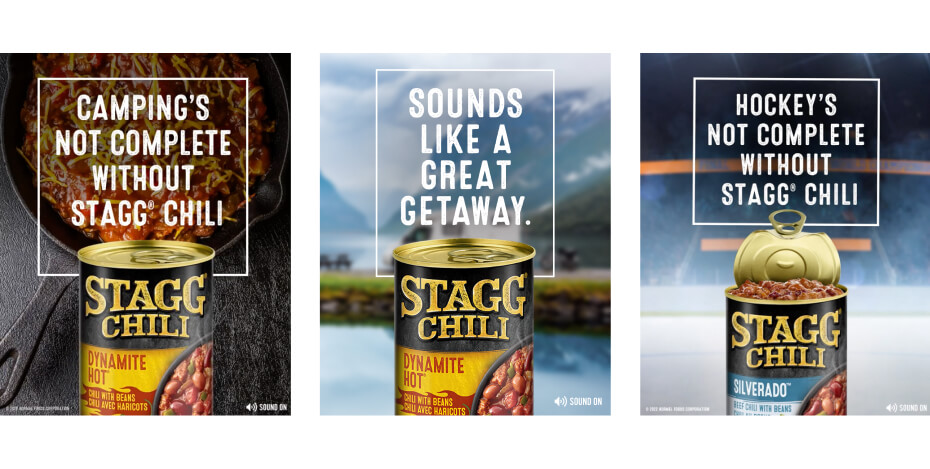 Up Next:
Thinking outside the marketing box
We love that we've been on a multiyear journey with BigSteelBox. From refreshing the brand to redesigning the website for performance and the campaigns and media to drive more conversions.