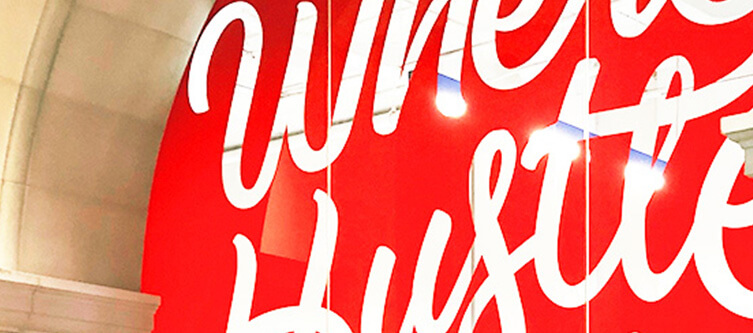 Why join us?
Great question, and to answer that, we propose the following brief:
What's the business problem?
The math isn't adding up and we've got too much work for the amount of people on the team.
Who's our target?
Only the hardest working, hustle infused, strategic thinking, tech-forward, production-focused, creative peeps who aren't afraid to do things differently.
What's our POV?
We're tired of the typical, so as we continue building our team we look for what makes people individuals.
What does success look like?
A dedicated team of innovative thinkers who want to blaze a trail into the future of digital.