A DIGITAL MARKETING & CREATIVE AGENCY
We founded Pound & Grain in 2010 after leaving our big agency jobs, setting up shop in Vancouver's Gastown. Today, we create impactful digital marketing solutions for great clients such as SAP, TELUS, EA, Arc'Teryx, and Cactus Club.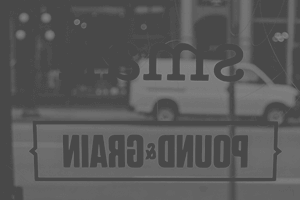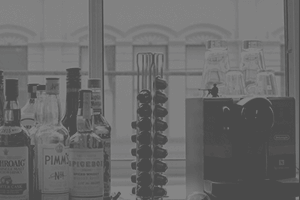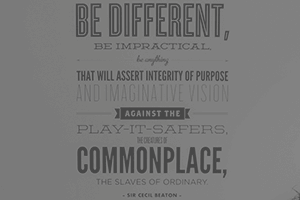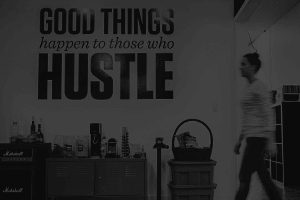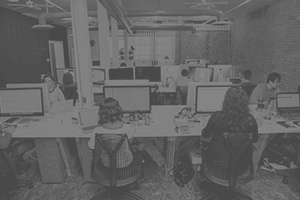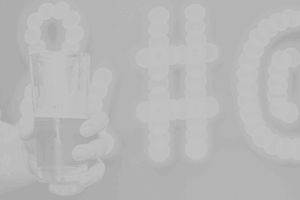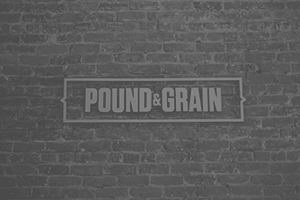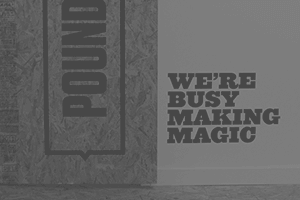 Latest work
From Pound and Grain's Vancouver Team
From the minds of pound & grain
Vancouver
The weekly wins
Inside our
neighbourhood
our favourite WATERING HOLE is..
Greedy Pig
(We tell people they have a plate of bacon, usually they don't believe us.)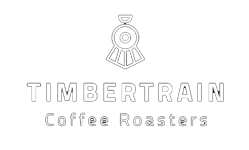 Timbertrain
t coffee enthusiasts in a sea of coffee enthusiasts.The nices The food court
Don't judge us. Sometimes it's the best. Meat & Bread
Two words: Porchetta sandwich.

Old Faithful
We still swing by for inspirations, pickles, and even licorice regularly.

Find Us
100-510 BEATTY STREET
Vancouver, BC, V6B 2L3
604.757.3793