Filling up our carts with social media
We get up every day just like our friends at Western Canada's grocery giant to engage in real-time and paid social. We share big savings, great tips, and mouth-watering recipes and content that drive people to add to their online carts and in-store baskets.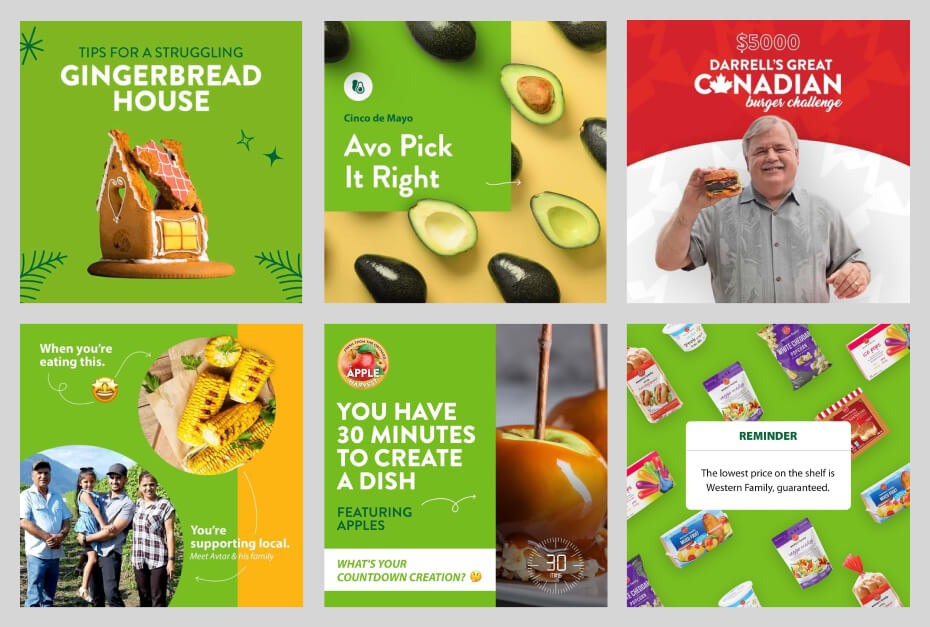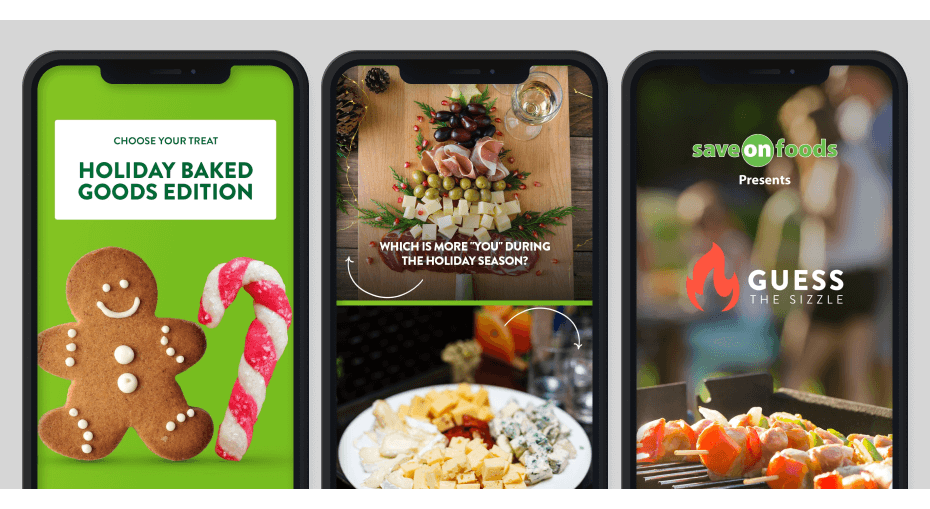 Up Next:
Creating connected storytelling experiences
We've been lucky to have scaled the mountains with outdoor and sporting goods brand Arc'teryx. Together we've pushed the boundaries of digital for high performance retail for new products, lookbooks, and even weather targeted banners.