Filling up our carts with social media
We get up every day just like our friends at Western Canada's grocery giant to engage in real-time and paid social. We share big savings, great tips, and mouth-watering recipes and content that drive people to add to their online carts and in-store baskets.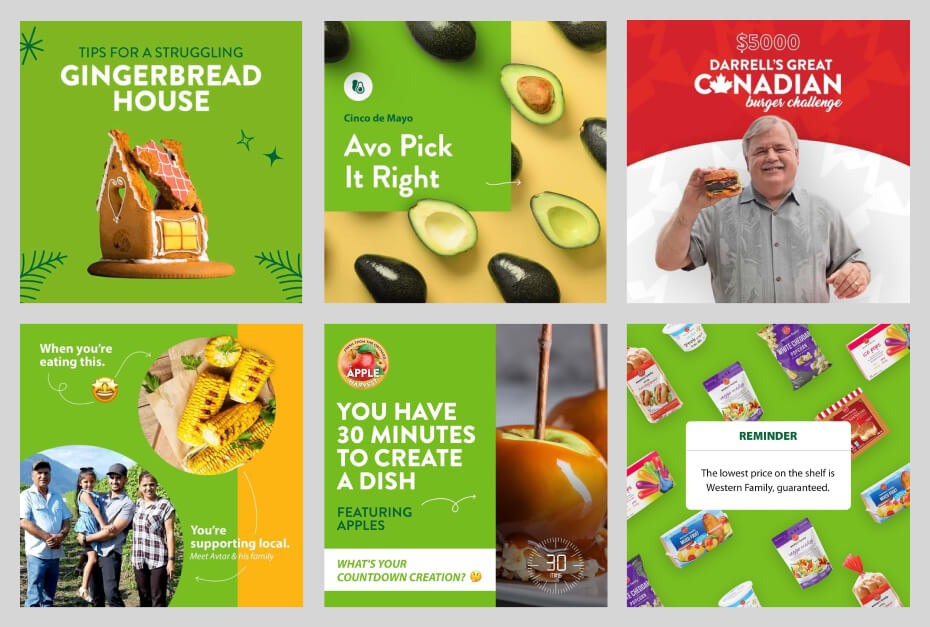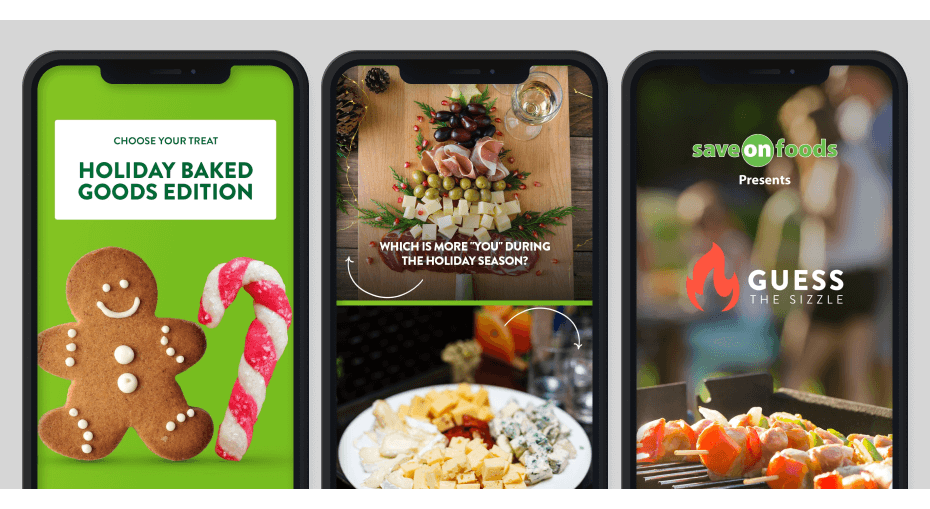 Up Next:
Dreaming to the max and beyond
Creating the thumb-stopping campaigns and heartwarming tales of bigger jackpots for Lotto Max. The nationwide lottery game features two weekly jackpots that start at $10 million and grow up to $70 million.