Connecting with those suffering from chronic pain
To tell the story of Nevro and their HFX solution is to help patients with chronic pain regain their lives through medical devices. Together we've combined the power of creative and media to deliver ongoing performance and results.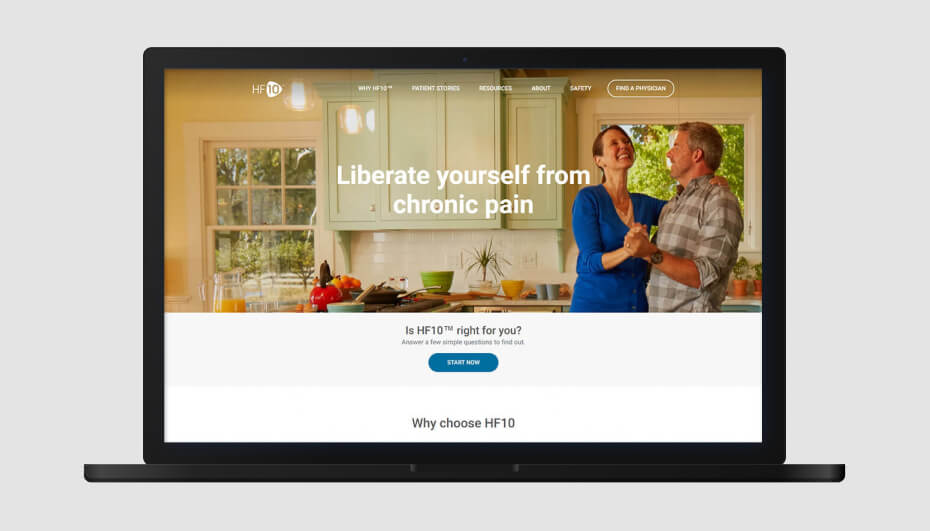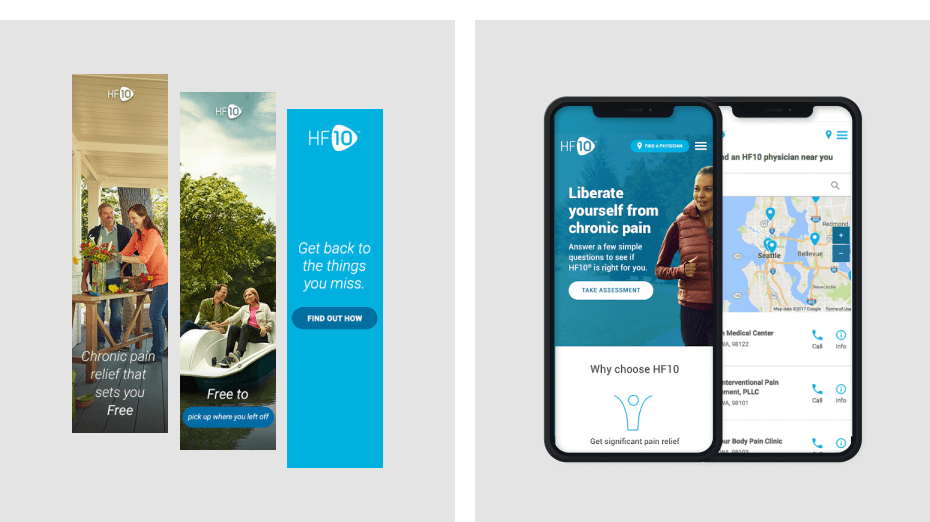 Up Next:
Creating connected storytelling experiences
We've been lucky to have scaled the mountains with outdoor and sporting goods brand Arc'teryx. Together we've pushed the boundaries of digital for high performance retail for new products, lookbooks, and even weather targeted banners.