A celebration of digital entertainment
When one of British Columbia's biggest gaming providers asks for help in stepping up their marketing and advertising game and increasing their digital and social media profile, it was our natural response to go all in.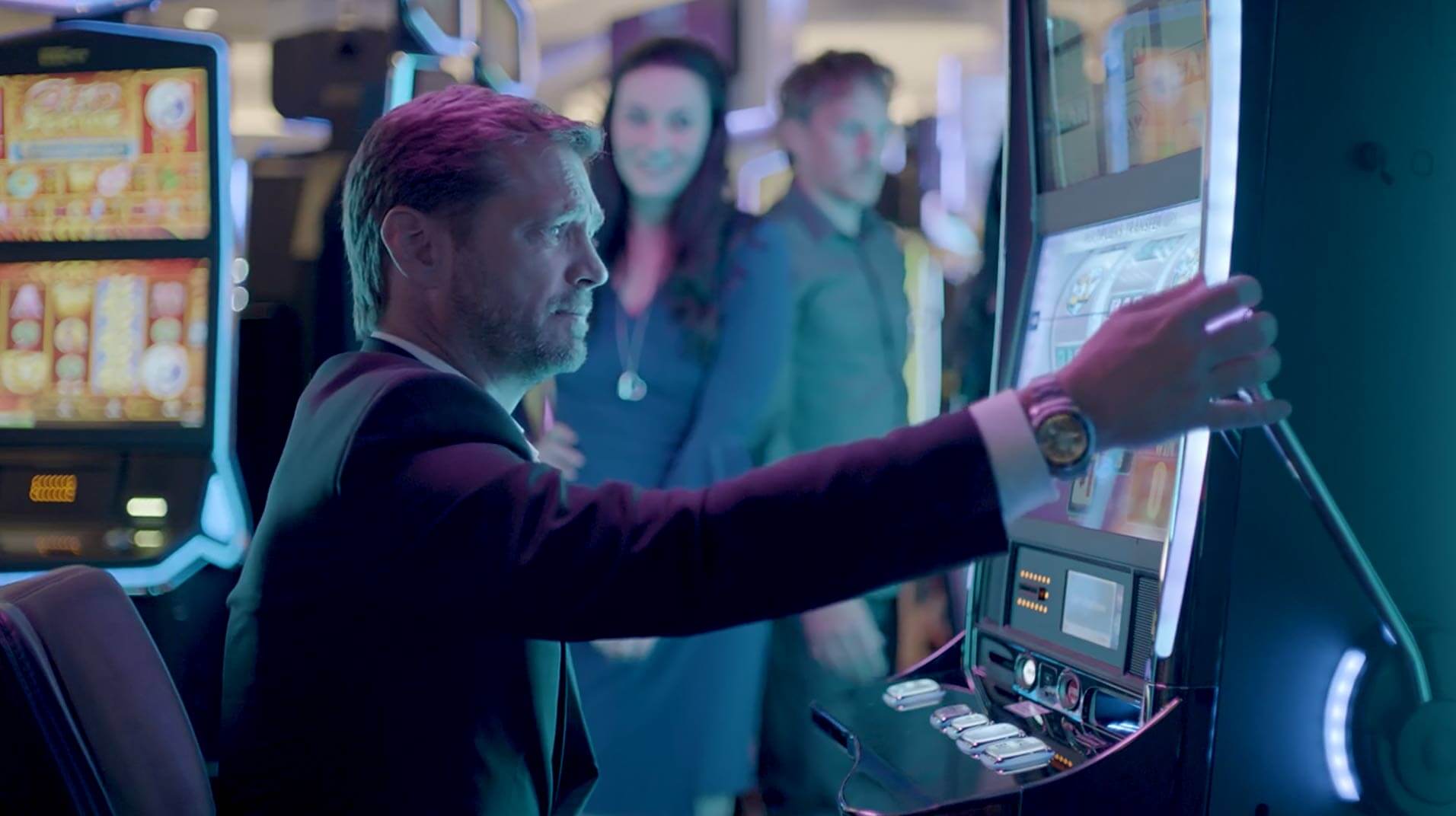 Dealing Out The Possibilities
Casinos in BC were misunderstood by the public. They were never taken as a serious option for a night out because of the perception of sub-standard food and a lack of live entertainment. We wanted to help change that, so we worked with BCLC's partner agencies on a campaign that focused on the idea of "When you're open to anything, anything can happen." From a digital perspective we had the opportunity to build out audience-specific narratives based on the type of night out they were looking for. The campaign was designed to extend the experience to include interactive banners, GIFs on social and strategically positioned video ads, all to inspire audiences to visit a BC casino for the gaming, the food and entertainment.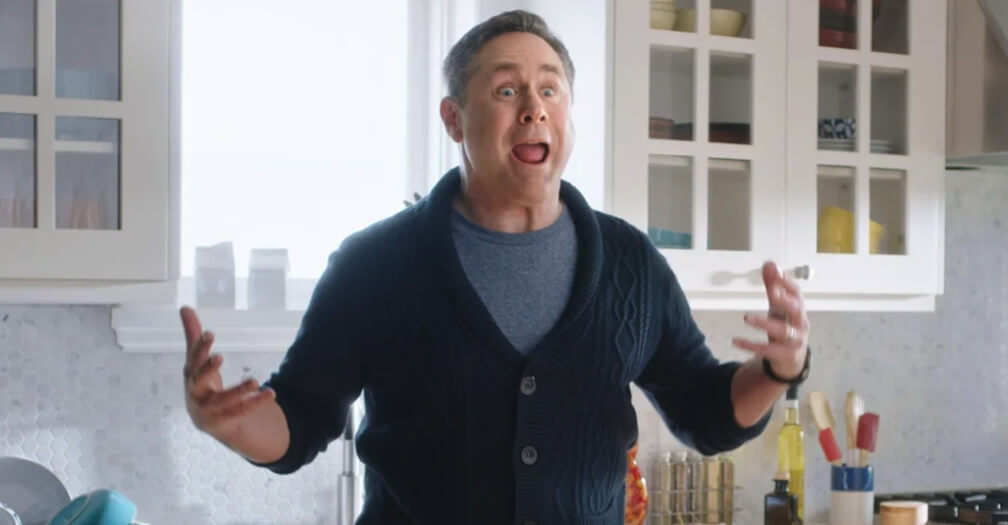 Who Doesn't Love A Good Surprise?
Research revealed that many BC residents are unaware that Lotto 6/49 actually gives them two chances to win: the Jackpot prize, as well as a Guaranteed One Million Dollar Prize. BCLC looked to us to come up with a way to raise the awareness of the One Million Dollar Prize, so we rebranded the draw as One Million Guaranteed, or OMG. The Lotto 6/49 OMG campaign was rooted in the element of surprise and how people would react if they won a million dollars. We started with a main content shoot that involved a family realizing they just won the OMG. From there we created TV spots, online videos, digital banners, billboards and out-of-home executions, as well as radio spots and point of sale materials for lotto centres.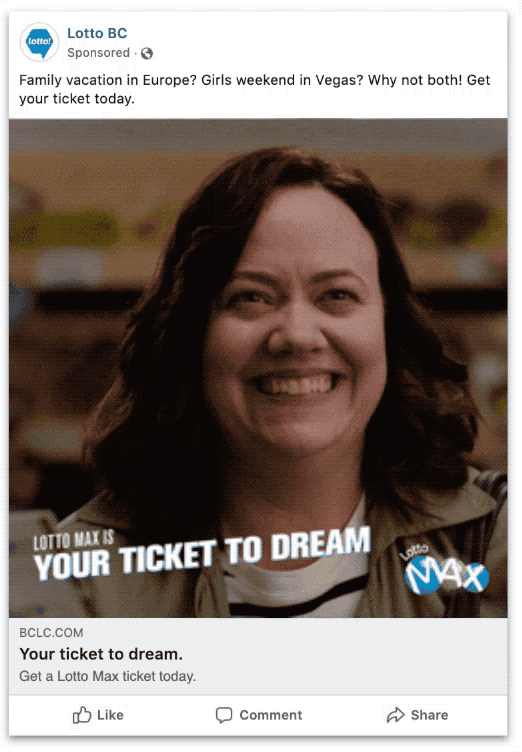 Taking It To The Max
Lotto Max had recently moved from one to two draws per week. Our challenge was to motivate light to moderate players to now play twice a week. The national Lotto Max campaign features a Dream Doctor who encourages players to take their dreams to the Max. While our work wouldn't feature the Dream Doctor, we did want to leverage the dream messaging. We created a 15-second video set at a retail location with strong Lotto Max branding that was paid off by a new tagline we created: "Your ticket to dream." The campaign was extended through social where we supported "Your ticket to dream" with messaging pointing out that two draws a week means that jackpots can grow twice as fast – and your dreams can grow right along with them. We also created an animated dream meter to encourage viewers to take their dreams to the Max.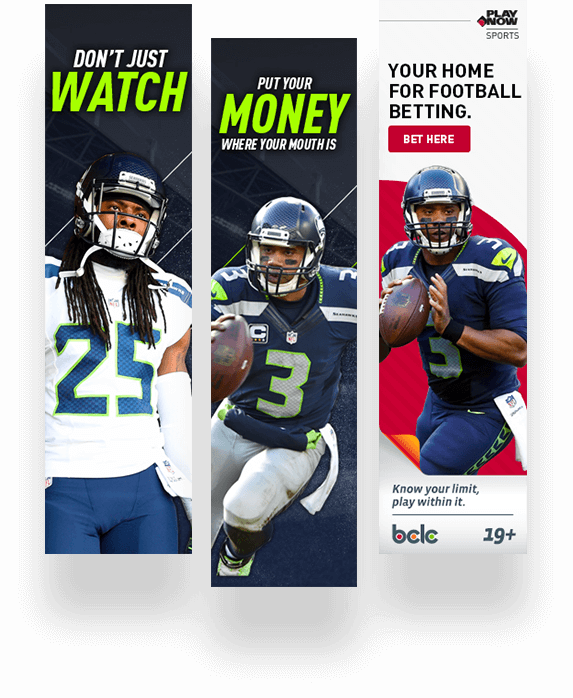 Getting fans closer to the games they love
Working with BCLC isn't just about inspiring people to visit a physical casino, we also build comprehensive digital campaigns for their online gaming products like PlayNow Sports. Specifically, we've created digital campaigns aimed directly at NFL and NHL fans throughout the season with the intention of bringing them closer to the action than ever before. We needed a concept that captured the excitement of head-to-head matchups. Our solution was banner campaigns that challenge fans to put their money where mouths are and make a bet. Using matchup visuals combined with bold type, we challenged sports fans to backup their claims. Then, using dynamic banners, we created a schedule that updated the teams and messaging automatically, keeping the visuals and messaging fresh throughout the season.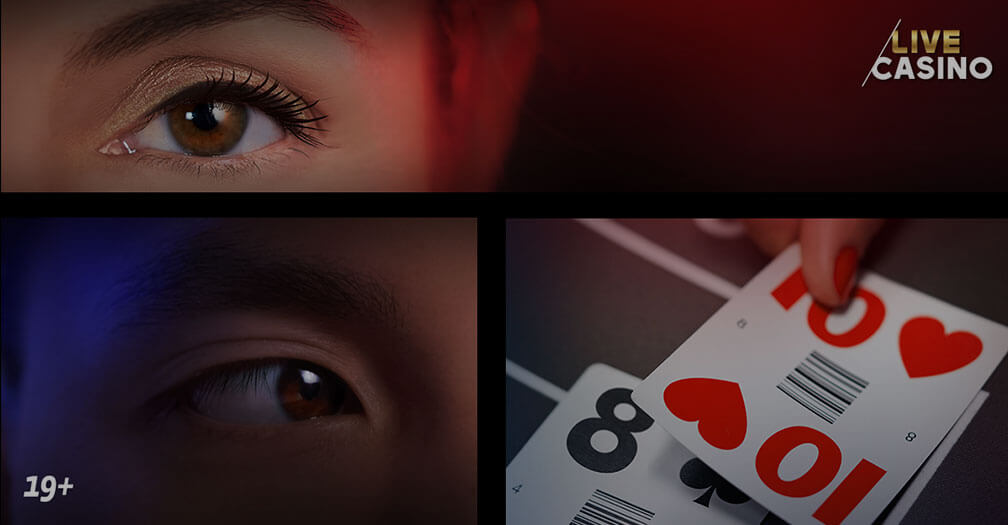 Real gaming action from anywhere
To drive awareness and activations of BCLC's Live Casino, we created a highly-targeted, fully-integrated campaign that introduced the new online gaming platform and showed players how Live Casino uses real dealers to deliver "Casino action, anywhere." We gave audiences a behind-the scenes look, then tested multiple iterations of digital and social messages relevant to specific audiences, effectively optimizing the entire campaign to generate participation and produce results.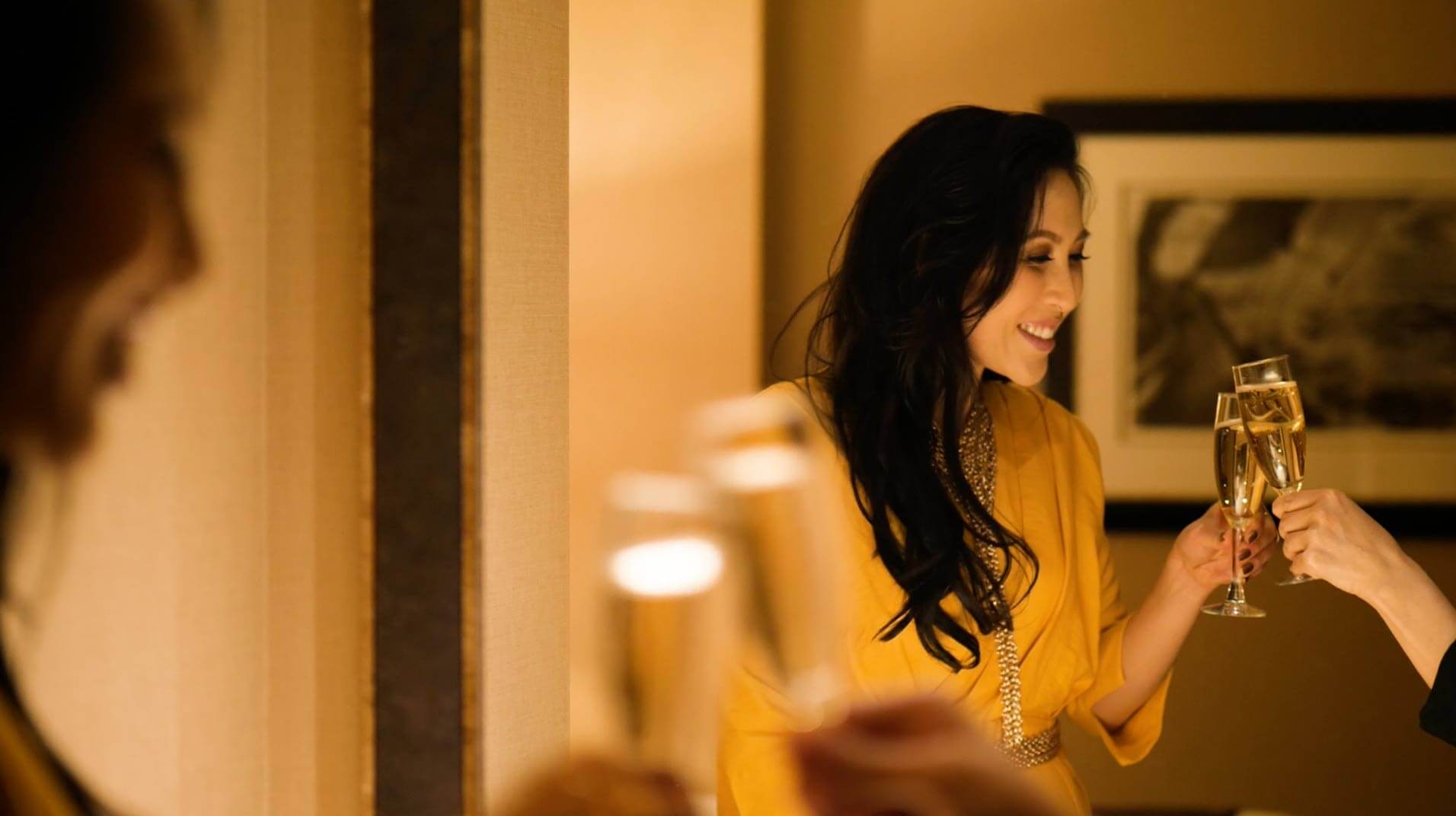 Letting it ride
Working with one of BC's biggest gaming providers is an incredible experience both creatively and strategically. BCLC projects constantly challenge us to think from both a narrative standpoint, and also a technical one in order to create the best experience possible for users. And so far, so good, as we've seen some extremely positive results throughout out digital projects and campaigns. 
Up Next:
Changing Perceptions With Digital Storytelling
When a globally recognized wellness brand that promotes healthy living, eating and life choices asks you to bring their story to life in the digital space, the answer is quite simple. Sign us up.