Creating connected storytelling experiences
We've been lucky to have scaled the mountains with outdoor and sporting goods brand Arc'teryx. Together we've pushed the boundaries of digital for high performance retail for new products, lookbooks, and even weather targeted banners.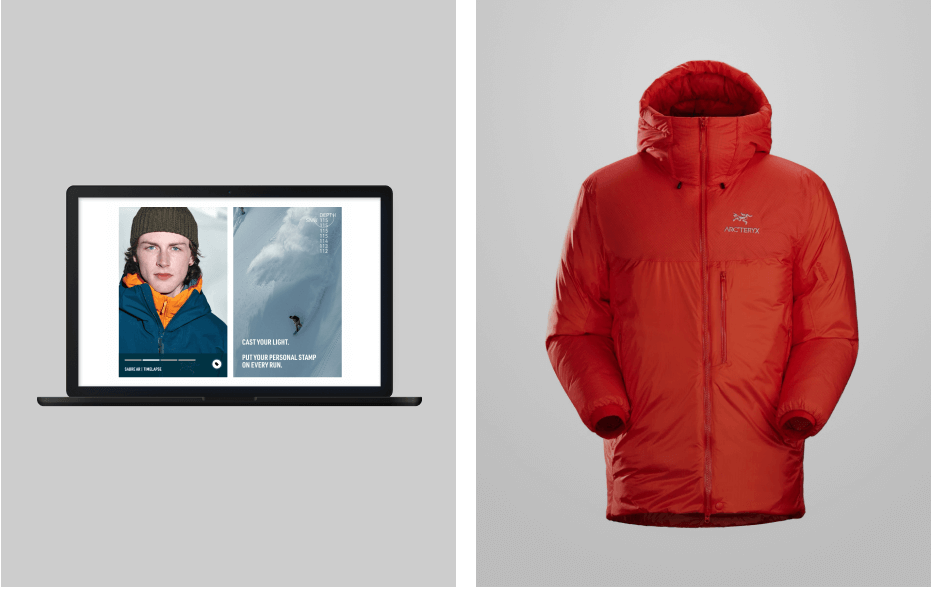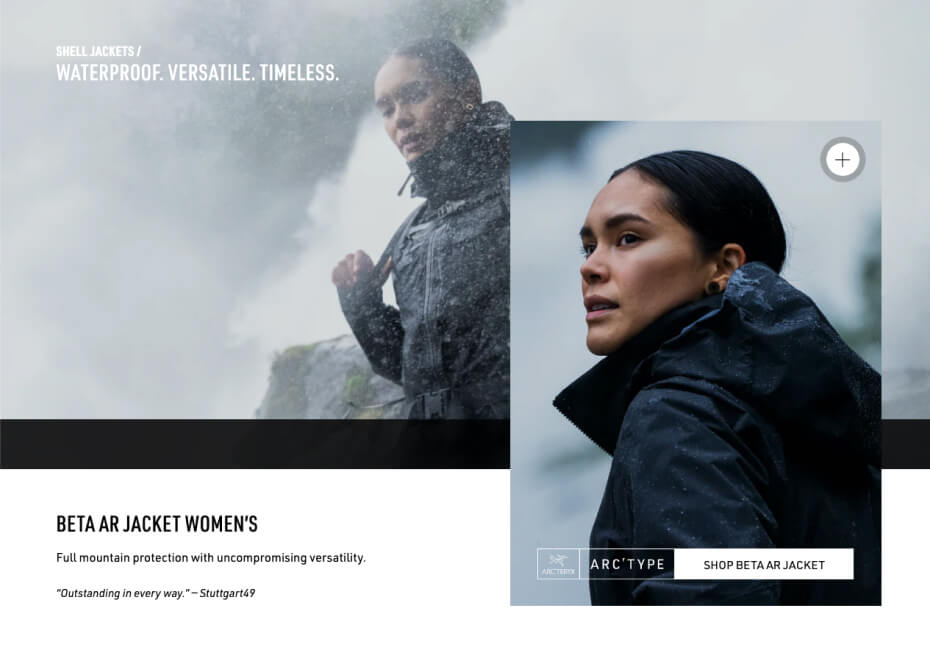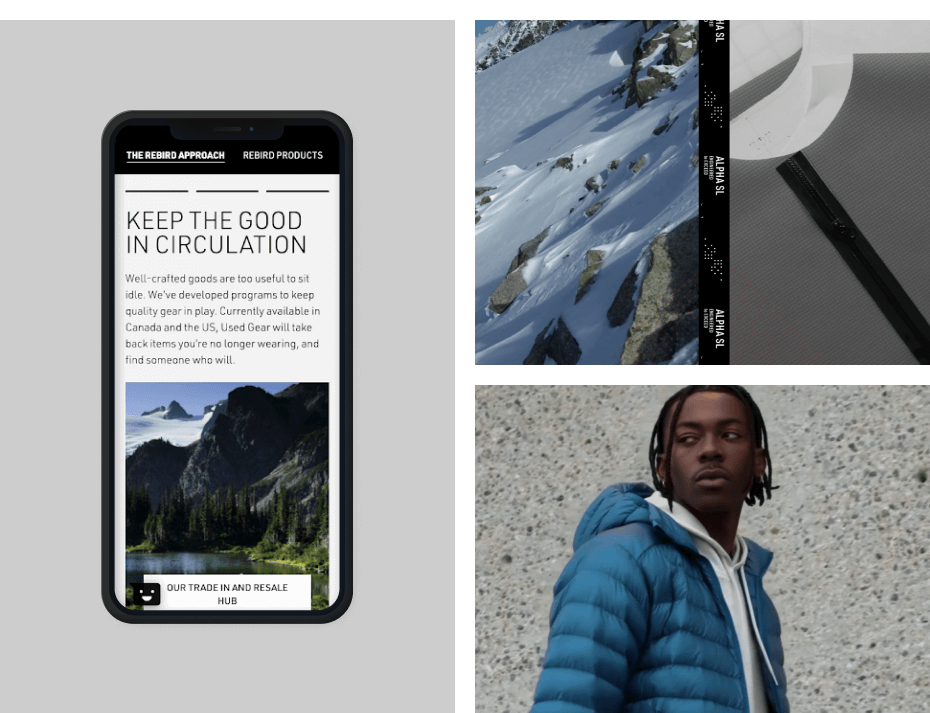 Up Next:
How quickly does $1000 a day add up?
To drive awareness of Daily Grand's $1,000/day value, we showcased the fun of what happens when you win every day. And yes, hoverboards were involved.