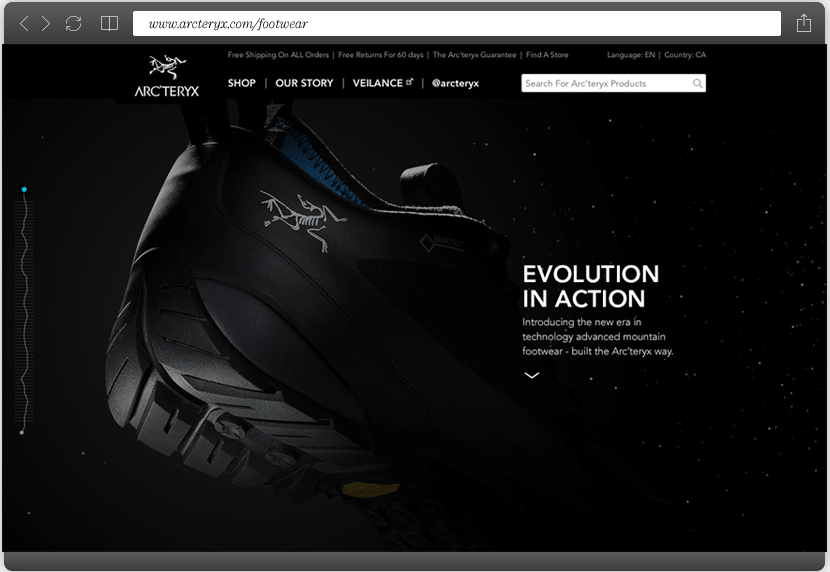 BUILDING A SEAMLESS EXPERIENCE
We matched their excitement with a design style that aligns seamlessly with the Arc'teryx brand. It presents a tone and mood that showcases this specialized range of outdoor footwear without feeling overly technical. A thorough understanding of the product and target audience helped shape the development plan into a high-end browser specific solution.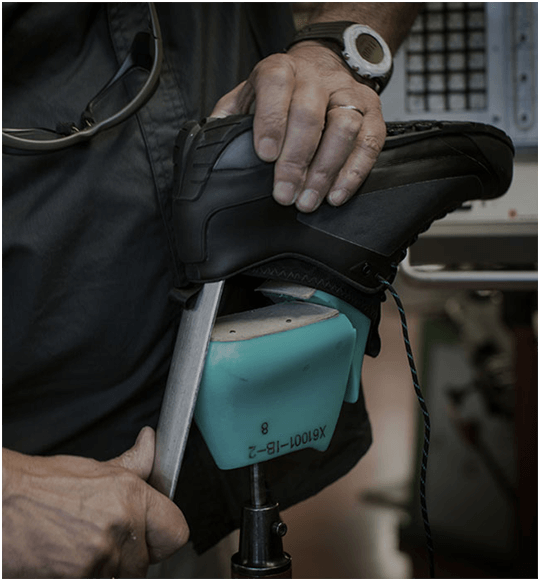 BRINGING THE PRODUCT TO LIFE
The web experience features rich media including video and 360° product views. The use of CSS3 allows for slick scrolling with backups that degrade very well. The decision to build timings on different layers reinforces the mission for smoother transitions across the entire site. The development choices and design direction work together effortlessly, creating beautiful visual depth and a dynamic feel for a scroll-powered site that offers maximum control and experience to the user. An additional benefit is in the excellent load time. It's so quick there was no need for a pre-loader.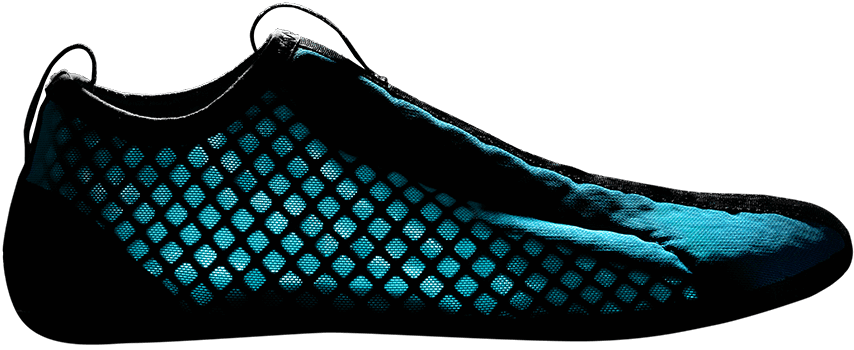 CHAMPIONING PERFORMANCE
It goes without saying that when you're introducing the world to a range of shoes that champion style, craftsmanship, and performance, the client and agency need to be collaborating on a clear vision for the objectives. Together, we have taken a creative step with our best foot forward and built a site that enhances the experience of what this range of outdoor footwear has to offer.
"Arc'teryx has built its business on a relentless commitment to design, craftsmanship and performance, and the footwear web experience follows suit."
– Adam David Ketcheson, Arc'teryx VP