Creating connected storytelling experiences
We've been lucky to have scaled the mountains with outdoor and sporting goods brand Arc'teryx. Together we've pushed the boundaries of digital for high performance retail for new products, lookbooks, and even weather targeted banners.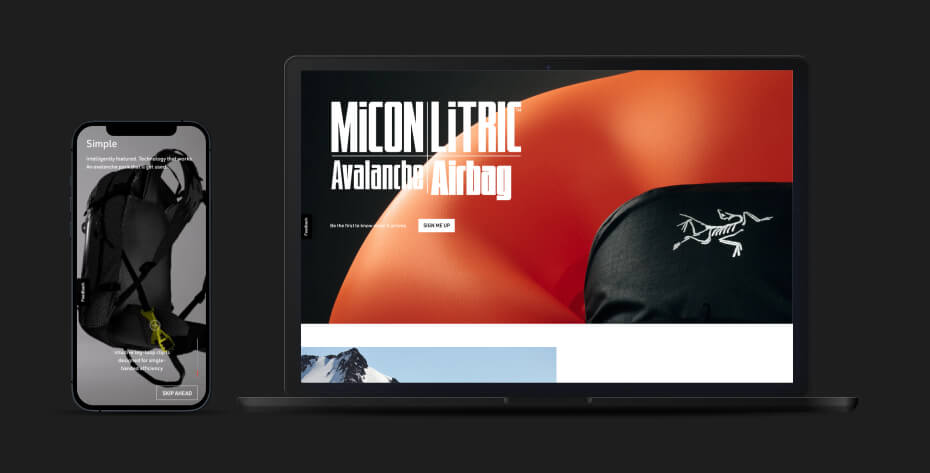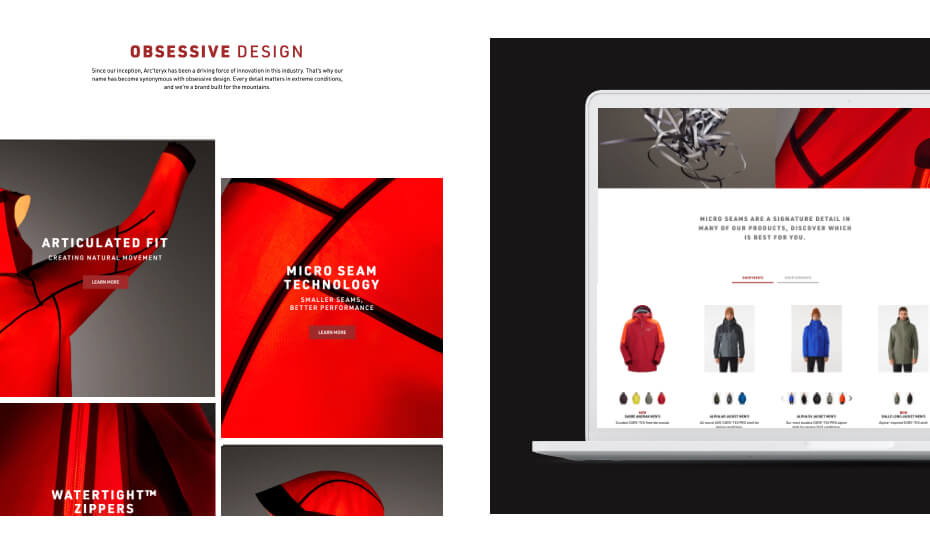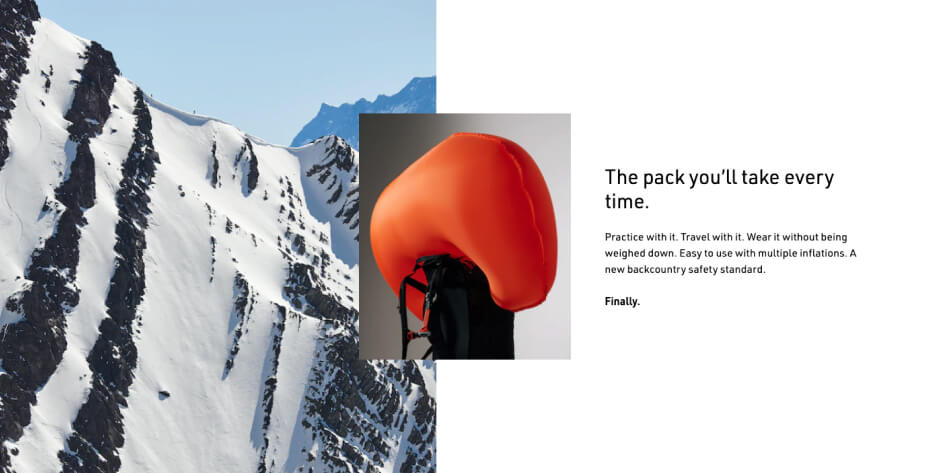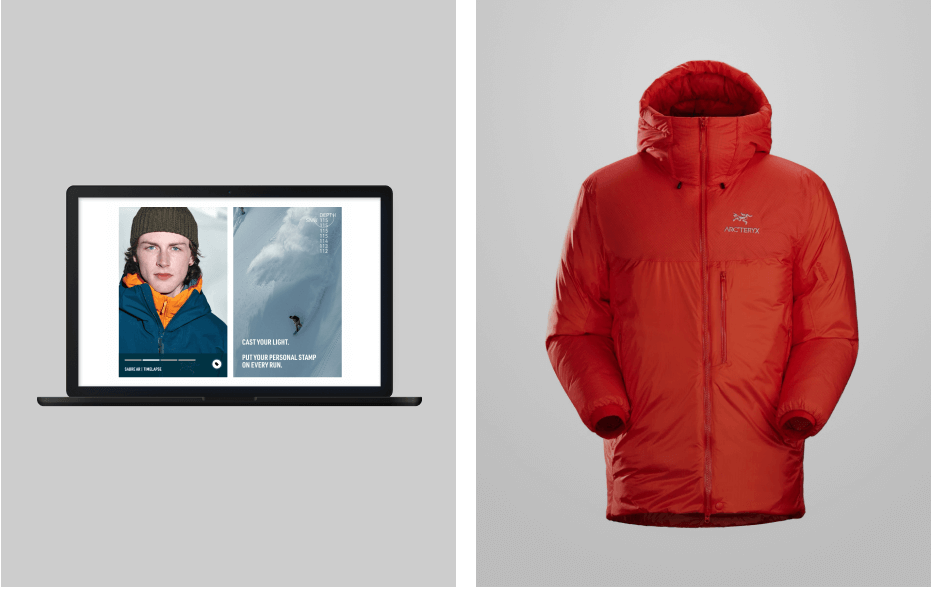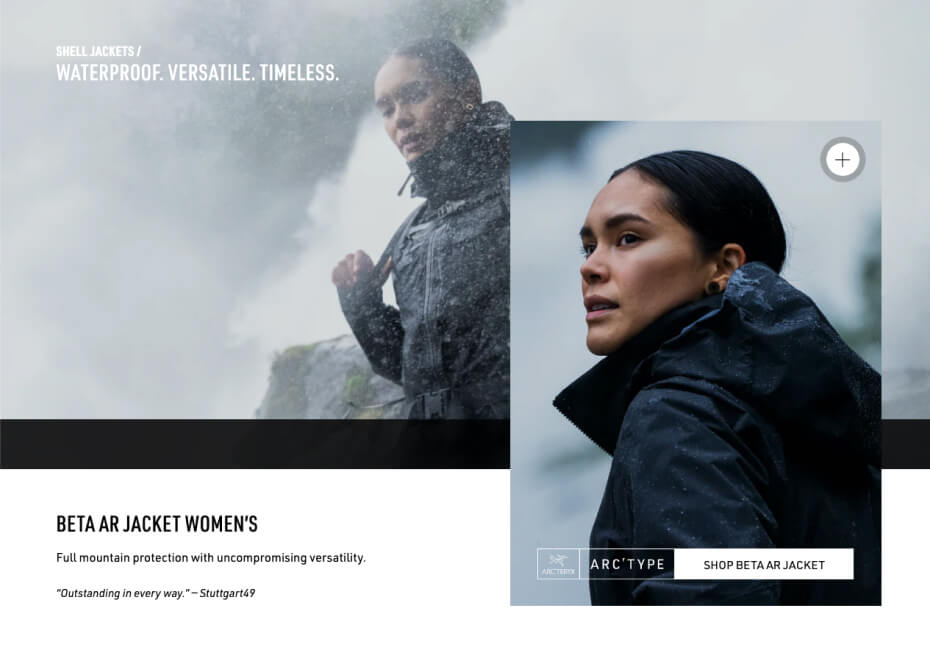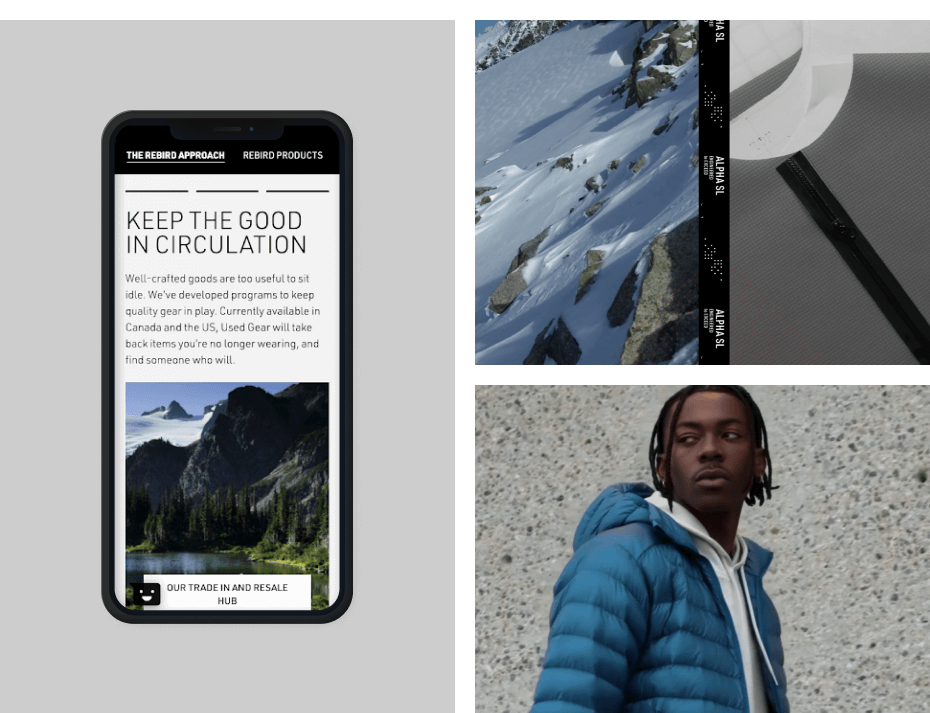 Up Next:
Freedom to do anything
How do you dial up the awareness of the iconic Lotto 6/49? We followed up the rebranding of One Million Guaranteed prizes as OMG with the power of the new Gold Ball Jackpot to unlock even more possible.