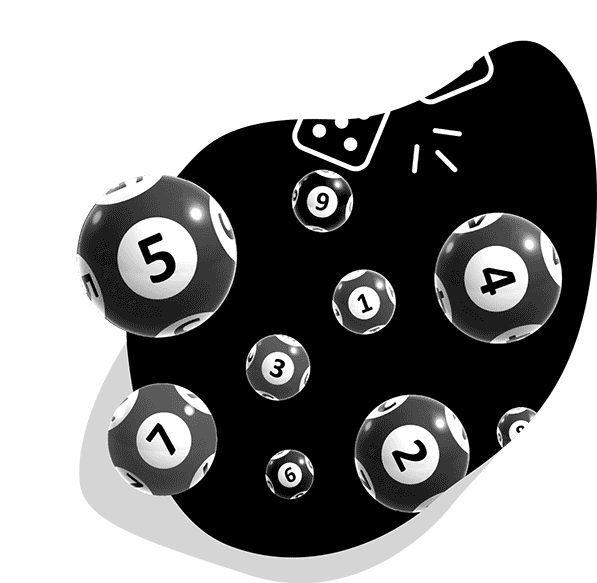 Keeping up with – and thriving in – the evolving lottery landscape.
At Pound & Grain we've been working with clients in the gaming industry for over 12 years. Throughout that time we've witnessed an enormous amount of change within the sector, from the introduction of online channels through to the abolition of the Sports Protection Act. Needless to say, the strongest organizations have adapted to this change in the face of hardship and uncertainty, and created an industry that is stronger and more resilient than ever.
After an incredibly bumpy pandemic year, most betting companies' revenues have returned to or even exceeded pre-COVID levels. In some states, we've witnessed record-breaking participation rates as jackpots climb to dizzying heights. However, despite a triumphant emergence from our biggest challenge yet, there are still several trends and themes that will shape our landscape dramatically in the months and years ahead. Those that we believe will have a big impact are: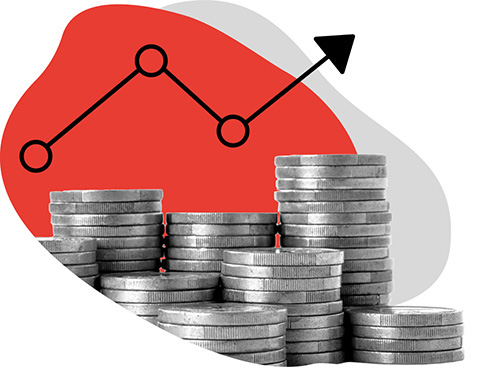 1. The cost of living crisis
Traditionally, businesses experience a contraction in demand as consumer wallets tighten, and this is certainly how things are playing out for Camelot in the UK as they have reported a £283M ($429M USD) drop in sales this year.
The shortfall in sales was most pronounced in instant win games, such as scratch cards. No surprise then that Camelot's recent campaign focuses on draw-based games, which have fared much better. Over the coming months, lottery organizations should consider which product lines will come under pressure as consumers cut back, and prioritize their marketing efforts accordingly.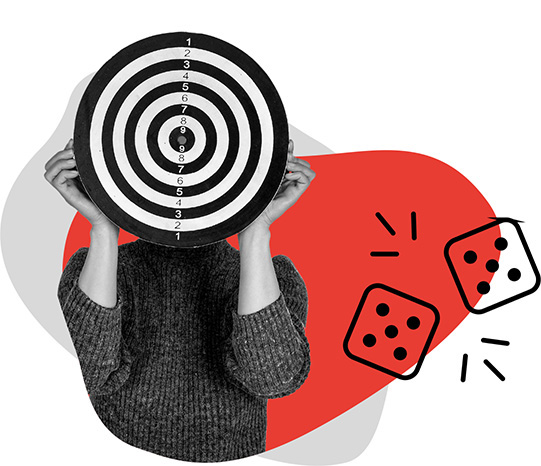 2. The struggle to attract younger demographics to lotteries
Millennial and Gen Z groups are increasingly turning to digitally native gaming products such as sports betting, esports and even crypto currencies, creating a potential demographic cliff for lotteries. Certain organizations have attempted to reverse the waning appetite from younger audiences by turning to social media and influencer marketing. For example, Norway's National Lottery created a digital wake-up call, resulting in a 360% increase in new players. And Florida Lottery engaged a social media celebrity to boost their scratch card marketing efforts, resulting in a 6.7% boost in sales. There are even instances of gambling companies being set up in the metaverse to generate interest from the Web3 crowd, such as Ice Poker, earning $7.5M within the first three months of operation. The outtake is that lotteries should strive to appeal to younger audiences, or risk becoming outmoded as demographics shift.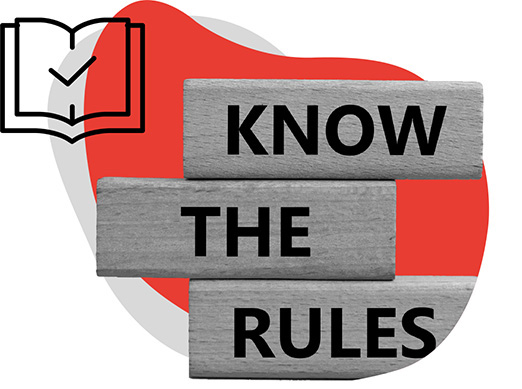 3. Educating players about the benefits of regulated gambling
On the whole, it's fair to say that legalized betting organizations are more invested in player health and community initiatives. This comes at a time where an array of (often digitally-focused) alternatives are being presented to consumers that are designed to maximize profits above all else.
Many customers end up in disputes or suffer the consequences of problem gambling. One study suggested that over 1/3rd of gamblers experienced some kind of issue with an operator. As much as this is an issue, it presents an opportunity for regulated operators. For example, BCLC's Gamesense offers support, tools and knowledge in a variety of ways to offer a lifeline for those who are finding that gambling is becoming problematic.
Despite it being a tough year, the National Lottery in the UK has generated a record amount for good causes from ticket sales. In either case, lottery operators can differentiate themselves from the broader pack of alternatives by demonstrating that they have higher integrity standards.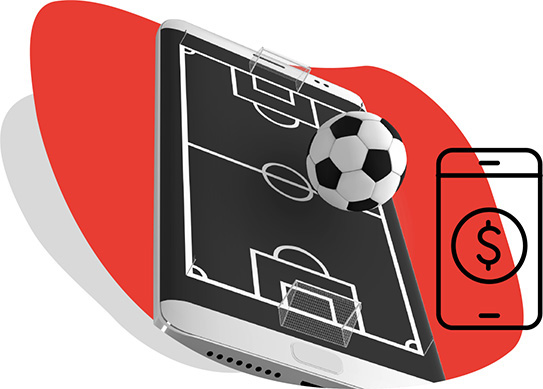 4. The continued shift to online and mobile offerings
Within the last two years, consumers have truly embraced online offerings and there's no sign of that behavior slowing down anytime soon. For example, in Q4 of 2022, 84% of sports betting was transacted via mobile.
However, most lottery operators in the US are yet to capitalize on this trend. As of October 2022, only 21 states offer online lottery tickets without a subscription (up from 7 the year before). This is in part due to regulatory restrictions, but leaves the door open to online betting companies that can offer a slick user experience, enticing incentives and advanced CRM programs.
Lottery companies have to work through the practicalities of setting up a more advanced online offering to ensure they can retain and attract customers effectively.
We pride ourselves on helping our partners like BCLC navigate these trends with creative solutions that are strategically informed and data-driven. Want to see what happens when we work to create outstanding work together? Just watch our video below.
See why World Lottery Summit host BCLC trusts Pound & Grain with multiple lottery brands.