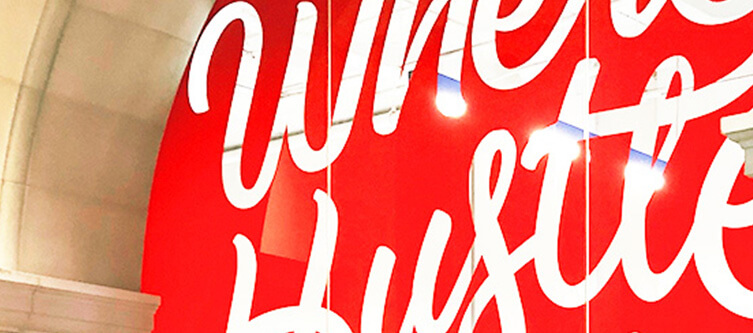 Supporting our Creative Community
We know there is a lot of great talent that has been impacted by COVID-19 and the economic challenges from that. We know that many agencies have been forced to downsize and many marketing budgets have been decreased, leaving many creatives without projects or briefs. 
While we have been negatively impacted just like everyone else and are not always in a position to hire new staff on full time, we have been lucky and thankful to stay busy and engaged because of some truly remarkable clients focused on moving through this together. What we want to do at this stage, is see if we can connect with amazing content, design, user experience, and developer talent and see if together, we can scale up on some projects for a few of our amazing clients and brand partners as needed. 
So we need your help. If you're interested in connecting with us, and seeing how we could collaborate over the coming months, check out the detailed descriptions of what we're looking for and send us your details.