Pound & Grain is where Hustle meets Heart and we live by 5 simple rules

Work Hard
Be Nice

Think Big

Love Digital

Have Fun
Work
"Pound & Grain helps businesses with beautifully designed experiences and supports these ideas with coding and good old-fashioned text-based brand, interactive, social or video narratives" - DAN (Digital Agency Network).
Check out our work
The Pound
Big picture creative, social strategies, and digital ideas that solve complex business problems.
Brand & Campaign Marketing

Brand Strategy & Creative
Vision is nothing without direction.

Launch & Growth
A strong plan sets the right tone.

Campaign Ideation
We'll keep your brand on track. It's kind of our thing.
Social Media

Social Strategy
You can't hit a target if you don't know what it is.

Influencers
The delicate process of brand alignment.

Analytics
In-Depth reporting and optimization.
The Grain
We consistently deliver pixel-perfect digital experiences and prioritize results.
Production

Video Production
We shoot, edit, and animate all in-house.

Social Content & Assets
Images, videos, GIFs, oh my!
Technical Execution

Development & Deployment
Seeing beyond the ones and zeros

Quality Assurance
Pixel perfection and compliance
Performance Marketing

Performance-Based Digital Marketing
Results Matter

SEO & SEM
That extra dose of spice to get you noticed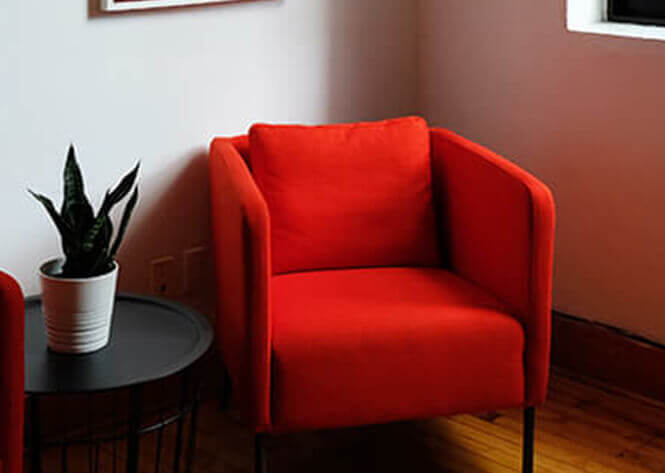 Don't just sit there, say hello!