The SoDA Report 2014 V1 is now downloadable for iPad. 90,000 viewers have already experienced it on the web, but now you can take a little piece of it anywhere you want, perhaps a little nerd marketing beach reading? Through primary research, thought leadership pieces, interviews, and showcases, The SoDA Report brings together content from some of the most influential thinkers in the digital marketing world today.
In this volume, SoDA explores the concept of value. The human is placed at the heart of this issue and is used to explore themes around value systems, value creation and value delivery from a wide variety of perspectives. How are agencies, production companies, brands and technologies creating and delivering value, or even giving rise to entirely new value systems?
We are honored to have been included with the work of 43 other member companies in this release. And that includes our latest piece Watch Out for That Creeper: What Minecraft Teaches us About Marketing.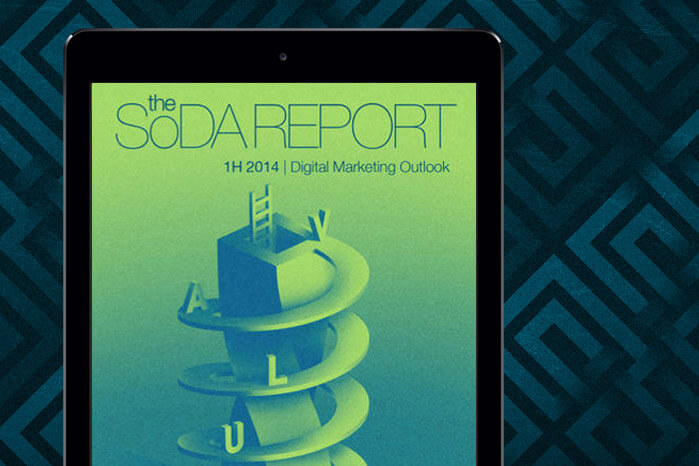 While Grand Theft Auto spent $120 million on marketing its latest release, Minecraft fans are being taught how to create and market themselves.