Creative Directors Graham and Jackson have spent over 10 years, mostly sitting beside one another. In their interview with Creative Social they talk about how they got to where they are today, work that is inspiring them, things they've learned, and what interests them lately.
How did it all start and how have you got to where you are today
JACKSON MURPHY: It's certainly interesting how it all started.  It was a total accident of Graham and I being placed beside one another at work, just by dumb luck we had to sit next to each other and started working together and haven't stopped, more or less for a decade. It was really in the first three or four weeks that we were working together that we communicated easily and could handle the constant barrage of each other's insults. If we didn't annoy and challenge each other on every project, it probably wouldn't be a successful creative partnership.
GRAHAM MacINNES: We've also always had the entrepreneurial drive.  We enjoyed working for other people but didn't love it, and there was always the feeling that every day was our last day on the job. Throughout our careers, and with our two other partners, we found people that had that same spirit and when we all worked together, great things happen. That's what we based Pound & Grain on.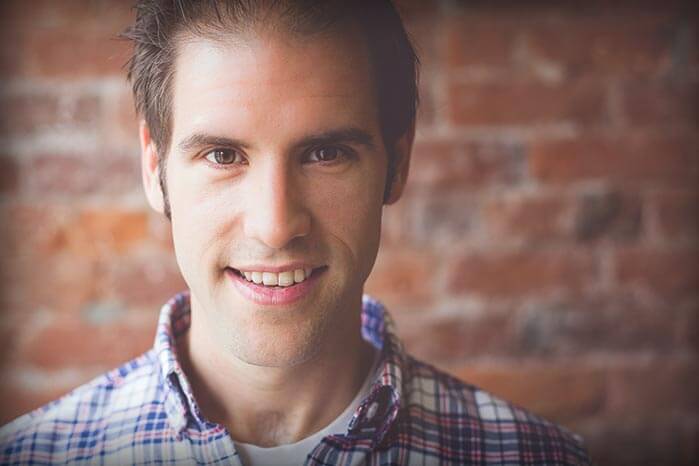 Our clients know we'll do whatever it takes to make it happen.