This year, we wanted to leave a BIG P&G mark on the holiday season to show our clients just how much we appreciate them.
Our intention was to go above and beyond to make our clients feel all those holiday vibes we hear in our favourite Christmas tunes. We think we delivered exactly that when we created our very own 404 coffee, a matching mug, and a festive coffee recipe. If 404 sounds familiar to you when it comes to P&G, you're right! Last year we created 404 Coffee's brother – 404 Gin. Yup, we're trying to create a franchise out of our holiday gifts. Maybe next year it will be 404 Mustard! 😉 Want to know how we did it? Pull your chair up next to the fire and keep reading!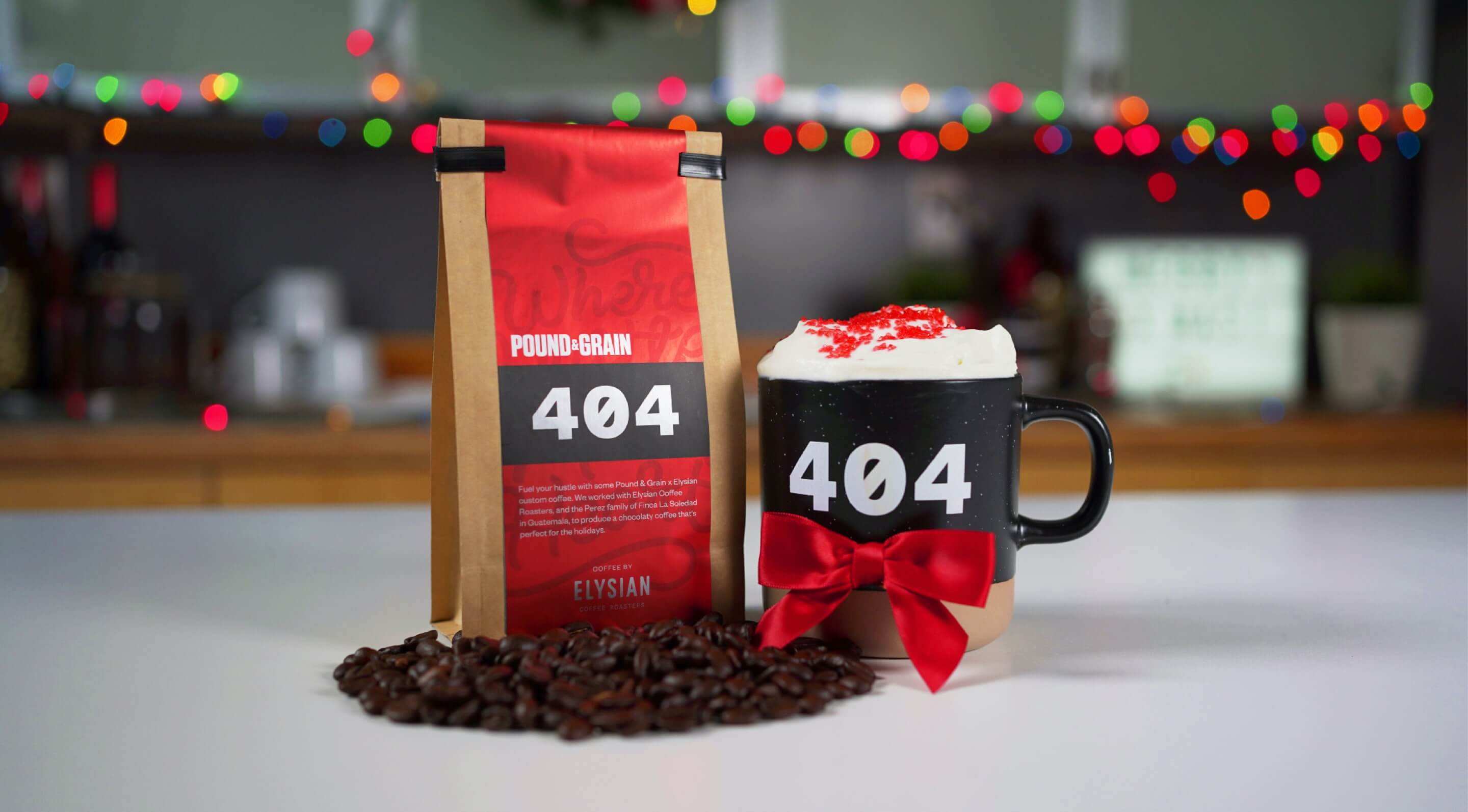 404 Coffee and Mug
The first step in making our own coffee was to find someone to partner with who knows a thing or two about coffee. We worked with the experts at Elysian Coffee Roasters, and the Perez family of Finca La Soledad in Guatemala, to create a coffee with the perfect hint of chocolate. We got a tour of their facility in Vancouver and learned first-hand how to roast coffee beans and what's involved in creating the finished product. But we couldn't stop there! Everyone needs something to drink their coffee out of, so that's when our 404 mug was born. We think it's the perfect match for our 404 beans.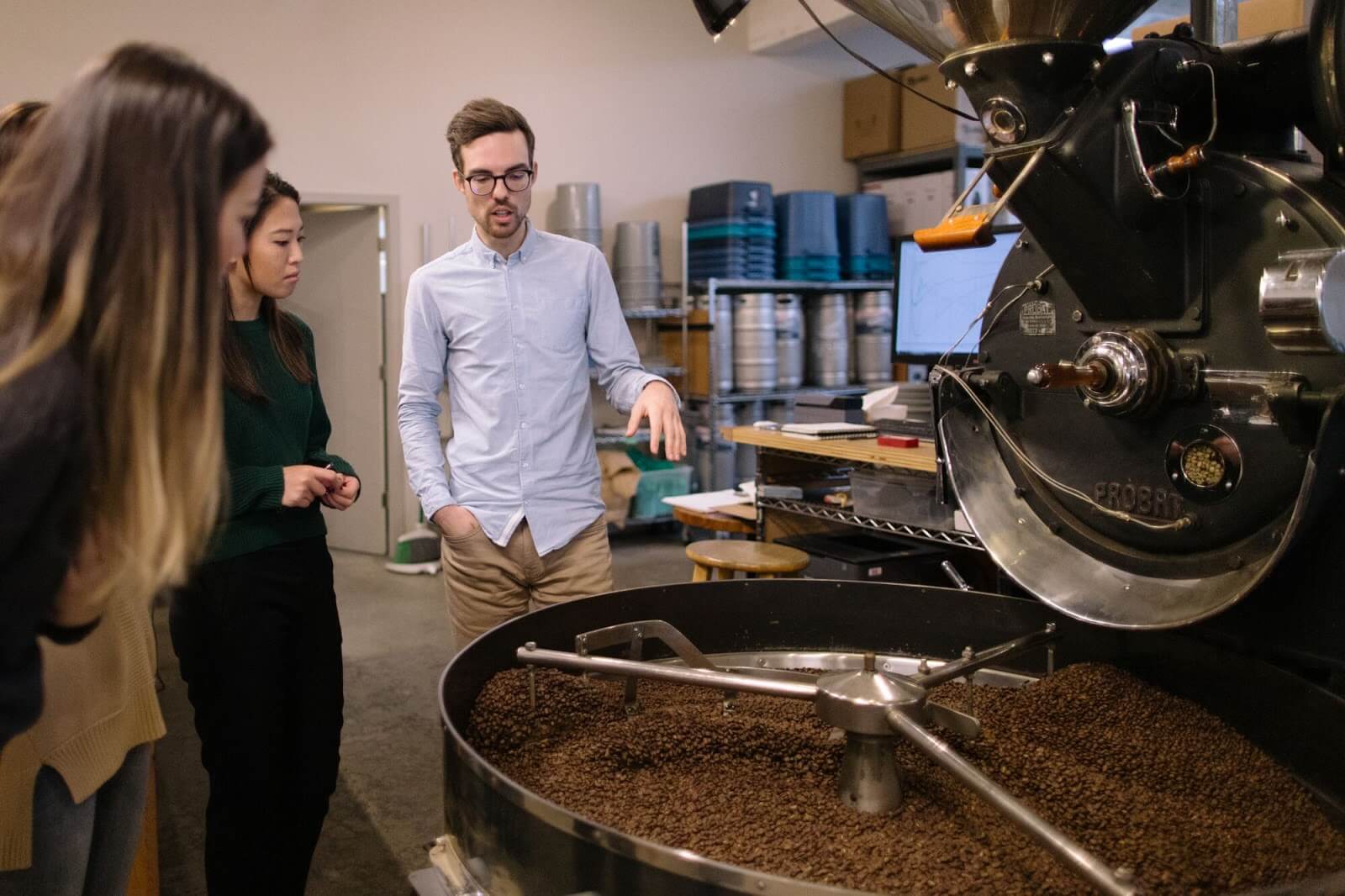 Elysian Coffee Roaster Tour
Making the coffee was fun, but so was branding our custom beans – we are marketers afterall. We put our heads together to come up with the perfect name, but then thought consistency is key so we decided to stick with our 404 theme from last year. Who knows, maybe coming up with a 404 product will become a yearly endeavor at P&G. One can only hope! Once we decided on the name, we got even more creative and designed our own shiney labels, plus a few other goodies like a greeting card that not only tells the story of our coffee, but wishes our clients well for the holiday season and the year ahead.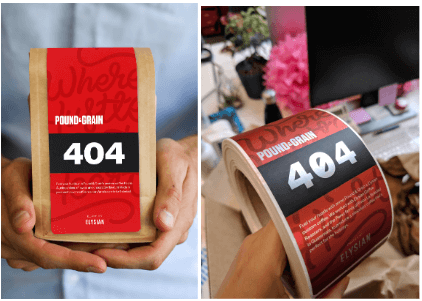 In the making..
Then came the heavy lifting. We had to pack everything up for shipping. Enter the P&G Elves. It took a team of people over several days to stuff, pack, seal, and ship our latest creation safely around the world.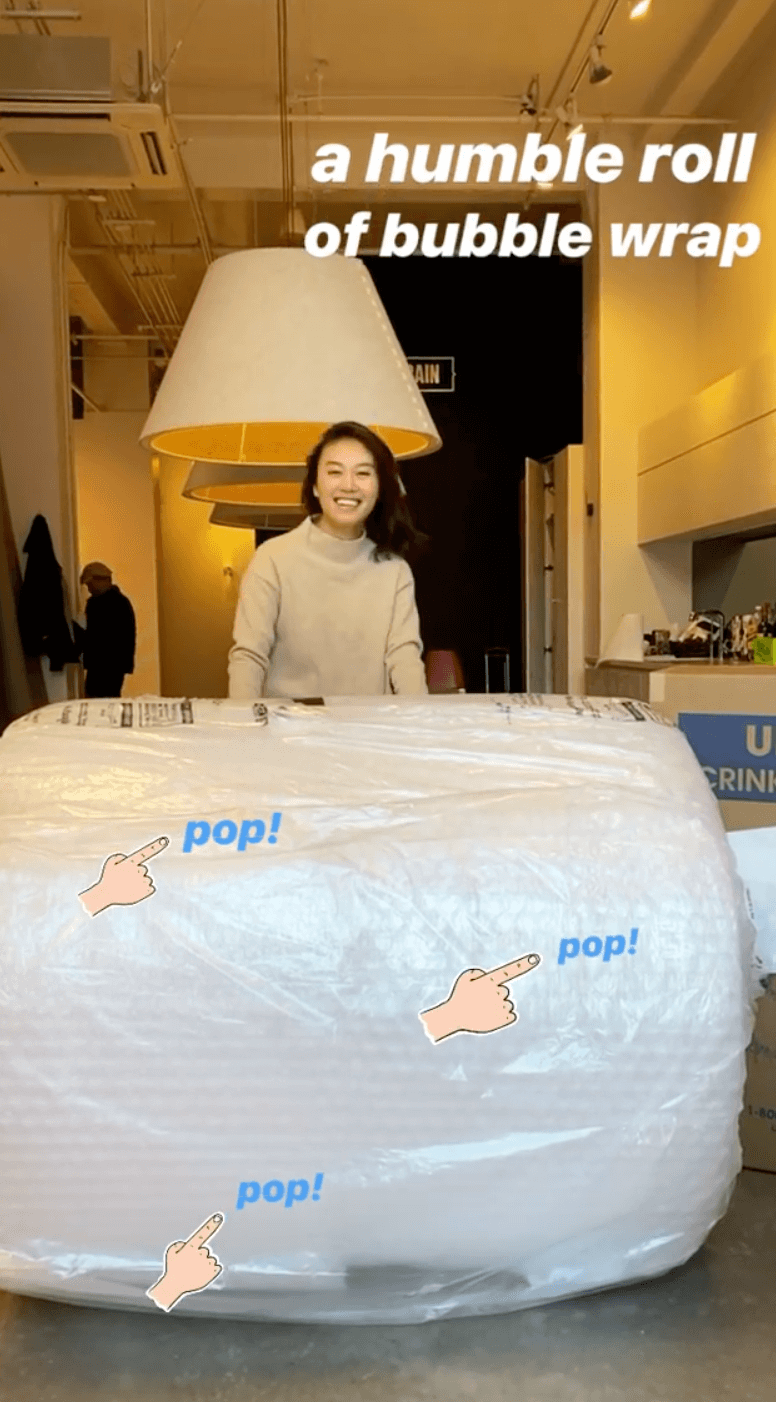 Wrapping in Vancouver
But the hustle over our 404 Coffee still wasn't done. We wanted to push the envelope and create something really special for our clients, so we created a landing page with information and facts about coffee, tips on how to prepare it, plus a very special coffee recipe we like to call Hustle Fuel. Head over to our page to watch a fun, and at times less than perfect, video we put together that shows you exactly how to make this festive drink.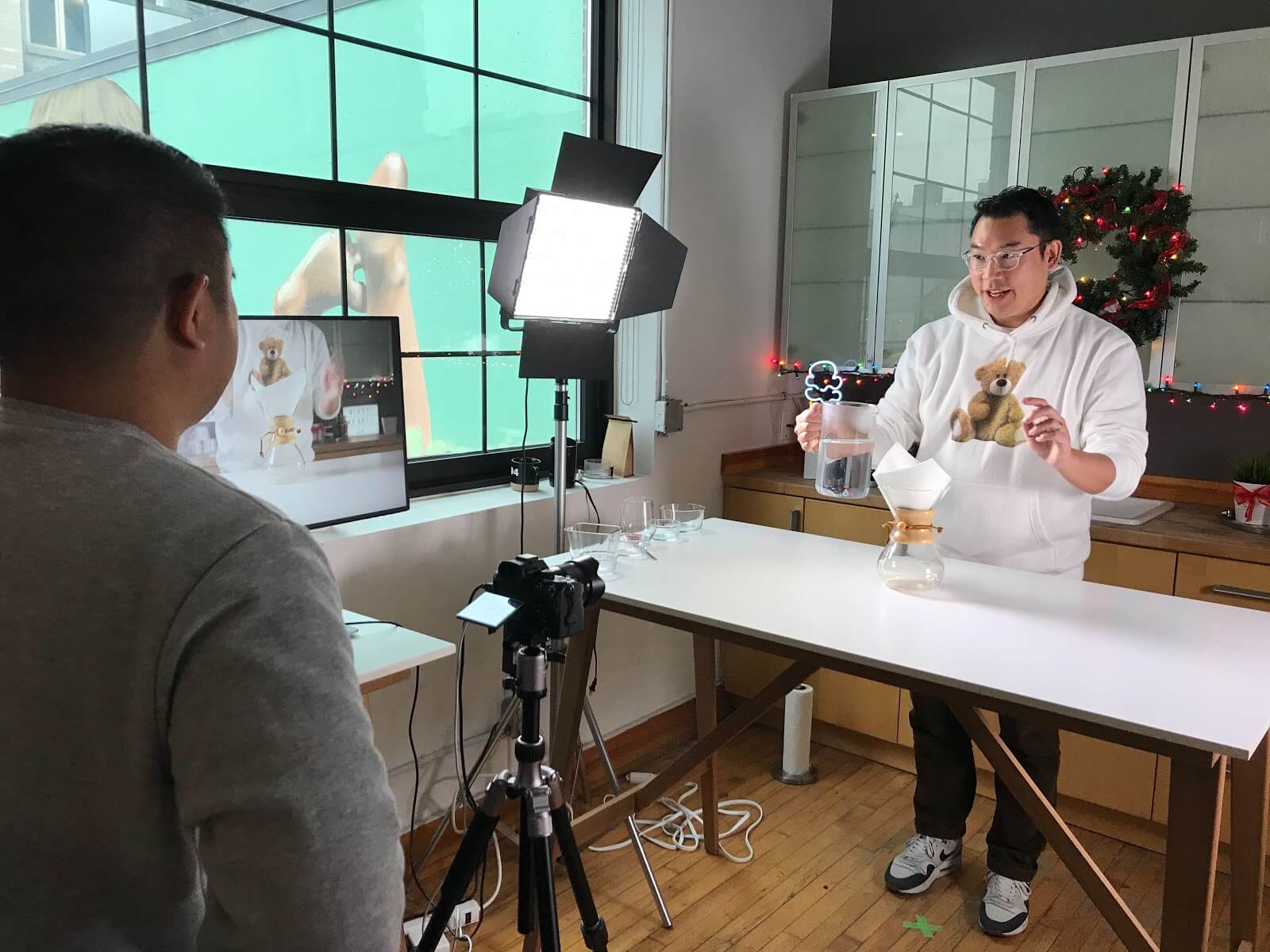 Filming in Toronto
Creating our 404 Coffee was a labour of love. It started out as a gift to show our client's our appreciation, then quickly turned into a passion project that gave us the opportunity to learn more about coffee. We love to roll up our sleeves and make really cool, and delicious, stuff. We hope others enjoy drinking our 404 coffee as much as we enjoyed making it.