Changing Perceptions With Digital Storytelling
When a globally recognized wellness brand that promotes healthy living, eating and life choices asks you to bring their story to life in the digital space, the answer is quite simple. Sign us up.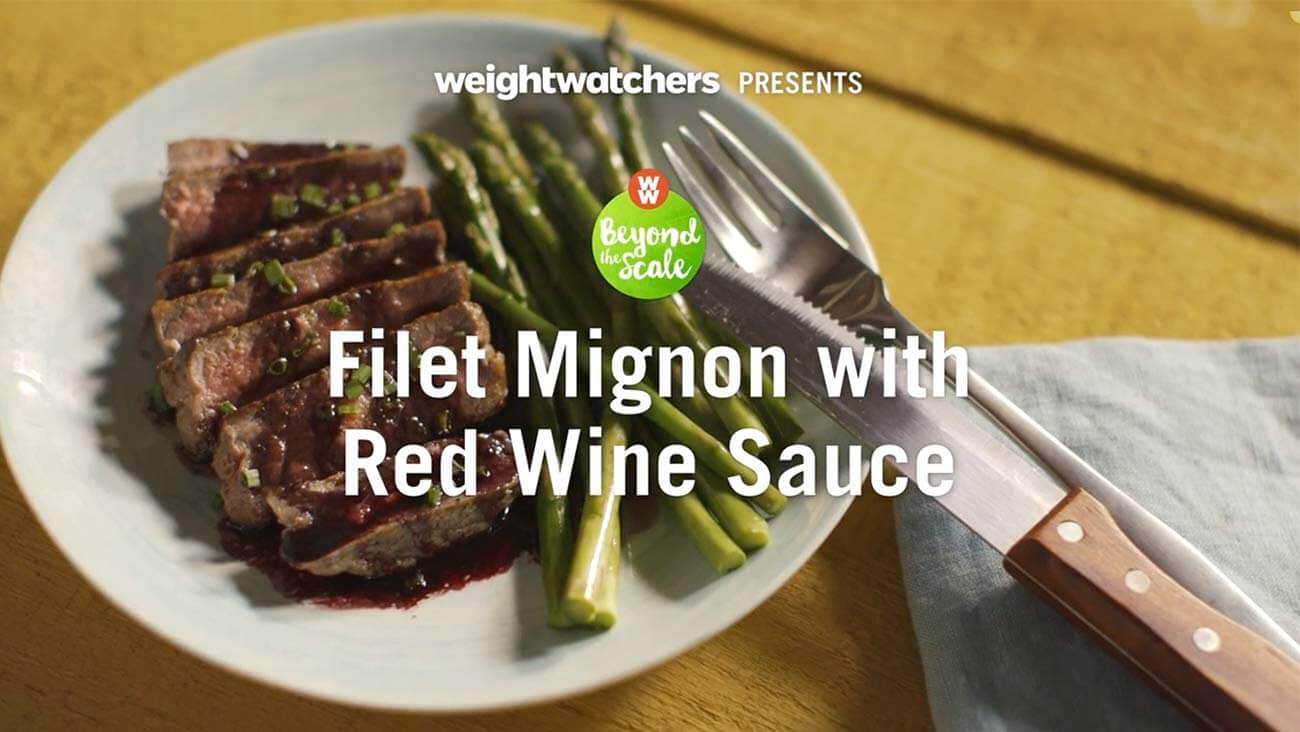 Crafting Recipes for Success
The biggest misconception about WW (formerly known as Weight Watchers) is that many believe it's a diet. They couldn't be more wrong. WW needed help explaining how their program isn't about what you can't eat, but rather all of the delicious things you can and should eat. Keeping this in mind, we developed a series of digital videos, infographics and photos that focus purely on delicious food visuals. Everything from high-quality food photography to step-by-step recipe videos. As a digital brand, WW social channels are quickly becoming a destination for great food content.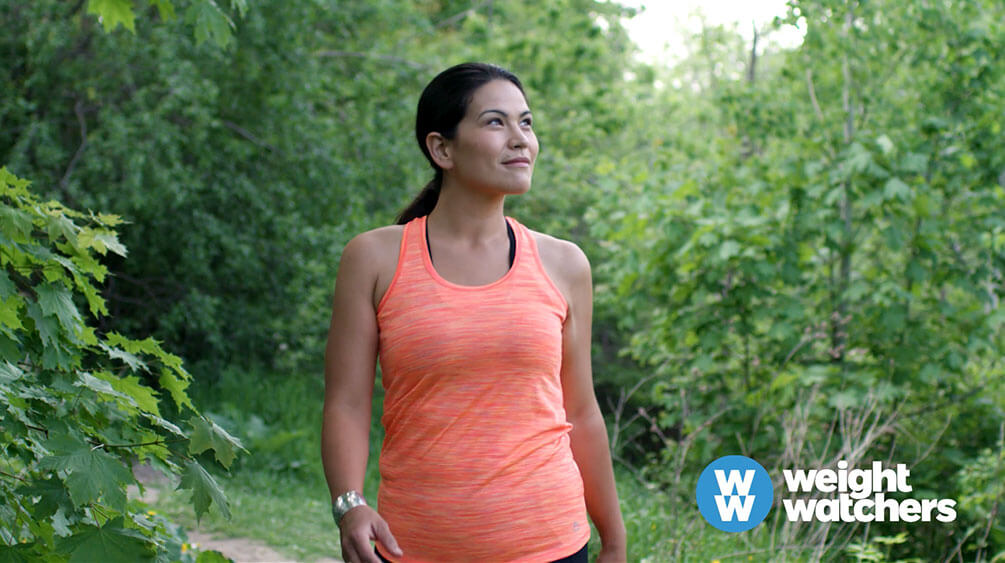 Telling Stories Worth Sharing
As a wellness brand, WW is constantly looking to showcase the diversity of lifestyles the program can fit into. Current members are an incredible resource for amazing stories about confidence, empowerment and motivation, and we often create mini webisodes that show a glimpse into different people's success while being on the program. By giving real members a voice through digital channels, we're also providing a platform for them to become online brand ambassadors.



Celebrating Change
An important element of the WW story is to showcase how simple the program is, and what better way to show simplicity than data-driven communications that are tailored or personalized to users? But WW banners are hardly your standard image slideshows. We use dynamic feeds that tap into locations, demographics and timing to display targeted messaging to specific audiences. Working with media partners, we're also able to optimize creative in an extremely efficient manner. The results for WW banner campaigns speak for themselves.  During the campaign WW saw a significant increase in performance on all digital channels. Specifically, conversion volume increased 8 times with cost-per-action reducing 71 per cent. Video content had a 52 per cent increase in conversion rate. Social media cost-per-action decreased 29 per cent year over year. Video ad units generated over two million completed views.
Bringing a Legacy Brand into the Future
WW is one of world's most recognized wellness brands. Previously they advertised the brand on traditional platforms like print media and television, but have since changed their focus to be a lot more digital-first. Helping a legacy brand like WW make a smooth transition into the digital space is why we do what we do. We find the essence of brand and bring it to life on multiple screens.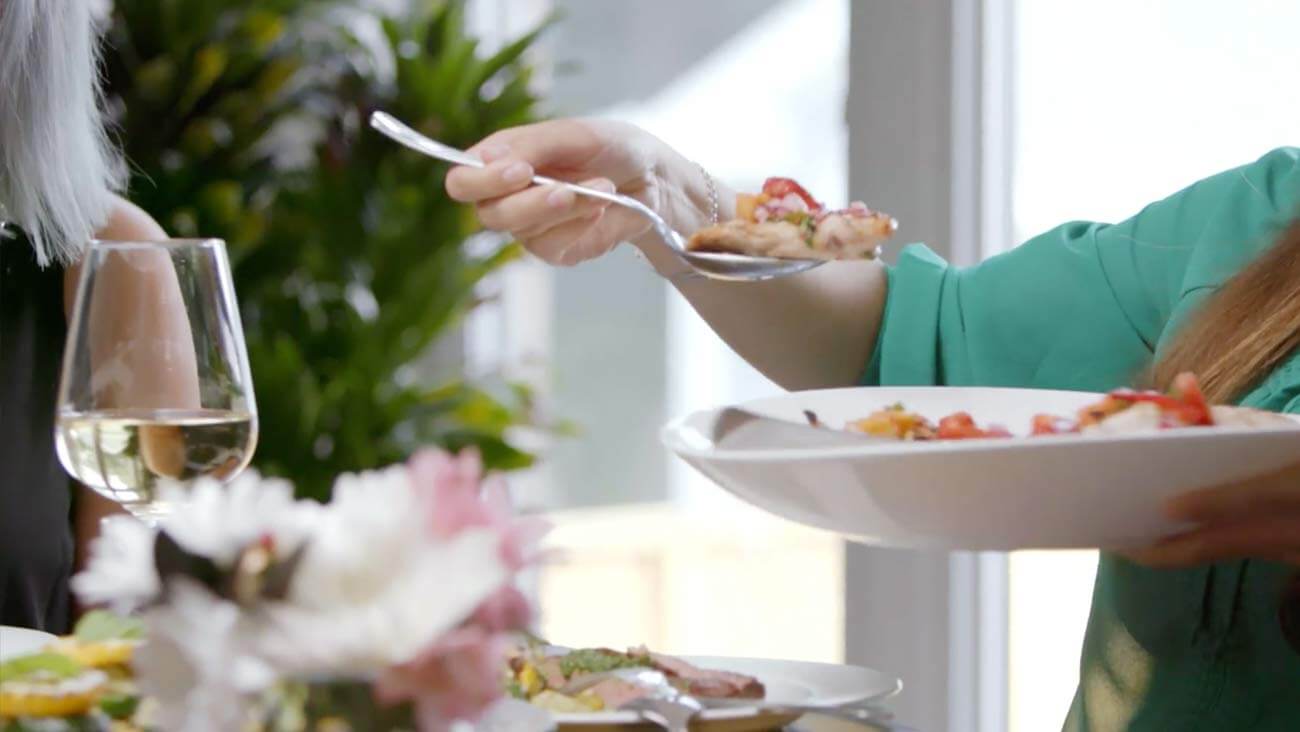 Up Next:
A vibrant collision of digital marketing & diverse entertainment
When Canada's #1 LGBTQ streaming content provider comes asking for ideas on how to increase national subscriptions and raise awareness across the country, there's really only one way to answer… HALLELOO!