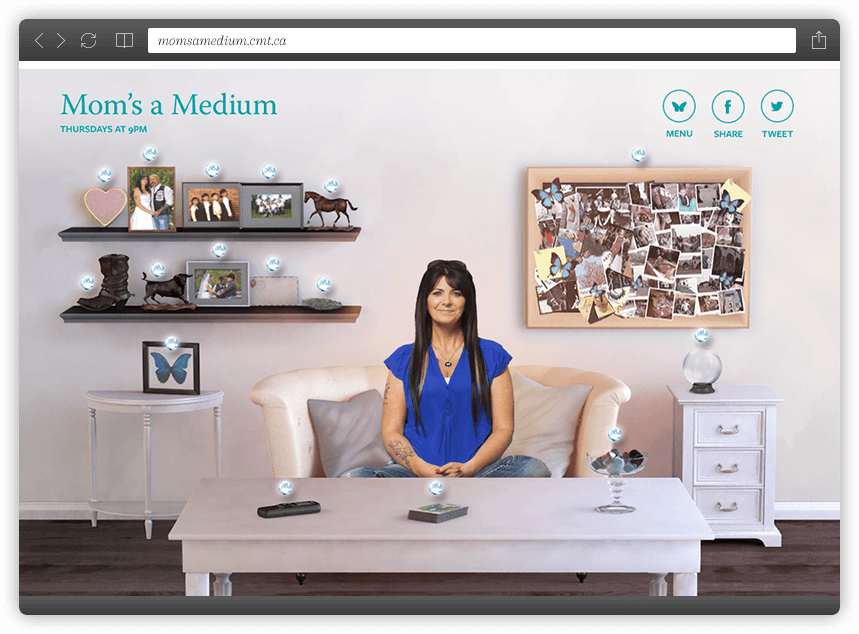 Carmel's reading room
Central to all Carmel's readings is her reading room, which is a specially created environment with symbolic objects and mediumship tools. Pound & Grain proposed to create Carmel's room as an interactive web space, with all the glamour and nostalgic fun of a Flash made website circa 2004. What we really wanted to do was to create the best experience using cross platform friendly technology, HTML and CSS.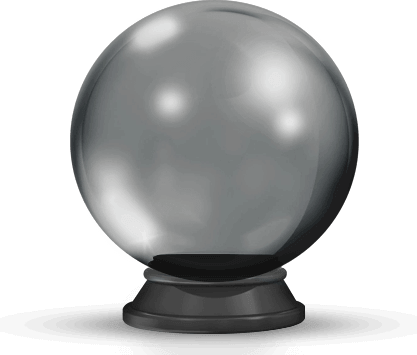 Central to this concept was to create a truly authentic experience that mirrored how Carmel approached her readings. To do this, we took real objects from her room and 3D rendered them to be included within our online space. Each objects allowed the viewer to get a deeper look into Carmel's mediumship and get involved from home.
We included extra details about Carmel and her Family, bonus scenes from the show and exclusive web episodes.
spirit stones




We featured Carmel's spirit stones, letting viewers select one of the stones to illustrate what they may need in their lives.
&
oracle cards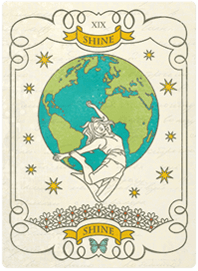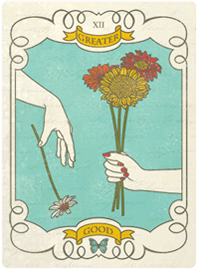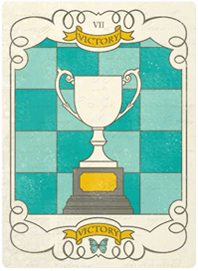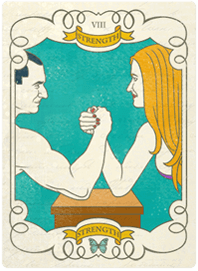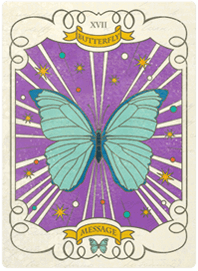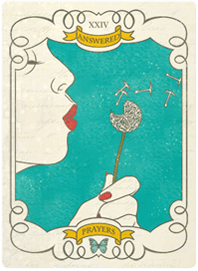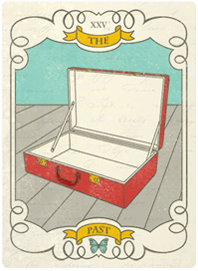 We also gave fans a chance to have a virtual reading with Carmel's unique Oracle Cards and share this with their social networks.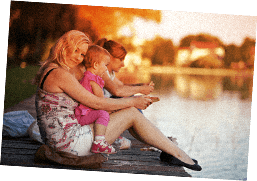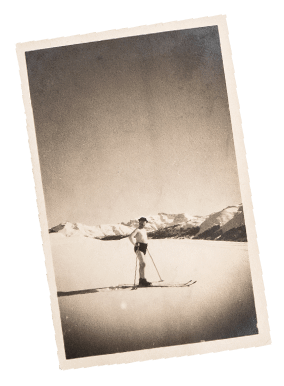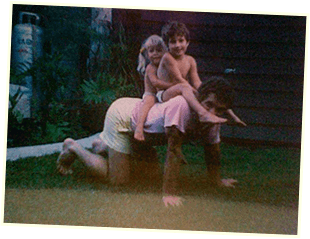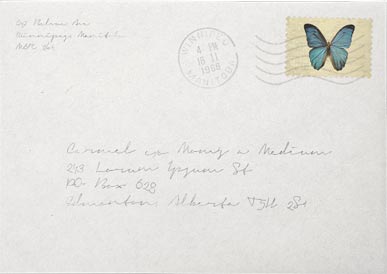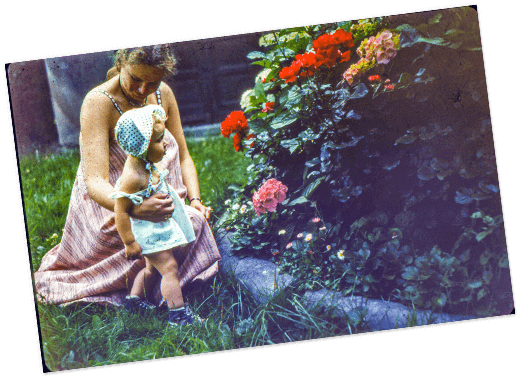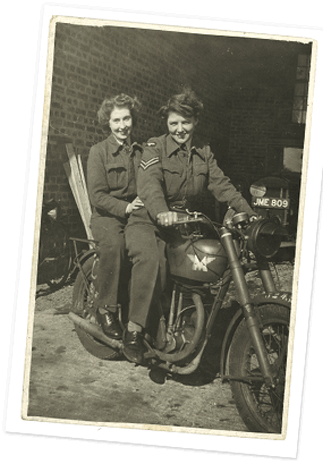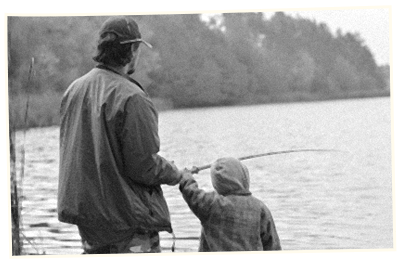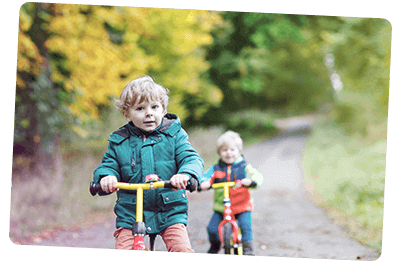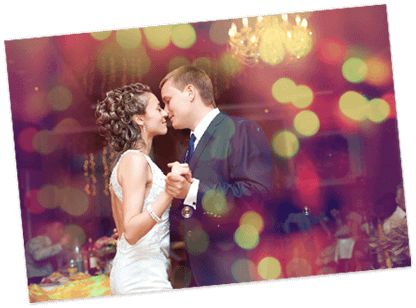 Share your stories
Lastly, we asked viewers to share their own stories of those they have lost; to remember the great moments, the secrets shared, and the struggles. Each week, Carmel selects one of the story authors to receive a free reading.