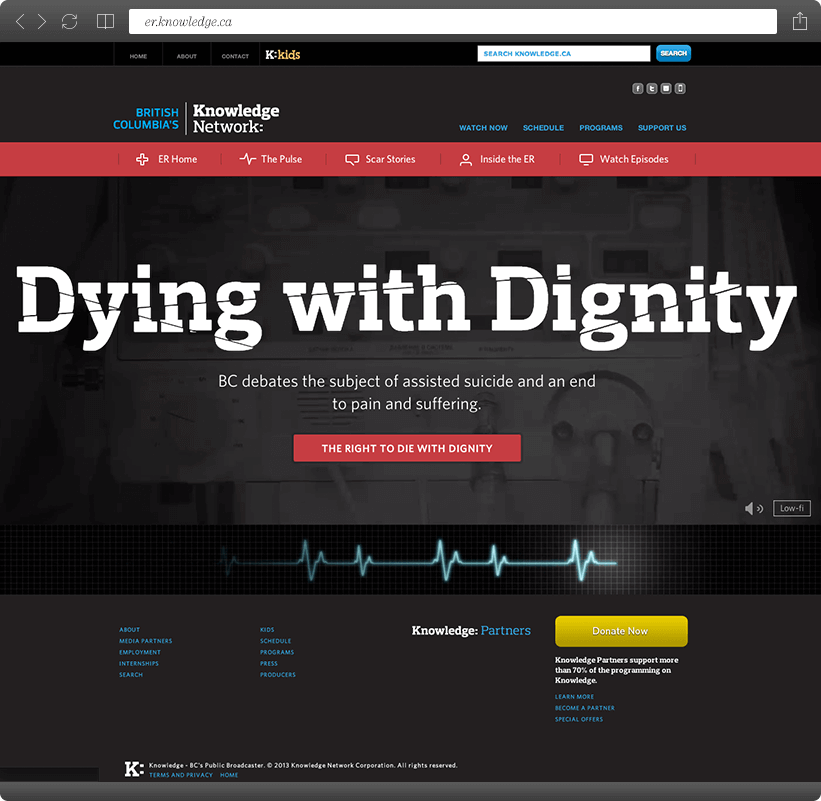 Drama in Digital
We created a digital space that feels alive, fast paced and enticing – introducing the drama of the ER into the online world. Driven by interactivity, we made a home for the episodes and for thoughtful debates. With approximately 160,680 video views and 32,000 Scar Story views these users have helped open up old sores in BC's healthcare system.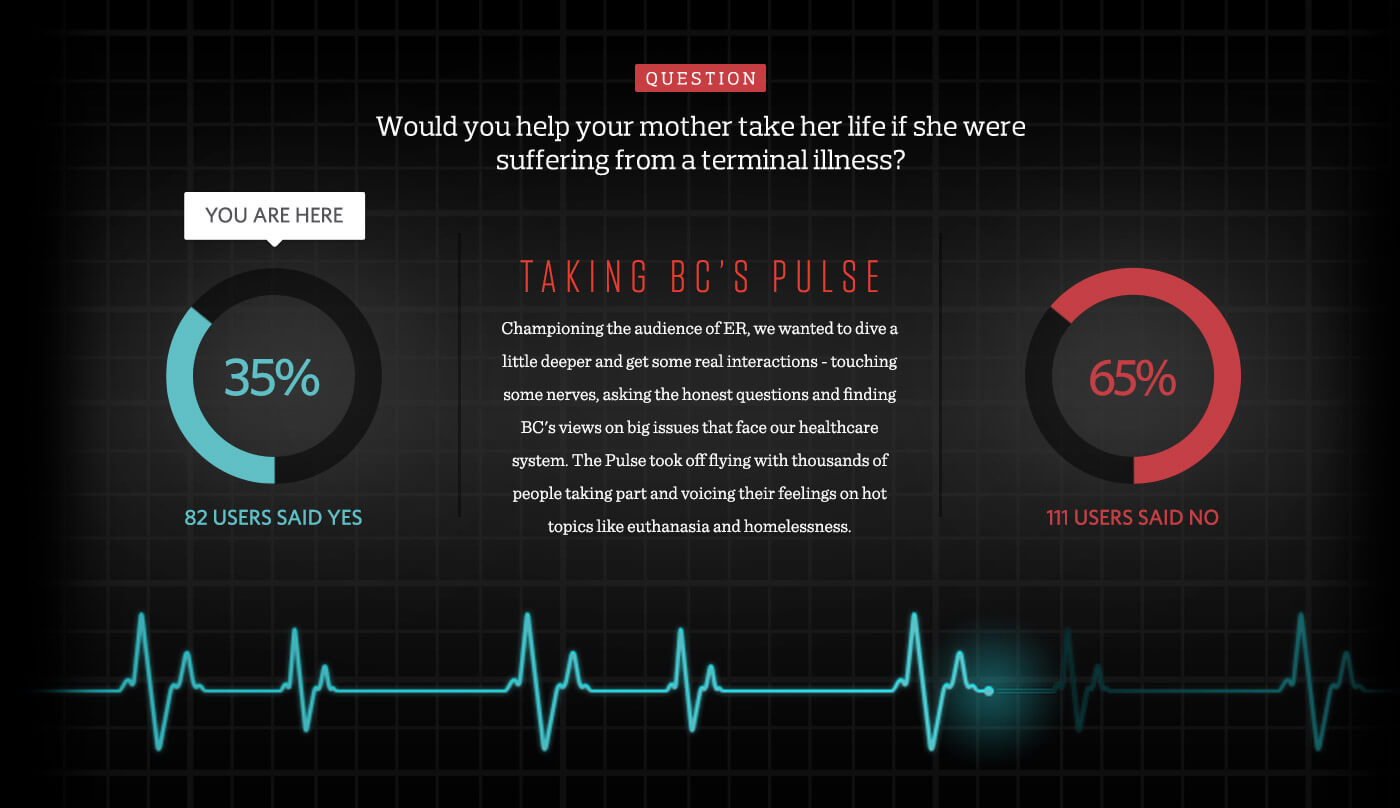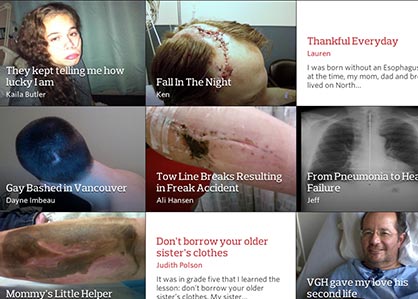 SCAR STORIES
Interaction at its gruesomest. The ER only exists because the people of BC need it to. Becoming part of its numbers is always a terrifying fact we don't always relate to. This page invites people to add their own encounters with the ER – some seriously gruesome tales that highlight the reality of Life and Death in Vancouver General Hospital.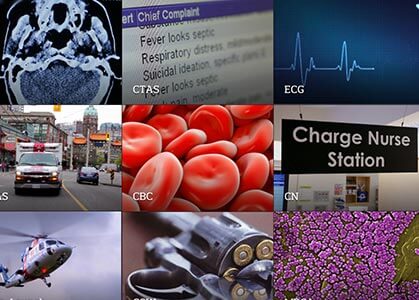 A VIEW FROM THE INSIDE
We added intimate encounters and stories in the form of 'webisodes', 'lingo' and 'meet the staff'. This gives users the inside scoop, a medical glossary and an opportunity to meet the people who face death everyday, behind every corner and between every tick of the clock.
CODING THE LINES BETWEEN LIFE AND DEATH
The ER works at death's front doors everyday. The episodes are honest, upfront, packed with real drama, and real lives. We kept the drama alive digitally by creating an honest website for the most daunting human truth; life comes with one condition, death.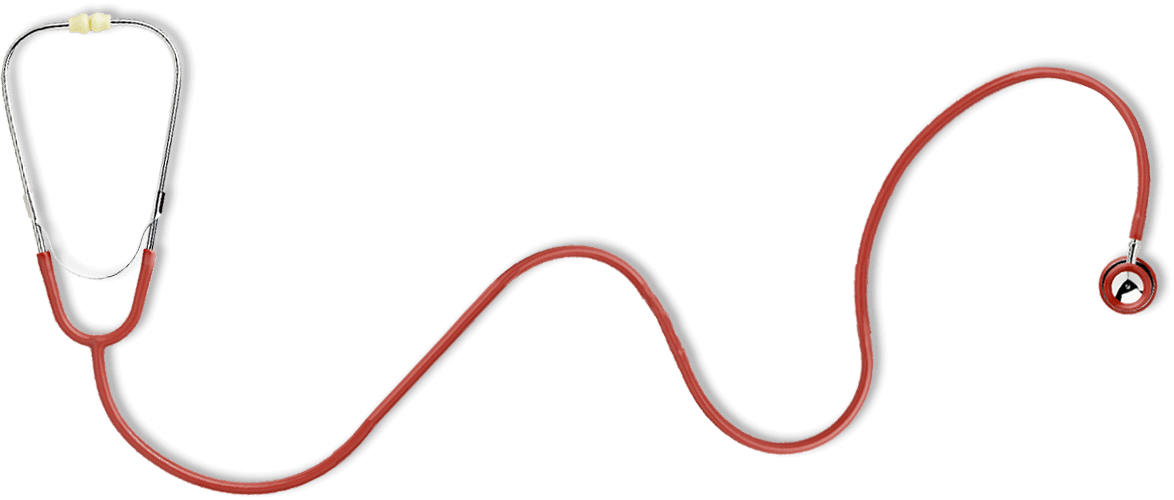 And tens of thousands of those viewers have connected to Emergency Room: Life and Death's companion website to engage in discussion on the health care issues that matter the most to them. This is public service broadcasting at its best."
– Rudy Buttignol, Knowledge Network President and CEO