Blurring the Lines of Advertising and Entertainment
When a Canadian cheesemaker makes the decision to go national for the first time, they need to think differently than the competition. So when Bothwell Cheese decided to partner with us for their first major digital campaign, we did what only felt natural to us… We stopped thinking like advertisers and started thinking like entertainers.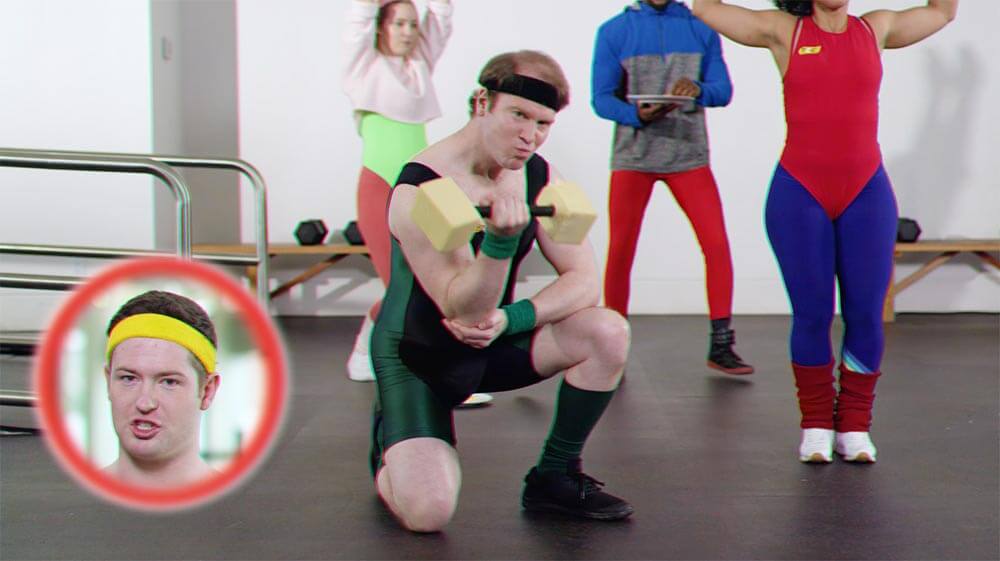 The Mind of a Cheese Lover
When it comes to food marketing, the competitive landscape is incredibly huge. So instead of adding to the fray, we wanted to dig really deep into why Canadians buy cheese and what would make them consider Bothwell's latest, the first non-GMO cheddar cheese produced in Canada. Our research into the modern cheese lover led us to a digital strategy based in entertainment over advertising. The goal was to gain the trust of cheese lovers by connecting with them through content, not ads.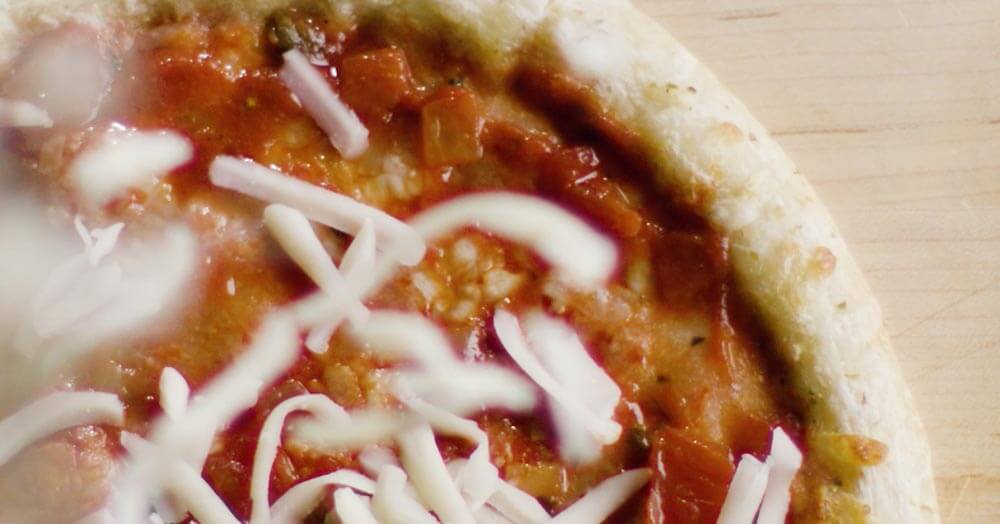 Introducing the Netflix of Cheese
The strategy was to connect with cheese lovers through entertainment, but the idea was to build a one-of-a-kind destination of cheese content. As part of Bothwell's national launch of non-GMO cheddar cheese, we built The Cheese Channel – a video hub designed to showcase nothing but cheese content. The Cheese Channel launched with 4 unique shows all within the tone of what Canadian cheese lovers tend to watch. Shows ranged from mockumentaries and 90's inspired infomercials to quirky sitcoms and food porn. The results have been impressive to say the least with over 2 M cumulative views across the channel.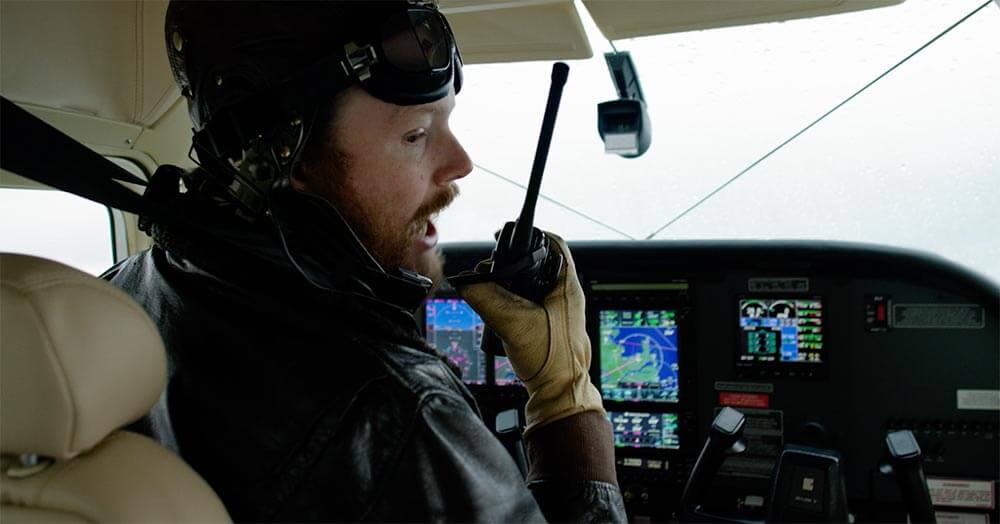 Dropping Delicious Media Morsels
Simply making The Cheese Channel wasn't enough, we needed to let cheese lovers know that it existed. This led us to design a media plan similar to that of blockbuster movies and streaming services. Teasers and trailers for The Cheese Channel shows ran as YouTube preroll, Facebook and Instagram videos and even on cinema screens. We even worked with well known publications in the food and entertainment space to develop a unique Native content media strategy. We provided access to all the shows to writers and had them write blog posts and articles about The Cheese Channel.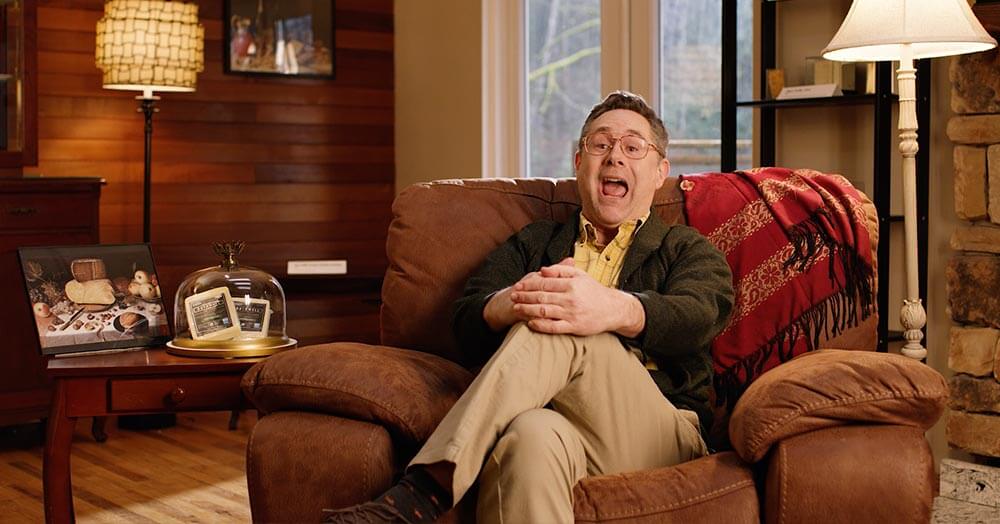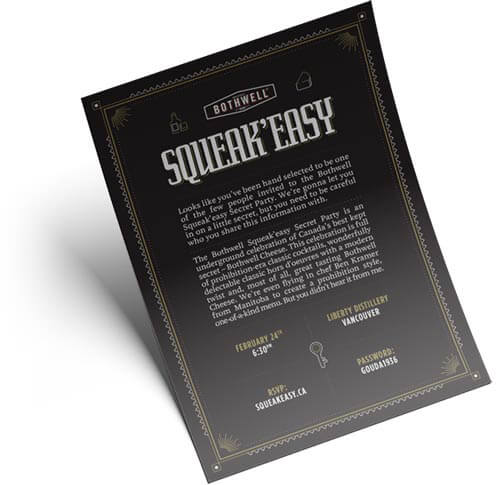 A Cheesy Secret
As an artisanal cheese maker, it's important to demonstrate how delicious the cheese actually is. So when Bothwell asked for our help with a tasting event called Squeak'easy, we took the opportunity to blend the physical with the digital. The exclusive event was positioned as a Members Only Prohibition-Style party, so we designed a limited number of exclusive invites that included a URL and a digital "secret knock." When those invited arrived at the URL, they would enter their secret knock and be given access to RSVP to the party. We also arranged a booth at the event so attendees could create their own custom GIFs which were then automatically uploaded to the site and able to be downloaded.
A Slice of Digital Goodness
As a digitally-focused cheese brand, Bothwell was looking for our guidance in improving their website. We took a deep dive into their code and created a series of versatile web pages they can control internally. Now, Bothwell themselves can create campaign specific pages on their website with the ability to customize features and widgets.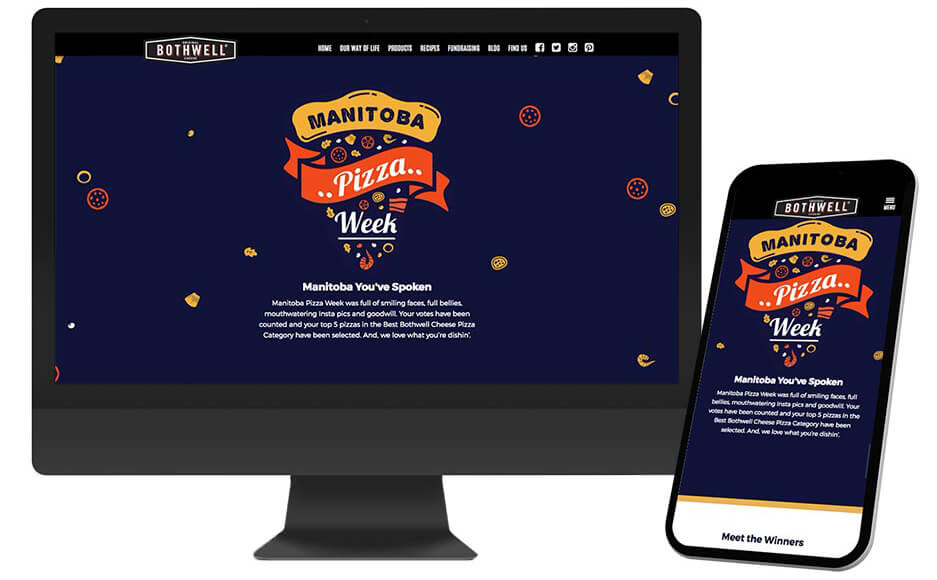 🧀🧀🧀🧀🧀
Making the transition to digital marketing can be a big endeavor, but when you assemble the right plan and develop the pieces strategically, it all comes together quite nicely. Bothwell found our experience in helping brands become more digital to be valuable as we've guided them to experiment digitally while pushing the boundaries of content. To date, we've helped Bothwell increase their social footprint, reached millions of cheese fans through content and helped the Canadian cheese maker make a successful impression on a national scale. Sounds cheesy, but we love it when a plan comes together.
Up Next:
Changing the Game of Pharmaceutical Digital Marketing
When a multinational medical device company company launches a new product, they need more than just a series of ads, they need a plan. So when Nevro was getting ready to launch HF10, a new spinal cord stimulation therapy that helps with chronic back and leg pain, they were looking for a game changing digital marketing strategy.