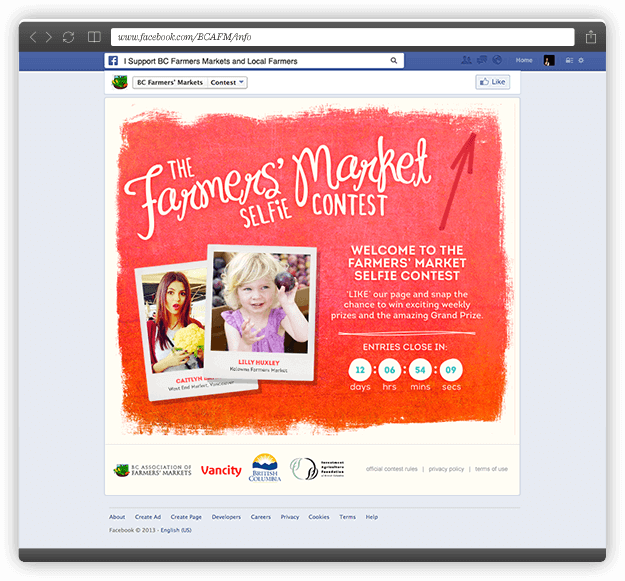 A better, more sustainable shopping experience ripe for the picking.
An expanding awareness to the importance of a community's local food system has established itself with groups of people who passionately support their local producers and food businesses. This mindset is seen in a developing movement of consumers who understand the all-round benefits of maintaining a link to local farmers. This is further highlighted by the recognized differences between big box store shopping and the interpersonal experience of people getting their foods and products directly from local farmers' markets.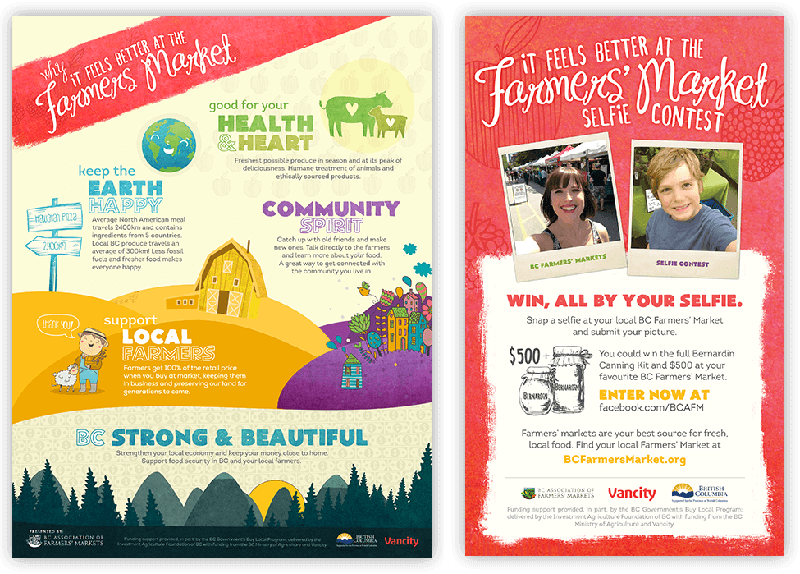 A story of families, local farmers and wholesome food.
We began with the premise – "It feels better at the Farmers' Market." This laid the foundation for the creation of a social media focused campaign that included a Farmers' Market Selfie Facebook contest, promotional videos, traditional media, PR drives, and interactive pieces, which reinforced the core brand messaging and artisan positioning of the BC farmers' market community.
The communication and design delivered a sincere message that established a fresh style for the brand. This new style was also carried through into elements of the client's website, supporting the farmers' market positioning as an enjoyable family experience that offers a far more interactive, happier shopping event than the big box stores.
All figured out.
The British Columbia Association of Farmers' Markets (BCAFM) experienced significant growth of social media fans during the four-week campaign of the Selfie Contest. The number Facebook fans grew by 99% from June 23rd to July 21st.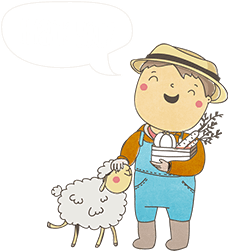 DOUBLED
Successful fan base surge from 5,214 to 10,357.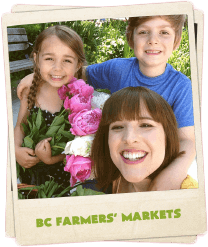 SELFIE CONTEST STATS
Total engagements – 5,171
Unique visitors – 23,124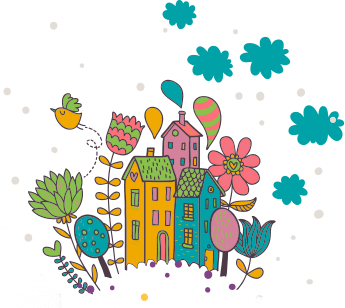 GROWTH RATE
Facebook fans increased by 99%.