Making smiles with animation and good deeds
We evolved the brand's signature cartoon spokesperson with a sense of self-realization and coupled the animated spots with a holiday PSR with Ronald McDonald House British Columbia. The commercials gave a fun behind-the-scenes look at how the Alpine Credits approval department approves so many loans.
The power of "approved"
For radio we explored the light-hearted ways in which people seek approvals to showcase that it only takes owning a home to get a loan with Alpine Credits. From husbands wanting approval on their beards, to fishing trips, skipping the tuna casserole, and Italian spa weekends, all you need is a home to be approved.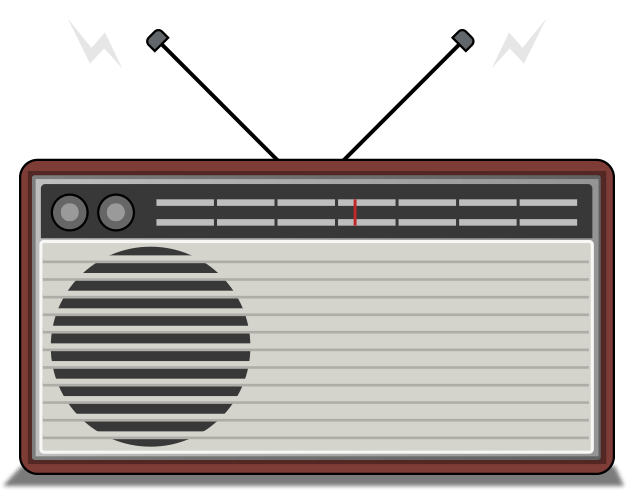 A date with the big game
The animated broadcast spots premiered in Canada during the 2016 Super Bowl. The direct response ads were so popular that Alpine Credits had to expand their call centre just to handle the influx of calls. True story.