What started as a scribbled note during a podcast jam session has evolved into #MEMEWHILE, our agency's weekly YouTube show about the memes that are shaping pop culture, sports, music and entertainment. But why does an agency need a YouTube show? And how does this get done exactly? And why do we keep doing it even while quarantined?
Practicing What We Preach
#MEMEWHILE exists because we love a challenge, we love to create and we love to put in the work to stay sharp. And when we collaborate with clients to come up with content strategies and ideas, it's a way for us to lead by example and inspire them with what's possible. We like coming from a place of experience and #MEMEWHILE is our way of practicing what we preach. So, it's our testing ground, our training camp – it's the hours of batting practice we put in before we're officially called up to the plate.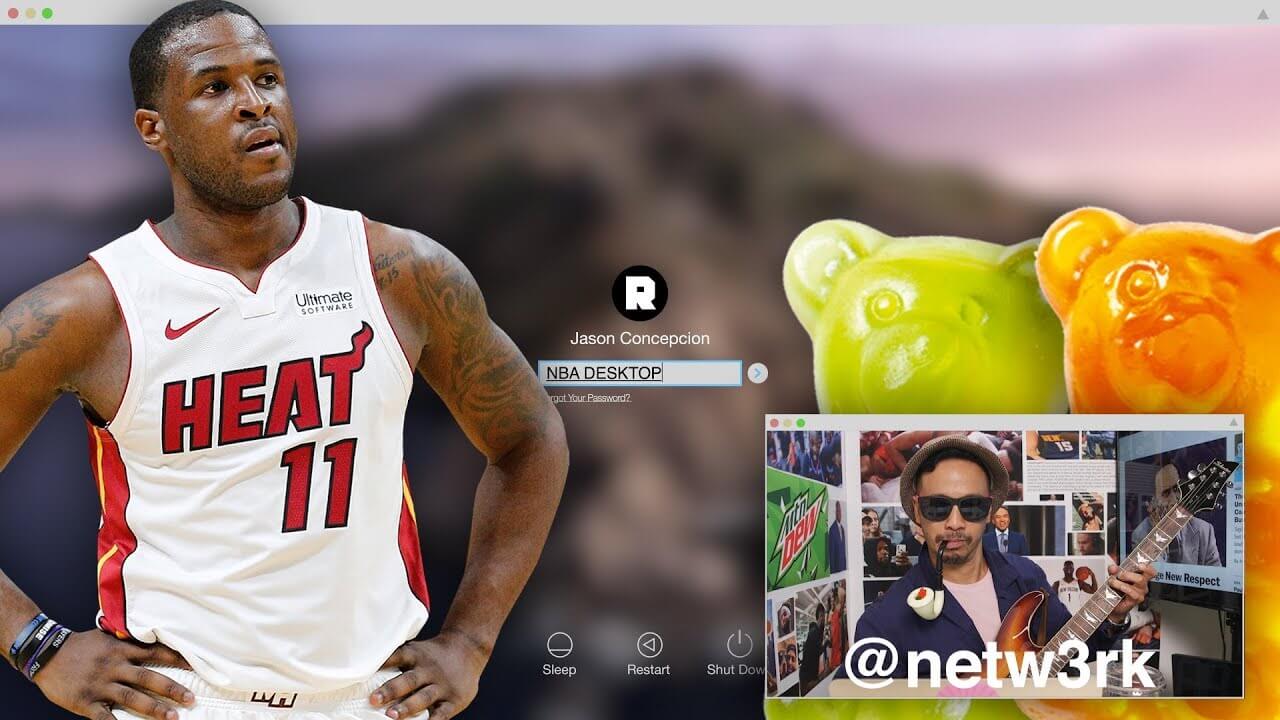 One of #MEMEWHILE's biggest inspirations is NBA Desktop from The Ringer
Our Inspiration
The inspiration for the show came in part from research around modern content consumption. When audiences scroll through YouTube, they aren't always looking for polished TV-quality entertainment. In fact, it's quite the opposite. A couple of major inspirations for #MEMEWHILE are The Rundown from Barstool Sports and NBA Desktop from The Ringer. Both focus more on the subject matter and genuine reaction instead of perfect lighting or set design.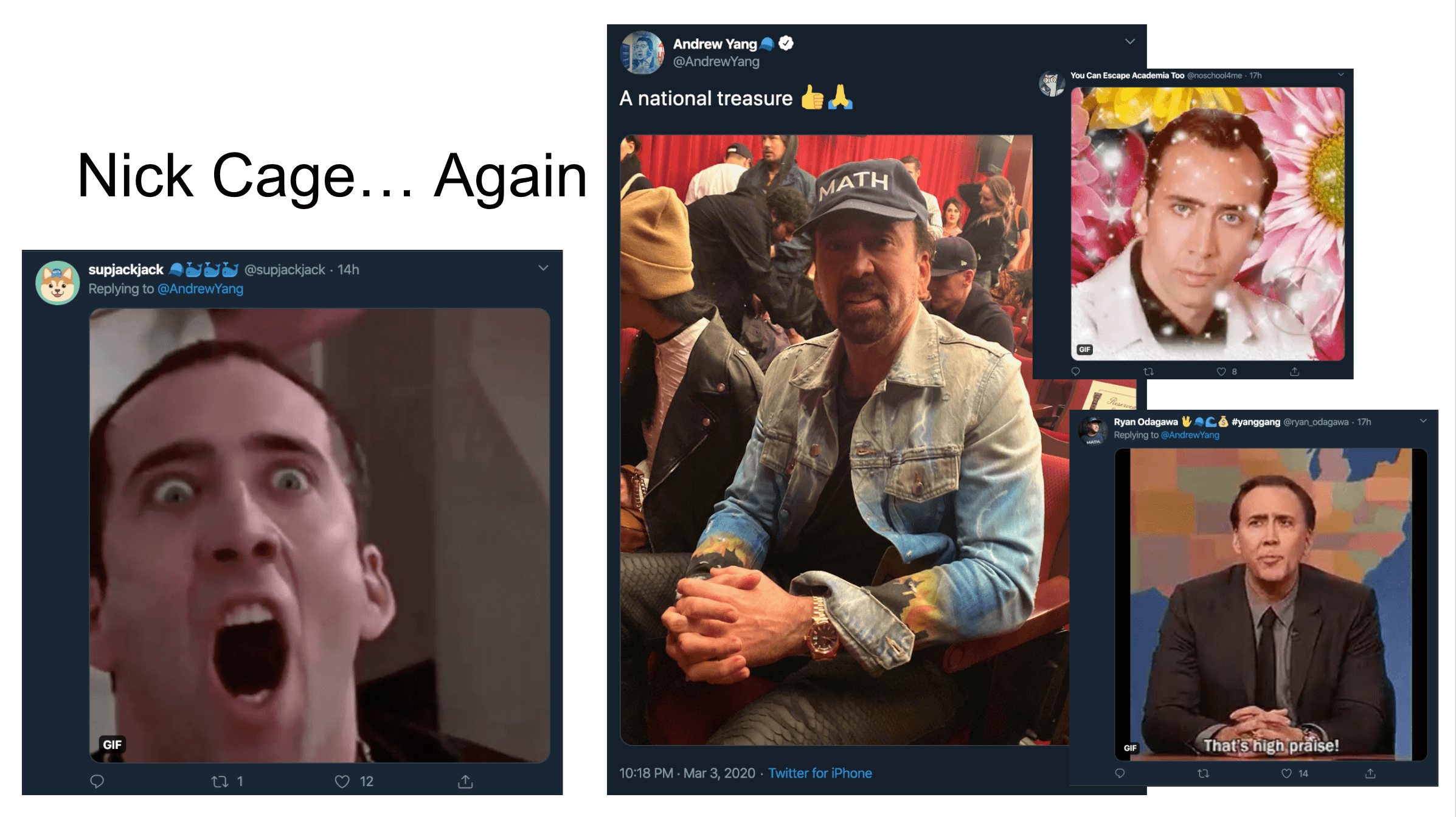 #MEMEWHILE document
From Concept To Post
For us, the only way we felt this was going to work was if we focused on fresh subjects that matter to us on a weekly basis. Hence, all the memes. All #MEMEWHILE episodes start on our internal Slack channel. Throughout the week we scour our social feeds (mostly Twitter, Instagram, TikTok and Reddit) to gather links, images and thoughts. Then, the night before we record we decide on what makes it into the show and build a deck that everyone contributes to. It's not pretty, but it's genuine and the simplicity works great for us.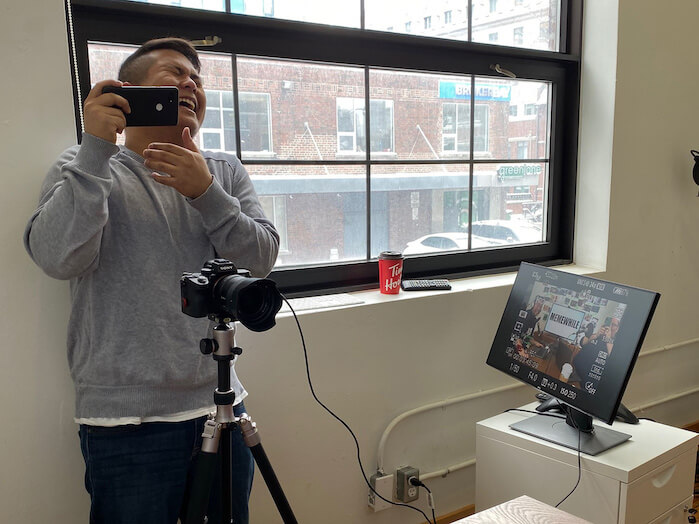 Senior Designer, Video Producer & Editor Extraordinaire
The morning of the shoot we print off some of the latest memes and, "dress the #MEMEWHILE studio," (translation: tape pictures to the wall of a boardroom). Then, we check our mics and camera before counting down and bringing the energy. One important detail is demonstrating how truly excited we are to talk about memes, so when the camera starts rolling, we try our hardest to not hold anything back (even if that means doing an embarrassing #FlipTheSwitchChallenge or demonstrating the coronavirus dance).
A couple major components of the show are cutaway reactions and insert shots, so after recording we spend some time gathering and organizing the assets. For a typical episode there's usually around 15-20 minutes of shot footage, but even in #MEMEWHILE's early stages, the outtakes and bloopers are a'plenty. We take all that footage, add in cutaways and inserts and produce a 5-6 minute episode.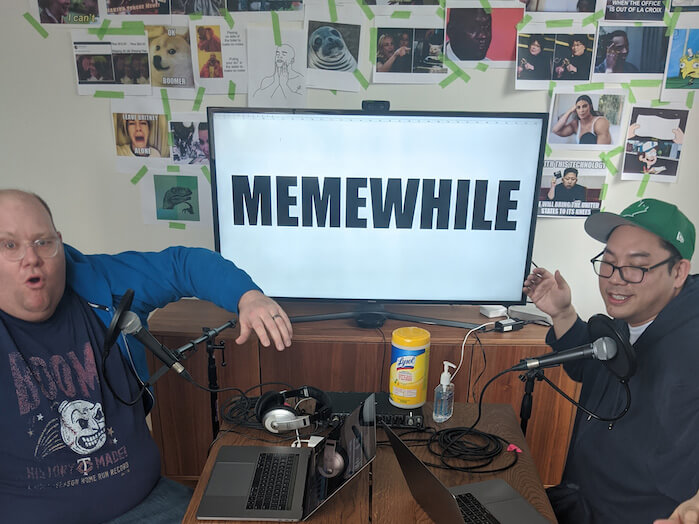 Our attempt at a #FlipTheSwitchChallenge
"That episode when Jackson and Scott switched outfits killed me every time." - Jess Luch, Pound & Grain Art Director
"I frequently joke that my love language is meme sharing. And watching #MEMEWHILE validates that our sense of humour is on brand with each other." - Erin Dafos, Pound & Grain Strategist
Experimentation And The 24 Hour Turnaround
From the moment the camera rolls to the time we post a new episode on social channels, our process takes about a day. And we do it while continuing to hustle on all our client work. Speed is key with a subject like memes, so we pride ourselves on the quick turnaround. It also puts a fair, but really good, amount of pressure on ourselves to come up with interesting new ways to promote the show. In some cases we've experimented with paid media, in others we've switched up the formula, but no matter what we do to switch it up, we always do it in under 24 hours.
#MEMEWHILE In Quarantine
When Pound & Grain made the decision to work from home due to COVID-19, #MEMEWHILE couldn't exist in its original form. But without missing an episode, we've moved our production to video chat. With some creative backgrounds, editing techniques and a lot of hustle, we've successfully written, recorded, edited and shared a new episode of #MEMEWHILE every week of quarantine.
Our goal isn't to become YouTube influencers (although if someone wants to sponsor #MEMEWHILE we should chat 😉). Our goal is to simply keep experimenting, making, producing and sharing content we're proud of.