Here are this week's Weekly Wins:
Famous YouTubers who made offensive jokes and videos are finally being held accountable for their actions, Facebook is responding to the ad boycotts, Reddit is cracking down on hateful communities, the NBA is working towards fighting racial injustice and TikTok is getting in trouble over privacy concerns.
1. YouTubers Are Being Held Accountable 
YouTube stars such as Jenna Marbles, Shane Dawson, Jeffree Star and David Dobrik have been recently scrutinized due to their racially insensitive videos. As a result, some of them are facing repercussions for making millions of dollars off of their offensive skits and jokes, while others, such as Jenna Marbles, have quit YouTube.
YouTubers Shane Dawson and Jeffree Star have been called out for their past videos which contained racist content. Shane Dawson boasts about 22 million subscribers, while Jeffree has about 14 million, and the two made a YouTube series together which had around 150 million views altogether. With the rise of the Black Lives Matter movement on social media, however, celebrities, brands, influencers and YouTubers are being held accountable for their past actions pertaining to racism. 
Shane Dawson's older videos featured him in blackface, mocking people with disabilities, and other offensive content. The videos have since resurfaced and he took to YouTube to make a tearful apology to his audience, stating that he "deserves to lose everything." YouTube has since demonetized his videos, and he has lost many subscribers after viewers of his apology video criticized him for not taking steps to support Black Lives Matter. Jeffree Star has also lost subscribers due to his past scandals, including wanting to name his lipstick line "Lipstick Nazi." Overall, both YouTubers are being called out for their offensive actions, and are facing consequences such as losing subscribers and demonetization of their videos. 
Other famous YouTubers have also been called out for their past offensive videos. YouTuber Jenna Marbles, who boasted around 20 million subscribers, has quit YouTube on her own terms after older videos resurfaced of her wearing blackface, making misogynistic jokes and imitating people of Asian descent. After making a video apologizing for her actions and outlining the steps she is taking to learn and grow, she has announced that she will be quitting YouTube to reflect on her actions and grow. Meanwhile, YouTuber David Dobrik has apologized for his past offensive jokes and has used his Instagram account to support Black Lives Matter both financially and through social media awareness. 
The YouTube community hopes that holding these YouTubers accountable will inspire change within the community and that others will have room and opportunity to grow their audience without making offensive comments or videos. Many of the beauty community YouTubers hope that makeup will be less about drama and injustice, and more about the art of makeup.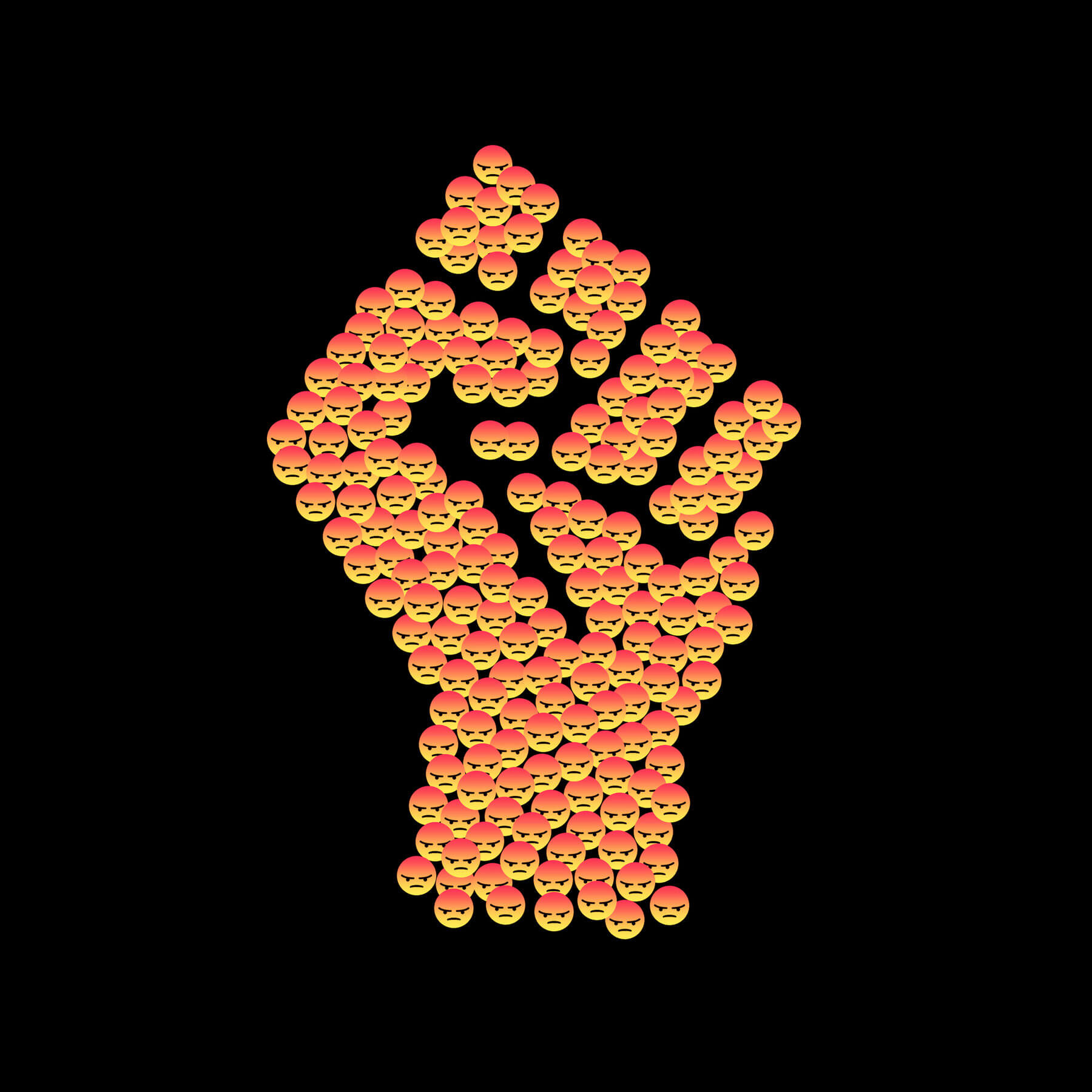 Photo retrieved from NYT
2.  Facebook's response to ad boycotts
Facebook has responded to the recent action of over 400 companies boycotting advertising on Facebook as part of the #StopHateforProfit campaign. Companies have been boycotting buying advertising on Facebook in July because of the social media network's allowance of hate speech and far-right politics.
As a response, Facebook's VP of Global Affairs has since announced that they will be moderating hateful content, however, they will not be removing hate speech posted by President Donald Trump. The company has decided to remain firm on its decision to allow politicians to have free speech, even if the post contains hateful content. They will also be monitoring Facebook news articles that are being reshared, especially if they are older. For example, if an article from a year ago is being circulated this year, it creates misleading information for users. Facebook will now have a prompt for these articles, asking users if they want to share a year-old article.
Mark Zuckerberg has announced that he will meet with company leaders who are boycotting in order to further understand their complaints. He has also promised to remove offensive content if an advertisement is displayed next to it. The meeting will take place over the next week.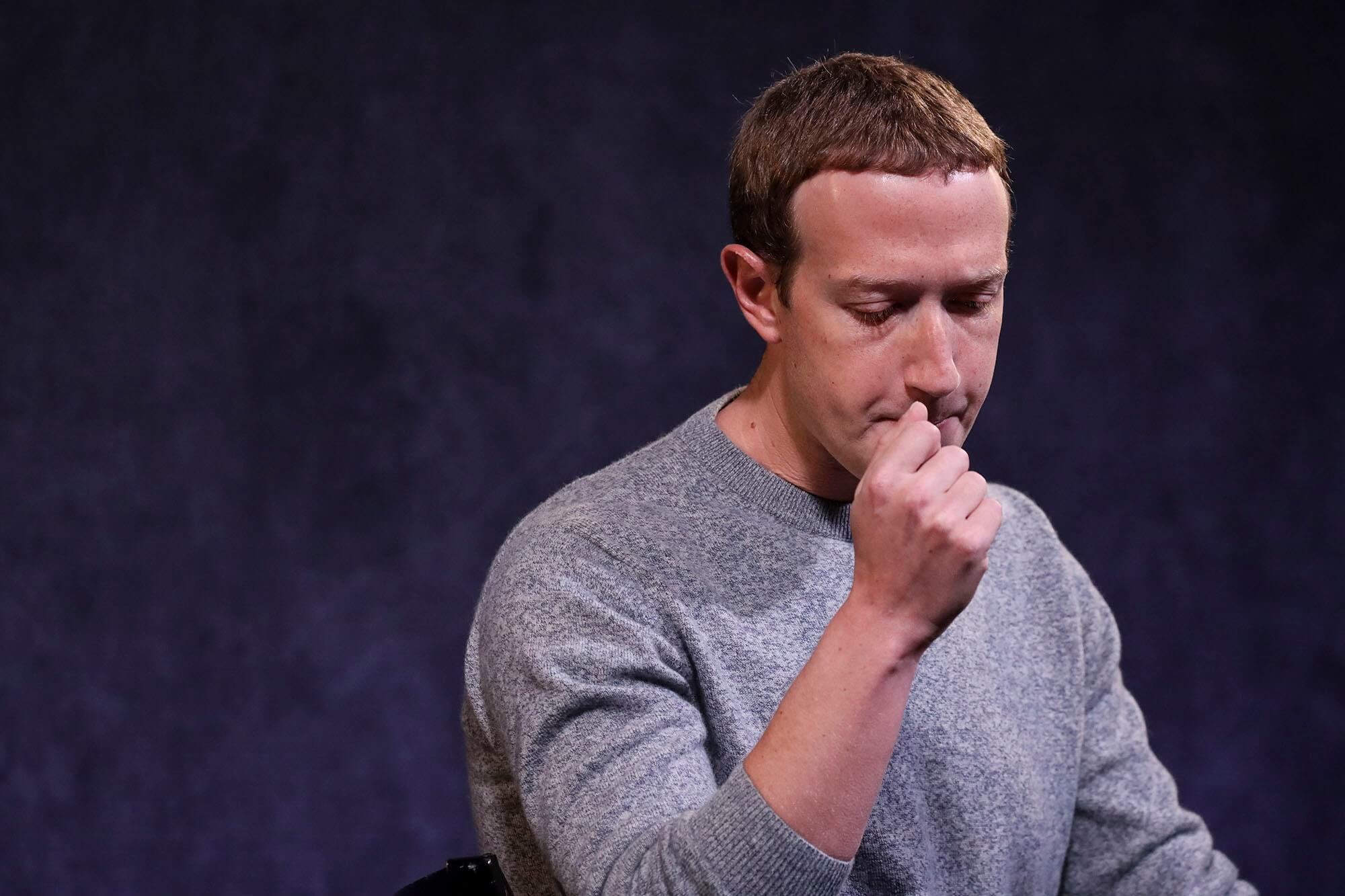 3. Reddit's new policy
Reddit will ban around 2000 hateful subreddits today, in order to adhere to their updated content policy. The social media app has made the decision following the Black Lives Matter movement on social media. Unlike other social media apps, Reddit does not have paid content moderators but rather relies on volunteers to report harmful or hateful content. Reddit CEO Steve Huffman stated that while he does value free speech and unmoderated content, he believes the hatred emerging in recent years online is enough to start moderating and removing offensive content. The basis of Reddit is to create a community for users, and by having hateful or offensive content, it would no longer serve as a community, but rather an unsafe environment. 
Groups such as r/the_donald_, which is a group filled with hateful content created by Trump supporters, r/gendercritical, a group riddled with transphobic views, and similar communities have all been deleted as of today. These groups were active and boasted thousands of community members, which means offensive content was being posted almost every day. 
While some criticize social media apps for monitoring content, citing free speech as an argument, many cultural critics and communications academics have stated that there should be exceptions to hateful content such as racism, homophobia, and false information. Reddit is one of the many social media apps taking action to create safe, hate-free environments for its users.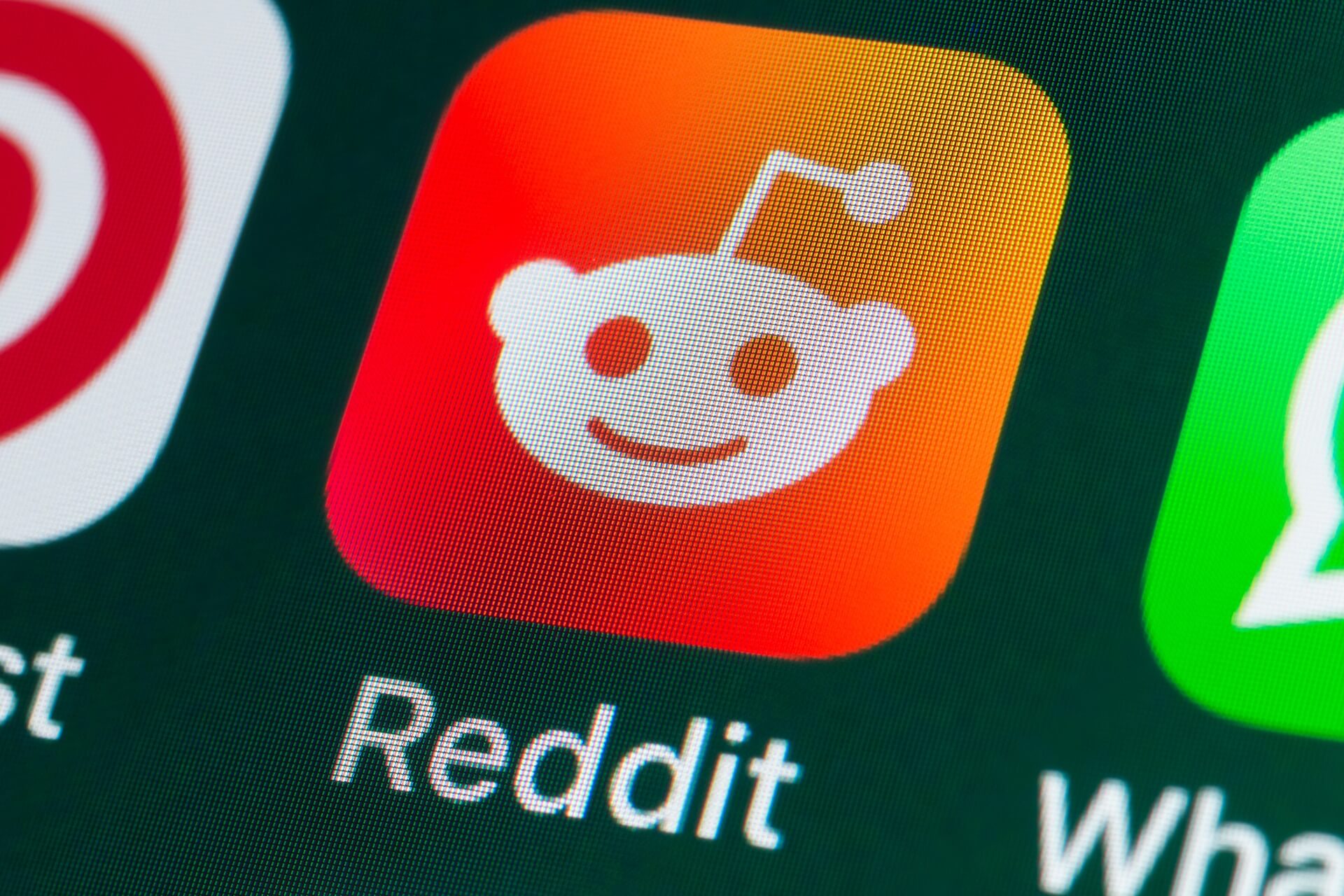 4. NBA's ad showcasing racism in sports
The NBA has created an advertisement in support of Black Lives Matter. The campaign, titled "Racism is Everywhere" played on ESPN, and the league announced they will be working towards making the NBA more inclusive and diverse, especially working towards including black-owned businesses. 
The 60-second spot featured NBA players protesting and asking for justice in the wake of the recent police killings of the Black community. The overall message for viewers is that even in the NBA, there is racism, and they are working towards fighting racial injustices. The spot ends with the words "Black Lives Matter" followed by the NBA logo. As the NBA begins their season restart in Orlando, the league will continue to promote anti-racism and social justice. 
The NBA also plans on painting the phrase "Black Lives Matter" on the basketball courts upon the restart of their season, after complaints from players such as Kyrie Irving and Avery Bradley that the restart may disrupt the Black Lives Matter movement. Despite these complaints, the players and the NBA plan on using their platform to continue to advocate for Black Lives Matter.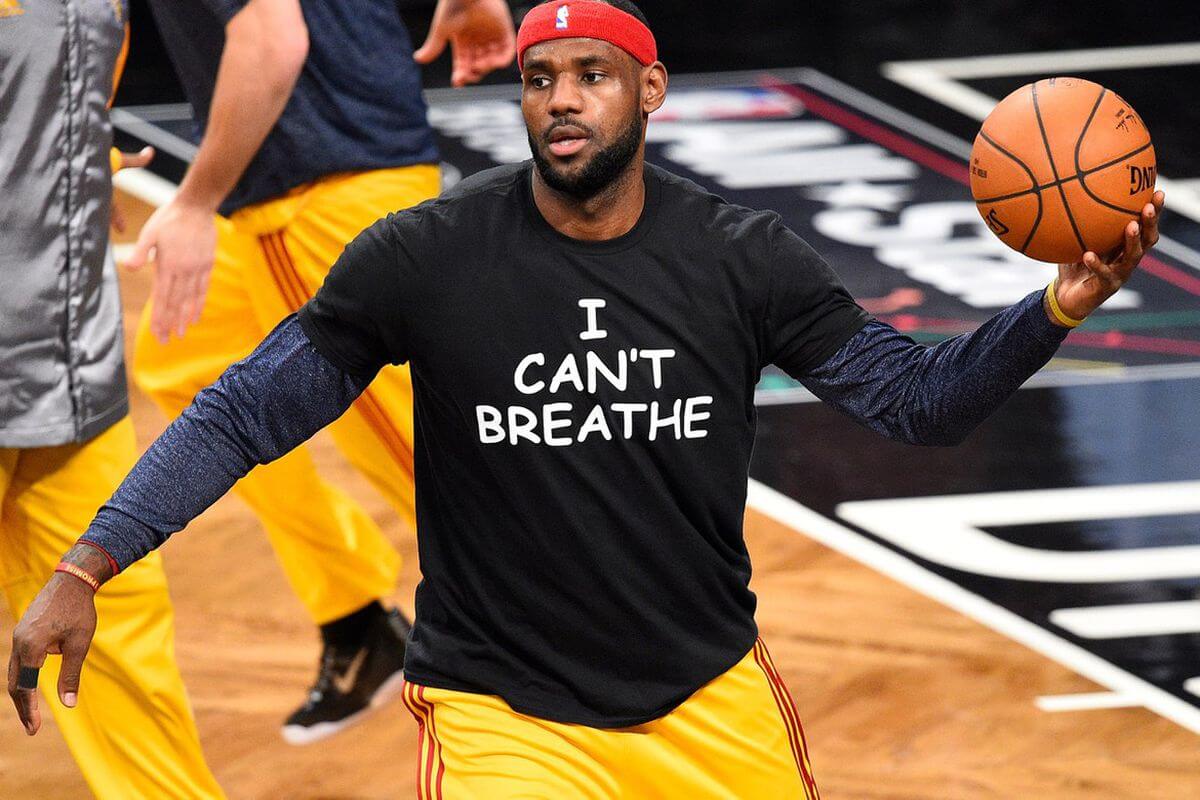 Photo retrieved from Revolt TV
5. TikTok trouble
There's no doubt TikTok has been one of the most popular social media platforms throughout the pandemic. The app fostered creativity especially among Gen Z users and allowed creators to post short videos without fearing judgement. Still, the app has been getting into trouble lately. During the Black Lives Matter movement, for example, there was a glitch that caused posts with the hashtag BLM to disappear which caused outrage from users who wanted to stand in solidarity with the movement. 
More recently, TikTok has been accused of being 'spyware.' This week, hacker group Anonymous released a statement accusing the app of accessing users' information and data without their consent. The hackers urged users to delete TikTok on Twitter, while other users have been posting a viral Reddit thread which accuses TikTok of invading users' privacy. 
In addition to these claims, India, a country in which there are 200 million TikTok users, just banned the app, which TikTok predicts will cost them $6 million USD, according to the Economic Times. The reason for India banning TikTok is also due to data mining, however, users from India are upset over the ban. Some users are upset that their favourite pastime in quarantine has been banned, while others, such as creators, relied on TikTok as a way to express themselves and gain followings. Whether TikTok will try to fight these claims and negotiate with India is unclear, but the allegations are serious, and many users may take to deleting the app due to privacy concerns.