Here is this week's latest digital news! 
It's the start of a new month, and so much has happened already. YouTube promises to ban misinformation, TikTok is copying Instagram's look, Quibi has released new trailers and more! So get warm and comfy and enjoy another edition of Weekly Wins!
1. YouTube bans false information
Youtube is the latest platform to ban political misinformation that could cause harm, The New York Times reports. YouTube plans on removing accounts that make up their metrics, spread false information that can cause harm, and accounts that impersonate people. The company will still allow political ads to run, as well as videos pertaining to politics, as long as they don't spread misinformation. This won't be easy though, as there are around 500 hours of Youtube videos uploaded per minute-which means sorting through all of these videos and determining which ones spread misinformation or use false metrics is going to take a lot of time. They would also take down deepfakes if they seem to have malicious intent behind them. With Facebook banning deepfakes and Twitter banning political ads, YouTube's decision to ban misinformation comes as no surprise, but whether these bans will really help keep politics truthful remains unclear,🤔 with algorithms and filter bubbles still being present on social media.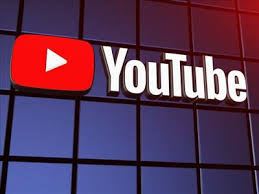 2. TikTok's new interface looks familiar
TikTok is testing a new interface that looks exactly like Instagram. 🐸☕The new layout features clips side by side exactly like Instagram's profile interface, along with following and followers placed above the clips. Instagram previously copied TikTok with its new boomerang features, so the apps will definitely contain similar features and designs. Despite copying one another, though, there is a big difference; TikTok is far more popular among Generation Z, while Instagram is used by everyone from Generation Z to Boomers. TikTok is also primarily used for lip-syncing videos or funny content, while Instagram seems to be more about curating a seemingly perfect life, or showing off your vacation photos, which means TikTok and Instagram can co-exist, even though they will likely look identical within the next few months.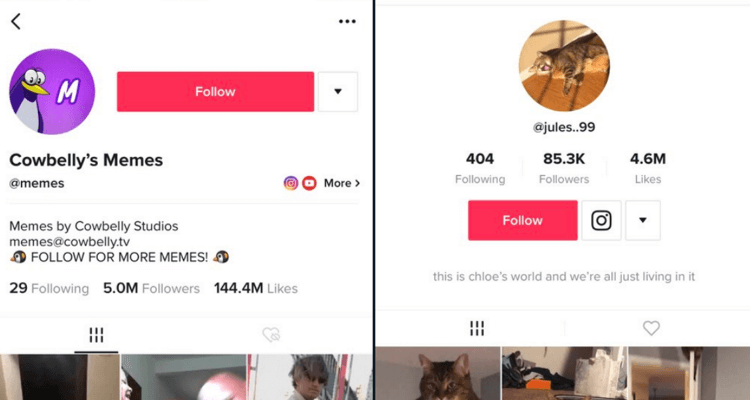 Photo Credit: Taylor Lorenz / Twitter
3. Quibi releases new trailers
Quibi is launching in two months, and they just released some trailers for their new mobile content, which features videos that blend landscape and portrait, and are about 10 minutes in duration. The trailers include a comedy cartel show titled "Flipped" which will feature Will Forte, Kaitlin Olson and Arturo Castro, a reboot of Punk'd starring Chance the Rapper, and a stunt show featuring Idris Elba and Ken Block. While the content seems to host a variety of famous actors and popular artists, the streaming services will cost users $5 for ad-supported content, while ad-free content will be $8. They also have a lot of competition, with users being able to watch Netflix, Disney +, Apple TV and HBO Go all on their mobile devices. It will be interesting to see if the short content will be enough for users to purchase the streaming service and if Hollywood directors will be willing to experiment with portrait and landscape together.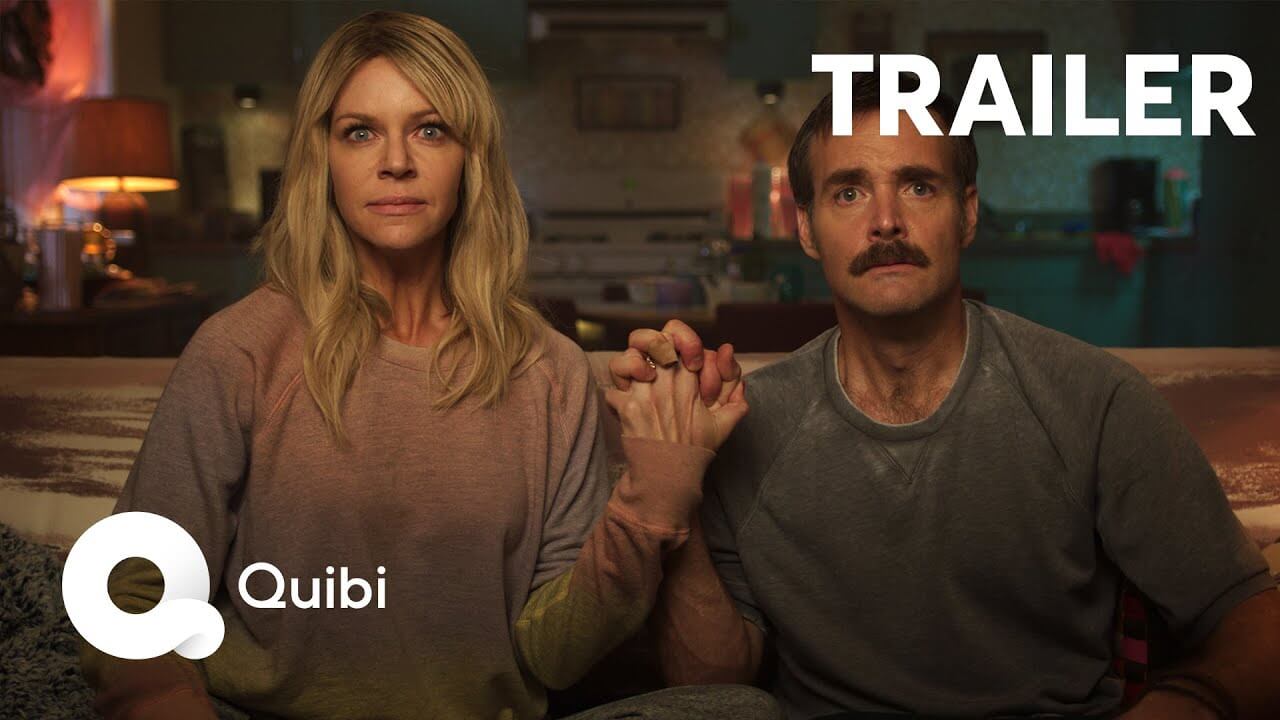 Quibi released its new trailers
4. Teenagers have figured out how to trick Instagram's algorithm
A group of teenagers recently revealed their technique for tricking Instagram's algorithm, which places content onto users' feeds and Explore page. The group of teenagers from Maryland made their Instagram a group account, so the content they received was different each time they hit refresh. The Instagram algorithm gets confused because the users are posting and sending different content from different places, ensuring Instagram can't track them. Samantha Mosley, one of the teenagers who figured out the trick, likes the idea of Instagram not being able to track her. Privacy is something teenagers didn't grow up with, as social media mined their data. The teenagers' innovative way of tricking Instagram may not catch on, but at least the option is there. And they say kids these days don't know anything. 🧐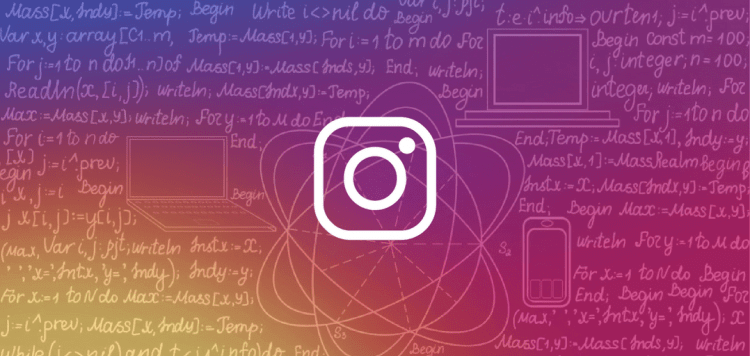 A group of teenagers managed to trick Instagram's algorithm
5. Amazon Prime Parody account: hot singles near you
Just in times for Valentine's Day, Amazon Dating is here to help you secure a date. Just kidding, it's a parody account.😛 The website was created by Ani Acopian and Suzy Shinn after they joked about being able to order a significant other on Postmates. The site features people who have reviews, descriptions and reviews of themselves. The overall look of the website is quite scary, but it is a parody, making fun of dating apps and Amazon in one. The creators have made it clear that they are not affiliated with Amazon. Even though the website is a parody, anyone can apply to be on it, to add to the humour. With dating apps gaining more popularity by the day, the site pokes fun at the approach apps such as Bumble and Tinder take, as well as Amazon's speedy delivery feature. In any case, the website won't get you a date, so it looks like Tinder, Bumble and all the other apps will still be used. 🤷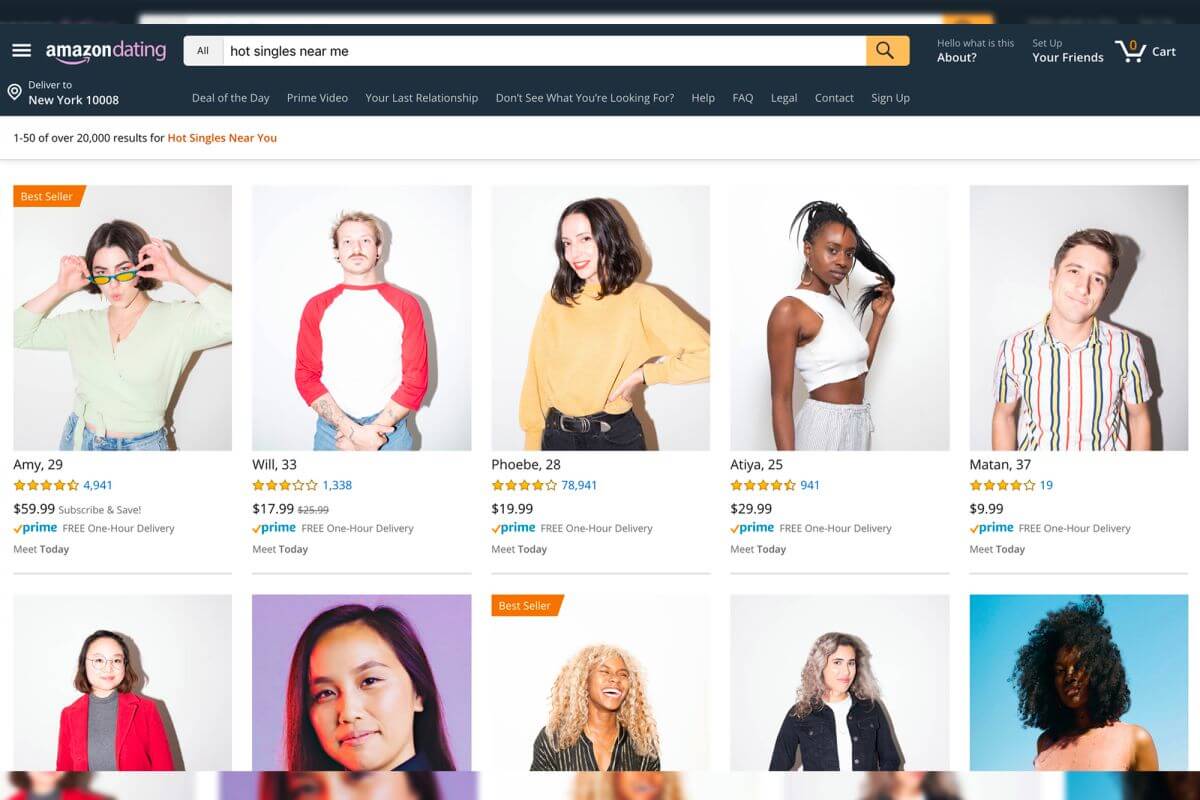 Parody Amazon dating website