It's the long weekend, baby!
Kick off your three days of relaxation with an easy read of what went on in digital this week. We're talking Twitter campaigns, vertical video for mobile, Shark Week, Snapchat and parallel universes. What? Bet you didn't see that coming. Read on!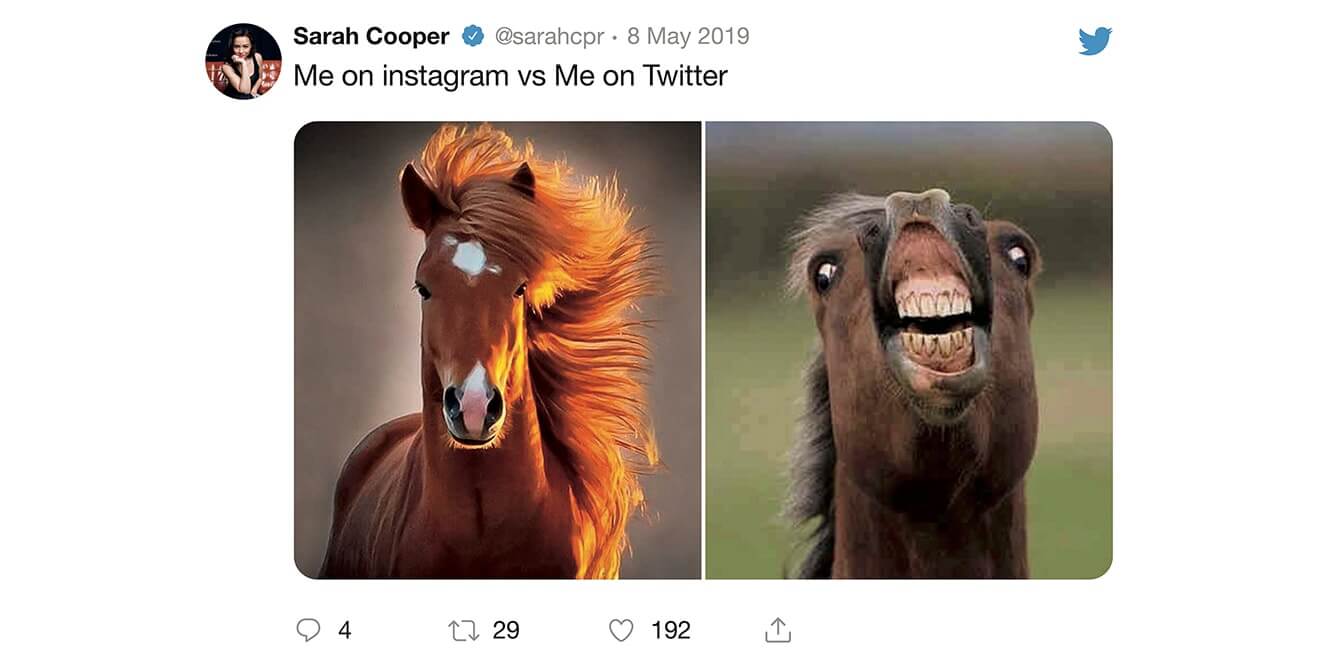 IDK about you, but I'm always the one on the right.
1. Twitter Memes IRL
Everybody loves Instagram. Everybody's forgotten about Facebook. Some people are hanging on to Snapchat. But what about Twitter? In a new OOH campaign, the platform is using funny Tweets from real users to remind people what Twitter is best for: being yourself, having fun, and of course, memes.
The campaign "seeks to embrace the platform as a place where quirky, funny, viral things happen." It's a clever campaign that uses data-based marketing to bring social posts into the real world, similar to what Spotify has done in the past. What do you think? Is this a marketing win or a desperate cry for attention?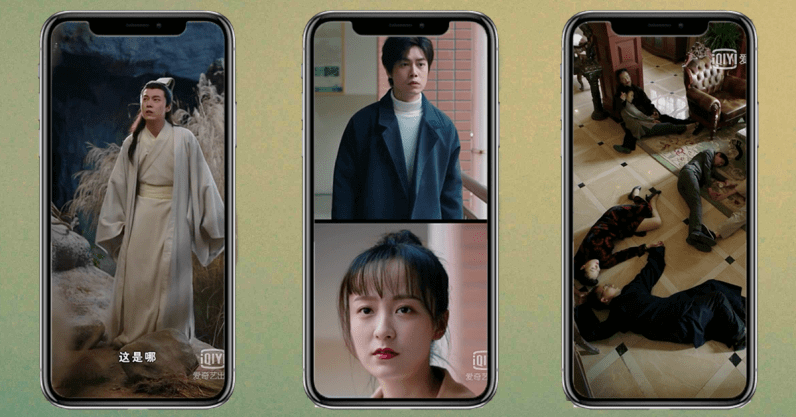 Innovating vertical storytelling.
2. The Future of Mobile Video
By now, we're all super familiar with vertical video. In fact, we sometimes forget there was a time when filming in portrait mode was seen as a big mistake. Not anymore. In fact, not considering the 9:16 format is now a huge missed opportunity.
So, Chinese media companies are playing around with "vertical dramas." In order to optimize viewing experiences for mobile, vertical dramas are being created, from writing to post production, with mobile viewing in mind. The dramas are shorter, a couple minutes at most, and the vertical aspect ratio is used in clever ways including being filmed upright and using split screens to show more at once. They're clearly on to something!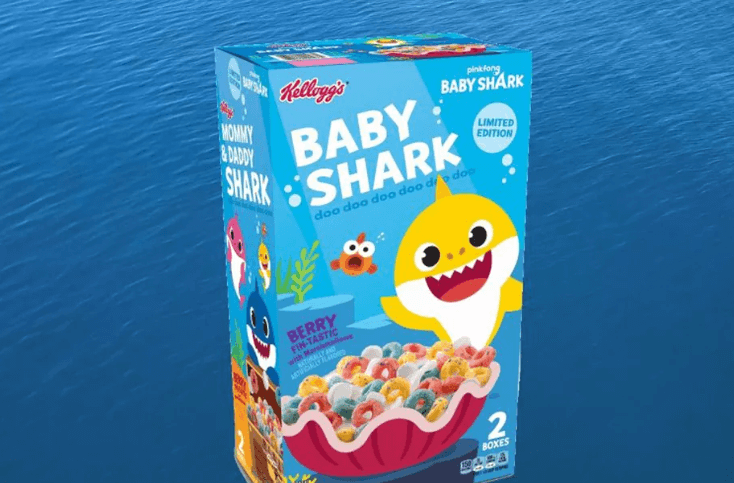 Just when you got the song out of your head...
3. Happy Shark Week, Doo Doo Doo!
Kellogs is all about offering nutritional breakfasts, and marketing to children. In a clever stunt for Shark Week, the cereal brand has partnered with Pinkfong to create a "Baby Shark" kid's cereal that surely, is full of sugar.
Practice your Doo, Doo, Doos! Because this viral video is hitting the shelves in shark-shaped-marshmallow-cereal-form this summer. Hip, hip, consumerism!
4. Snapchat On The Up And Up
We like to joke that Snapchat is living in the shadow of Instagram, but their little white ghost is not giving up any time soon. The brand just launched their first major influencer campaign across billboards, Spotify, Instagram and more digital platforms. Plus, they just launched a new tool called "Instant Create" to help brands create vertical format ads and increase ad spend within the app. 
All this plus their recent viral face filters has caused accelerated growth for the company. They've added 13 million daily active users! That's a user increase of 8% this year. We believe in you, Snapchat!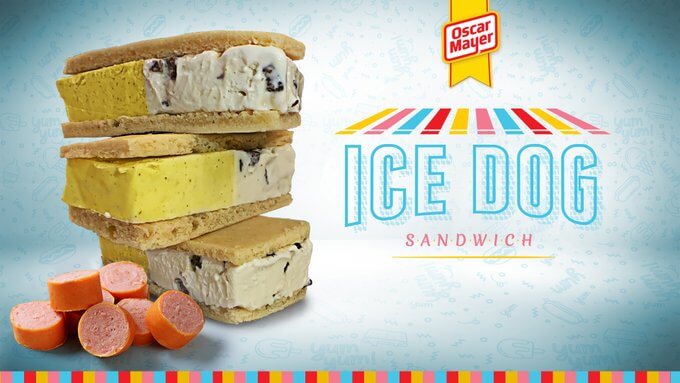 Go away.
5. Leave Ice Cream Alone!
Well, it's been confirmed: alternate universes do, in fact, exist. I mean, they must. Because in this current timeline, the one where you're looking at your screen reading the Weekly Wins, there now exists mustard ice cream and hot dog ice cream sandwiches. Yes, you read that right. And no, I don't approve. It's all kinds of wrong. Which means there's only one reasonable explanation: there must be another, parallel universe where this atrocity was never created. Right? RIGHT!?
French's and Oscar Mayer, you've let us down.