Welcome back to another edition of Weekly Wins!
This week, we're talking about Twitter's latest ban against dehumanizing Tweets, how COVID 19 is affecting tech companies, Quibi's 90-day free trial and more! Let's do this.
1. Twitter Bans Dehumanizing Remarks
Twitter will be banning any Tweets that are 'dehumanizing.' In 2018, Twitter launched a similar policy, where they planned on banning any Tweets that discriminated against or were hateful towards any religious groups. While that was a good policy that likely benefited religions who were usually discriminated against, the policy was deemed too broad. Two years later, they're banning any Tweets that are hateful towards age groups, diseases and disabilities. This comes after feedback from users who believed the religious bans were not enough for combatting offensive Tweets. Coincidentally, many groups such as Asian identifying communities are indeed being discriminated against due to the Coronavirus. This policy will be put into place starting today, and will hopefully get users to realize diseases don't discriminate. Of course, any Tweets against people with disabilities will not be tolerated either-rightfully so. Ageism, the third ban, will be more interesting. Does this mean any Tweet that says 'ok, Boomer' will be banned? 🤔 Stay tuned.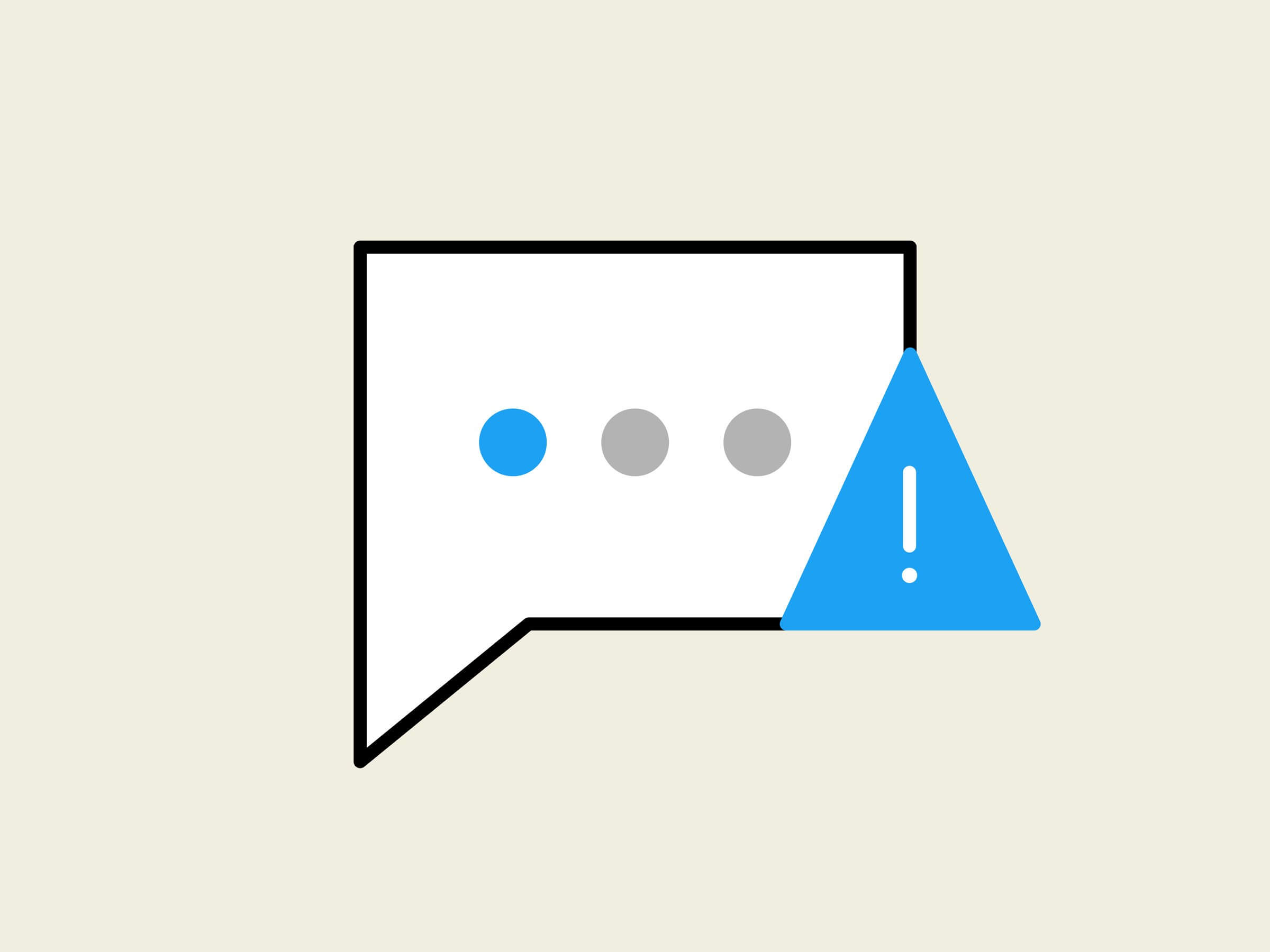 2. How tech companies are fighting against COVID 19
Speaking of Covid 19, tech companies are fighting against the virus as well. First, tech companies are fighting against misinformation and hoaxes. It seems as though anytime you log onto a social media app or turn on the news, some scary information about the Coronavirus pops up. It's hard not to feel paranoid and freaked out when so much information-both accurate and inaccurate is out there. That's why big tech companies such as Facebook, Twitter and Google are banning posts that feature fake cures, fake cases or any other information that isn't true and could further the mass panic that is already being seen in the media. On the other hand, technology companies are also taking safety measures for their employees. Big tech companies such as Amazon are asking employees in Seattle to work from home, Facebook has closed its Seattle facility, and industry events such as Facebook's F8, Google News Initiative Summit, and the majority of companies pulled out of SXSW including Microsoft, Twitter, Amazon, HBO and TikTok. Tech companies are being impacted by the virus, but they also have the power to stop misinformation from spreading in the digital age.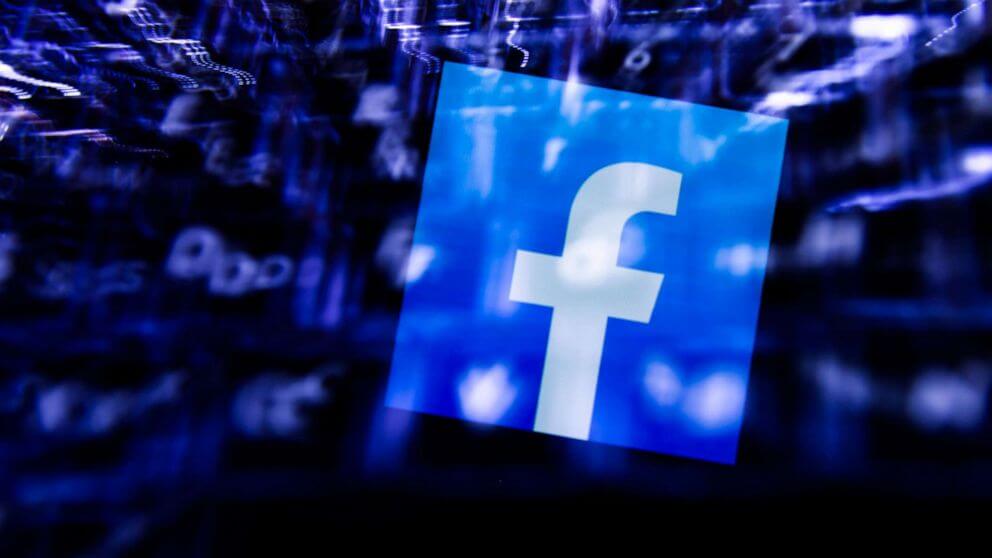 3. Reddit's Suicide Prevention
This week, Reddit partnered with the mental health service Crisis Text Line. It will work by allowing Reddit users to flag any posts where a user may appear to be struggling mentally, such as posts alluding to suicidal thoughts or signs that show they may need some help. The user will then receive a text with resources and a councillor from Crisis Text Line who could help. The act of texting will likely be more accessible to the user, especially because it's much easier to type when one feels extremely vulnerable. It's a great feature that could potentially save a lot of lines. The stigma surrounding mental health is starting to get better; many Millenial and Gen Z users on social media are voicing their mental health more publicly, so having the option of other users being able to help them with a simple click of a button is a great way to combat suicide. With subreddits such as r/depression and r/suicidewatch existing among Reddit, it seems as though the feature really will help at-risk users.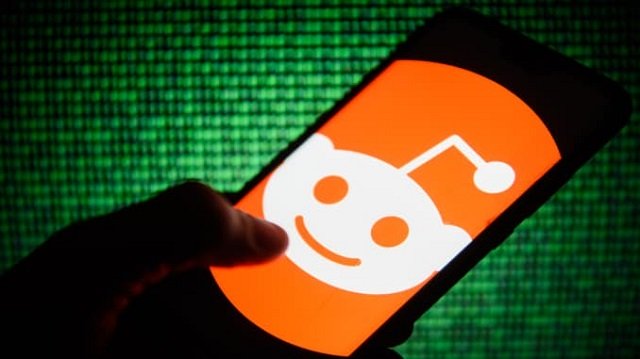 4. Quibi is giving users a 90-day free trial
Quibi, the upcoming short-video streaming service, is set to launch April 6th. While the service has promised a lot of content with popular actors such as Idris Elba, Sophie Turner and Kiernan Shipka (unfortunately, there's no Sally Draper spin-off at this time), whether users will sign up or not is still up in the air. With so much content being out there already on services such as Netflix, HBO Go, Hulu and Amazon Prime Video, it's difficult to see why users would pay for yet another streaming service-especially one with 10-minute videos. That's why Quibi is giving users a 90-day free trial, with the hopes that people will start paying once they see the good content that will be on the app. Meanwhile, Bell Media just secured a deal with Quibi so Canadians will be accessing the content April 6th as well. Bell Media will also be producing two daily shows for the app.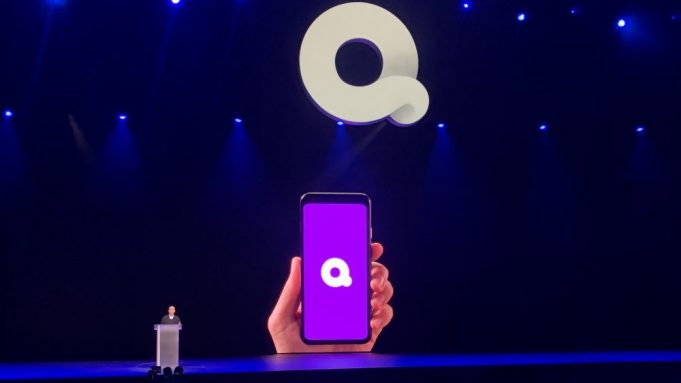 5. Lizzo Accuses TikTok of Body Shaming
Lizzo, the popular musician known for body-positivity and confidence, recently accused TikTok of body shaming, after any videos she posted in a bikini were removed. In a video she posted on TikTok, she states that TikTok removed her videos but not other, thinner women who post videos in bikinis. TikTok claimed the videos were removed for "other violations" and that they loved Lizzo and her creativity. TikTok is known for censoring videos-whether they be political, discriminatory or anti-LGBTQ+ a lot of videos are removed when they violate their policies. But with accusations such as Lizzo's, along with transgender users' posts being deleted, the social app is beginning to get public dismay for their censorship. Lizzo's videos have since been restored to TikTok.