Hello and welcome back to the Weekly Wins! Kick off your weekend with a stiff drink of your choice and a quick read on what's new in digital.
A lot happened this week. Netflix announced a new reality series, YouTubers are fighting, Google celebrated another birthday, Facebook turns up the romance, and the NFL joins TikTok. Let's get into it.
1. Rhythm + Flow
With more and more streaming competitors like Disney+ entering the market, Netflix is looking for ways to keep their head above the water. Their latest attempt to keep audiences interested? Reality TV.
The trailer for a brand new music competition series, called "Rhythm + Flow," just dropped. Starring big name artists like Cardi B, Chance the Rapper and T.I., this new show is all about "finding fresh talent and helping undiscovered hip-hop artists pursue their dreams." Debuting this October, it's expected to be a big hit just like Netflix's other reality series like "Blown Away" and "Nailed It." 
It's a smart move since more people watch reality shows, and they're really cheap to produce. Win-win!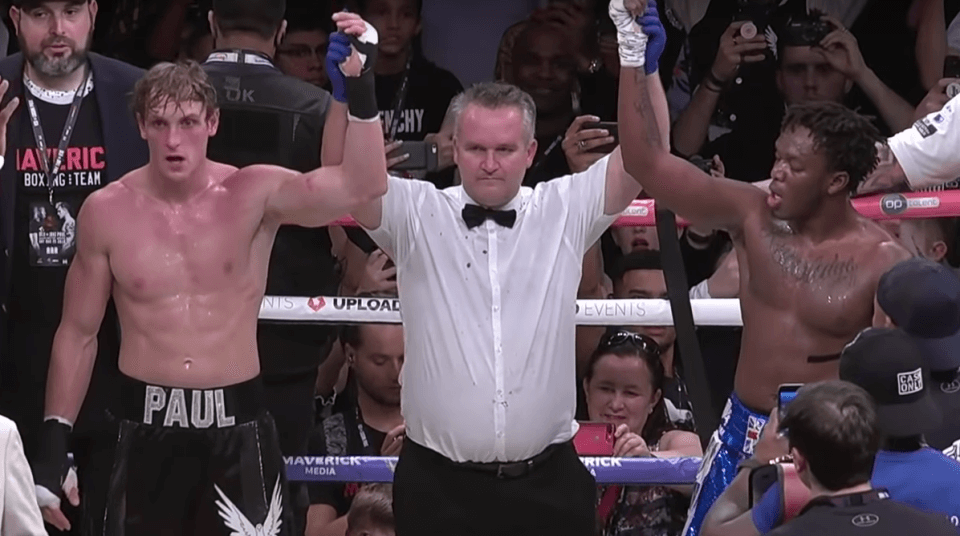 So cringy yet you can't look away.
2. YouTubers Enter The Ring Again
Next up, we're talking about everyone's favourite internet villain, Logan Paul. You may remember when he fought fellow controversial YouTuber KSI last year. Well, they're at it again. But this time, this YouTuber fight will NOT stream on YouTube. What?
Instead, the boxing rematch will be shown exclusively on streaming service DAZN on November 9th. Last year's fight captured SO many viewers that it will be interesting to see what the ratings look like this time around since most of the YouTube community is unfamiliar with DAZN.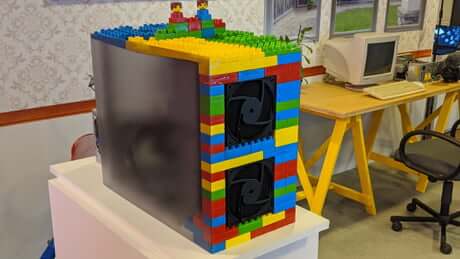 Once upon a time, Google looked a little something like this!
3. Happy Birthday Google
Everyone's favourite search engine, Google, just turned 21! Now a global super powerhouse worth over $815 billion, Google is the single most visited website in the world. But it wasn't always that way. Did you know that Google technically got its start in 1996 by two Stanford students? Or that the first-ever Google server was built in a case made out of Legos? Or that it officially incorporated on September 4th, 1998… In a garage?
If you want to learn more, take a walk down memory lane and celebrate this milestone in this timeline of Google's history.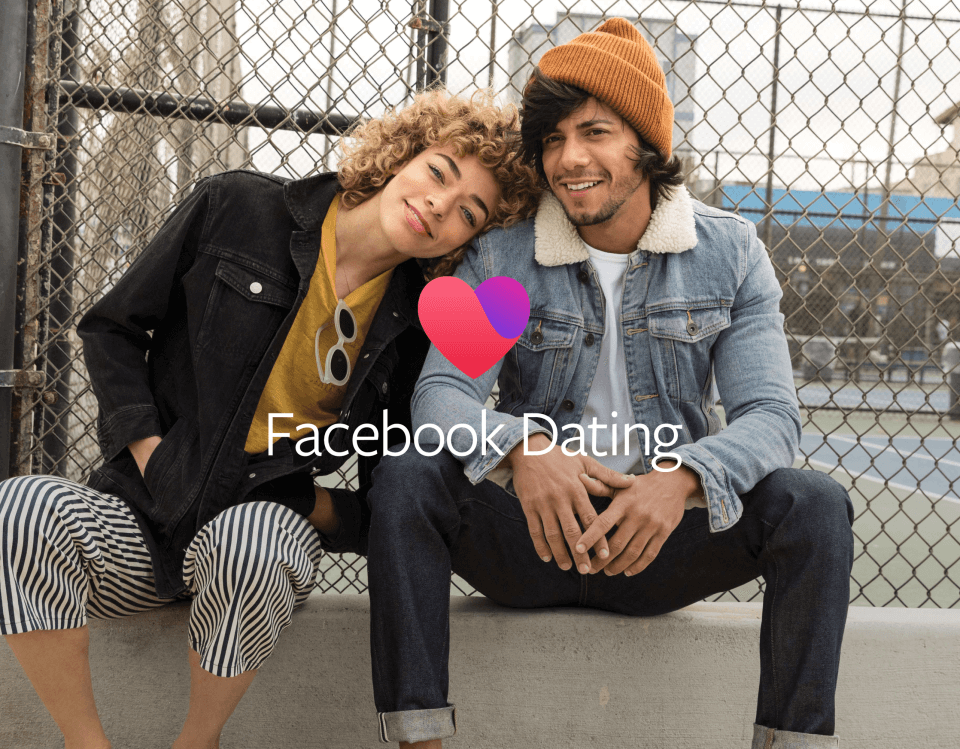 Thanks but no thanks.
4. Facebook Loves Love
Yesterday, Facebook Dating launched in the United States. Available to users 18+, this new service appears as a tab within the Facebook mobile app and operates pretty similarly to other online dating platforms. Except for the fact that Facebook knows pretty much EVERYTHING about you. They're promising it will help you find love "through things you have in common, like interests, events and groups." 
Plus, with all your IRL friends already on there, they've added a "secret crush" feature that lets you tell those you're interested in that you've got your eye on them. Imagine accidentally clicking on that? It's even worse than double tapping on someone's old Instagram photo while you're creeping. Yikes!
5. Touchdown For TikTok
Last but certainly not least this week is the news about TikTok's first multi-year partnership, and it's with a bit of an unexpected brand; the NFL. Just ahead of the NFL's 100th season, they've launched an official NFL account and NFL hashtags like #WeReady.
It's all part of their plant to increase engagement and viewership with younger audiences, but will it work? Their content plans includes hashtag challenges, fun content, and videos that will celebrate the NFL fandom in a way that's "authentic to the unique experience of TikTok." I'll believe it when I see it!