Here's the latest social media news:
For the first time, TikTok is offering to pay its creators, Twitter cracks down on far-right conspiracy group QAnon, Snapchat promises to investigate discrimination within the company, Twitter suffers an ad revenue loss, and Facebook uses AI to tighten their cybersecurity. Keep reading for more digital news!
1. TikTok's $200 Million Creator Fund 
Amidst growing concerns about TikTok's security, the popular app unveiled its $200 million fund for U.S. creators. Until now, TikTok has not paid any of its creators no matter how many followers they have, making this the first time creators will be monetized. The fund will be available for U.S. creators that are over the age of eighteen, post original content that adheres to TikTok's community guidelines, and meets an (unspecified) amount of followers. 
The fund may be an effort to keep the U.S. from banning the app, as the government is in talks to restrict the app; in fact, they just banned government officials from using it due to security concerns. The U.S. isn't the only country concerned with TikTok's security though. The UK has temporarily banned the company from expanding into their country. TikTok UK headquarters were supposed to be built in London, however, due to ongoing disagreements between China and The UK, the expansion has been paused. TikTok has also been banned by India and Hong Kong, while Pakistan has issued a warning to the company due to its harmful and offensive content. 
TikTok has also released a Gamified Brand Effect which would enable brands to build games into their ads. This is also likely part of an effort to keep brands invested, while the world grapples with the privacy concerns associated with the app. Despite brands and governments' hesitations about the app, users continue to use the app both for entertainment and creative purposes. Generation Z in particular, who use the app the most, do not seem concerned about the security but are rather concerned about the app possibly getting banned.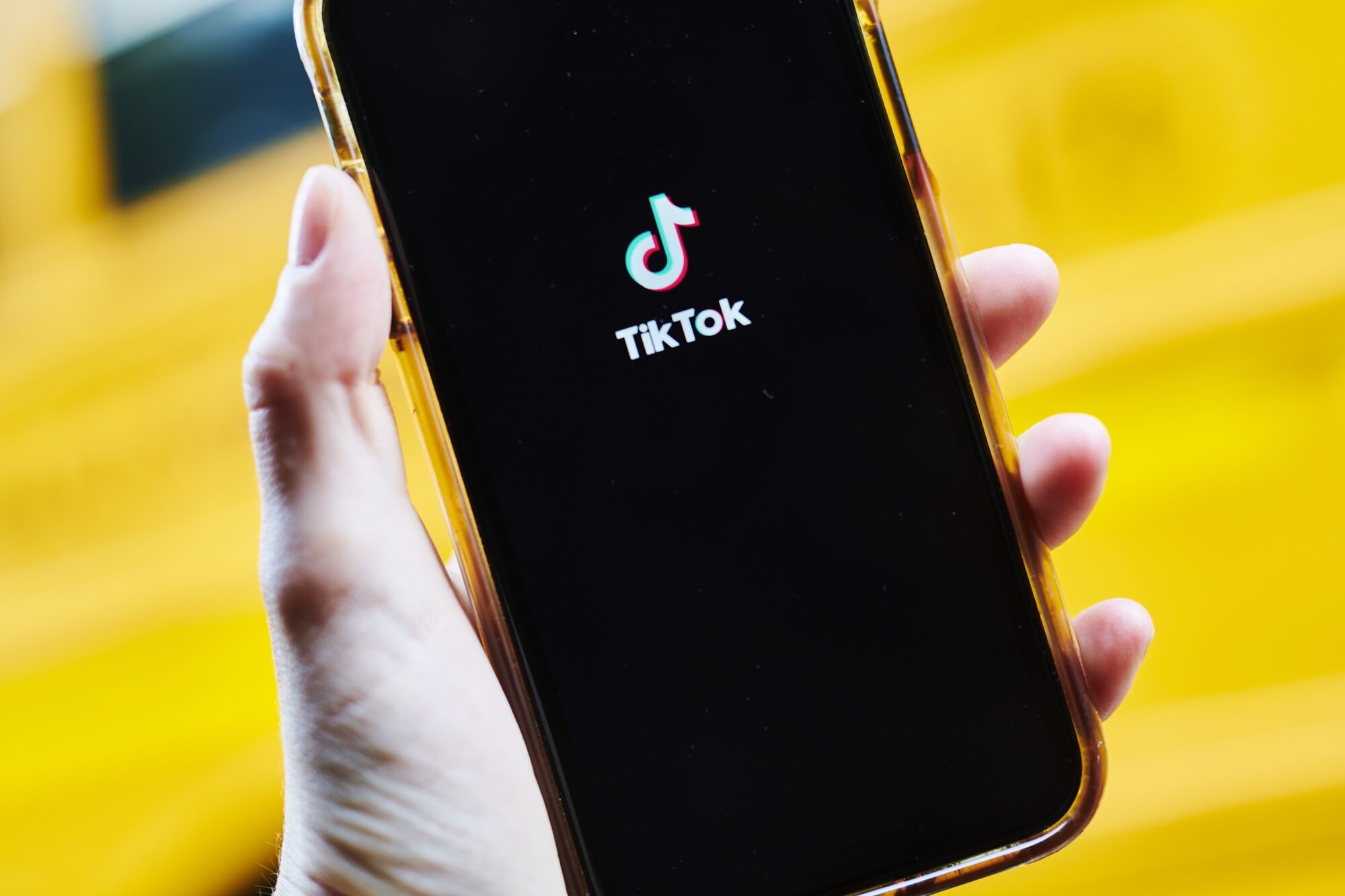 2. Twitter cracks down on security
Twitter's bitcoin hack has caused security concerns among users. CEO Jack Dorsey recently apologized for the hack, stating that he 'feels terrible' about it. In an effort to make Twitter feel safer, the company has also decided to start cracking down on far-right conspiracy theory group QAnon, who had around 7,000 accounts associated with it. 
The ban will include trending topics, URL's, and activity related to QAnon. Examples of conspiracy theories QAnon has publicized include the Pizzagate theory, as well as theories that turn U.S. citizens into Trump supporters. Therefore, Twitter is cracking down on the group as the U.S. election is coming up. 
Despite Twitter's efforts to remove QAnon, many believe that it will not be easy. Believers of QAnon have stated that they will find ways to outsmart Twitter, as current elected officials will not be a part of the ban. Additionally, an investigation by Facebook found around three million followers of the app, making it difficult to find every account linked to the group. Because Twitter will use algorithms to detect QAnon, humans can find ways to outsmart the algorithms by using new hashtags, accounts and codenames.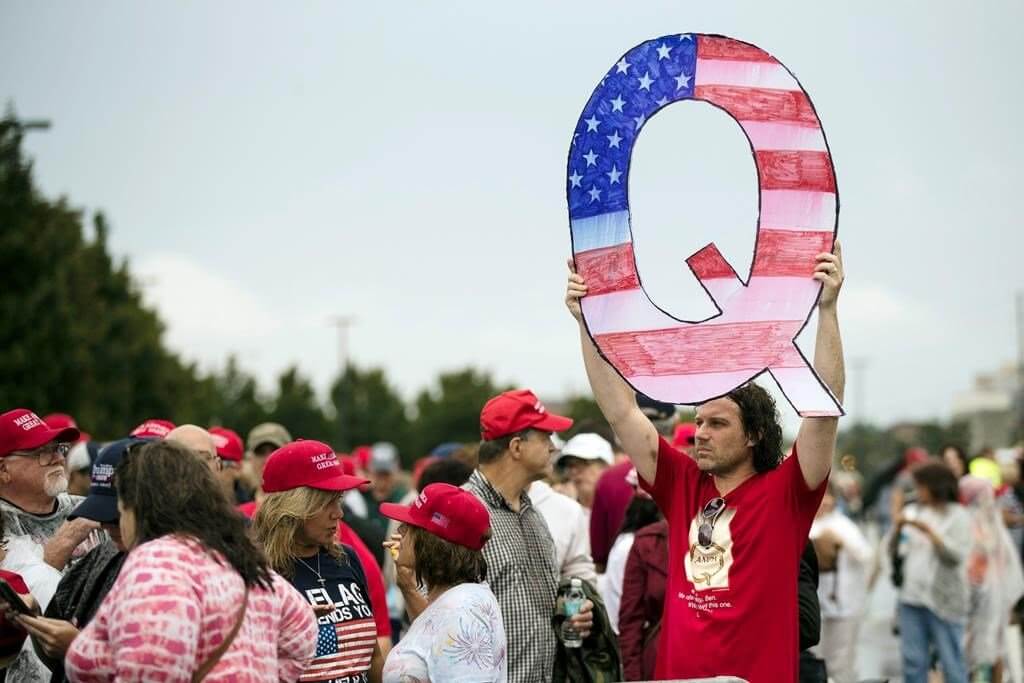 3. Snapchat launches investigation into discrimination claims
Snapchat is launching an investigation into accusations of racism and sexism in the workplace after an ex-employee spoke out. The employees spoke with Mashable and told the magazine they experienced racist leadership and mistreatment. 
The app has never released a diversity report and has gotten into trouble over the last year for their use of harmful filters, including a Bob Marley filter that essentially gave users the ability to use blackface. Because of the ongoing Black Lives Matter movement, as well as growing tensions in the U.S, the company is finally launching an investigation into the discrimination claims.
Despite the investigation, the app has been successfully growing amidst the COVID 19 pandemic. Its user base has grown by 9 million users since last quarter and advertising money is continuing to grow. The app relies heavily on using augmented reality filters as a way of advertising, and its user base is predominantly Generation Z and Millennials. As seen with the Facebook Boycotts, however, the discrimination claims could be bad news for Snapchat's growth, unless they make a change within the company.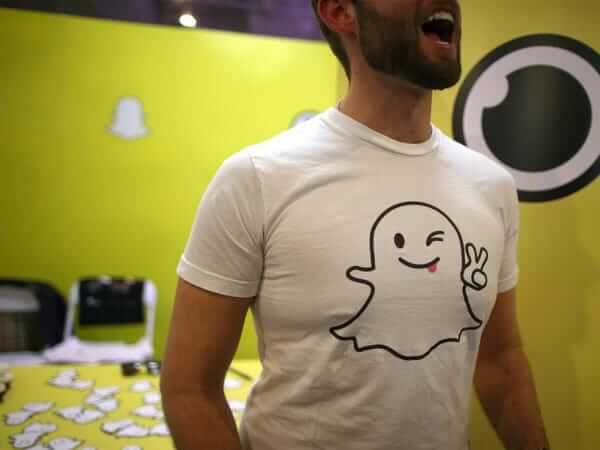 4. Twitter's revenue plunge
Despite a surge in users, Twitter's ad revenue has taken a hit. The ad revenue dropped by 23% since last quarter.  The company believes that civil unrest and the negative effects of the COVID pandemic have led companies to pause advertising. Twitter CEO Jack Dorsey told investors that they will likely turn to subscription tests in order to protect themselves from losing even more money.
Many companies paused their ads from appearing near words related to "Black Lives Matter", "George Floyd" and more, which caused advertising revenue to sink. Additionally, as people grapple with the effects of COVID 19 such as job losses, they are spending less money, so advertisers have paused ads because of that too. The creation of a paid Twitter would mean fewer ads, tracking and algorithms, although Dorsey has not revealed the exact plan. On a more positive note for Twitter, since the start of the pandemic, its user base has grown by 34%. With the user growth, and plans to create a subscription-based platform, the social media app will likely land back on its feet after a rough month, including the bitcoin hack which targeted high profile account.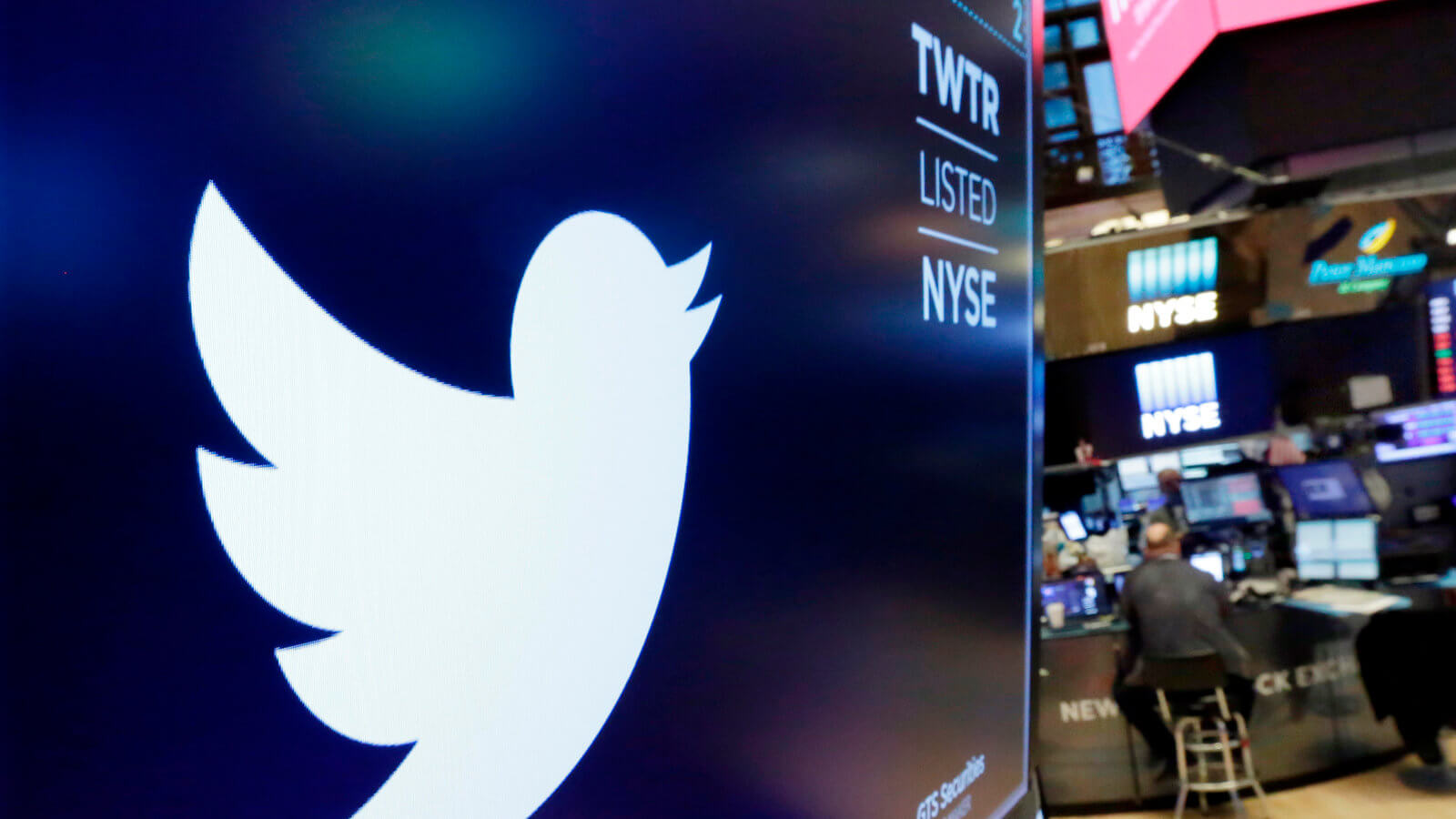 5. Facebook will use AI to fight bad behaviour
Facebook will be using AI to simulate bad behaviour, in order to combat it. They will be targeting behaviour such as scammers, offensive users, and hackers in an effort to make Facebook more secure. The simulator is called "WW" and essentially act as the bad bots, while engineers try to stop the bots. This included seeing how restricting private messages and likes would affect the bots.
Facebook has been in hot water recently due to their inaction of hate speech, resulting in an ad boycott for the month of July by thousands of companies. The social media app has also been competing with TikTok since January, with Mark Zuckerberg openly admitting they see it as a threat to Facebook. Because of TikTok's security issues, it is likely that Facebook is tightening their cybersecurity while TikTok deals with cybersecurity issues all over the world. 
The "WW" simulator did notice a pattern by mimicking bad behaviour, however, the company declined to disclose any details due to not wanting to give scammers any clues.