Here's the latest in social media marketing news:
While many social media apps have been seeing spikes in user growth, TikTok has surpassed a whopping 2 billion downloads in their first quarter likely due to the pandemic, Twitter has also been seeing a user-growth although their future remains uncertain, Instagram has been seeing trends that are helping people feel better while staying home and more. Keep reading for more social media news and updates from the past week.
1. TikTok's 2 Billion
TikTok has been seeing a tremendous increase in downloads since 2020 began. In fact, in January, the app saw 315 million new downloads, while during quarantine, the app has now surpassed 2 billion downloads. TikTok's success may be attributed to the fact that many people are at home looking for quick, lighthearted entertainment while the world remains uncertain and many other social apps contain a plethora of information and news which can cause a feeling of being overwhelmed. From fun, easy-to-follow dances which TikTok star Charli D'Amelio has made popular, to viral trends such as the "I'm Shy" popularized by Generation Z users, the app allows users to be creative and weird without fearing judgement. 
While TikTok does not currently pay any of their influencers, they have begun testing a new feature called "Shop Now" which lets TikTok stars have call-to-action buttons on their videos. Stars such as David Dobrik, Addison Rae, and Charli D'Amelio to name a few, can lead their millions of followers directly to brand websites, which would be similar to other social platforms such as YouTube and Instagram. With their record-breaking growth, this could change things both for TikTok and for brands who are looking for more experimental ways of advertising digitally. Even though the "Shop Now" button is still in the testing stage, it will likely launch and TikTok will shift towards a YouTube business model, but will likely still remain just as popular as it currently is. After all, watching people create funny, entertaining videos in under one minute from their homes just might be what the world needs during a scary time.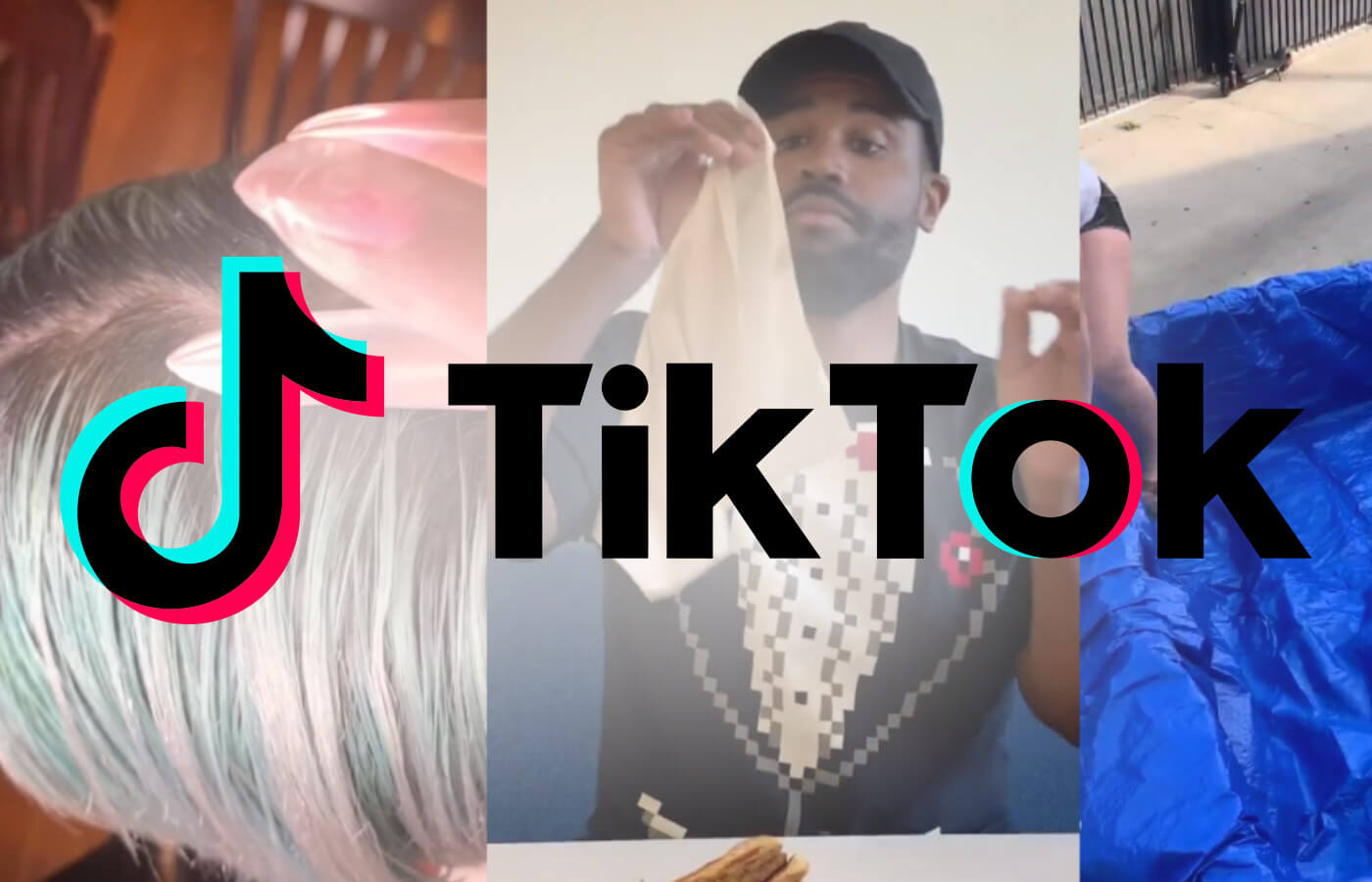 2. Twitter's Growth
Much like TikTok, Twitter saw a big jump in user-growth during the pandemic due to people wanting information in real-time. With the news changing almost every minute, people want to stay in the know, and Twitter is the perfect social platform for real-time news. During their first quarter, Twitter saw 166 million daily users, which is more than they saw last year. Revenue from advertising was over $682 million which has also increased since last year.  While Twitter is seeing tremendous growth, it is predicted that Twitter will likely face uncertainty due to advertising. With less advertising and sales, Twitter will not be making as much money despite having a surge in users. Additionally, the app will not be predicting their second-quarter earnings due to uncertainty, although they are reportedly set to finish a new ad-server by the end of their second quarter. While user growth will likely continue to rise, their advertising revenue will remain uncertain.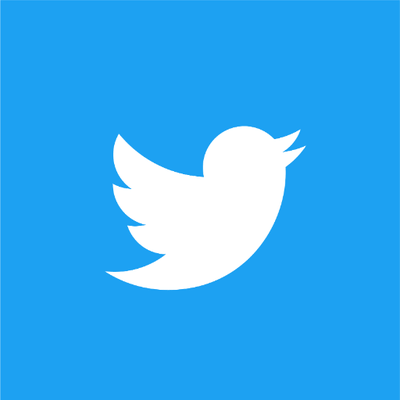 3. Instagram Fun
Instagram has also been a great way to keep life somewhat normal during the pandemic. One of the trends Instagram has been seeing is yearbooks. High school senior students have been making online yearbooks on Instagram, due to the fact that they cannot have a physical yearbook, nor can they have a graduation ceremony. The trend has gone viral, and many high school students are creating digital yearbook accounts on their Instagram to honour students and properly say goodbye to their last year of high school. 
Another great trend emerging from Instagram is the livestreams hosted by celebrities, brands, influencers and friends. For example, NYT Cooking, the popular YouTube cooking channel stemming from the NYT Cooking publication, is hosting a virtual dinner party through Instagram. The chefs will prepare dishes and viewers are encouraged to follow along, in order to create a virtual cooking and dinner party. This can help home cooks brush up their cooking skills, but it can also provide some entertainment and a sense of community. Cooking and baking is an important part of quarantine for many people, and having the opportunity to learn from a chef for free is great.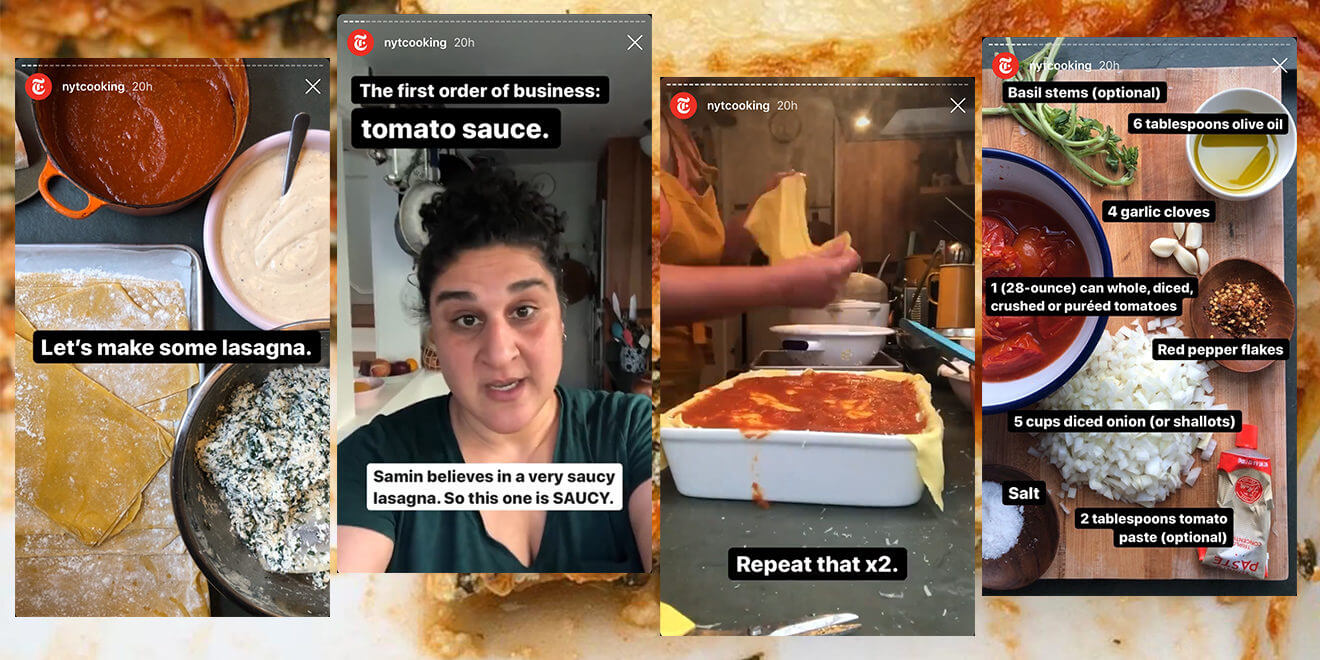 Photo retrieved from AdWeek
4. LinkedIn's New Video Tools
LinkedIn has just added tools to help with digital recruitment. The first tool is a video intro, which will allow employes to connect with employees via video, during a time where meeting in person is not an option. Candidates can upload video responses to Hiring Managers' questions, which can speed up recruitment processes. 
Another tool will be an AI assessment tool that can give candidates feedback on how their answers sounded in relation to the first tool, where they were answering questions provided by the Hiring Manager. This can help job-seekers better their interview skills and responses, especially during a time where most interviews and hiring processes will be done digitally. The assessment will include a detailed report and flag things like filler words, speed and insensitive statements or comments. Both tools can prove themselves useful to users seeking jobs during this time, and can also be useful for Hiring Managers and Human Resource teams because shifting to virtual hiring may be challenging or unfamiliar.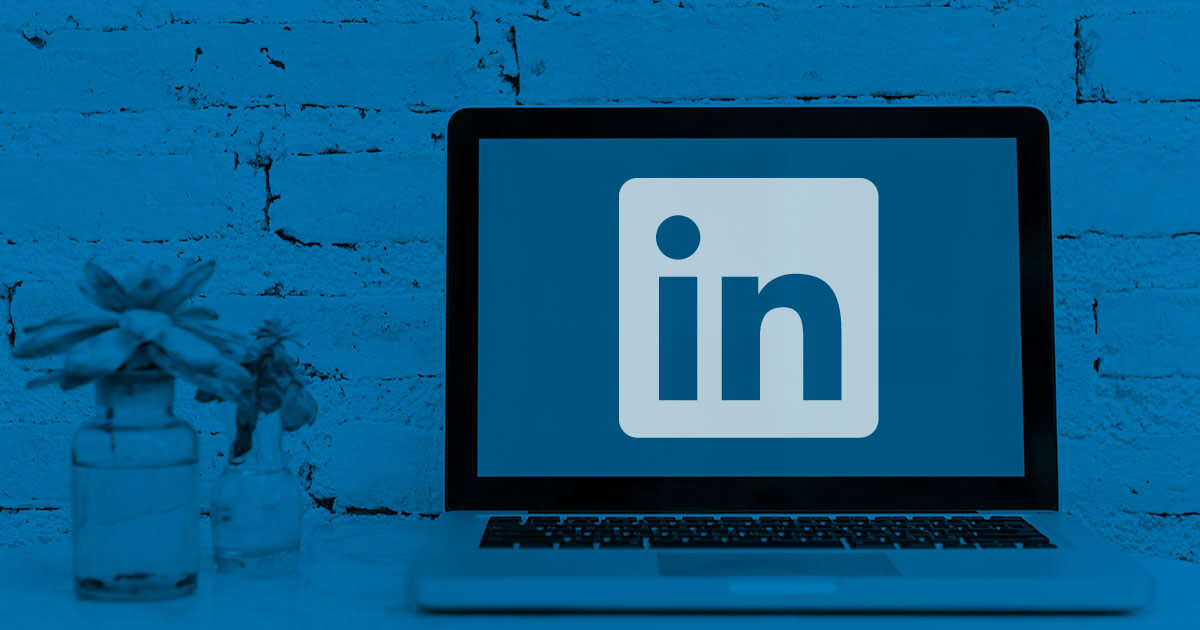 5. Facebook Gaming
Missing sports? Well, Facebook Gaming is hosting a Mario-Tennis tournament which will feature athletes Serena Williams, Maria Sharapova and Naomi Osaka as well as celebrities such as Gigi Hadid, DeAndre Hopkins and Karlie Kloss. The athletes will team up with a celebrity and face each other and each team will receive $25 000 USD to donate to whichever charity they wish, while the winning team will be donating $1 million US dollars to a charity of their choice. The event will be called #StayAtHomeSlam and will be hosted on Sunday, May 3rd at 4:00 PM EST. The rise of virtual sports games and tournaments has undoubtedly increased with the shutdown of all major league sports. It can be a great source of entertainment for the sports-deprived audience, and of course, will be for a good cause with both teams donating the money to charity.