November is coming to an end and we'll very soon be ushering in the month of December, along with all the busyness of the holidays.
So get comfy and read our Weekly Wins in peace and tranquility while you still can! This week, we're talking about TikTok testing their place in social commerce, YouTube's recent changes to protect kids, Pinterest addressing self harm and supporting gender transition, and last but certainly not least, Tesla's Cybertruck and Ford F-150 tug-of-war controversy. Here we go!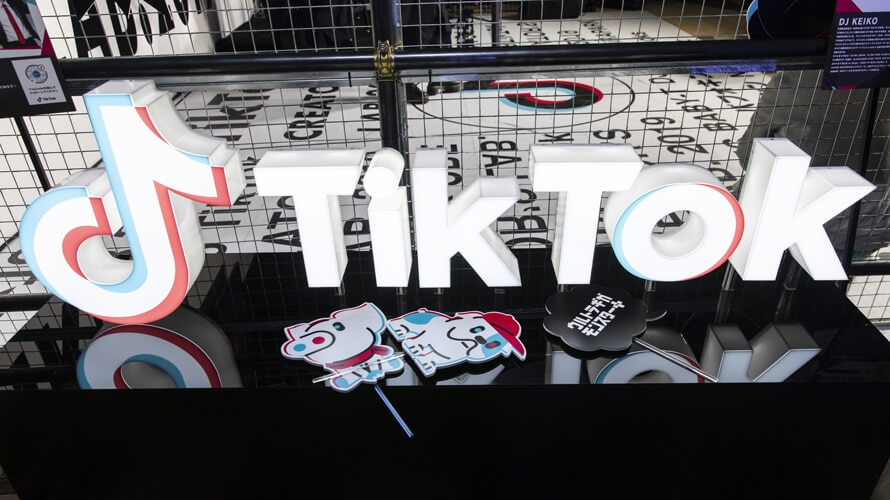 1. TikTok Enters the Battlefield of Social Commerce
TikTok is entering the world of social commerce. The popular teen platform is experimenting with ways to monetize the audience on their app using a select group of influencers in the U.S. TikTok is BETA testing a feature that allows users to add links to their bios, videos, and posts. These links can direct users to any third-party website, including those with products or services. It looks like TikTok is taking a cue from Instagram, who coined the phrase "link in bio". If this experiment of making TikTok "shoppable" becomes reality, it could significantly change how lucrative the platform is for influencers. We'll just have to wait and see how this shakes out.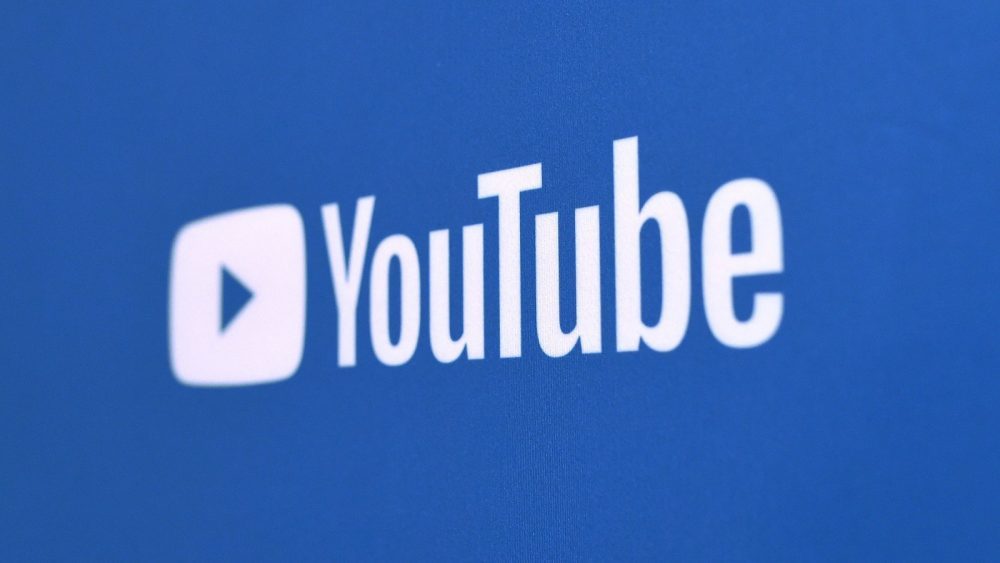 2. YouTube Makes Changes to Help Protect Kids
Changes are coming to YouTube in the new year to help protect kids. Come January, YouTube is making it mandatory for content creators to indicate when their content is "made for kids". This move is a result of the $170 million fine imposed on Google, owner of YouTube, in September for allowing kids' personal data to be captured, which is a violation of COPPA. When content is marked "made for kids", YouTube will disable personalized ads, comments, and notifications. These videos also won't appear in searches and won't be recommended on YouTube. This will have a significant impact on creators who make content for children, as it could result in a revenue cut up to 90 percent per video.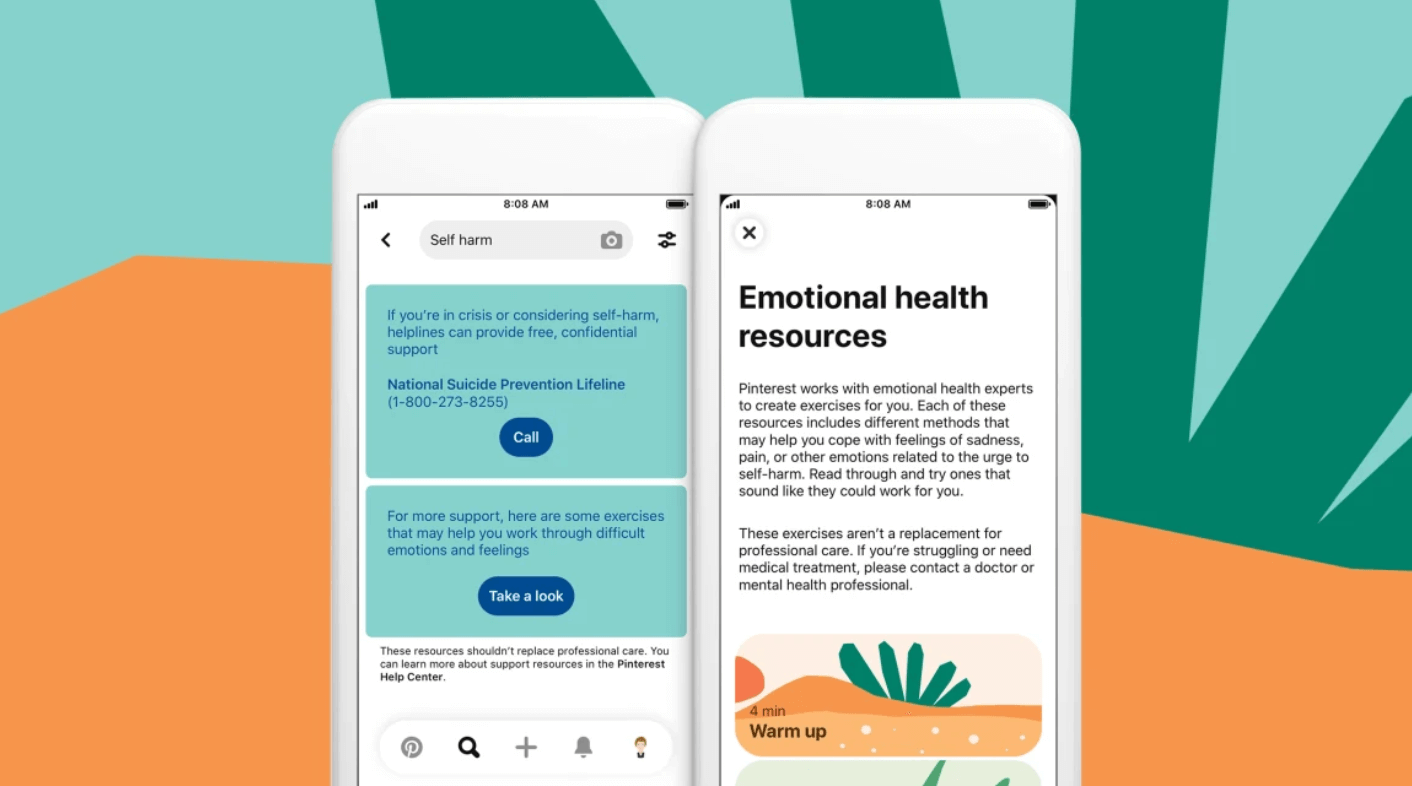 3. Pinterest's Priority to Address Self-Harm
Pinterest is making the well-being of its users a priority. The social media site has already started executing their plan of addressing self-harm and helping vulnerable users feel better. This was actually a two-step process, which first involved filtering out what pins appeared when users search for content related to "self-harm". The second phase included what Pinterest is calling "compassionate search", so when a pinner searches for a term related to self harm, the site will offer users 10 exercises to cope with their feelings and release dangerous tension. The tool is similar to a digital brochure that lists things users can do when facing stress, such as drawing, writing down feelings, and then ripping up the pages instead of hurting themselves. The National Suicide Prevention Lifeline is one of Pinterest's partners and their telephone number will also be displayed to help support users. It's also important to note that Pinterest won't store data from those who use the exercises and it won't impact advertisements or pin recommendations.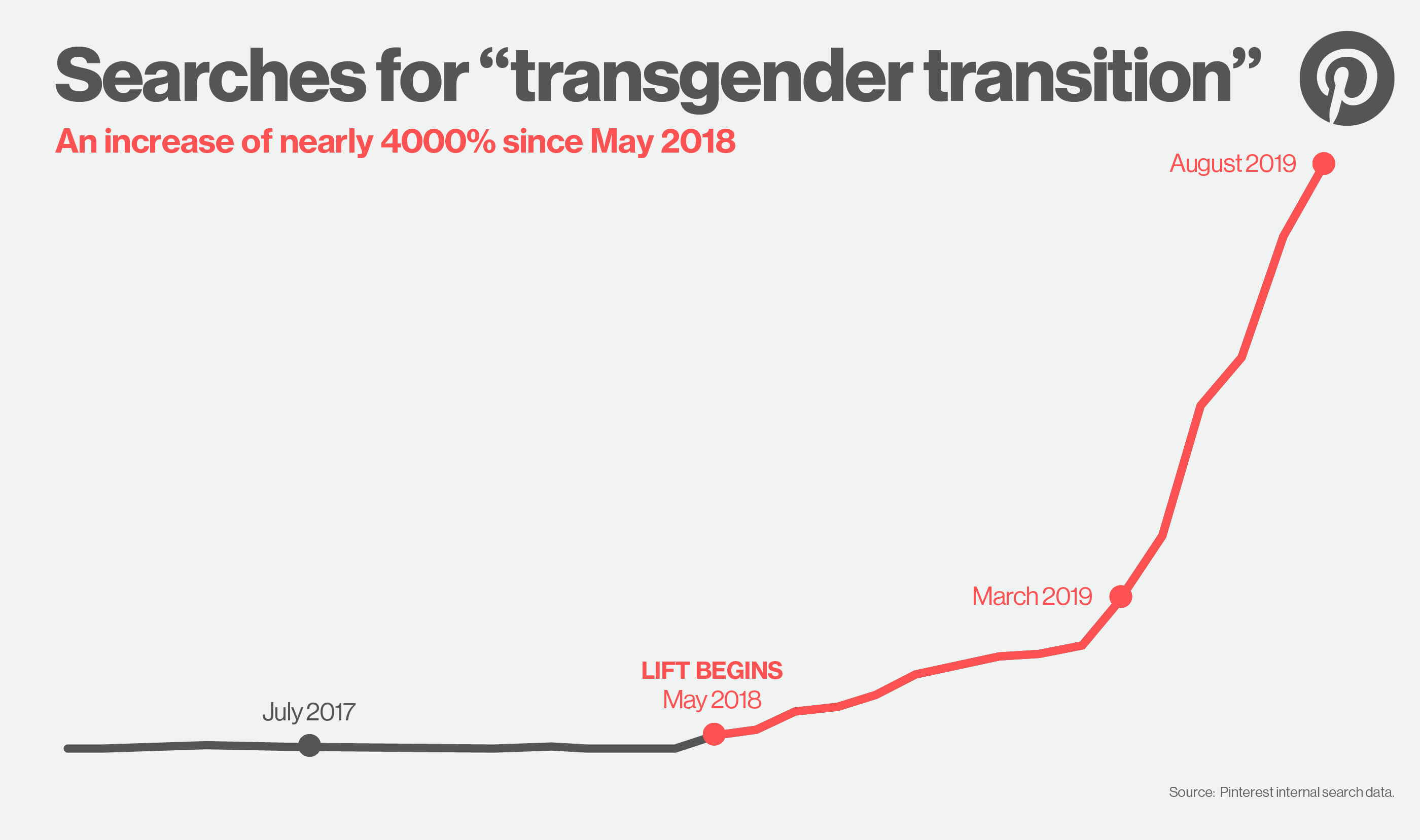 4. Pinterest Supports Gender Transition 
Our updates about Pinterest continue. In honour of Transgender Awareness Week that took place earlier this month, the platform shared information about how their users are leveraging their site to learn about trans topics and gender transition. Pinterest also said that "transgender transition" searches have increased on their platform by 3919% since last year. The company also publicly released their internal guide that supports employees who choose to share their gender transition with their teams. Pinterest released their employee guide in hopes other companies could use it as inspiration when promoting an inclusive culture in their workplace.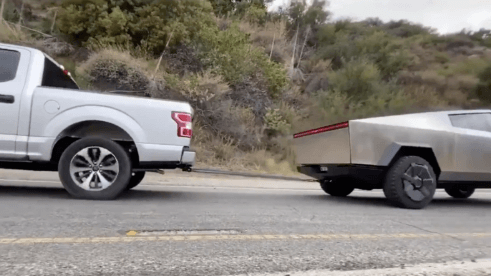 5. The Twittersphere Responds to Tesla's Cybertruck and Ford's F-150 Tug-of-War Controversy
We love a game of tug-of-war as much as the next person, but when it involves Tesla's new Cybertruck and Ford's F-150, that just takes it to a whole new level of interesting. Last week Elon Musk unveiled Tesla's new electric pickup truck. But the controversy started this week when Musk tweeted a video of the electric Cybertruck overpowering the Ford pickup. This video caused a lot of controversy, with many calling the comparison "unfair". For instance, the F-150 featured is a rear-wheel drive model while the Cybertruck is all-wheel drive. Also, Neil deGrasse Tyson pointed out in a tweet that electrical vehicles are "famously heavy" over the axles, which could be why the Cybertruck performed better in a tug-of-war. Ford's vice president for venture incubator Ford X, Sunny Madr, got involved and challenged Musk to an "apples to apples" test, which Musk promptly accepted. Now we wait to see if a final showdown will actually happen.