Warning, our Weekly Wins might leave you hungry!
This week, we're leading with McDonald's 'One-Handed Meal Hack', and we have to admit we're ready for our next Big Mac! And in other digital news, YouTube has a new gaming policy, LinkedIn gets serious about eco-friendly buildings, Instagram is looking out for their younger users, and Twitter launches a privacy center. Let's get started!
1. The McDonald's 'One-Handed Meal Hack'
We're all super busy these days and are often running from one place to the next with barely any time to eat. Does this sound familiar? Eating on the go is a reality for many of us, and Mc Donald's Australia realizes this and recently created an instagram post showcasing how to eat a hamburger meal with just one hand. The good news is the post went viral, the bad news is that many social media users tried the hack and it doesn't work. Allow us to explain! To achieve the brand's one-handed meal, you'll need to follow four steps, the first is ordering a burger meal that comes in a box. The second is placing the open hamburger box on top of the drink. The third step includes dumping your fries on the empty side of the hamburger box. The final step is to simply enjoy your meal with one hand. Instagram is not fond of this meal on-the-go option. Many users tested the method and were very disappointed, with one user saying their "burger just fell on the ground" or that "Putting hot food on top of a cold drink ain't a good idea lmao." I don't know about you, but all this talk about Mc Donald's has me craving a Big Mac. Maybe this is just a way to get us all hungry and ready for our next Mc Donald's fix. Worked on me – see you there!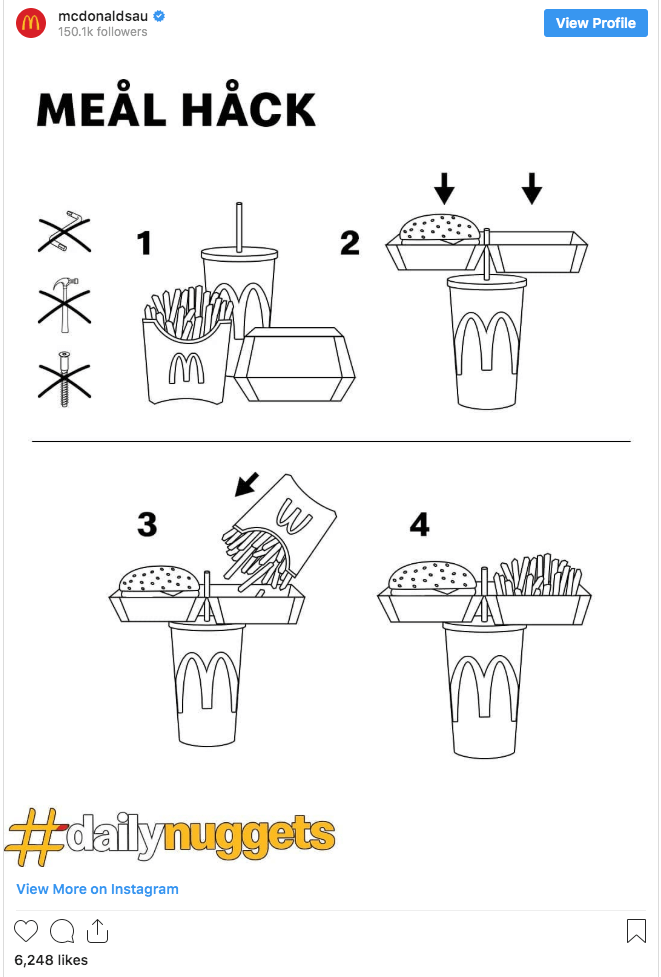 2. YouTube's New Gaming Policy 
When I first read this headline, I was surprised and a little confused as to why YouTube would be allowing creators to produce more violent content on their channel. But upon further reading, there is a significant distinction between the type of violent content YouTube will be allowing. The company's new policy allows gaming creators to upload videos that contain simulated violence, not "real-world violence", without being hit by age-restriction gates. As a result of this update, those videos will be open to everyone no matter the user's age. However, if a video has extreme violence that's the main focus of the video, that video still might be age-gated. One thing worth noting is that this update to YouTube's policy doesn't apply to advertisement guidelines, which means if a video is deemed too violent for advertisers, it could still be demonitized. This is an issue for content creators as they rely on YouTube's AdSense program to generate an income. The social video platform addressed these concerns and said they're "…working to identify advertisers who are interested in edgier content [to] match them with creators whose content fits their ads."
3. LinkedIn Is Serious About Eco-friendly Buildings

LinkedIn is reducing its carbon footprint from the ground up! The professional networking site is using environmentally-friendly concrete to expand their campuses. We're not experts in concrete, so we found it interesting to learn that cement, which is the main ingredient in concrete, contributes to 7% of global man-made greenhouse emissions, according to the International Energy Agency. This material will be used to build LinkedIn's 245,000-square-foot building at its Mountain View, California headquarters. And we love the fact that LinkedIn is working with a Canadian company called CarbonCure on this green initiative. If that wasn't interesting enough, LinkedIn plans to incorporate recycled water in their new building, which is scheduled to open in 2021.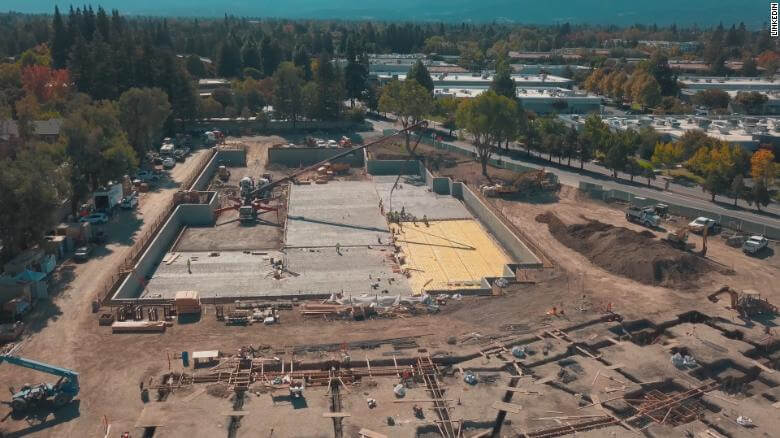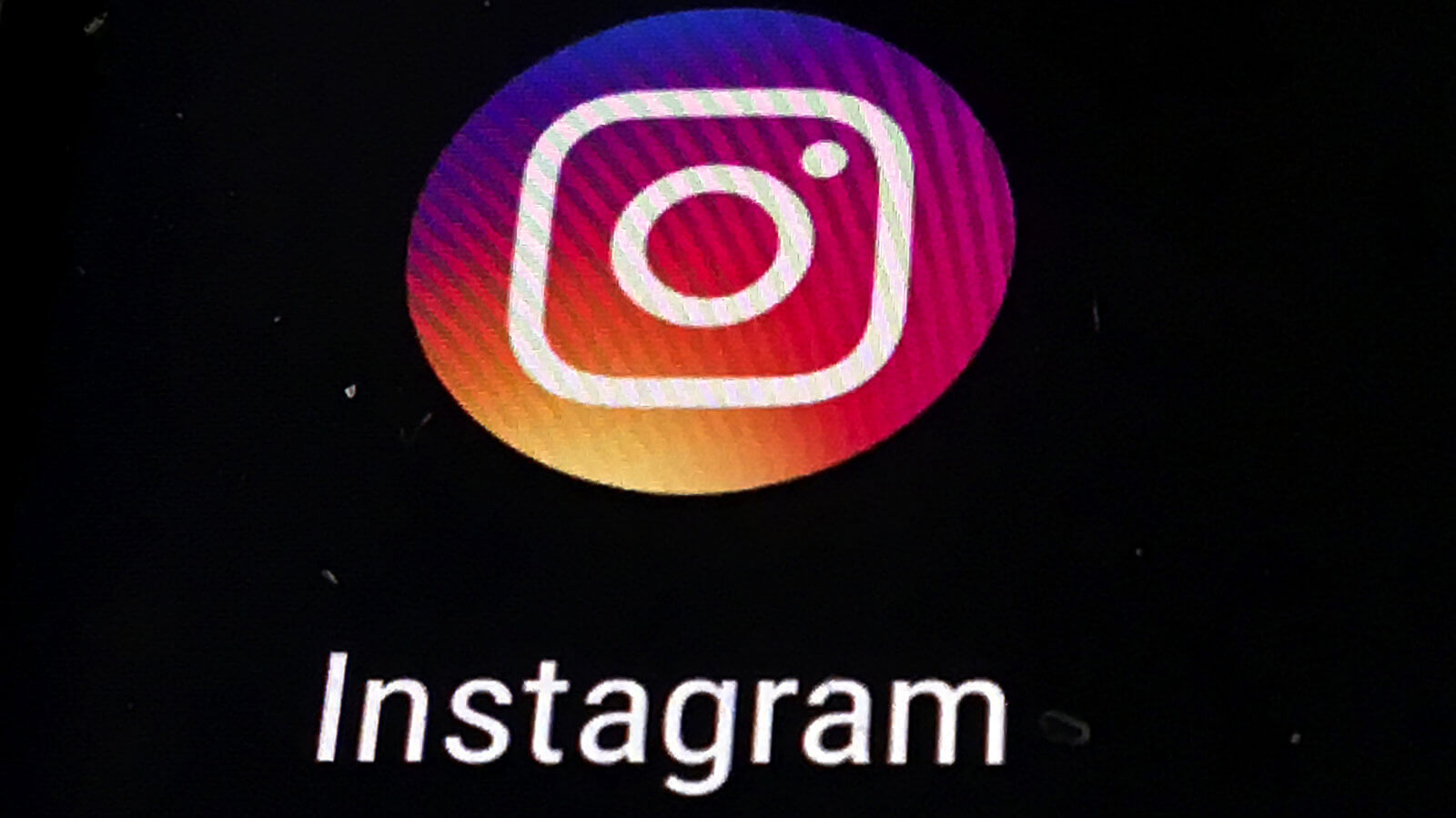 5. Twitter Launches a Privacy Center
Twitter has launched a new site called Twitter Privacy Center. Here, users will find information about Twitter's initiatives, announcements, new privacy products, and other details about security incidents. The social channel said they launched this site to make it easier to find information on all of Twitter's work in this area. However, there have been many changes in data laws and Europe's data protection regulation, GDPR, which likely influenced Twitter's decision to launch this site.