Happy June! The sun is shining, the digital news is booming, and we are here to cover it all.
Instagram is about to get a lot more ad-y, a new Pokemon game is coming to Switch, Ikea delights their customers, Microsoft takes Minecraft into AR and wtf is a pancake burger? Let's find out!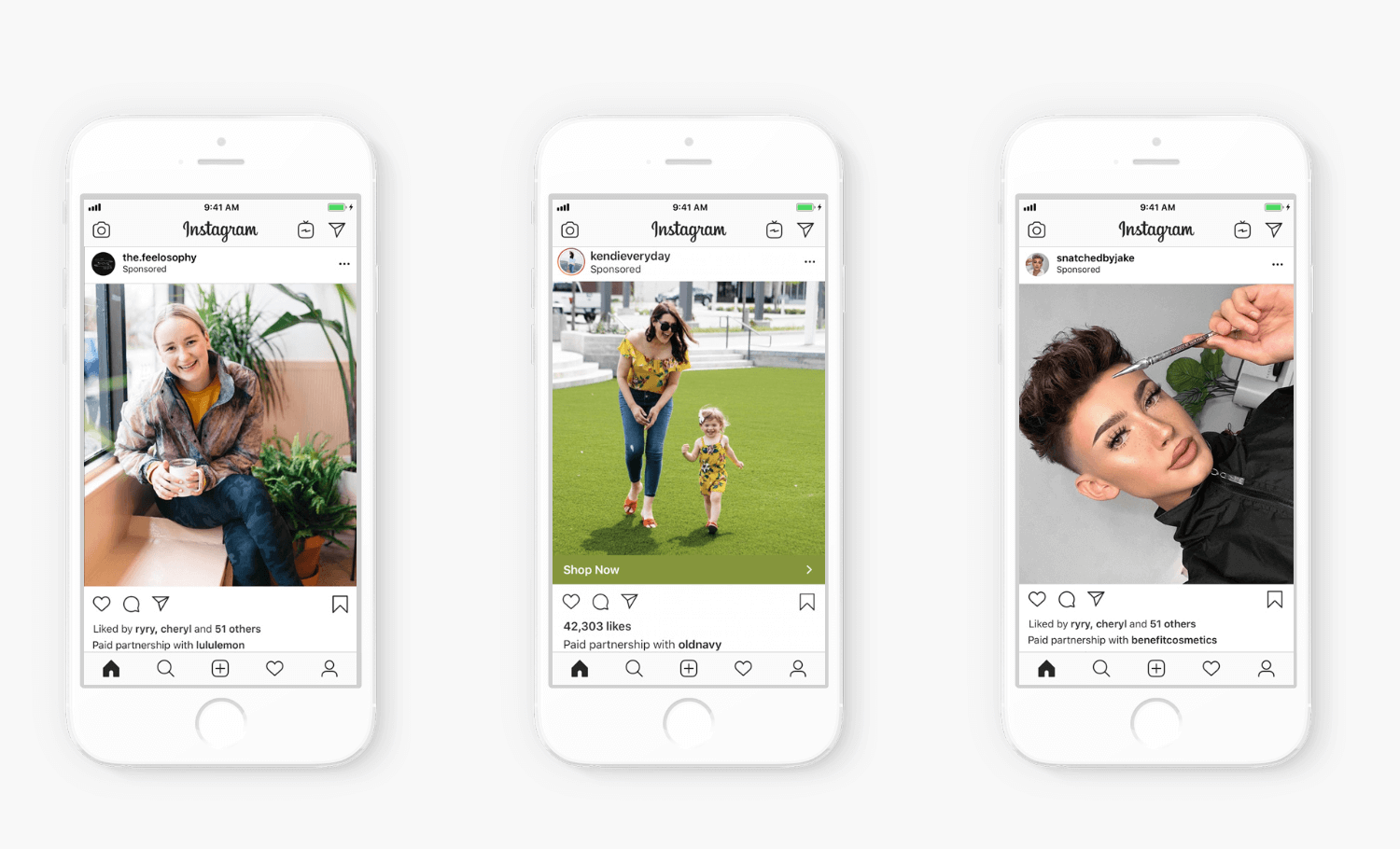 Is this the return of organic content potential?
1. Say Hello To More Sponsored Posts
Hey Instagram user, get ready to see a lot more sponsored posts in your feed, and from people you don't even follow. There is now a new branded content feature that will allow brands to promote influencers' organic posts (ones that feature their products, of course) as ads to other users. Both "Paid Partnership" and "Sponsored" will be added as labels for transparency, but how will users feel about this?
Instagram thinks this is the right move to offer more discoverability of "authentic content" to their customers, and increases the marketing possibility for organic content. As for influencers, they're just going to get more exposure! So it's a win-win-win. Oh, and if you're wondering, YES this will also become available on Instagram Stories, too.
2.

Meet Wooloo, Gossifleur and Corviknight
Time for some nerdery! With E3 upon us, Nintendo has announced a ton more details for their upcoming Pokemon game for the Switch, "Sword and Shield." We're talking never-before-seen (adorable as always) creatures, a new holographic Dynamax feature, multiplayer mode, and of course, a sneak peek at some new legendaries. The game is set to launch November 15th which is only 160 days away (but who's counting?).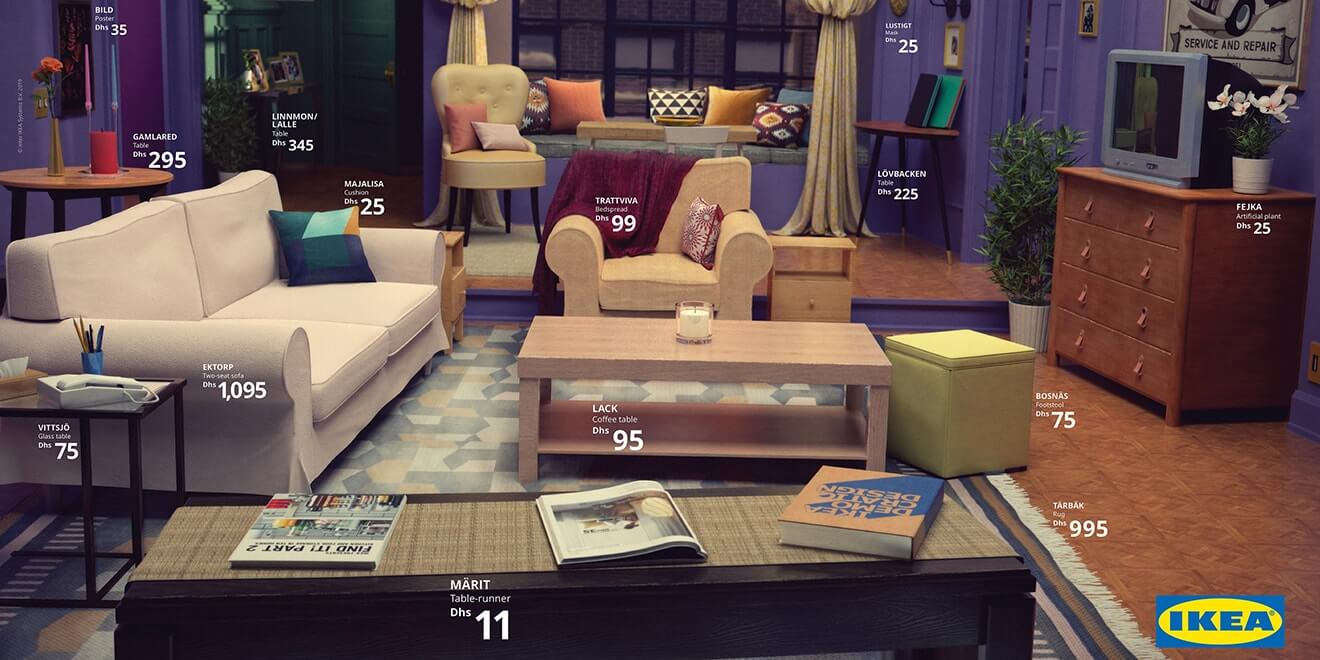 "The One Where Ikea Recreates Famous Living Rooms"
3. Ikea Doing What Ikea Does Best
Ikea has been doing lots of clever things lately, and today we're covering two of them. First up, Ikea did what they did best: position their products into beautiful, livable displays. Only this time, they did it in a way to perfectly match famous pop culture living rooms like the one from Simpsons, Friends and Stranger Things. It got a lot of buzz, and for good reason.
Next up in "Ikea-Being-Smart News," they've decided to partner with Sonos and create a beautifully minimal speaker-and-lamp combo. Called the SYMFONISK (because, duh), it is compatible with the Sonos app and any other Sonos speakers you may have. The lamp provides the perfect ambient lighting to augment your music listening experience while also concealing the fact that the speaker is a speaker. Me likey.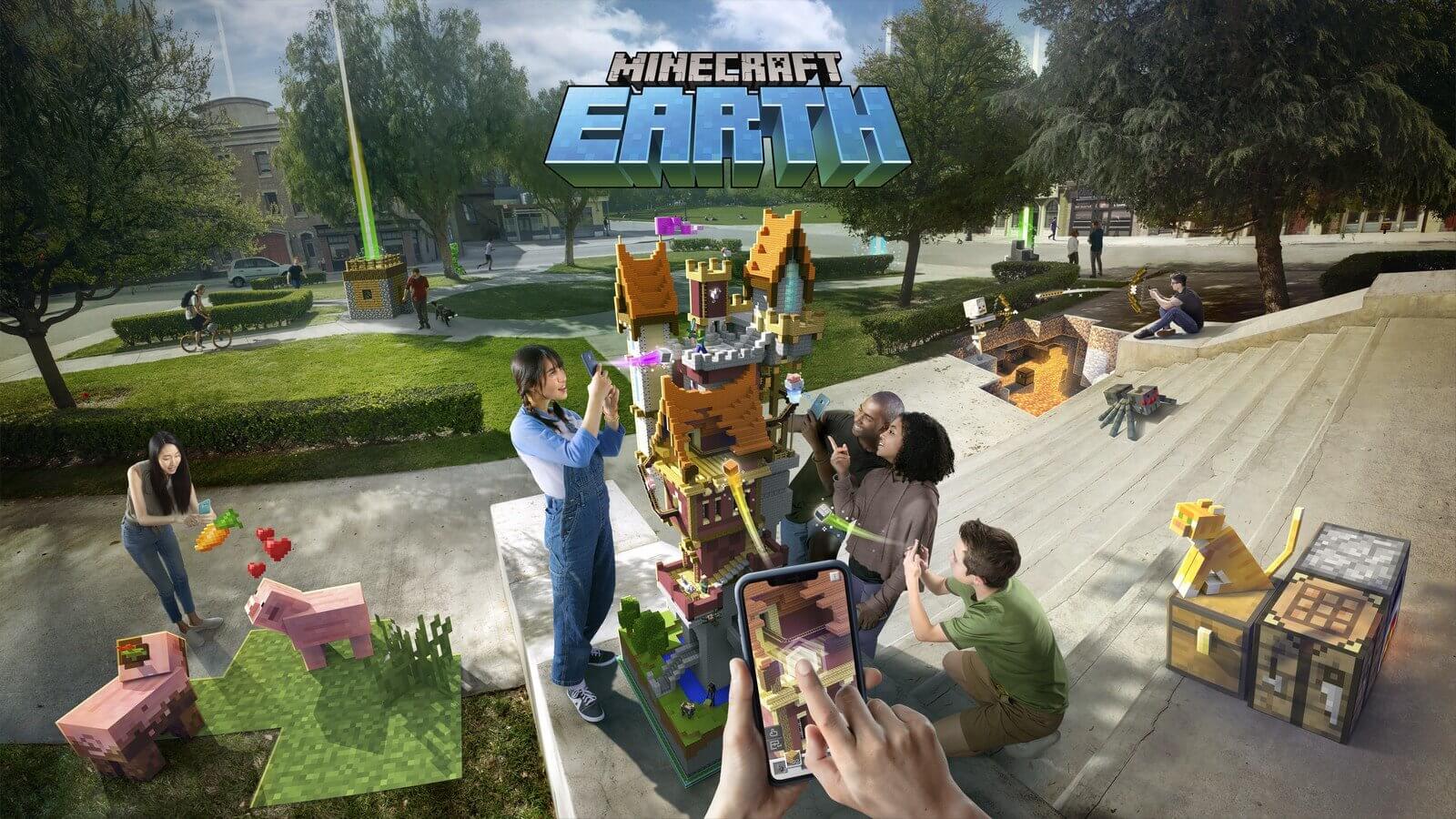 Life sized creepers? Yikes!
4. Minecraft In AR
If you're not into video games, sorry, but we're going to talk about more video games. Next up, Microsoft's Minecraft. And this time, in augmented reality! Apple's Worldwide Developers Conference took place this week with TONS of brilliant devs showing off their latest innovations. One of which was the highly anticipated Minecraft Earth, an AR, mobile version of Minecraft that looks hella cool.
According to VR Scout who got to try it out first-hand, Minecraft Earth offers an impressive "highly polished immersive experience." The ARKit and Motion Capture technology allows players to see their Minecraft world around them IRL through their devices in both table-top mode and life-size mode, AND friends can join up and play together in real time. FUN!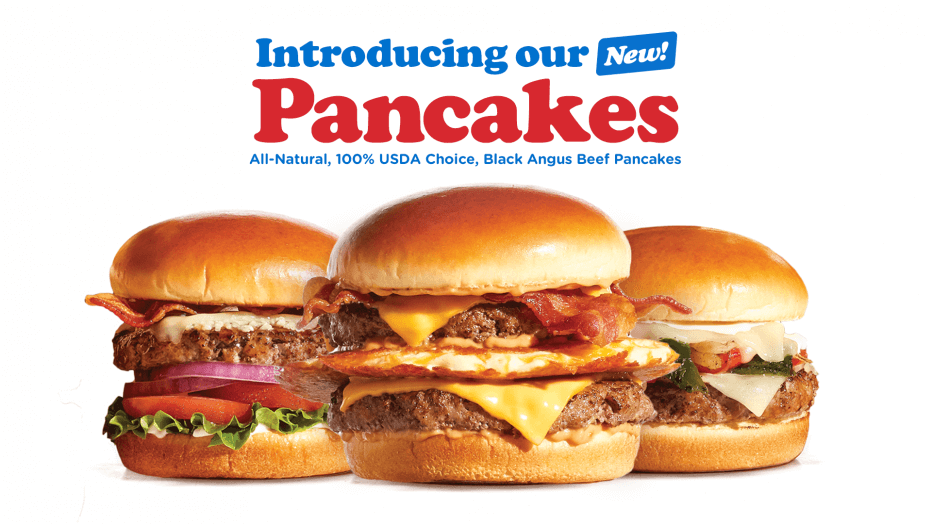 Thank you, IHOP.
5. The (Delicious) Hero We Didn't Know We Needed
I'll be quick with this one because I've gotta head across the border to the nearest IHOP. Why? Because they put a pancake in the middle of a burger. Yes, you read that correctly. IHOP MADE A PANCAKE BURGER. And it's not just a throwback to their IHOB ("International House of Burgers") prank from last year. It's real, guys. *drools*