Let's take a walk through the world of digital and catch up on the latest from Google, Samsung, Apple and Twitch. All this and more in the Weekly Wins!
Has knowing it's Friday ever felt so good? In celebration of the weekend ahead, please, by all means, mix your favourite cocktail, throw on some shades, step outside for some sun and enjoy the Weekly Wins. This week you'll get all the goods on Google's new AR feature, Samsung's new Note 10, Apple's new credit card, Twitch's new studio and more. Buckle up!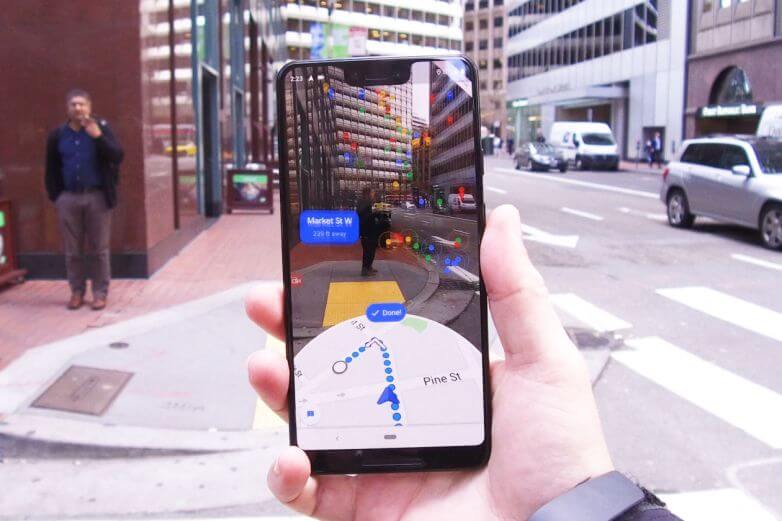 1. Walk This Way With Google AR
The rest of the smartphone community (iPhone users as well) are finally being given access to a Google maps feature previously only accessible by Pixel owners. Google's Live View AR feature uses your phone's camera and lays graphic wayfinding elements overtop to guide you in the right direction. Not only will this (hopefully) reduce the number of people who stare at their phones and dangerously walk into hazards, it should also be super helpful when traveling. Although Google is letting users know that Live View might still have a few bugs, it's still worth a try, especially if you're in a foreign city.

2. Google's Podcast Search Results
Google is making things too easy of late. This week saw a subtle, but extremely helpful feature added to the search giant. Now when you search for a podcast, or even a type of podcast, you can play the episode directly from the search result. How often are you searching for podcasts, only to be taken to a list on a blog or a direct link to Spotify? Now you can play the podcast with a single click from the search results. If you're looking to try out the new feature, might I suggest searching for "Version Control Podcast"? Happy listening!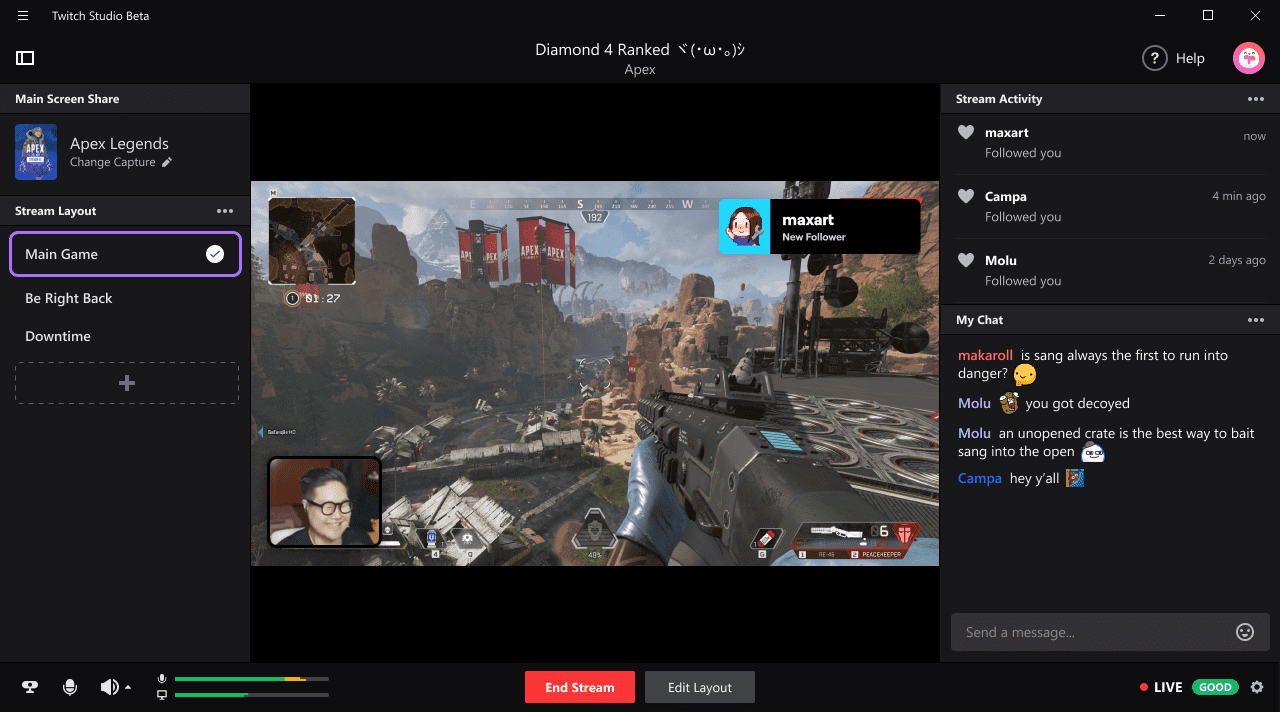 3. Broadcast Tools From Twitch
Ever wanted to start streaming on Twitch, but the barrier to entry felt like too much of a hurdle? Well, Twitch themselves have a solution for you. This week saw the introduction of Twitch Studio, built in broadcasting software directly from Twitch designed to help beginners start streaming. Previously Twitch required streamers to use third-party software which included a lot of setup and configuration. Users were finding it too difficult to start, so they simply never tried. The intention behind Twitch Studio is to make it easy for anyone to jump on the platform and start sharing their experiences. Happy streaming everyone!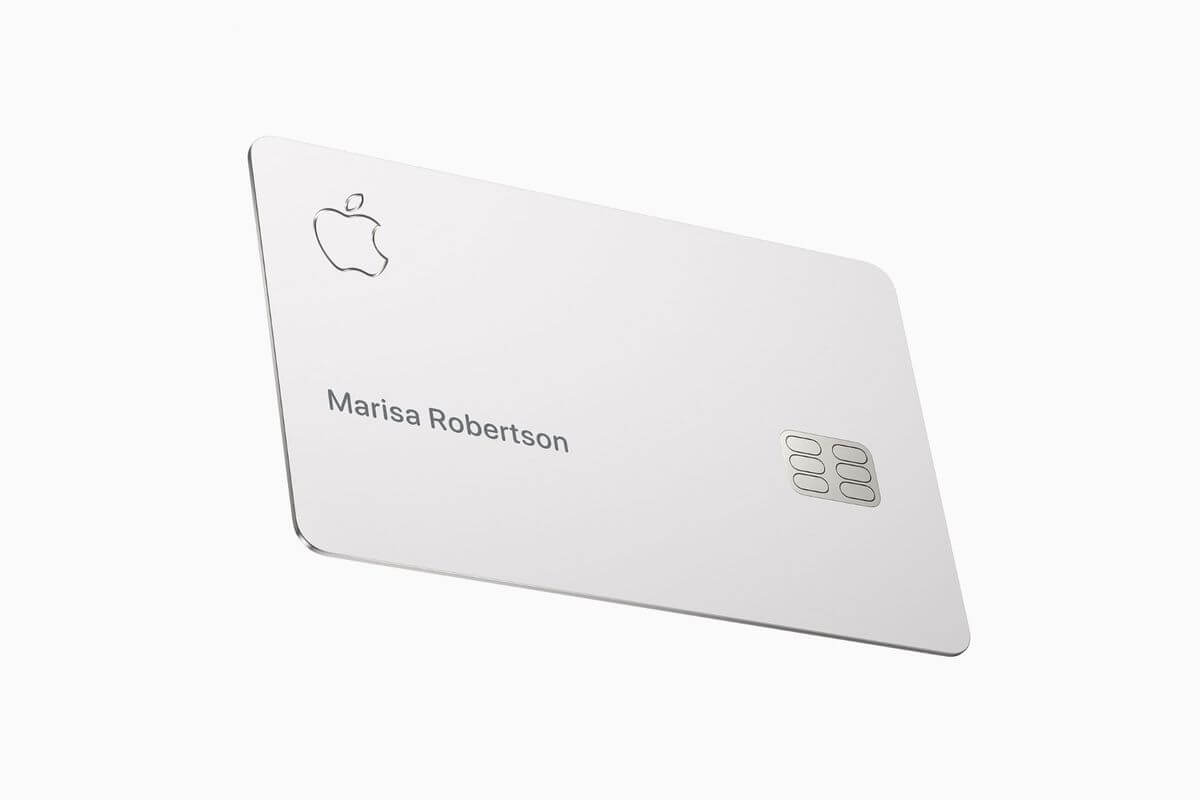 4. Apple Credit Card
The Apple credit card is coming later this summer so get ready for a beautifully minimalist designed titanium card as well as seamless integration with your Apple Wallet on your Apple device. What's the draw? Other than convenience, of course, the Apple credit card is promising daily cash back on purchases. So how has one of the world's most famous companies created their own credit card? They've partnered with Goldman Sachs for one, and they are promising no fees while encouraging you to pay less interest. So the company that brings us the iPhone, iWatch, iPad and a ton of computers and accessories is now bringing us… a credit card? Yup and it looks beautiful.
5. Take Note of the Latest Samsung Smartphone
Another year another Samsung Galaxy Note. This week saw the electronics giant reveal their latest smartphone with a stylus. The new Galaxy Note 10 and Galaxy Note 10 Plus provide smartphone owners with the same extra large screen, but have actually decreased in the device size. The new Note also comes with a new Windows integration feature that allows for easy pairing between the phone and your PC. Gamers can stream their PC games onto their phones, there's more overall computing power, and of course, a 12-megapixel camera for all your content creation needs. The Note series has been a successful one for Samsung, but with the latest version of the Google Pixel, the iPhone and even the Huawei, it feels like the smartphone wars will continue for some time.