Happy November 1st! 
A.K.A. the date when it is officially (unfortunately) acceptable for Christmas music to begin playing anywhere and everywhere. If you, like me, are not quite ready to start eating gingerbread, singing carols, and casually hinting at what gifts you kind-of-maybe-definitely-want from your S.O. this year, distract yourself with some digital news instead.
Today we're covering Spotify for kids, Facebook's new health initiative, a terrifying typeface, and more!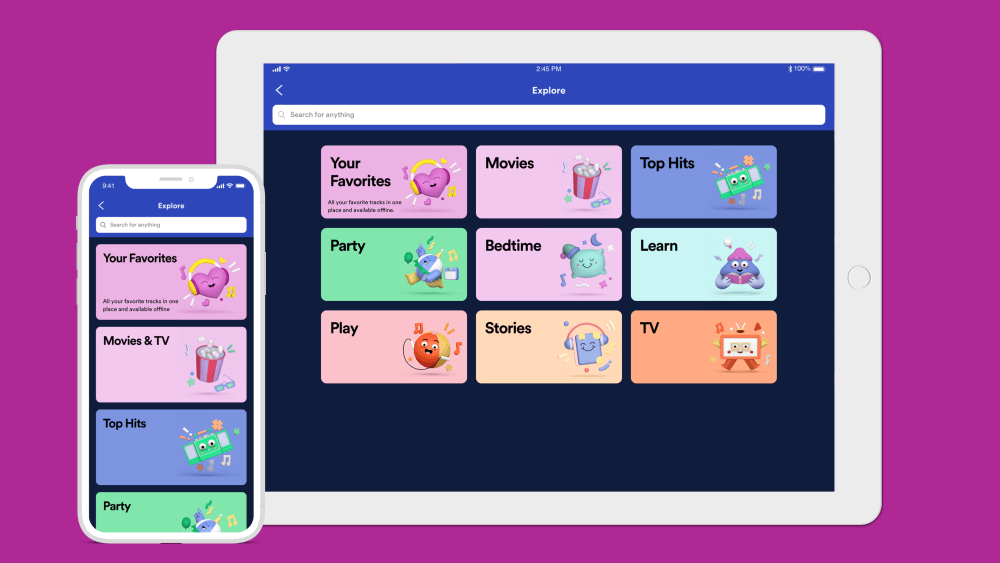 Nursery rhymes for car rides! Lullabies for nap time!
1. Spotify Kids
Hooray for nursery rhymes! Spotify just launched a new app called Spotify Kids (currently only available in Ireland) which features kid-friendly music and colourful graphics so their parents' Spotify algorithms will no longer get thrown off by Baby Shark playing on repeat.
Since it's meant for youngins, Spotify Kids will be "limited to things like Disney soundtracks, songs about dinosaurs, and children's stories." But parents can play with these limitations for their more mature children to include their favourite pop hits from artists like T Swift, Ariana Grande, and Bruno Mars. Happy listening!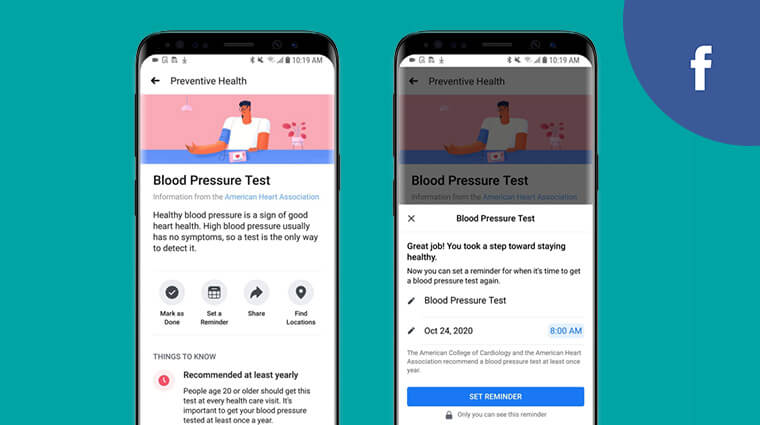 Connecting people with health resources, one tap at a time.
2. Facebook M.D.
Facebook wants to help their users stay in tip top shape! This week, they launched a new "Preventative Health" tool which can "prompt users to undergo regular health check-ups based on their age and gender information."
From suggesting nearby health centres, to sending you reminder notifications on the day of your appointment, to telling you when it's time for the flu shot again and more, Facebook hopes this feature will help better the health of people everywhere.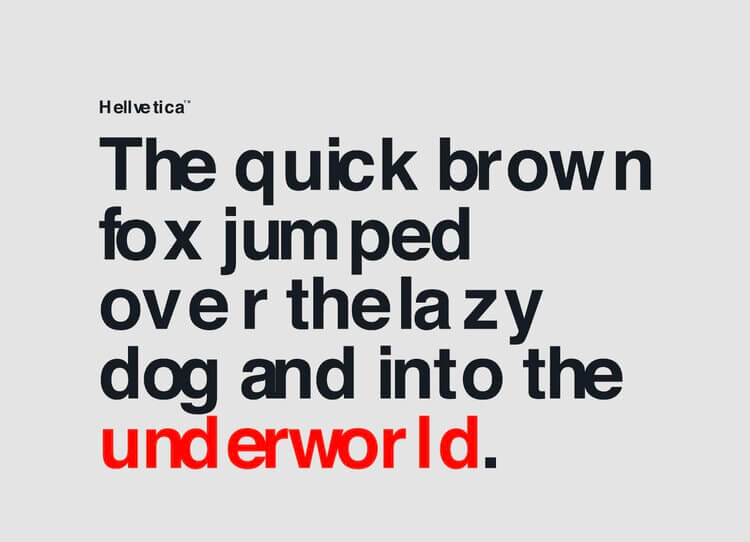 It's horrific.
3. A Typeface From Hell
Earlier this week, just in time for Halloween, a couple of "demonic designers" created Hellvetica, a "Typeface of Torment." Made from the classic Helvetica font, but frankensteined to feature horrendous kerning that makes your soul hurt, Hellvetica is… triggering, to say the least.
You can download the evil typeface here (if you're, like, a masochist or whatever).
4. Snapchat Lets You Draw In AR!
Snapchat is in the news again! Their platform is known for being highly customizable, and super fun. Snapchat allows their users to get in on the creativity by offering tools like Lens Studio for AR and and the ability to create your own filters and lenses.
Their latest update? A new 3D paint feature that lets you draw in augmented reality. Now you can doodle on your face or draw on objects around you in the real world. What does that look like? See it in action here.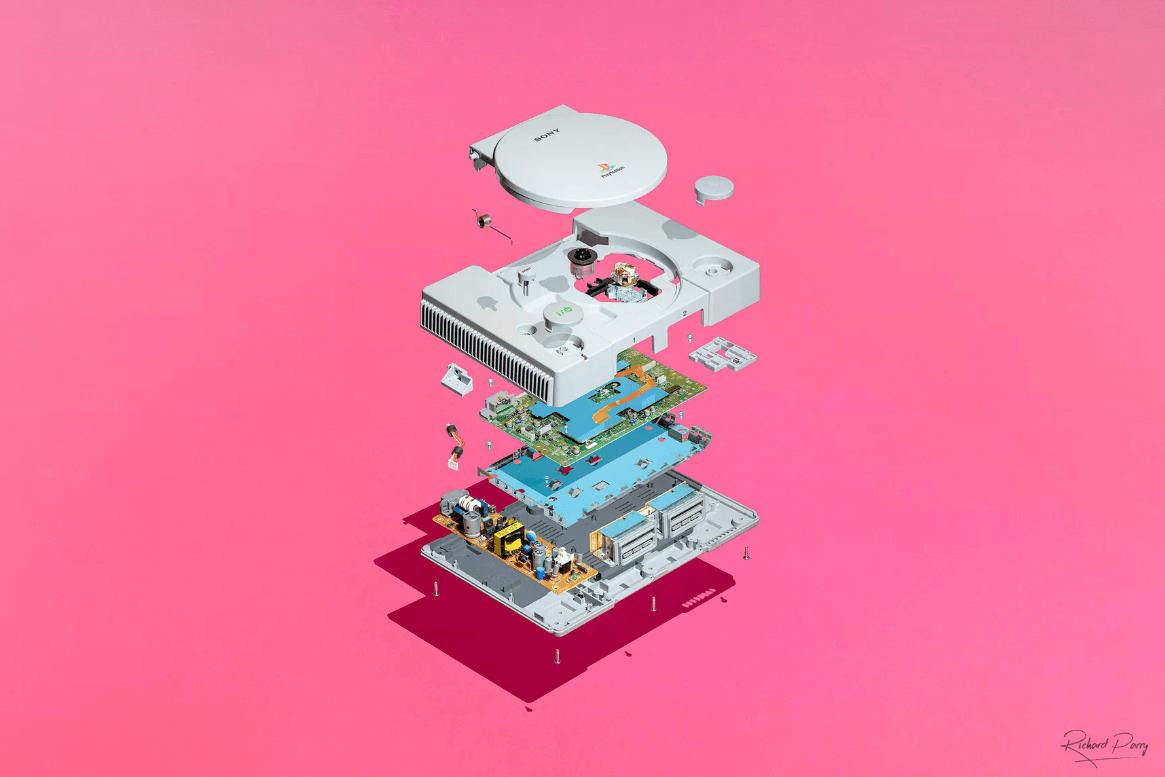 Oddly satisfying.
5. Some Assembly Required
Next up in cool-things-creative-people-have-made is a super neat photography series titled "Some Assembly Required" that shows "the innovation of consumer tech from the inside out."
Photographer Richard Parry tears apart iconic pieces of tech, like Nintendo handhelds and film cameras, right down to the nuts and bolts. He then reassembles it to look like floating pieces using clear sheets of plastic. It's beautiful to look at, and worth checking out.