Time to shake off the turkey hangover and sip your favourite cocktail – it's Weekly Wins time!
This week we all got to watch the very first all-female spacewalk, Jennifer Aniston and some "Friends" broke an Instagram record, Google Daydream fades away and Smart Mugs will keep your drink hot.
T'was a short week for us Canadians, which means the weekend sneaks up on you like a craving for gravy (or is that just me?). The world of digital offered a lot of interesting headlines this week, but nothing more interesting than the live stream of the very first all-female spacewalk. Also, there's an app that can tell Californians when an earthquake will hit, Jennifer Aniston finally joins Instagram and more. You ready for this? Are you?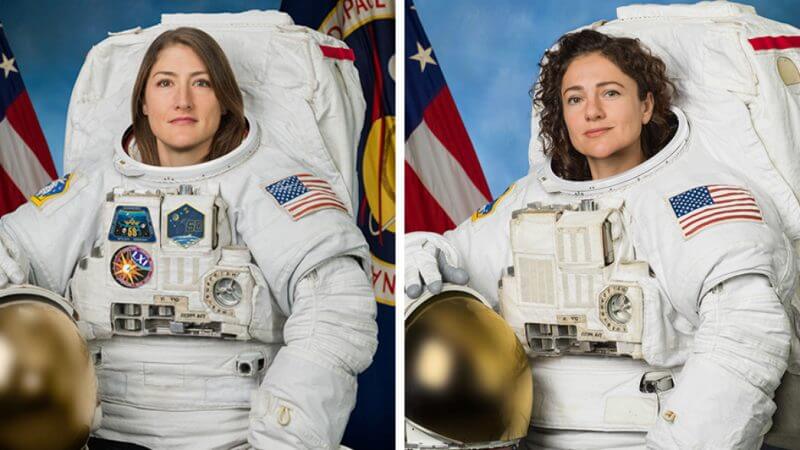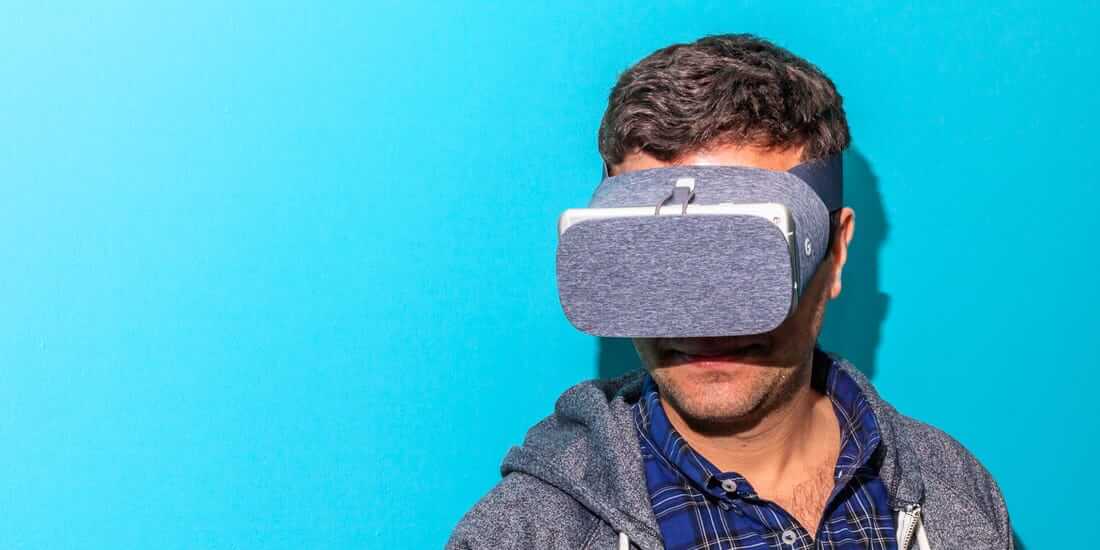 3. Pour One Out For Google Daydream
Remember a few years ago when Google launched the Daydream? And Samsung was all in on Gear? And Oculus was championing the longevity of personalized VR experiences? Well, we can put all that to rest now as the smartphone VR experience is all but dead. The Google Daydream is no longer supported by the latest Google phones and smartphone companies have been focusing less and less on this type of hardware. How come? Well, part of the reason is because you can achieve the same VR experience with a cardboard headset which is a lot cheaper to produce. Manufactured headsets like the Daydream simply became redundant. VR experiences aren't going anywhere, but their application through smartphones looks to be taking a backseat.