Instagram, Twitter, Snapchat – oh my! We're chatting about all those iconic social media channels, and more, in this week's weekly wins. So sit back, relax, and enjoy the updates.
1. Snapchat's Smartphone Case Prototype
The saying, "Everything old is new again" couldn't be more true for our first hot topic. SnapChat has released a smartphone case that taps into technology from years gone by. The prototype, which was developed by Snapchat's parent company and Columbia University, allows users to complete tasks like zooming in and out, taking pictures, and more by using buttons and dials. Why the retro functionality in an age when touchscreens are all the rage? Simply, it's all about nostalgia and a reminder of the way things used to be. Also, humans are very touchy-feely, and physical knobs and dials offer a level of confirmation that an action has been taken. How about you, are you yearning for what's old to be new again? Would you buy this new, yet old, smartphone case?
2. Facebook Adds Name to Instagram and WhatsApp
Instagram and WhatsApp will no longer run independently from Facebook as they have since 2012. Rather, Facebook will be making a slew of updates which includes adding their name to each brand. For instance, the Instagram app will say "Instagram from Facebook" both on the login and settings page. What's the reason for the change? Facebook is saying they, "…want to be clearer about the products and services that are part of Facebook." This change also means that the social channels will be merging their messaging platforms. But critics are hypothesizing that there's more to this news that what Facebook is openly saying. It's well known that Facebook founder Mark Zuckerberg has been criticized for not having operational control over his empire, which now he will now have with this new merger. It's also recently been revealed that Facebook is being investigated by the Justice Department and the Federal Trade Commission over possible antitrust violations. Among the items the agencies are investigating is whether Facebook's purchase of WhatsApp and Instagram were anti-competitive. The rebrand could be Facebook's way of demonstrating that the three apps are already intricately intertwined.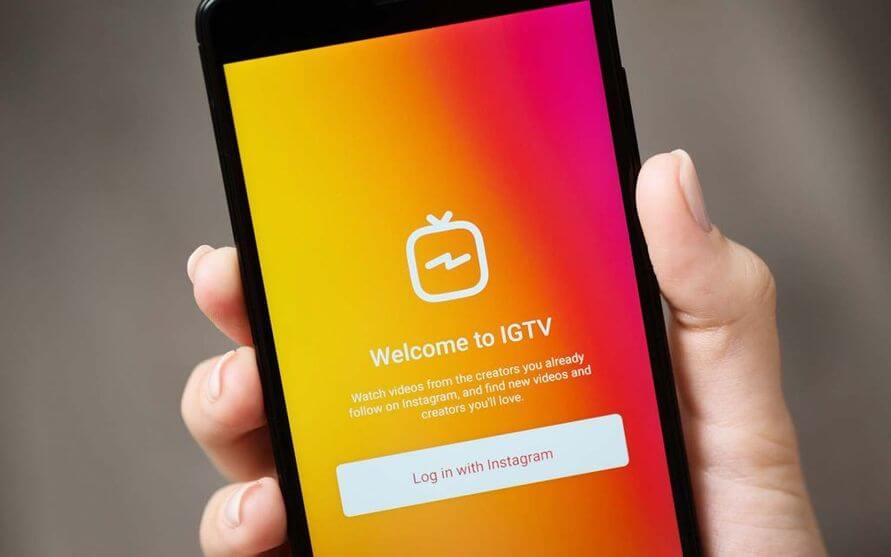 3. A year of IGTV
It's been about a year since Instagram released IGTV. This version of long form video is often compared to Google's YouTube. One of the biggest differences between the two platforms is that IGTV doesn't offer influencers financial incentives to produce longer form content, whereas YouTube does with its ad-supported model. With that being said, influencers are leveraging IGTV to test out new content that doesn't fit with their existing YouTube strategy, which often results in more casual and authentic videos that aren't overly produced. To counteract the label of being YouTube's recycling bin, IGTV has implemented some updates earlier this year. One of the most impactful updates includes a preview feature that allow users to watch up to one minute of IGTV videos in their feed. As a result of this new feature, IGTV has experienced an increase in viewer's time spent with IGTV content, as well as a spike in the amount of content being created. The second update includes the addition of landscape videos, which works well for videos that feature a lot of movement like sports. What would you like to see next for IGTV?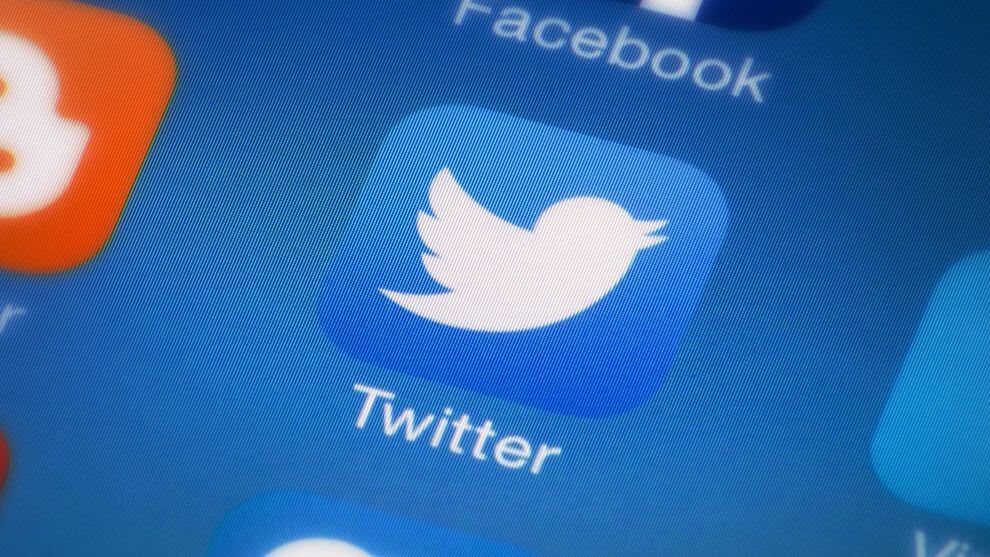 4. Twitter Admits to Sharing User Data Without Permission
It seems there's often something in the news about data breaches and user's privacy being exploited, so here's another one for you! Twitter has recently admitted that they accidentally shared user data with third parties without permission. There are two separate incidents being discussed at the moment, the first involves data being shared with advertising and measurement partners when users viewed or clicked on an ad on Twitter from mobile. In this scenario, the information that was revealed included the user's country code, details about the ad, and if/when the user engaged with the ad. The second issue involved information collected by Twitter about a user's browser and device. The social network has apologized for the breach and is still confirming the number of users that have been affected. 
5. Twitter is reportedly testing a snooze feature for push notifications
Soon you might be able quiet notifications on Twitter. The social platform is testing out a new snooze feature that will allow users to mute push notifications in one, three, and 12 hour increments. This nugget was discovered by Jane Manchun Wong, via The Verge, who found it hidden in the code for the Android mobile Twitter app. Is this a feature you can see yourself using?