Here's the latest in all things digital:
Snapchat has released a new mental health feature, Mike Bloomberg is teaming up with influencers for his presidential campaign, the world's first vertical film is in production, Instagram has seen a re-emergence of plastic surgery filters, and Pearl Jam has released a new track with an AR feature. So, get that Valentine's Day chocolate and a drink, and read our Weekly Wins. Let's do this! 
1. Snapchat's Here For You
Snapchat has released a new mental health feature Here for You. If a user searches anything pertaining to mental health, such as anxiety, depression or thinspo, the Here for You feature will pop up as a series of videos where users can figure out resources for mental health. The majority of Snapchat users are teenagers or young adults, so the idea of helping users who may be vulnerable is strategic of Snapchat. While Here for You obviously won't cure users of their mental health issues, it can direct them to resources from mental health experts and suicide prevention. It can also help end the stigma of mental health because rolling out these features can make sufferers feel less alone, and make them feel heard. The feature has been made available this week, but they will be updating content throughout the year.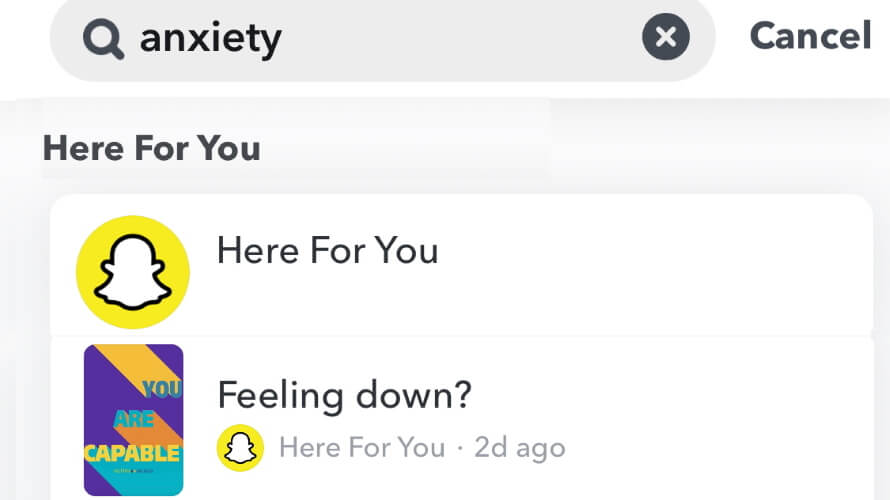 Snapchat's Here for You feature
2. New Collaboration: Mike Bloomberg x Fyre Festival Influencers
Mike Bloomberg is working with popular meme accounts to promote himself for the US 2020 Presidential Election. The majority of the accounts, run by Jerry Media, who is responsible for the mess that was the Fyre Festival, have been posting fake messages from Mike Bloomberg on Instagram, followed by captions stating Bloomberg paid for them to post. Bloomberg likely wants to appeal to Generation Z and Millenial voters, although many people are seeing through the campaign. The popular meme account @thefatjewish wrote that he was asked to endorse Mike Bloomberg, but declined due to not supporting his politics. On the other hand, meme account @TankSinatra has stated that just because he posts memes paid by Mike Bloomberg, does not mean he endorses him, but rather wants to re-democratize politics on social media.🧐 Overall, the collaboration between meme influencers who also worked with the disastrous Fyre Festival and Mike Bloomberg seems forced, and the majority of younger users can see through the planned meme campaigns. ☕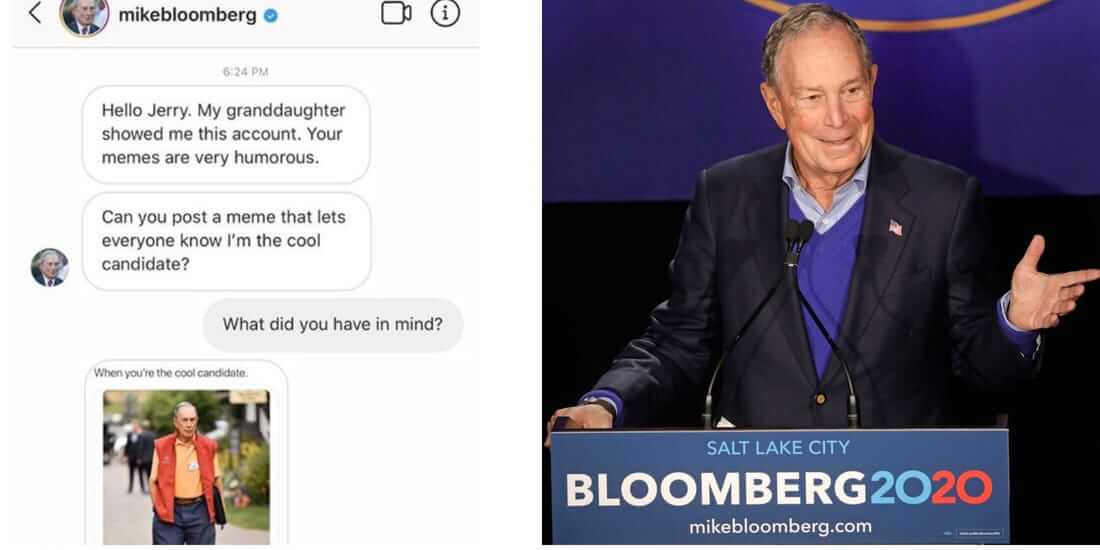 3. The World's First Vertical Blockbuster
Film director Timur Bekmambetov is directing the world's first vertical blockbuster  V2. Escape From Hell. The film will be a world war II film, with the protagonist being a Soviet soldier escaping from a concentration camp. The vertical format is largely seen on platforms such as TikTok and Snapchat, but will now be used for a film. Bekmambetov's experimental filmmaking has included a first-person perspective film, and will now include vertical filmmaking, tailored to smartphone audiences. The film's budget is $10 million and will include a Russian and English international version, set to premiere in 2021. With streaming service Quibi coming out, along with Bekmambetov pioneering a vertical film, it is likely that the vertical style content will take off in the next few years.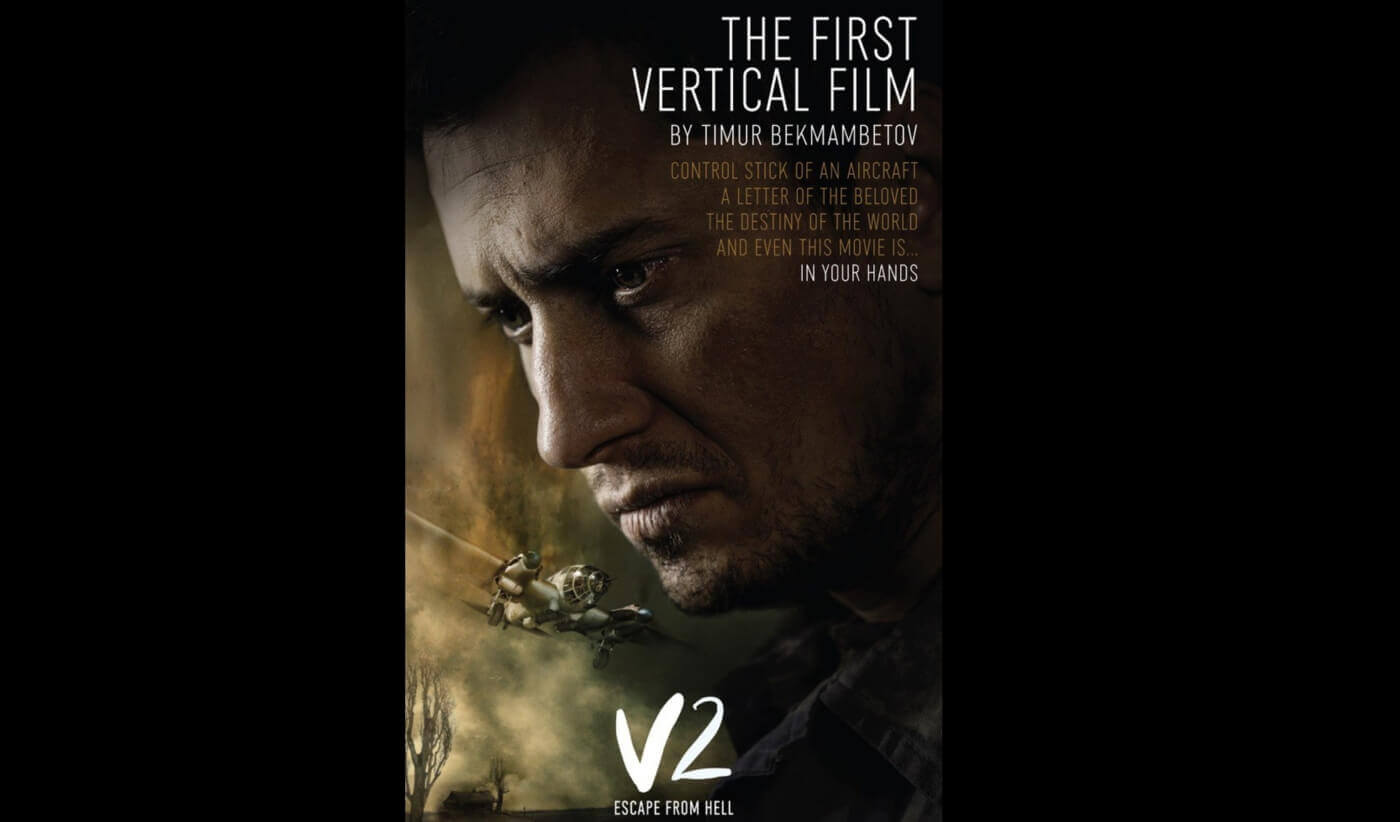 4. Instagram's Plastic Surgery Filter Controversy
Remember when Instagram said they banned plastic surgery filters back in October? Well, there has been a re-emergence of the filters in the past few months. The filters enhance users' features, and often give them a facelift, lip injections, and smooth out any wrinkles or flaws. The addictive filters obviously make users love their filtered selves more, and have even caused dysmorphia in some people, who forgot what they look like without them. The problem is that people get so used to these filters, they forget that it's not real. Instagram is already controversial for being an app where people can curate their profiles to seem perfect, so the troublesome filters only add to the negative effects of people's self-esteem. Instagram has not responded to the recent re-emergence of the AR filters, but seeing as they removed most of them back in October, they will likely do the same, perhaps with stricter policies.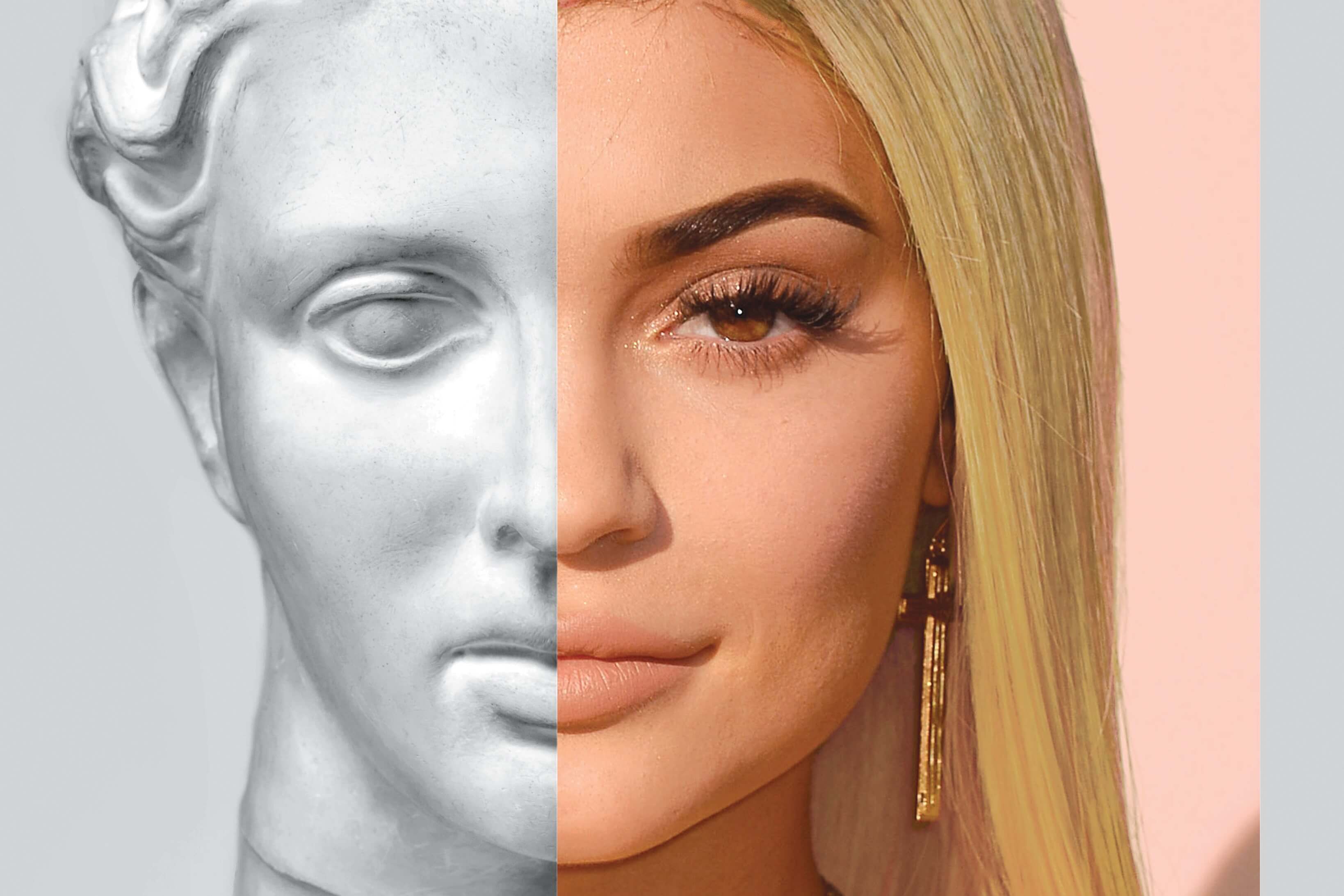 artwork by thomas lélu [Ievgeniia Pidgorna / Alamy Stock Photo]
5. Pearl Jam's AR App Song
Pearl Jam have teamed up with creative studio Powster to release a new track "SuperBlood WolfMoon," through an AR app. Users can listen by clicking on the link http://moon.pearljam.com/, which unlocks an AR feature. Then, users can point their phones to the moon to hear the song. The band will not be releasing the track to Spotify and Apple Music until February 18th, so eager listeners can use the augmented reality feature to hear it now. It's a creative way to release a new song, especially with so many new releases only utilizing music streaming services. It also adds another artistic element to their music, proving artists can utilize technologies such as augmented reality to enhance their art.