Hello internet friends! Welcome back to The Weekly Wins.
Digital news was all over the map this week. Today we're talking about Snapchat's impressive comeback, YouTube's first original interactive show, a new kind of party game that brings Alexa in on the fun, astrological stocks, and Amazon Prime watch parties on Twitch. If that all sounds like hullabaloo to you, read on to learn more!
1. Snapchat's Performance Soars
Hooray for Snapchat! In their latest performance report, Snapchat shared that they're doing really, really well. We're talking an impressive 50% year-over-year revenue increase. The app has grown by 7 million daily active users and more than 100 of their new Discover channels are reaching tens of millions of viewers each month.
If this news is shocking to you because you haven't used Snapchat in years, or ever, it could just be because the app is simply not for you. They're targeting young audiences, and most of their users open the app 30 times a day! It's a seriously underrated social platform being used for rapid-fire visual communication between friends, and as they enter global markets, will only continue to grow.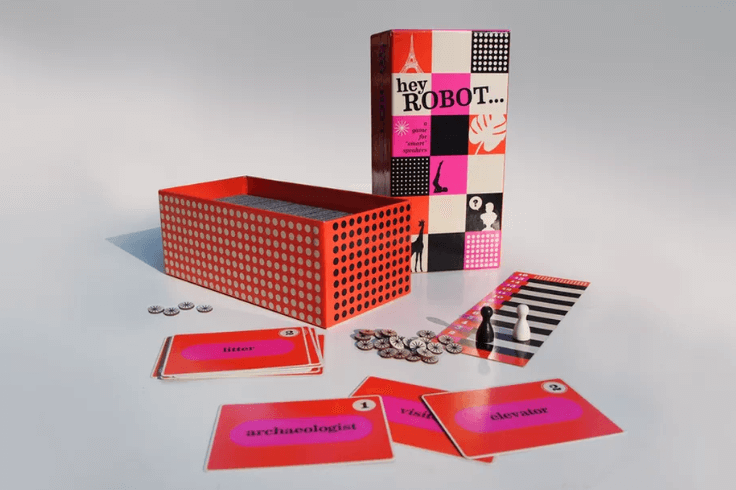 "Alexa, what word am I thinking of?"
3. A Party Game For Alexa
What happens when you combine a party game with a smart assistant? You get the brand new board game "Hey Robot!" Similar to the popular game Taboo, players have to try to get their Alexa, Google Home, or other smart assistant to say a certain word. If this sounds like a game for you, back their Kickstarter to get your own copy of the game!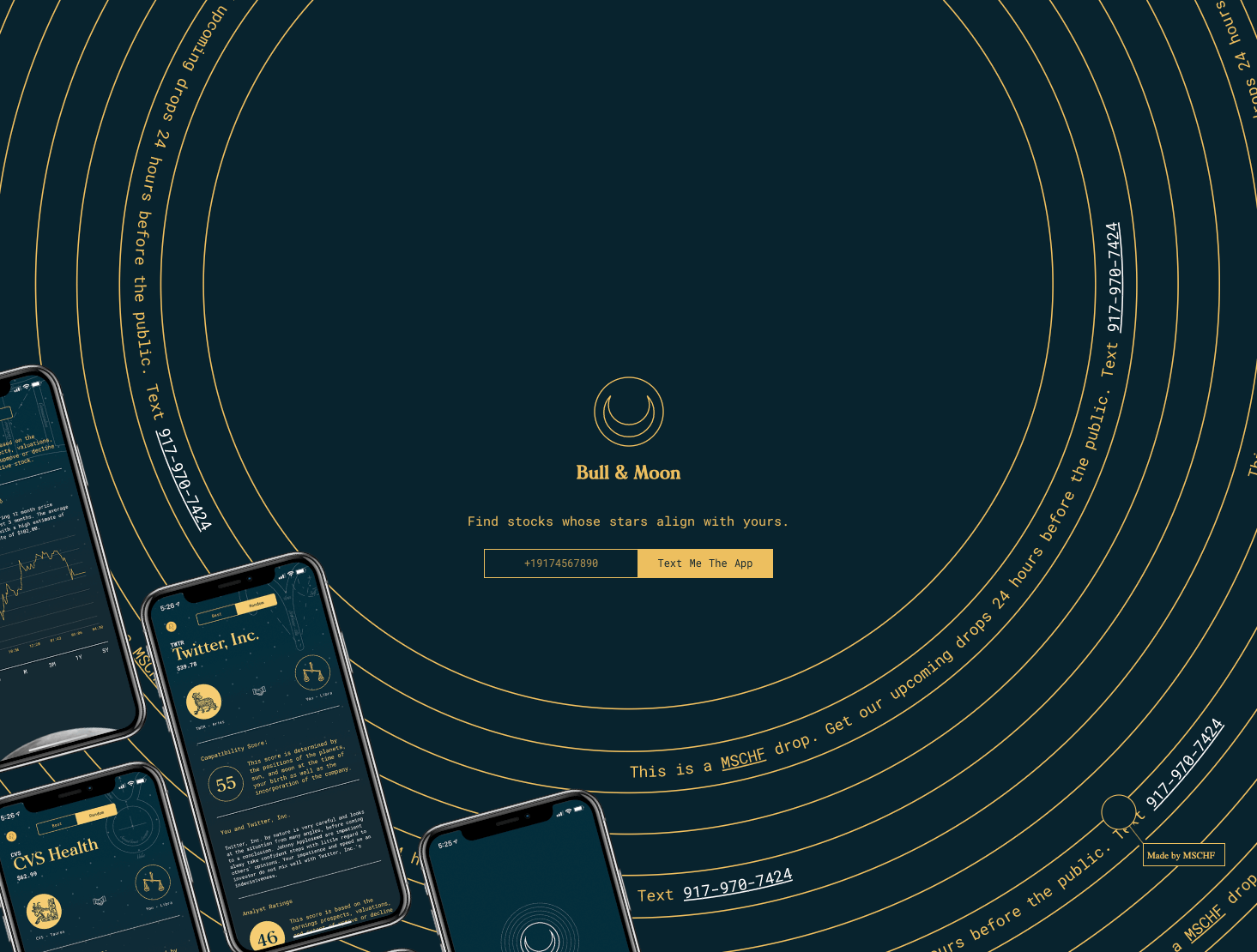 Because you can always trust your horoscope.
4. Stocks By The Stars
There are plenty of stock apps out there to help us common folk get familiar with the world of investing. You may be familiar with WealthSimple and Robinhood, but have you heard of Bull and Moon?
It's a brand new (satirical) app from the cheeky team at MSCHF (they're the creators of those Jesus Shoes) that helps users choose stocks based on their star sign. Because, as we all know, astrology is real. All you do is input your name and date of birth, then the app will give you personalized stocks "whose stars align with yours." I'm sold.
5. Watch Along With Me!
Twitch has always been an innovative platform, and their latest announcement further proves that. Twitch is testing a new feature called "Watch Parties" which will allow users to stream content from Amazon Prime at the same time so they can watch and react together.
It's a smart move, especially since people have been streaming things illicitly for a long time on the platform, and there's clearly an audience interested in watching content along with their favourite gamers and creators.