Here are the latest digital and social media news:
TikTok is going to be potentially banned from the U.S, while also having glitches resulting in creators and users getting frightened of the future of TikTok, Mark Zuckerberg disappointed Facebook ad boycott organizers, Canada has stopped its use of Clearview AI, Facebook is attempting to remove alt-right hate groups, and LinkedIn added a new feature.
1. TikTok's Potential Ban:
TikTok has been under fire lately due to privacy concerns. Just last week, India banned the popular app citing privacy concerns and tensions with China. This week, the U.S. government has also been discussing whether or not TikTok should be banned. Many government officials believe that the app can access users' private information and data, which can be given to the Chinese government. In fact, the Canadian government is also concerned about users having the app on their phones. Queens University professor David Skillicorn told Global News "So anything TikTok knows about, assume China knows about as well." Despite the concerns from academics, however, the government has made no announcement about a potential ban, unlike the Trump administration. 
During the midst of the potential ban, a TikTok glitch that happened on July 9th scared users into thinking that the ban already started. Users reported that their views and likes disappeared and that their "For You" page featured non-personalized videos. Around 45 minutes went by with no word from TikTok, so users began to Tweet about their experience with the glitch, believing TikTok was banned. Some creators even discussed how they would have to turn to another career. TikTok finally released a statement that it was just a glitch and had nothing to do with the potential ban. With the amount of attention and panic, a 45-minute glitch brought on, it is assumed that a U.S. or Canada TikTok ban would likely wreak havoc on Gen Z, and creators who rely on the app as a career. 
Since India's ban and other countries' privacy concerns, TikTok has released a transparency report available here. Despite concerns by governments and privacy advocates, users of the app are not concerned. The app saw 87 million downloads in June, and since yesterday's glitch, users are back to using the app.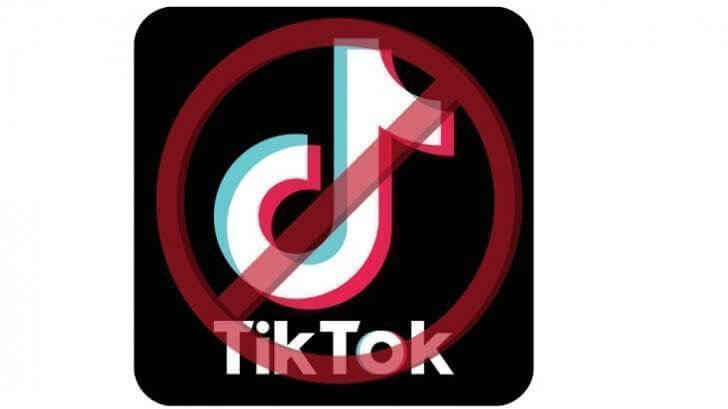 2. What TikTok's trouble could mean for Facebook:
TikTok's potential ban could be helping Facebook. Despite the advertising boycotts and refusal to remove hate speech, Facebook has been competing with TikTok lately, as Gen Z moves towards using TikTok more than Facebook or Instagram. If TikTok does get banned, many creators and users will likely move towards using Instagram as a way to make videos and keep audiences engaged. In fact, during TikTok's glitch last night, many users made contingency plans in which they shared their Instagram information. 
Moreover, despite the disappointment stemming from Mark Zuckerberg's meeting with the #StopHateForProfit directors, the social media platform is making an effort to remove right-wing manipulation groups and accounts. Operations from countries including Canada, Brazil, Ukraine and The U.S. were all removed as part of Facebook's action against hate groups. Due to the company's chance of losing millions of dollars from the ad boycott, it must keep removing hate groups and hate speech if it wants to remain as powerful as it is. While TikTok's potential ban may already be helping Facebook, the ad boycott organizers are still disappointed with Facebook and want more action.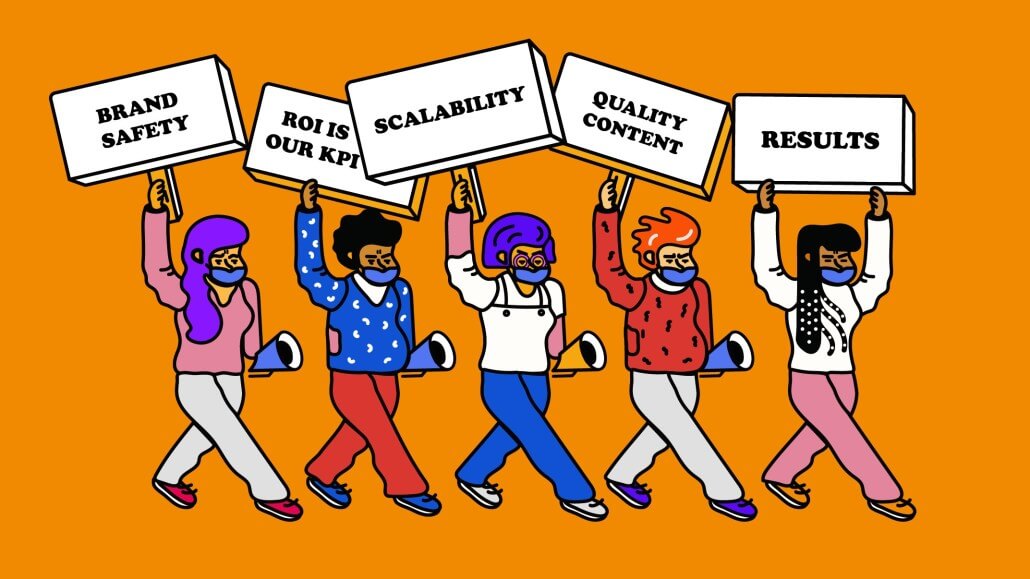 3. Facebook boycott update:
Nearly 1000 companies are boycotting Facebook this month by pulling their advertisements from the social media platform due to Facebook's refusal to remove hate speech. This week, Mark Zuckerberg met with the boycott organizers ADL, Color of Change, Sleeping Giants, the NAACP to discuss how their needs can be met. After the meeting, however, many of the leaders left unhappy with Zuckerberg's lack of action. 
According to Tech Crunch, Anti-Defamation League CEO Jonathan Greenblatt stated "Today we saw little and heard just about nothing." Facebook has many resources, and the boycott organizers want these resources to be implemented so that the social app no longer has harmful posts such as racist messages, antisemitism, climate denialism and similar movements. The organizers were mainly disappointed by Zuckerberg's dialogue over action, as well as the failed civil rights audit which was released on Wednesday. The #StopHateForProfit campaign is still in place this month, although Zuckerberg believes the companies will be back soon for advertising.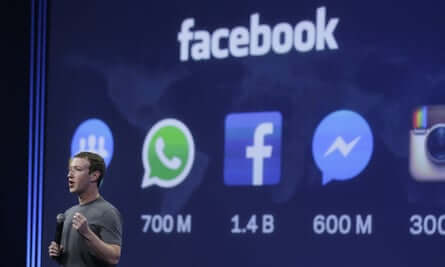 4. Clearview AI investigation
Clearview AI, the controversial facial recognition software, is being investigated by The U.K and Australia. Clearview AI has been criticized by many privacy advocates after a New York Times exposé revealed the harmful practices associated with the software. For example, they work with Facebook and Google to access photos of people from as long as ten years ago without their consent.
The U.K. and Australia have therefore joined together to investigate Clearview AI and its privacy concerns. The software has been used by schools, police, private companies and banks. The investigation is primarily concerned with the U.K. and Australian citizens' photos being used without consent, and they will likely ban the technology.
On the other hand, this week Canada has banned Clearview AI. Privacy authorities of Ontario, B.C, Quebec and Alberta announced the ban on Monday, after an ongoing investigation. Clearview AI was used by the RCMP, who believed the software could help catch criminals and perpetrators in an efficient manner. Despite this belief, the privacy issues, as well as the racial and gender bias that comes with AI, have resulted in the RCMP suspending their use of Clearview AI indefinitely.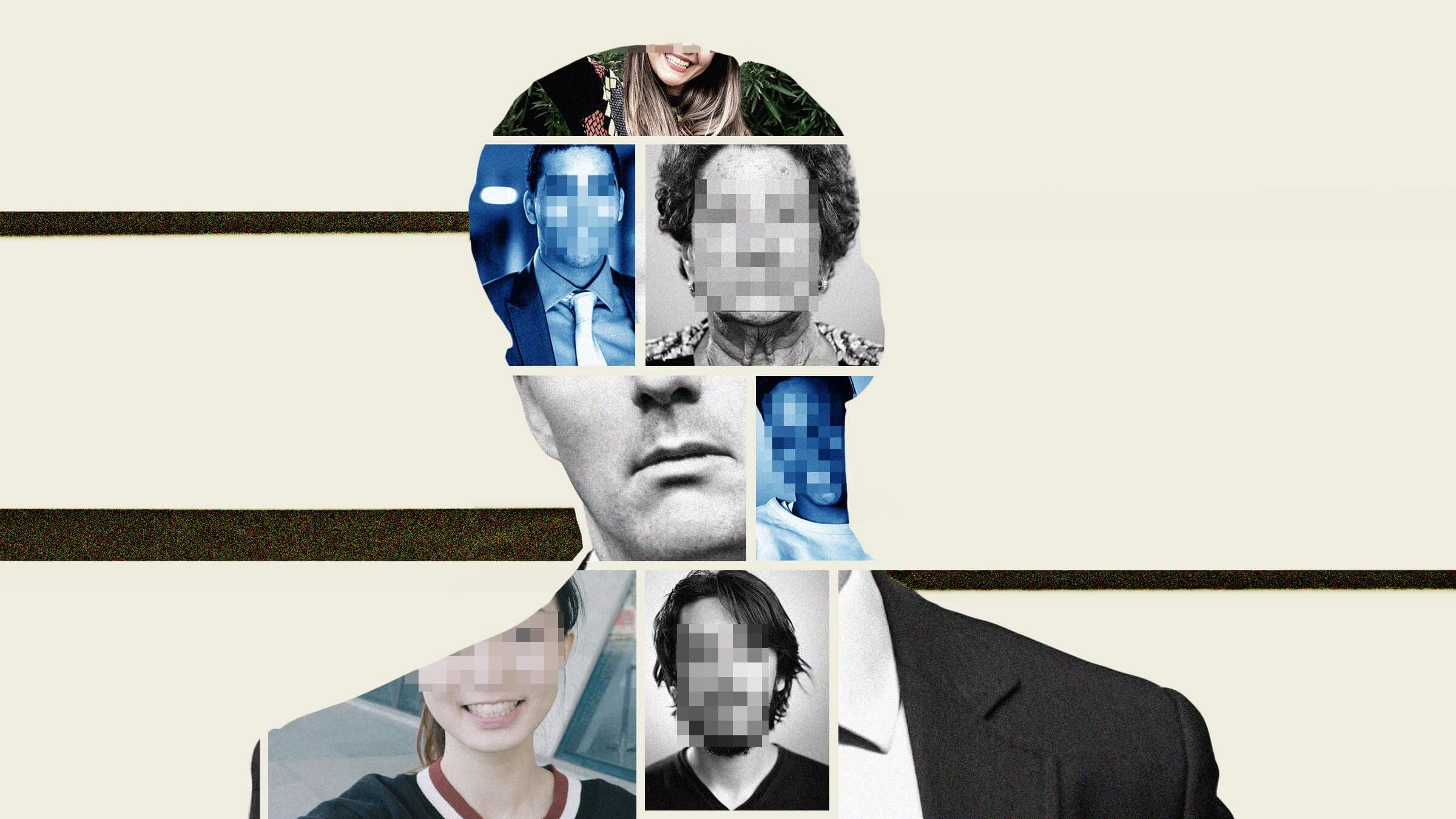 Photo retrieved from Digiday
5. LinkedIn's name pronunciation feature
LinkedIn just rolled out a new feature which will let users upload audio clips that can tell other users how to pronounce their names. This feature may seem like a minor detail, but it is a great tool not only for recruiters who don't want to get names wrong but also for people who have non-English sounding names. 
Name bias when it comes to hiring practises is a real problem. Many studies from Ryerson University and the University of Toronto in Canada have shown that Hiring Managers have racial and immigrant biases when names do not sound English. This may be because it is much easier to pronounce a common Anglo-name than it is to pronounce a name that is not common in Canada. By having the audio clip available on LinkedIn, Hiring Managers, Recruiters and employers will know how to pronounce prospective employee names, and will, therefore, have less of a reason to be biassed towards a name. 
It can also help foster a more inclusive workplace by pronouncing everyone's name correctly. The feature will be available for 66 million users on the LinkedIn mobile app.