Happy Friday!
It's been a crazy week, that's for sure. With most news being all about COVID-19, it's hard to notice other things going on. For this edition of weekly wins, we'll talk about COVID-19 and other things you may have missed. We're talking about a third-party app on Twitter which will allow users to edit Tweets, a New York Times and Google Lens collaboration, Amazon restricting sellers from price gouging and more! Keep reading below, and grab a soothing beverage to get through the next few weeks.
1. New App Lets Users Edit Tweets
Is there a worse feeling than seeing a typo on a Tweet and having to delete and retype? Well, there's a third-party app trying to solve that problem for all Tweeters. It's an app called Brizzly, and they're charging users who want to undo or edit Tweets either $60 annually or $6 monthly. The features let users either undo a Tweet and edit them before other users can see. Considering Twitter CEO Jack Dorsey does not plan on adding an editing feature, it may be useful to purchase the third party app-especially if you're a content creator. People spot Twitter mistakes very quickly, so it is quite risky when you Tweet something that has a mistake or isn't completed,  not to mention the possibility of really old Tweets resurfacing that could cause trouble. Brizzly also allows users to have a custom phrase when starting a Tweet rather than "what's happening?" Overall, the things Twitter failed to include, Grizzly will include. It's worth the money for Content Creators and Community Managers.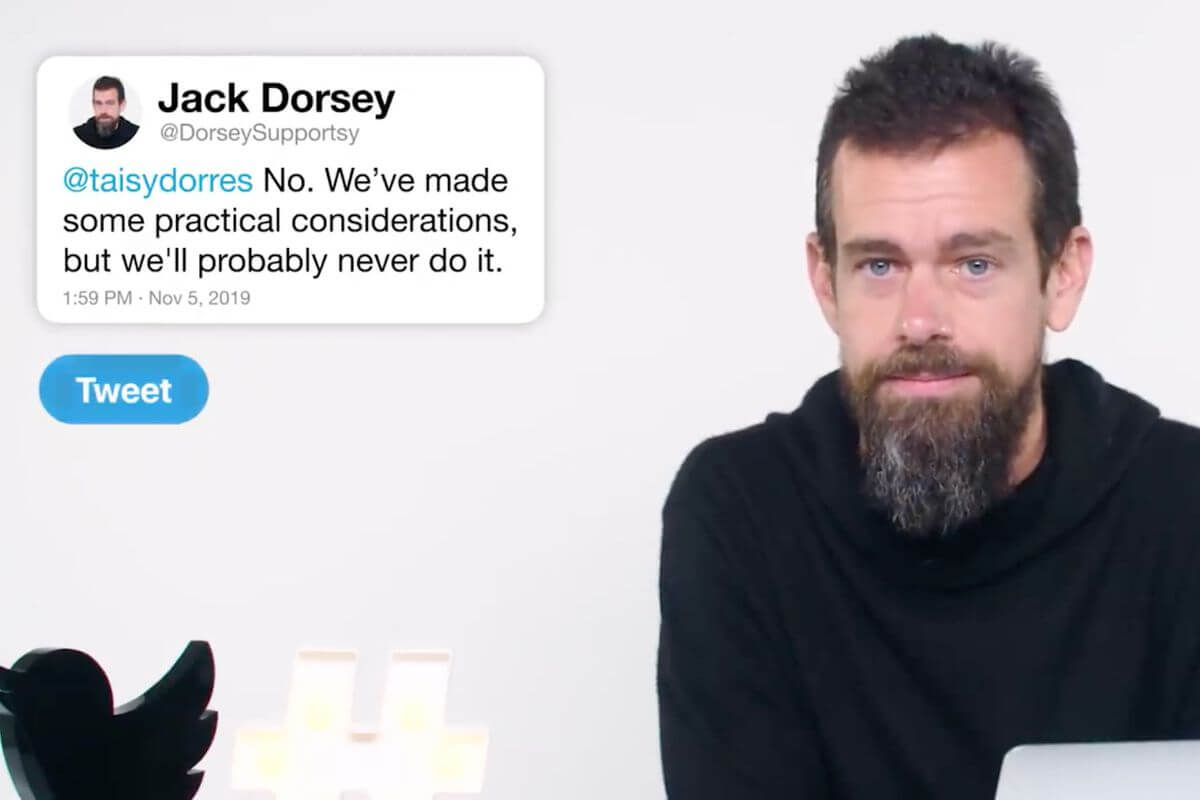 2. Google Lens and NYT Create Interactive Content
Google Lens and The New York Times Magazine are teaming up to create interactive content for their latest music issue. This will work by allowing print readers to use Google Lens to find additional content such as immersive videos, animation and extra information. It will also allow readers to preview the "25 Most Important Songs", as well as a video about the design and creative process of the interactive content. The annual music issue is a popular and important issue for The New York Times, so this will be a great opportunity to experiment with the intersection of technology and print and to see if readers enjoy it. In addition to that, the magazine will also be using Google Lens to experiment with immersive print ads, which will allow brands to utilize the feature as well. This is a big step for print issues-with so much content being available online, it's difficult for print to remain relevant. But using Google Lens will create a new, immersive experience that may encourage people to start picking up print issues.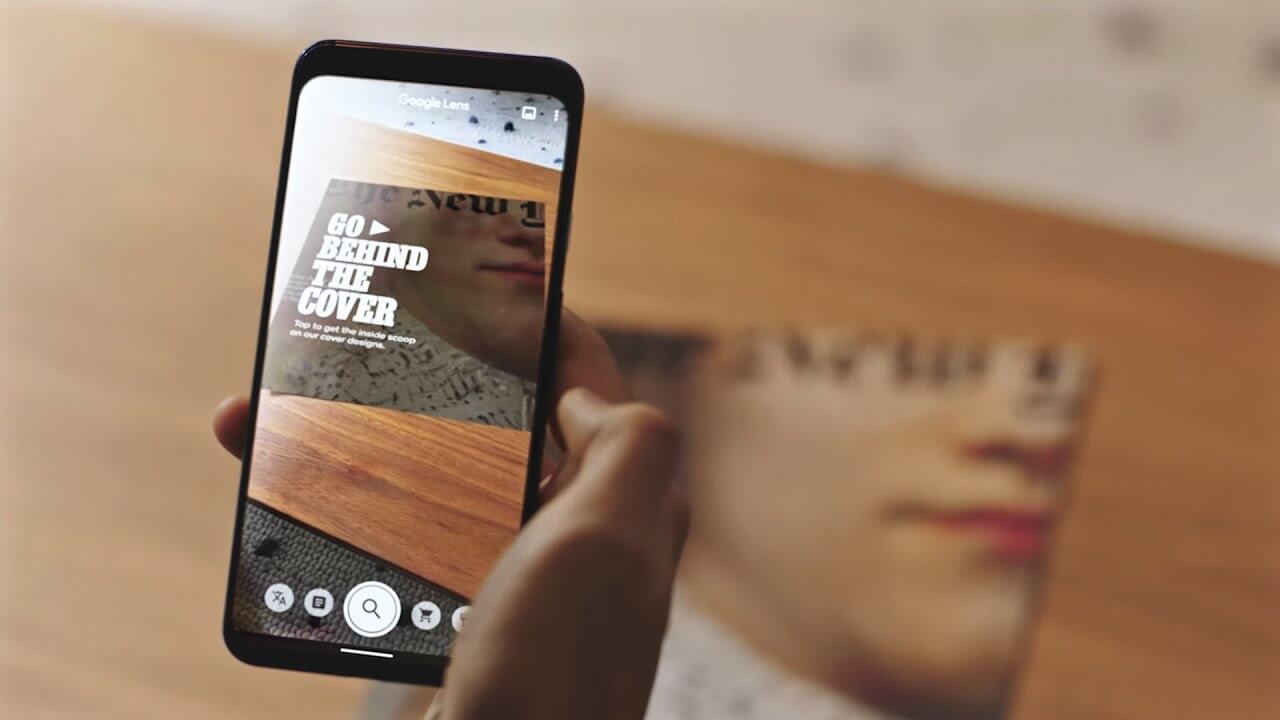 3. Amazon Restricts COVID-19 Price Gouging
Amazon has officially restricted the sales of hand sanitizer, face mask and wipes due to sellers unfairly raising prices. COVID-19 has unfortunately caused some sellers to take advantage of scared purchasers by making hand sanitizers, alcohol wipes and face masks hot commodities. People are panic-buying things like toilet paper, paper towel and water bottles as if we're going through an apocalypse, but hand sanitizer does help, especially those who are immunocompromised. In fact, Amazon is also allowing users to report sellers who are targeting health-compromised people by gouging the prices. Store shelves are clearing out so people are turning to Amazon and eBay to purchase items, but with both companies banning the sales of the products because of price gouging, now there's a shortage of these products. If there's anything to be learned in the midst of this pandemic, it's that people need to start listening to scientists. Scientists have repeatedly said face masks won't help, and to leave disinfectant wipes for hospitals-yet people don't listen. Now, there's a shortage of these supplies, and sellers who wanted to make a profit from these products no longer can. Hopefully, people will learn that washing your hands and avoiding the public as much as possible will do the trick, and taking advantage of immunocompromised and elderly people is unfair.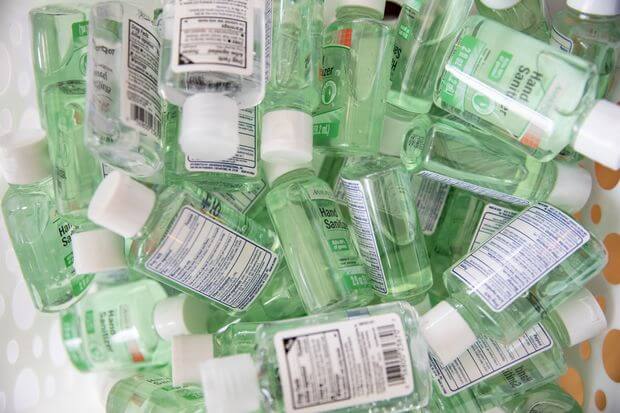 4. A win for the gig economy
The gig economy is on the rise, thanks to apps like Uber, Foodora and Doordash. In the midst of the pandemic, being a gig worker at this time is not easy; people are relying on these jobs to make money, and they can't exactly do them remotely. Good news though. Foodora just won the right to unionize in Ontario. The Ontario vice-chair of The Labour Board said that technically, the workers are working for Foodora and not for themselves, which allows them to form a union. This will create more protection and job security for the employees, which during a time like this is important. Similarly, Uber, Lyft and Instacart have promised to give all employees, including drivers 14-day paid sick leave. This is a great step for those who are independent gig-workers. In fact in Canada, there are around 1.7 million gig workers. Now that remote work is the new norm, and people are staying home as much as they can, gig workers, who don't have that luxury, can at least have paid sick leave in the event that they need to quarantine themselves.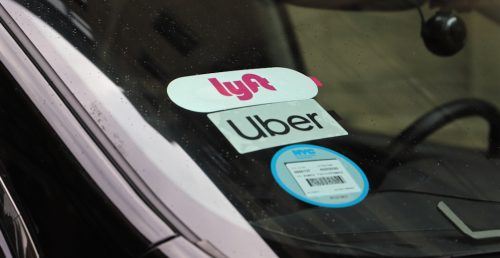 5. Dyson's Newest Product
Dyson, the company most famous for its vacuums, has recently launched its newest product which is a cordless hair straightener called Corrale, that will not cause damage to your hair, and will cost around $499 USD. Although the company is not well known to the beauty industry, they have spent $100 million over the past few years on haircare research, which means they will likely become a big part of the industry. The company planned on hosting product launch events, but like most companies, they had to cancel due to COVID-19 concerns. The major flaw, other than the expensive price, is battery life. It's supposed to last for 30 minutes, but people with thick, long hair need a lot more time than 30 minutes. Still, the price is worth it for those who use straighteners every day and enjoy the cordless aspect.