Has it been a long week that has you feeling out of the loop?

Don't worry, we got you! Our Weekly Wins highlights some of the biggest and most recent updates to come out of the digital world. So kickback, relax, and indulge in your digital fix!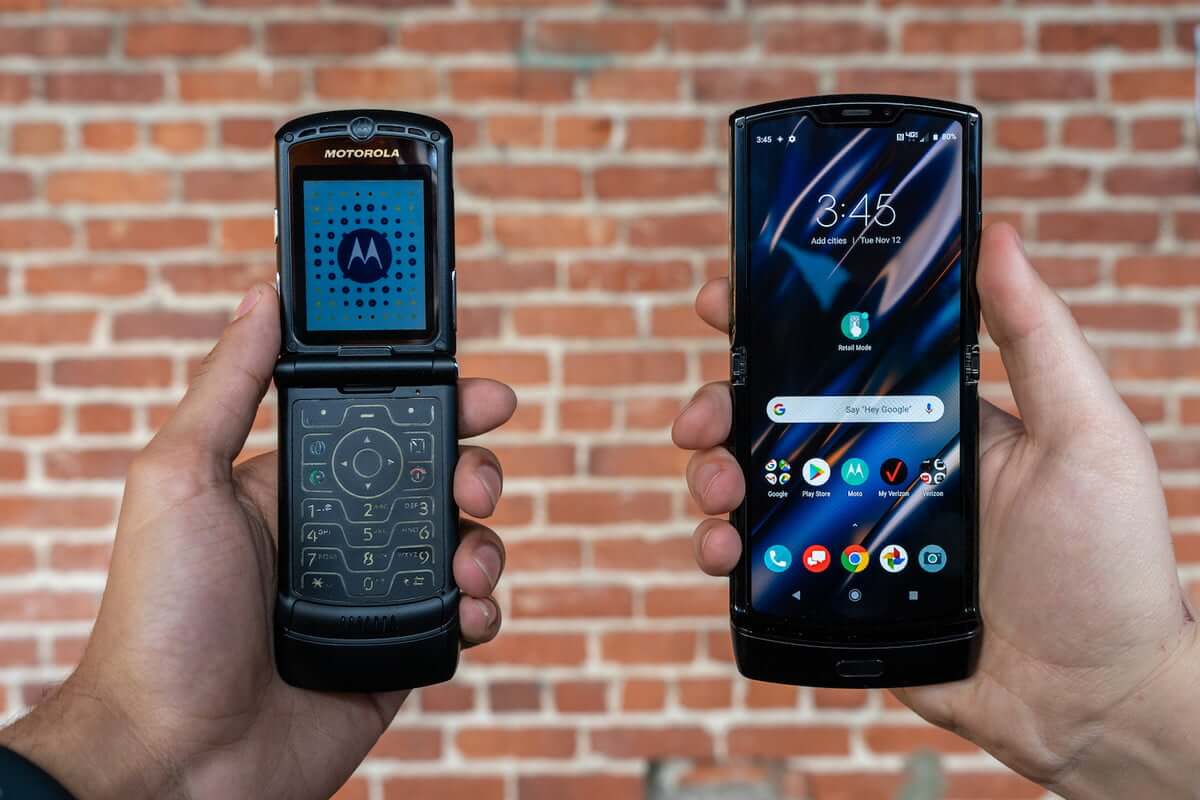 1. Is the iconic Motorola Razr making a comeback?
Blast from the past! Remember the Razr that many of us loved way back when? Well, Motorola released a new version of the nostalgic hardware. The $1,500 phone has been updated to compete in the world of smartphones, yet maintains its clamshell qualities its known for. Features included its Razr thinness, which truly makes it a pocketable phone, and has a prominent chin that contains an antenna and speaker. Flip it open and you'll find a 6.2-inch OLED display and a 21:9 screen that has a resolution of 2142 x 876. One impressive quality of the foldable display is that it shows no creasing when unfolded. Close the Razr and you'll see a 2.7-inch OLED touchscreen display, which is known as the Quick View display, and has a 600 x 800 pixel resolution that offers quick access to alerts. Wondering why Motorola decided to resurrect the Razr? The idea sprouted from user polls and research, which revealed that people wanted a smaller phone. Would you consider purchasing the new Motorola Razr?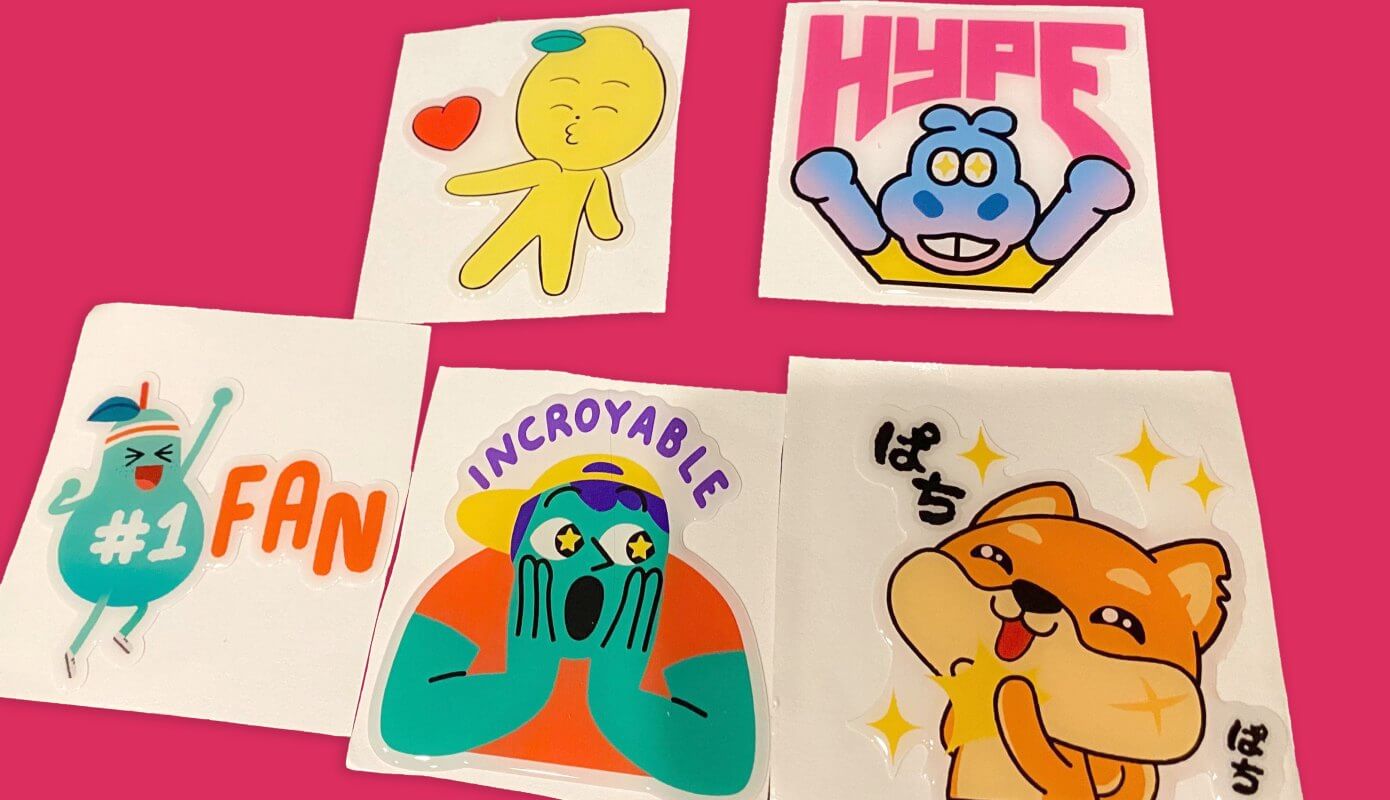 2. YouTube releases Super Stickers
Content creators on YouTube now have another way they can make money on the platform. YouTube recently launched Super Stickers, which is a new feature that allows viewers to engage with their favourite YouTubers. In order to use this feature, the content creators need to have a monetized channel with more than 1,000 subscribers in supported markets. This new YouTube feature is being compared to Twitch's emotes and cheermotes as it brings stickers into a chat; however, they look very different than Twitch's and looks like something you'd find in a messaging app. What else can users expect? YouTube says their Super Stickers will reflect different categories including gaming, fashion, beauty, sports, music, food, and more and will range in cost from 99 cents to $50.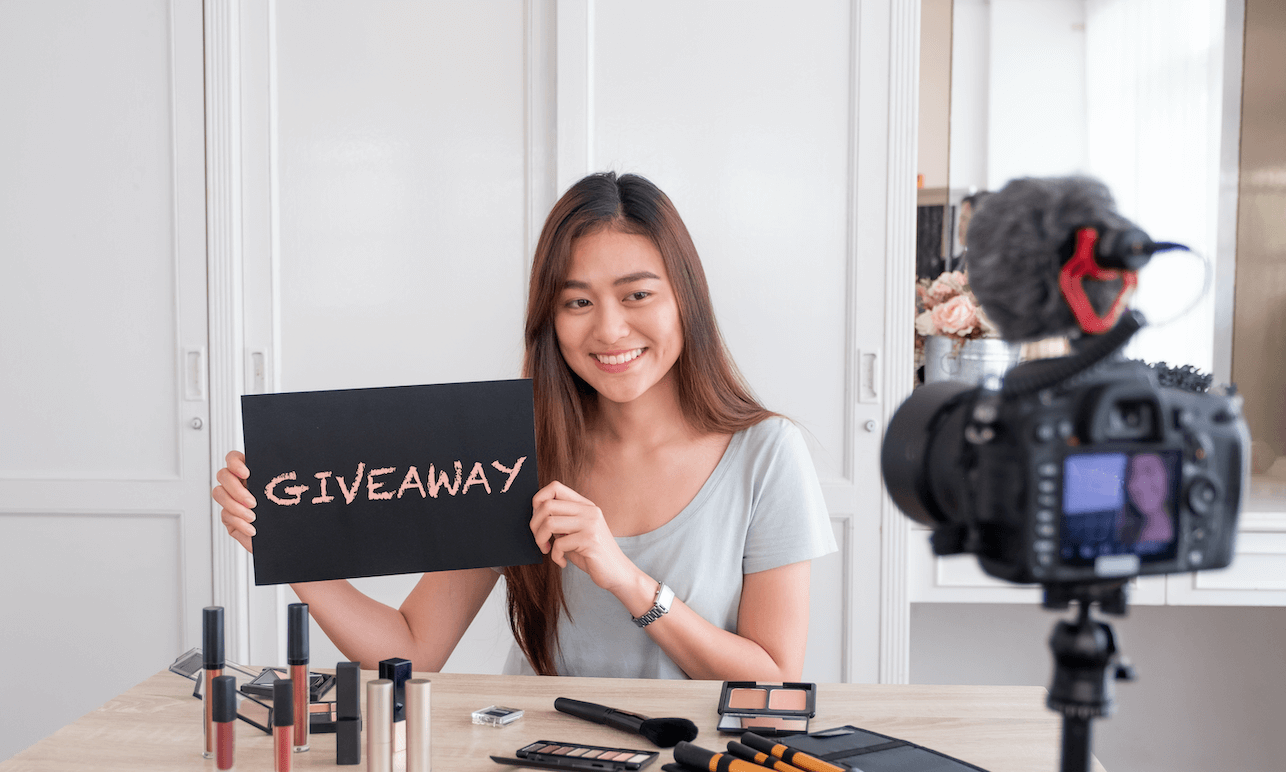 3. Social media's influence on beauty merchandising teams
Social media is huge and has basically taken over our lives, and now it's taking over the lives of beauty merchandisers as well. For years, beauty buyers would rely on trade shows to discover new products to add to their store shelves. Today, social media channels, like Instagram, are playing a significant part in their decision whether or not they onboard a product. Buyers are looking for social media-first brands and are going as far as including their social media teams in the buying process. Beauty merchandisers as Kohls have gone as far as working with Instagram and Facebook teams to discover social media savvy brands.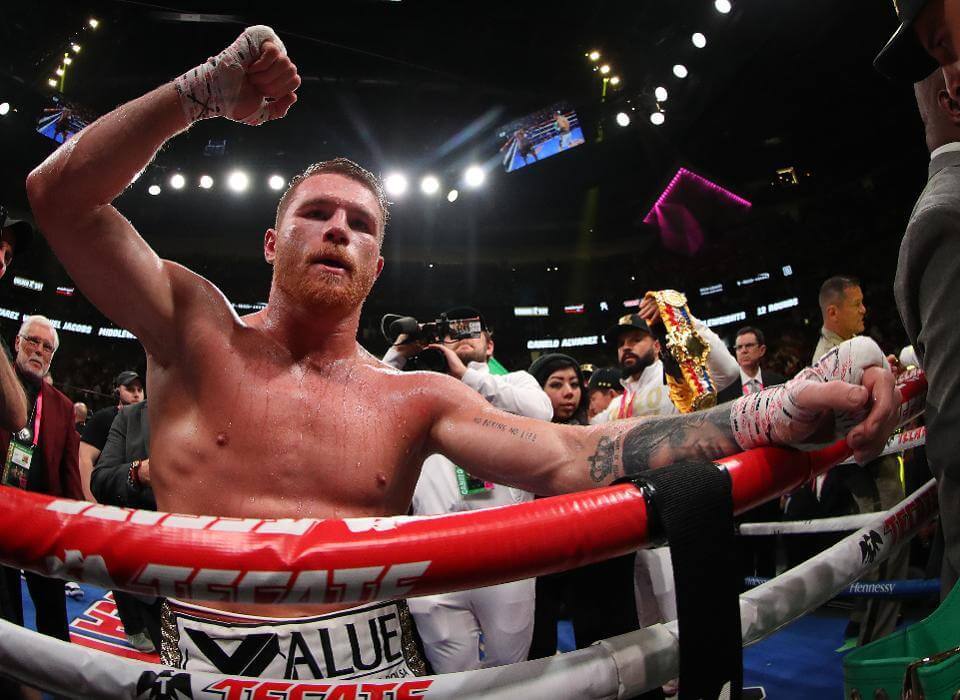 4. DAZN strikes a deal with Snapchat
Dazn is expanding its digital cxontent portfolio with a new partnership with Snapchat. The deal includes a commitment from Dazn to produce custom video content for Snapchat's Discover landing page. In the deal, Dazn will produce two new shows that are targeted to bringing boxing to a brand new audience exclusively on Snapchat. The shows will be created specifically for the Snapchat platform and will highlight the sport's most thrilling moments.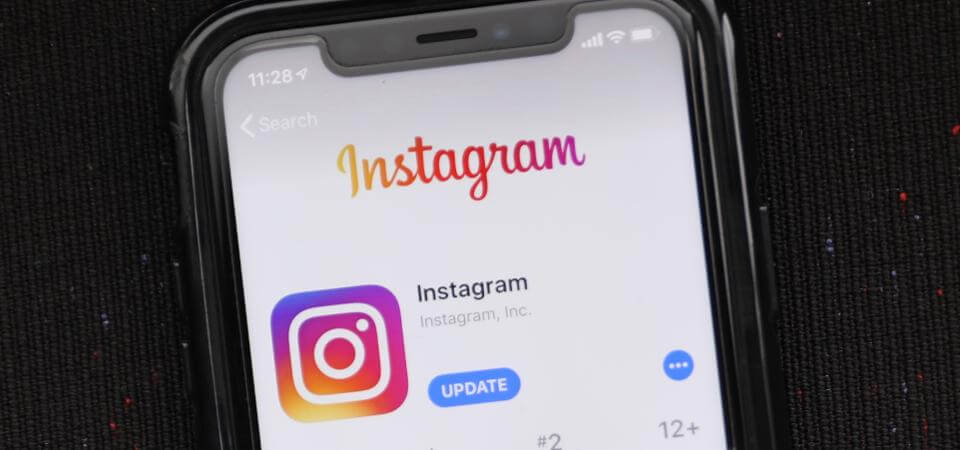 5. Facebook's new Donation Button on Instagram
It seems Facebook is creating an easier way for nonprofits to accept donations on Instagram, and it just might be available in time for Giving Tuesday on December 3. Some non-profit organizations have been vocal about a new donate button that's now available to add to the top of their Instagram profile. This is a meaningful change that will give users an easy way to make donations to their favourite charities. Many organizations and have already taken advantage of this update and have added it to their Instagram profiles.