Let's talk about the latest and greatest in digital news.
This round of our Weekly Wins is discussing all the controversy surrounding Peloton's new Christmas ad, Pinterest's Small Business Shop, Facebook building a "Close Friends" feature, Twitter's plans to delete inactive accounts, and last but not least, Facebook's acquisition of Beat Games. Here we go!
1. Is Peloton's Christmas Ad 'Sexist'?
It's the time of year when we see an abundance of holiday ads. Some are viewed as cute, others can be described as festive, and this year some are being called 'Sexist'. That's right, Peloton is getting slammed on the internet for their holiday ad, which received criticism for promoting negative body image and gross marital dynamics. It seems the most offensive part of the ad is that it looks like the husband purchased the Peloton as a gift for his wife without any instigation from her, as the woman says, "A year ago, I didn't realize how much this would change me." The internet is concerned about the message this gift sends to the wife – is he trying to tell her to lose weight? On the flip side, others on Twitter are calling the internet's response an "over-reaction." Peloton responded to the negative feedback in a statement to CNBC and said the company "was disappointed in how some have misinterpreted this commercial." How do you feel about the 30 second spot?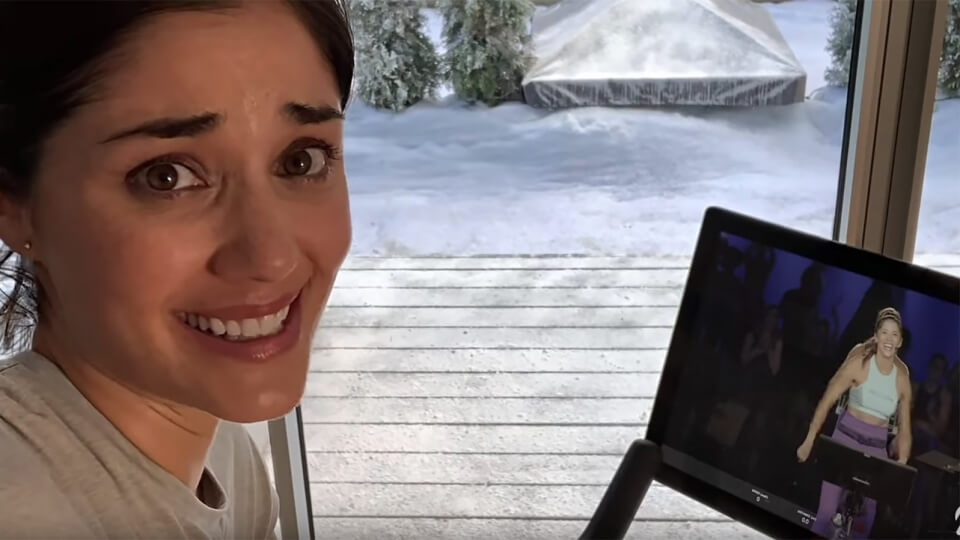 Is Peloton's Christmas Ad 'Sexist'?
2. Pinterest Launches a Small Business Shop
Pinterest is becoming shoppable! The company launched a new feature called Pinterest Shop, where users can purchase items from a list of 17 small businesses. The debut of this new feature was timed perfectly with Small Business Saturday, the day after Black Friday, and is also just in time for the holiday season. Products that can be found in the Pinterest Shop include leather goods from Cleveland-based Fount, hair products from CurlMix in Chicago, and more. Pinterest is looking into ways to make their site profitable, as their stock has seen a significant decline recently. Pinterest has filed to go public, and stated that their platform consists of "eight of 10 moms" and cited a Comscore study indicating that 80% of its total audience in the U.S. is made up of women ages 18-64 with children.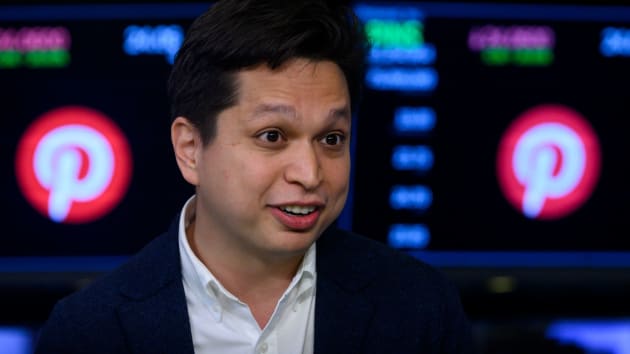 Pinterest Launches a Small Business Shop
3. Facebook Builds a Close Friends Feature
A new feature could be coming to Facebook that will allow users on Messenger to share content with a select group of friends, which is similar to Instagram's "Close Friends" feature. This new tool, which is currently under development and is being called "Favorites", allows users to create a list of certain friends to be in their inner circle and they can share a story or camera post with just this list in messenger. Wondering why Facebook has decided to launch this new feature? It seems this is an attempt to get users to share more on Facebook without having to worry about acquaintances viewing the content. This move is also aligned with Facebook's approach to making the channel a more private platform. The Favorites Feature is still just a prototype, so there's no guarantee that it will actually ever be available to users. At this point, all we can do is wait and see.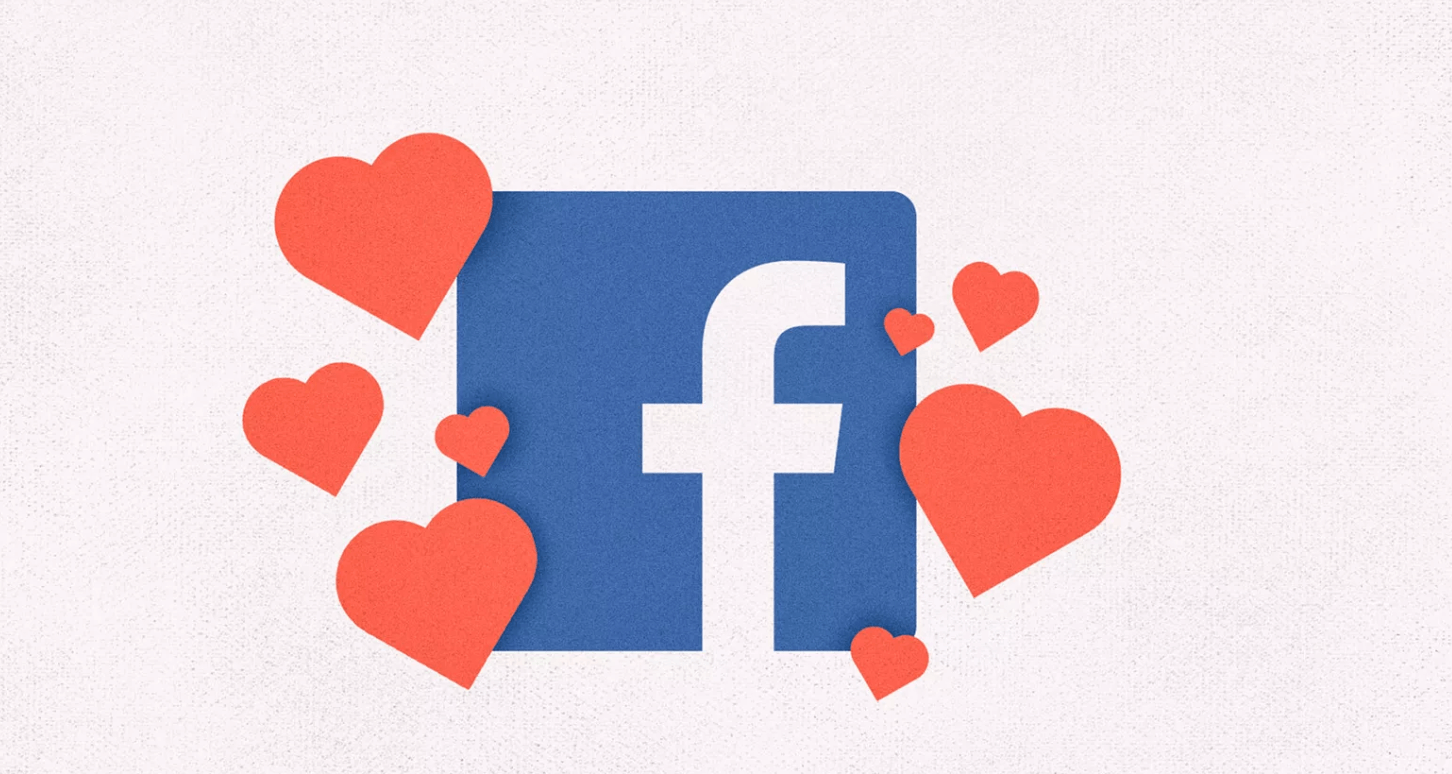 Facebook Builds a Close Friends Feature
4. Twitter Plans to Delete Inactive Accounts – or Not?
Have you been on a Twitter break for the last six months? If you answered yes, you could be at risk of your account being deleted. Twitter recently emailed inactive users to enforce their inactive account policy. The email advised users to log into their account before December 11, otherwise their account will be deleted and their username will be made available for others to use. Twitter Spokesperson Aly Pavela said the reason for the clean up of inactive accounts is "to present more accurate, credible information people can trust across Twitter." But after receiving some negative feedback, Twitter is reconsidering its plan to delete inactive accounts as that would also mean deleting posts from users who've died. Rather, Twitter has said they will establish a process to memorialize accounts of the deceased and will not be deleting any accounts until that feature is in place.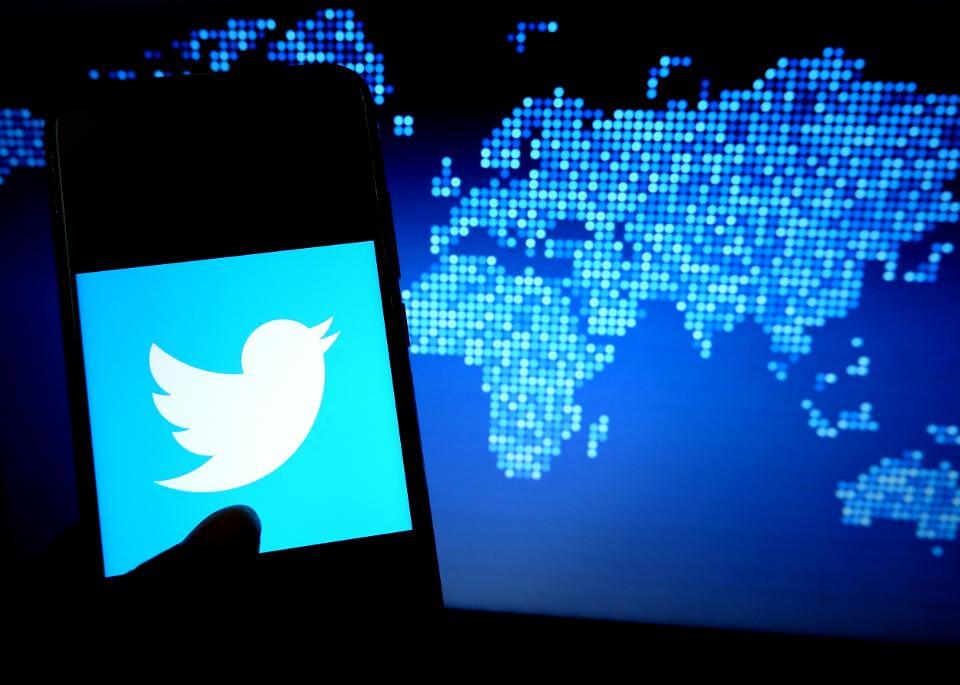 Twitter Plans to Delete Inactive Accounts - or Not?
5. Facebook Buys the Maker of the Popular VR Game 'Beat Saber'

Facebook is pushing VR content with their latest acquisition. The social media giant has acquired another company, this time its Beat Games, the maker of the popular VR music game "Beat Saber". The plan is for Beat Games to join Facebook's Oculus Studios, which is the social network's in-house content development operation. Beat Games will operate independently from Prague. Beat Saber has become very popular among VR users and sold more than 1 million copies earlier this year. Facebook AR/VR director of content, Mike Verdu, wrote a blog post about the acquisition and said, "The story we aim to prove over time is this: An indie studio joins forces with some like-minded allies, and together they find a way to push VR to new heights."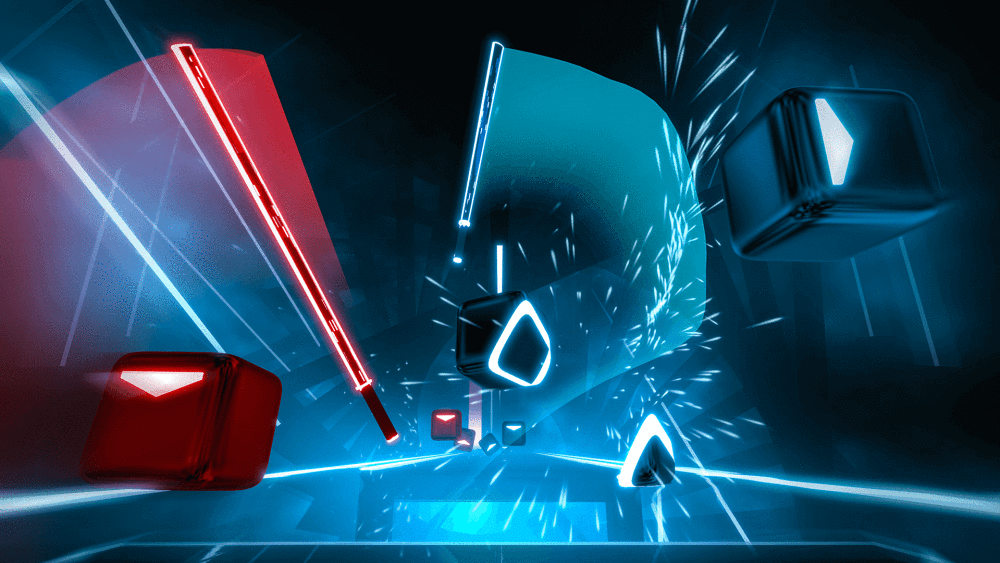 Facebook Buys the Maker of the Popular VR Game 'Beat Saber'