It's that time of the week again, when you kickback and catchup on your digital news.
This week it's all about Instagram Reels launching in Brazil, Facebook Pay making an entrance, Twitter Topics allowing users to discover tweets in a whole new way, Snapchat releasing Spectacles 3, and YouTube redesigning its homepage. So let's get started, shall we?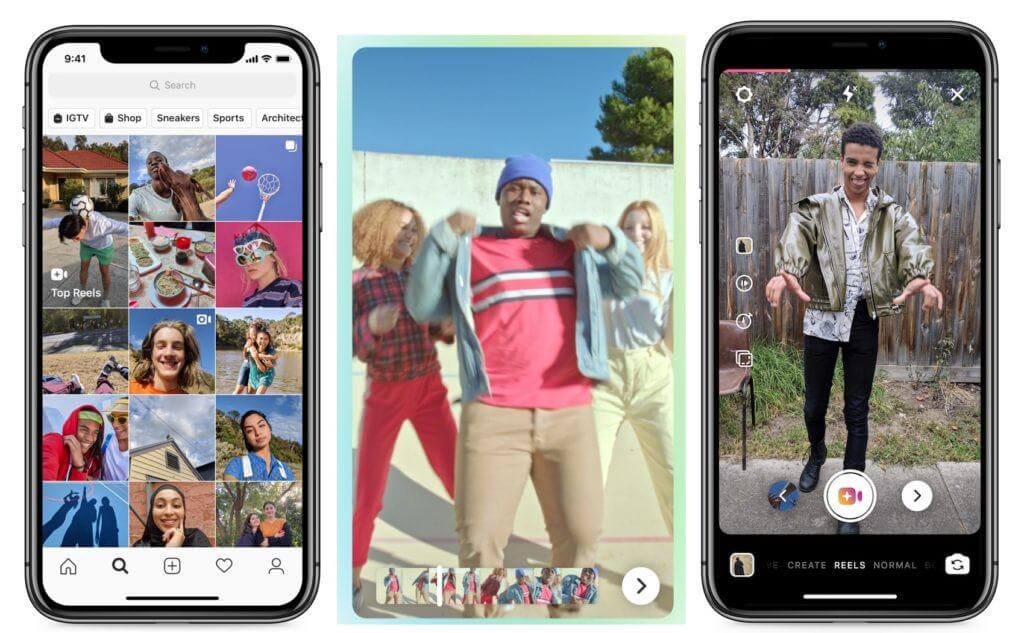 1. Instagram Launches TikTok Clone Reels in Brazil
Instagram is taking on its rival TikTok with the launch of a new video-music remix feature called Instagram Reels. At the moment, this update to the social platform is only happening in Brazil and will let users make 15-second video clips set to a wide range of music. These reels can be shared as Stories and could also go viral on Top Reels, which is a new section of Explore on Instagram. Wondering why Instagram chose to test this new feature in Brazil? It was a calculated decision, of course. Instagram started with Brazil as it has the largest Instagram population, a strong musical culture, and TikTok currently isn't very popular in that country. Are you hoping Instagram Top Reels will come to Canada?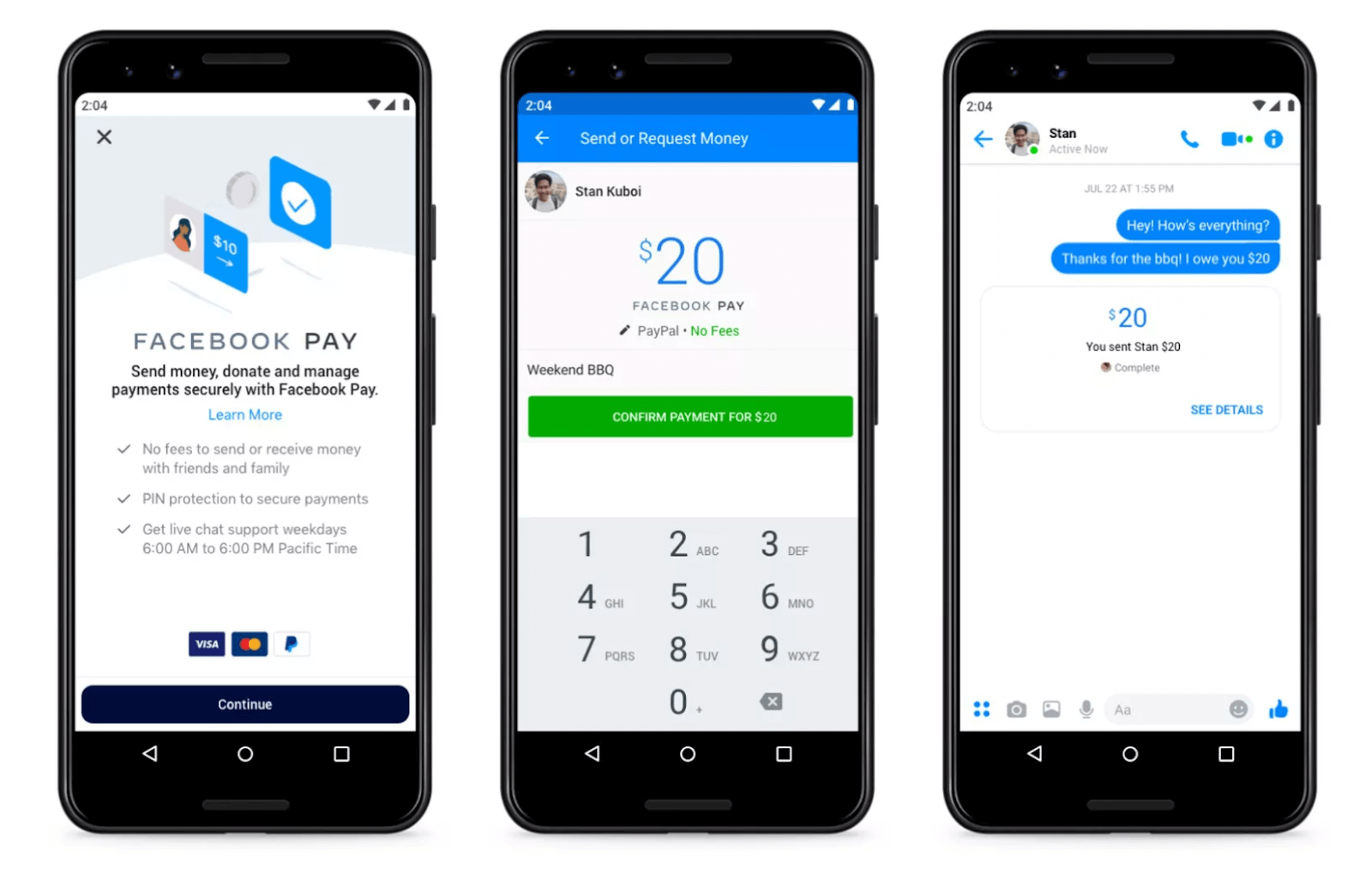 2. Facebook Introduces Facebook Pay
Facebook has launched Facebook Pay, a brand new service that allows users to send payments to each other securely using credit cards, debit cards, and PayPal. This latest update from the social platform will be available across all their family of apps, but for now it has only been released on Facebook and Messenger apps. Keep an eye out for Facebook Pay to come to Instagram and WhatsApp soon! You might be thinking that something like this already exists on Facebook – and you're kinda right. Users on Messenger can already send money through the app to shop, donate to causes, and send money to each other. The benefit of Facebook Pay is that it will allow users to send money through the other Facebook apps.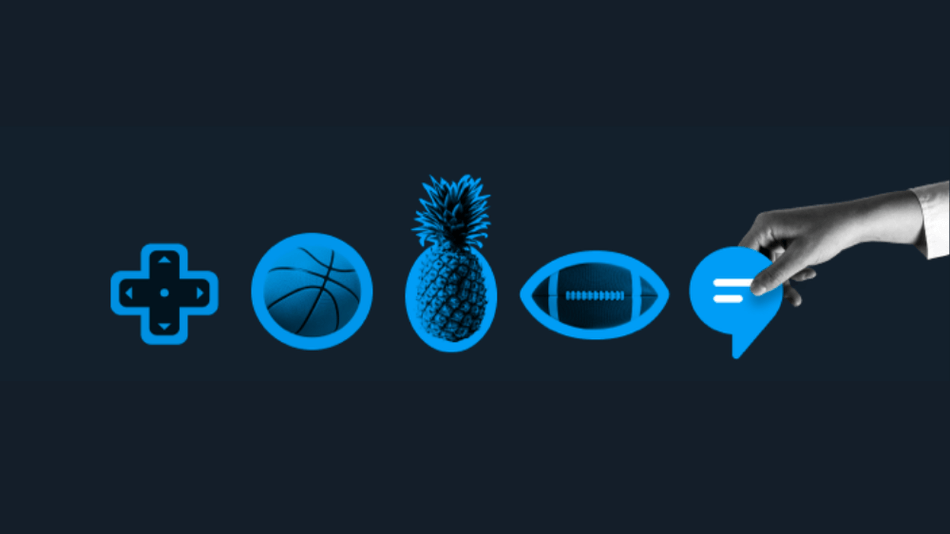 3. Twitter Topics are Here! 
You can now discover tweets in a whole new way. Enter Topics, a new feature from Twitter that expands the reach of functions like following, muting, and lists beyond individual accounts, which also includes tweets that are focused on a specific topic. Users can follow certain categories they're interested in, as they would a Twitter account, and they'll be presented with "top tweets" that mention that topic. Want to know how to start using this feature? Search for the topic you're interested in and you'll see prompts appear in the search results with an option to follow. Once you're finished reading our Weekly Wins, head over to Twitter and start searching.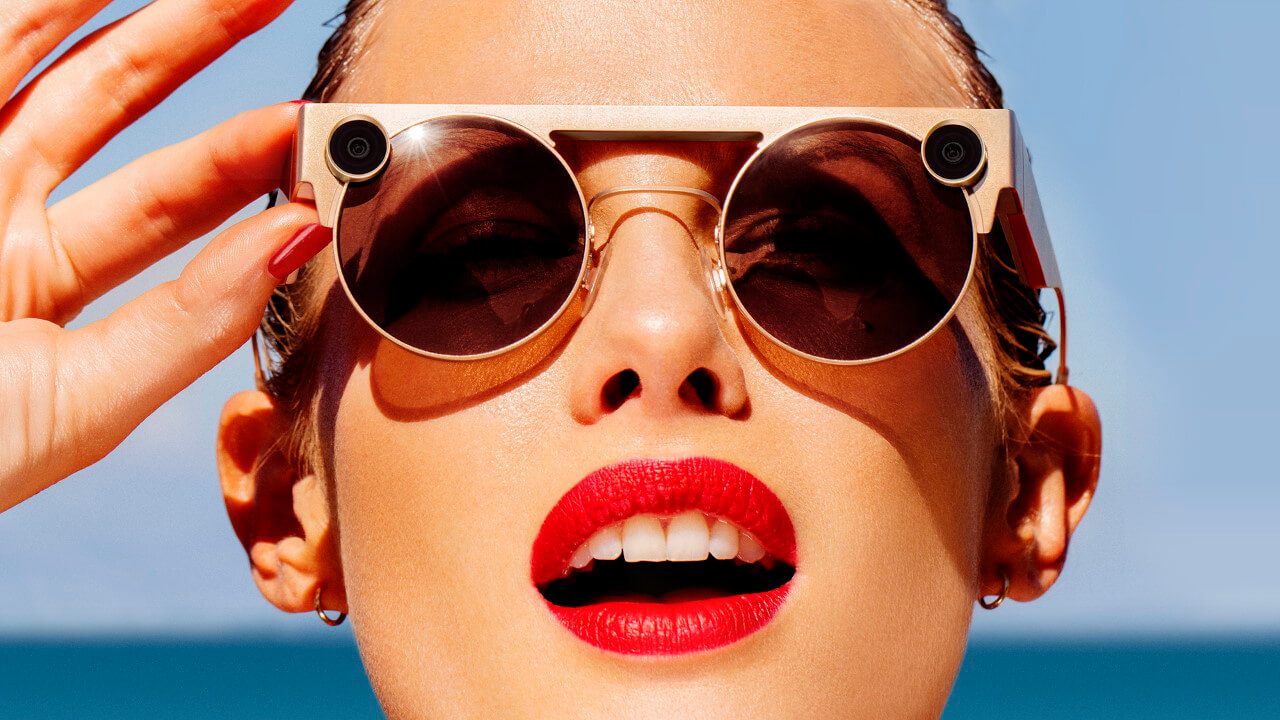 4. Snapchat Spectacles 3
You probably remember when Snapchat announced that it will be releasing its third generation of Spectacles glasses. Well the glasses have launched and are available for $380. These glasses have dual HD cameras, which sit on either side of your eyes. This new piece of tech focuses on 3D and new augmented reality features, which allow for special effects like new lighting, landscapes, and more to be added to an entire scene with just a swipe. But first, the video needs to be captured through a connection on your phone and edited in the Snapchat app. Once the video is captured you can apply the 3D effects. On the side of the frame, you'll find a trigger to initiate video recording or 3D video capture. One thing we found interesting is that Snapchat didn't create these glasses with the intention that they'd be used by everyone, rather they're targeting influencers and content creators. What do you think? Are you interested in owning a pair of these specs?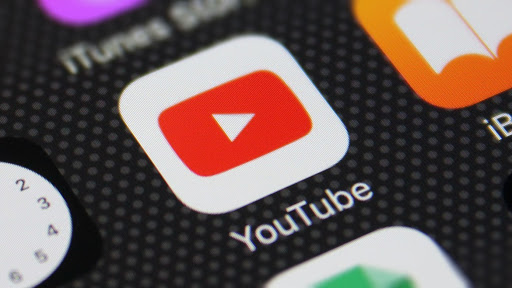 5. YouTube's Homepage Redesign 
You've likely already seen YouTube's new redesign, but we wanted to highlight it in our Weekly Wins to point out some updates that were made to the design. Firstly, the updates were made to YouTube's desktop and tablet versions, not to the mobile site or app, and focus around usability and allow for more control over recommendations. With the new layout, videos and their title stand out more, which makes sense to us because we all go to YouTube to watch videos right? This change to the design also means that there will be fewer videos per row, because YouTube has made the thumbnails bigger and the titles longer. What do you think of the updates?