Welcome back to another edition of Weekly Wins!
We'll be discussing everything such as Gen Z's use of Instagram shopping, a new art exhibit confronting the mix of humanity and AI, and more. End your Friday off by catching up on what you missed this week. Let's do this!
1. Gen Z's use of IG Shopping
Generation Z is using Instagram's shopping tools the most out of every generation. Brands such as KKW and Reformation are using Instagram Shopping to cater to Generation Z by making online shopping a click away from Instagram. The tool can appear on users' feeds or Explore page, which tempts users to purchase the items, even if they're not looking to shop. In fact, a recent study from creative agency Composed revealed that 60% of U.S. Gen Z shoppers use the platform to discover new products and brands. Not only are Gen Z shoppers using Instagram for shopping, but they're also using the platform as a new eBay. A new trend has emerged among the generation, where users are selling their clothes/purchasing secondhand clothes at affordable prices. This is in part due to the rise of sustainable fashion, something younger generations are more worried about. It's also a good way to make money, and become an entrepreneur with the simple use of Instagram. While Generation Z is usually credited with being addicted to things like TikTok and Instagram, their use of Instagram shopping both to save time and to sell clothes is an innovative take on online shopping.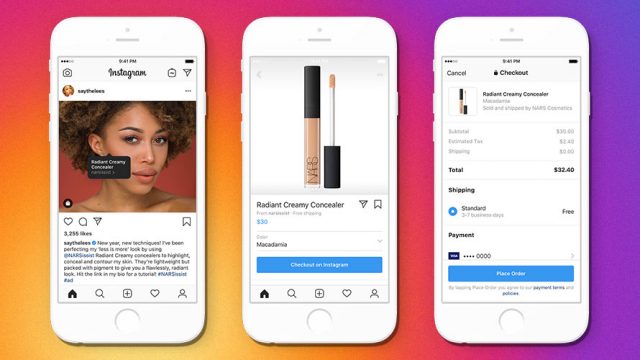 2. New Uncanny Valley Exhibit on our perception of AI
A new exhibition at the de Young Museum in San Francisco called "Uncanny Valley: Being Human in the Age of AI" has opened. The exhibition takes a critical look at the loss of humanity which comes as a result of algorithmic AI and highlights concerns with things such as facial recognition and AI bias. The recent emergence of using AI in our everyday lives has not been challenged yet by academia and the art world. This exhibition will be one of the first to confront the dark side of using machines in our everyday lives and explore the relationship between humans and machines. Claudia Schmuckli, the curator of the exhibition also stated she wants to change the "Uncanny Valley" vocabulary. Overall, the exhibit will challenge exhibition-goers to critically think of how humans interact with AI. Coincidentally, HBO's Westworld has released its trailer for season 3 at the same time as this exhibition.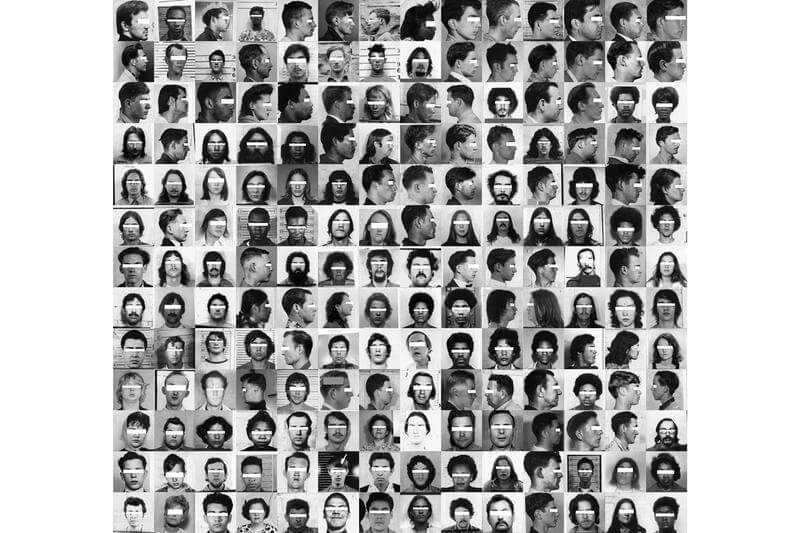 Trevor Paglen, They Took Photos From the Accused and the Dead (2019)
3. YouTube and HBO's new deal
YouTube will soon be offering HBO shows as add-ons to their TV streaming service. Current popular shows such as Westworld, Succession and older cult favourites such as The Sopranos and Game of Thrones will be available to stream as "HBO Max." Users will pay around $14.99 per month, and this will be available in May. In addition to HBO content, users will also see a wide variety of WarnerMedia content such as Space Odyssey and The Matrix. In addition to HBO content, HBO Max will also create original content such as a Gossip Girl sequel, a Mindy Kaling produced comedy called College Girls and more. With so many choices of streaming, it's hard not to be overwhelmed. Anyone else missing the good old days of Cable TV?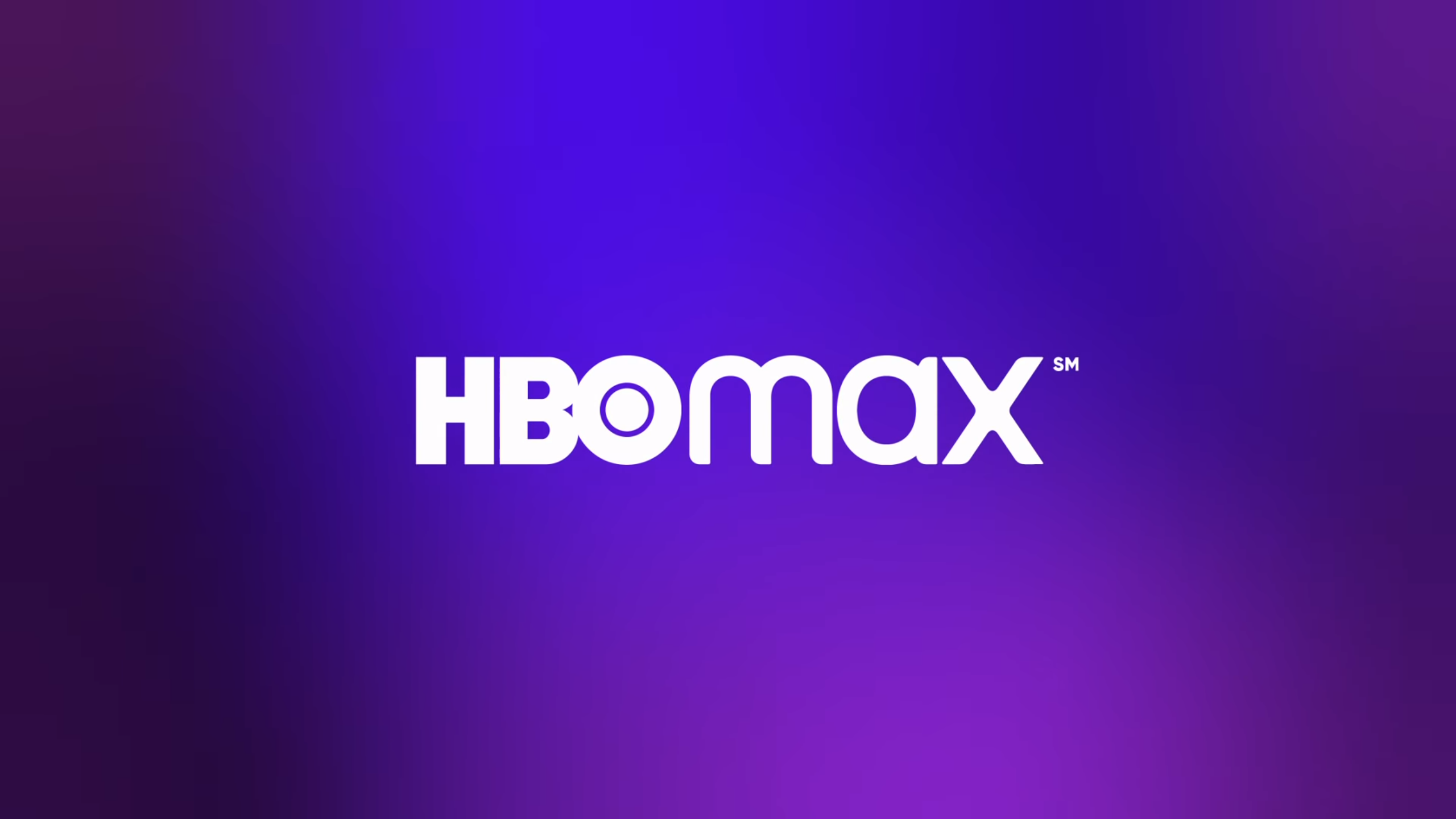 4. Music now available for Canadian Instagram users' stories
Canadians are finally able to post Music onto their Instagram stories.🙌 Over a year ago, Instagram rolled out with a new feature where users were able to add music from Spotify onto their stories as a sticker. 51 countries were able to use it, except for Canada. Now, Canada has been included in the deal. This is not only good news for Instagram users but also great news for Canadian artists, who can get more listeners by having their music shared on fans' Instagram stories. Facebook has made a collection of Canadian artists as well as Indigenous artists available for users to put into their stories. Finally, something good that's actually available in our region. 👏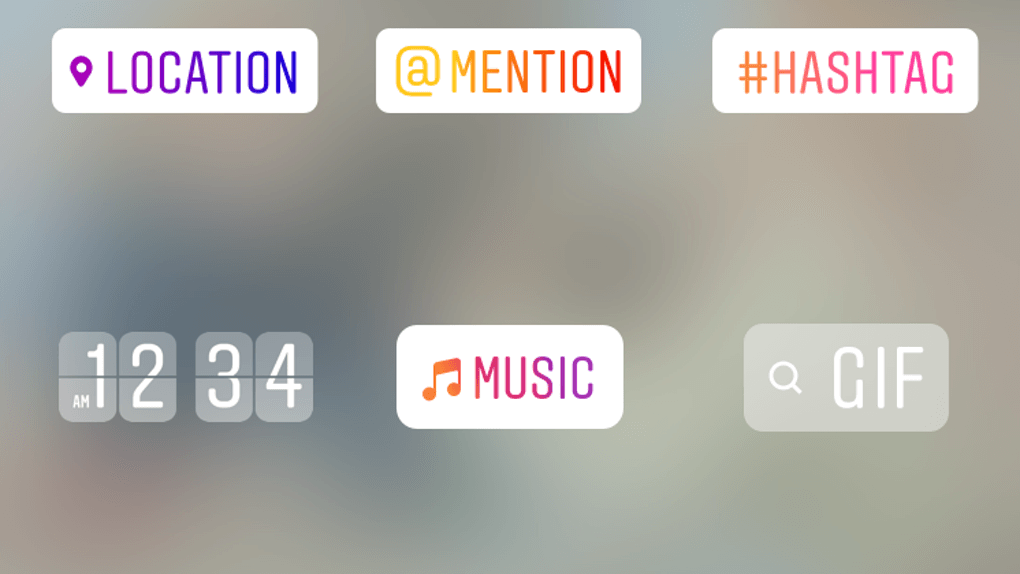 5. TikTok's latest feature: parental controls
TikTok has just released a new feature called "Family Safety Mode" where parents can manage how long they're using TikTok, along with restricting certain content from being watched. With the majority of TikTok being younger Generation Z kids, it's important that the content they're consuming isn't harmful, and that they don't become addicted to it. The catch is, the adult will have to have a TikTok account themselves. Adults can also limit their time spent on TikTok by going onto the "Digital Wellbeing" settings and turning on Screen Time Management settings. Both of the features are a good way to get users to be aware of how much time they spend on the app, as well as protecting younger users from seeing potentially harmful content. TikTok also plans on working with TikTok stars to create videos reminding users to monitor their screen time.