It's Friday! Here's our latest in digital and tech news:
Facial recognition is causing an uproar, there's a 26-year-old running for congress using TikTok as his platform, Radiohead released a Public Library and more! It's also almost the weekend, and that means you can pour yourself your favourite drink and read our Weekly Wins! Let's go!
1. Facial Recognition is Causing an Uproar
A recent New York Times article revealed the negative and harmful effects of facial recognition. The exposé, written by Kashmir Hill, investigates a facial recognition company called Clearview, which markets their artificial intelligence system to law enforcement. The AI is able to recognize your face from ten years ago in photos you may not have even seen yourself. The main issue is privacy, with society becoming concerned about constant surveillance sounding much like George Orwell's 1984. The article also touches on issues such as race and wrongful imprisonment. By now, it is a known fact that algorithms can be racist and biased against minorities, so the thought of law enforcement heavily relying on Clearwater to capture criminals is scary. College students in America are opposing the use of facial recognition on campus, citing privacy as the main issue. Most people are opposed to facial recognition, yet it's still being implemented. Google is also planning to get rid of facial recognition after the EU planned to ban it for the next five years. With the New York Times article being published, the college students raising their concerns, and Google wanting to ban it, it will at least bring attention to the harmful practice, and better policies will hopefully be put into place.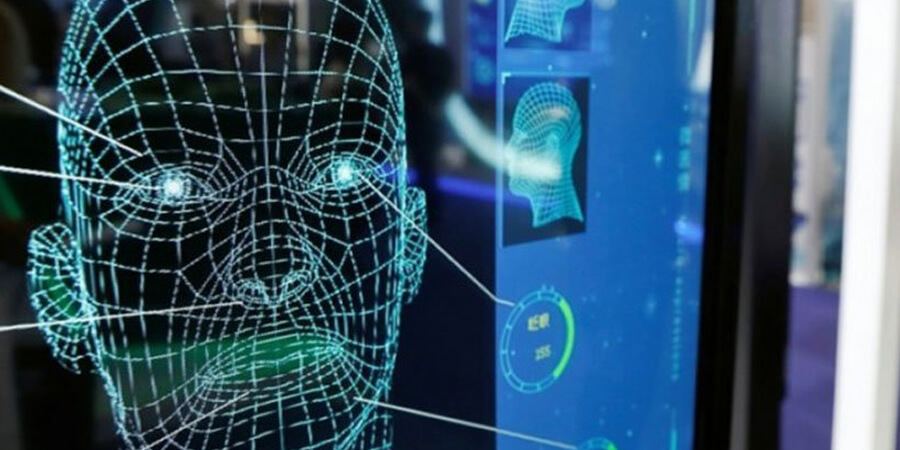 The use of facial recognition is becoming a privacy concern for everyone.
2. 
A 26-Year-Old is Using TikTok to Run for Congress
26-year-old Joshua Collins is using TikTok as a platform for his political campaign where he is running for congress. Collins identifies as a socialist, and posts videos that appeal to Generation Z and Millenials on TikTok; the practice costs him no money. The videos are gaining a lot of views from presumably young people, who make up most of the app's users. The use of TikTok for political campaigns hasn't really been done yet but it's a smart strategy to reach young audience members. Collins' videos garnered many views and reached young audiences who may not have been as interested in politics. The app is free and can reach a lot of people with the right creative content, which is what Collins uses to his advantage. With Facebook getting into a lot of trouble due to the spread of misinformation, will TikTok become the new platform for political campaigns? It likely will for Generation Z and Millennials, but it is unlikely to attract attention from older generations. In any case, young voters are just as important and having people like Joshua Collins use the app to involve young people into caring more about political matters proves how powerful TikTok is becoming. It also shows how important utilizing the app is for branding a company or self-branding. The fact that Collins had no connections to the political world, but became viral is enough to see how powerful TikTok is becoming.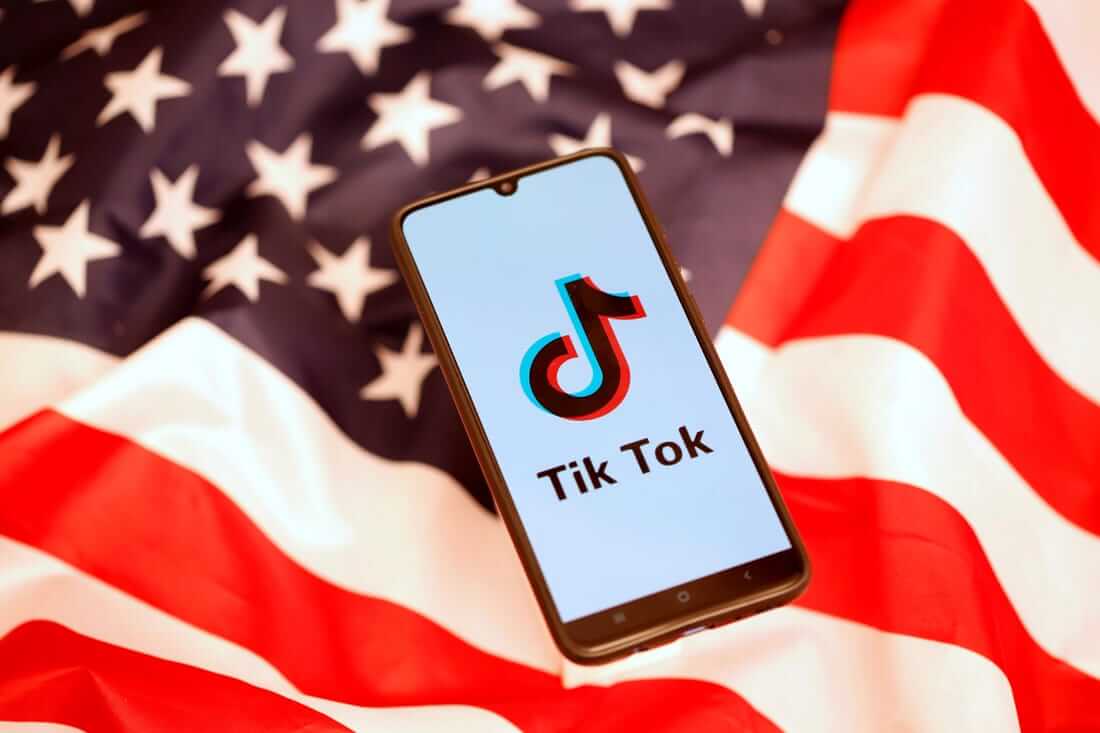 3. The Pesky IGTV Has Been Removed 
Instagram removed their IGTV button. The IGTV app received significantly fewer downloads than competitor TikTok, which shares similarities to IGTV. Instagram finally realized that people weren't using the IGTV button, and if they were watching IGTV videos it was likely through their feed or the explore page. Content creators are barely using it, though, as they monetize more from Youtube or regular Instagram posts. There's also the fact that TikTok is far more appealing to users who want to create short videos. The idea of removing the IGTV button was smart, but that may also mean that using it will become even less popular, with videos garnering fewer views than other video apps such as Youtube and TikTok. So, if a creator really wants a lot of views and for their videos to go viral, it's obvious that TikTok is a far better choice than IGTV. Instagram probably realized this, and removed the button in hopes of finding some other way to leverage their competition TikTok; perhaps it was the new Boomerang effects ☕. Overall, the removal of the button means users will stop accidentally clicking it instead of their DM's, and video creators can still upload IGTV's but they can be found on their profile or the Explore page.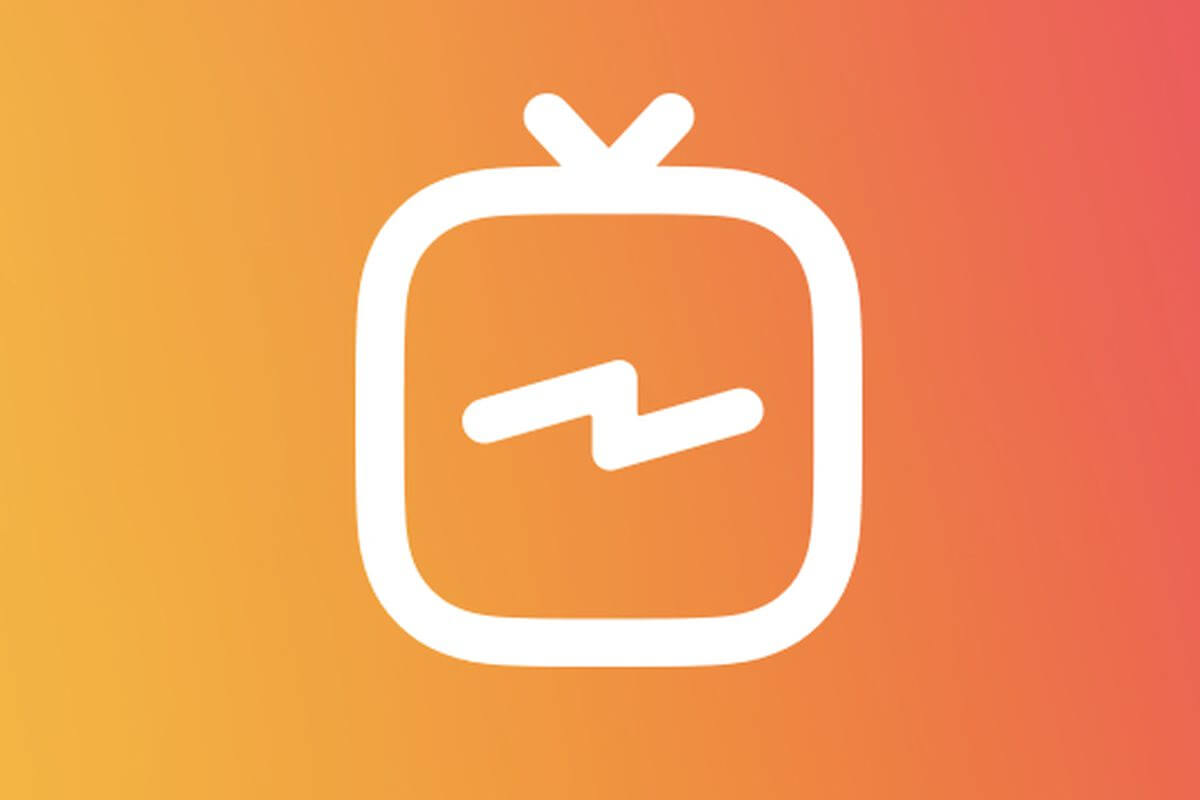 IGTV can now be found on the Explore Page on Instagram
4. OK Computer: Radiohead has Created an Online Library
Radiohead has created an online public library where fans of the band can create a membership card, and get access to things like their entire discography, rare tracks, artworks and music videos; members can also buy custom-made merchandise. The library seems pretty disorganized for a library, but what else would one expect from Radiohead? The band has made it clear they weren't the biggest fans of streaming services, yet they released their entire discography on Youtube and have now launched a public library. For fans, this is exciting and creative. It's a unique take on downloading music rather than listening to them on Spotify or Apple, as it creates an experience for downloading their music. Radiohead has always been experimental, so it's no surprise (pun intended) that they would launch a chaotic looking public library filled with unreleased tracks and custom merchandise.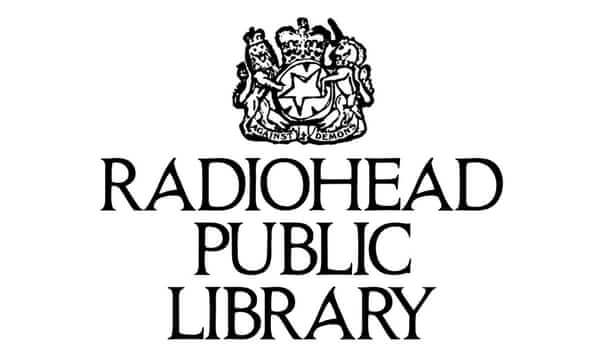 Radiohead's library lets anyone create a membership.
5. Tinder Releases new Safety Features and an Anti-Catfishing Feature
Tinder announced it is launching new features to ensure safety for its users, as well as ensuring people won't be catfished. The safety measures will include a partnership with app Noonlight where users can press a button to connect them with emergency services if they feel they are in danger. There will also be a way to detect offensive messages using AI where users can flag online harassment. With online dating apps such as Tinder becoming increasingly popular (7.8 million users), it's about time safety features were included; after all, 10 years ago the thought of meeting strangers on the Internet for a date seemed way too dangerous. Now that it's become the norm, it's good to see that people can feel safe using the app, especially if they don't plan on meeting in a public setting. In addition to the safety features, there will be an anti-catfish feature-which means users can verify they're real. The way to verify is through humans, however, Tinder hopes to be able to rely on artificial intelligence to verify users. This already exists on competing app Bumble, and honestly should be featured in every dating app, for safety reasons as well as for vanity-related reasons. 🤷‍♀️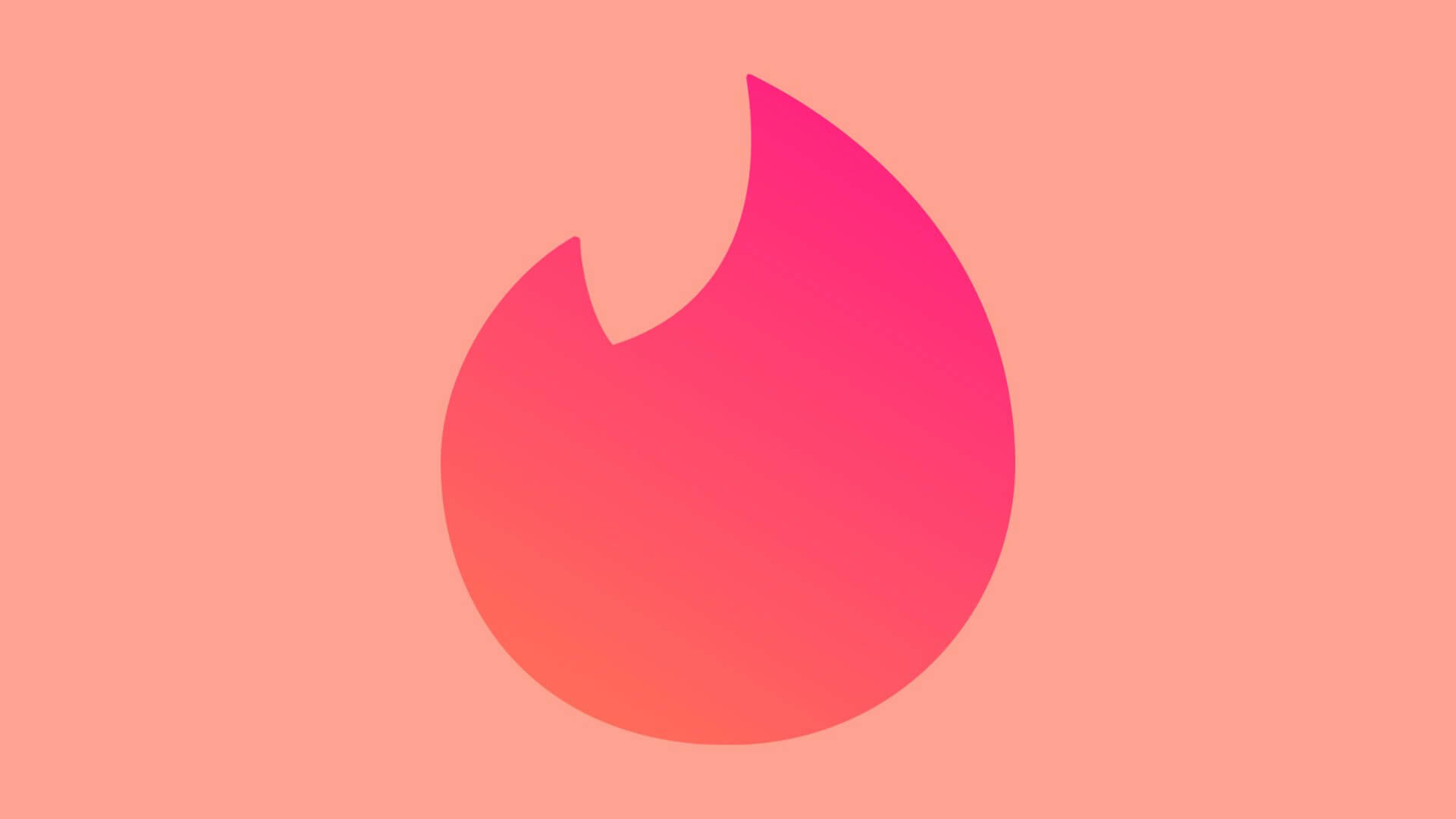 The popular dating app has finally taken user safety into consideration.