We've got more digital news for you!
We hope you're reading our Weekly Wins from the comfort of your home today. This week, we're covering Facebook's assistance to small businesses, Tinder's passport feature, Netflix's surge and more! While staying isolated isn't easy for many people, we do have technology to thank. Keep reading to see how tech and digital companies are helping us get through these times. 🙌
1. Facebook will help impacted small businesses
It's no secret that the pandemic we're facing is affecting small and independent businesses.  Everything is closed, and not every small business is able to do delivery or take out. So Facebook decided to launch a $100 million grant program this morning, to help them out. Small businesses can apply for the grant and use it for rent or paying staff who are no longer coming in. The grant will be available in 30 different countries, and applications will be processed throughout the coming weeks. Although Facebook has been a controversial platform due to its privacy and data issues, this grant program will help a lot of people out, and ultimately the economy. As horrible as this pandemic is, now is the time to see which corporations are helping, and which corporations are among those making their staff come into work.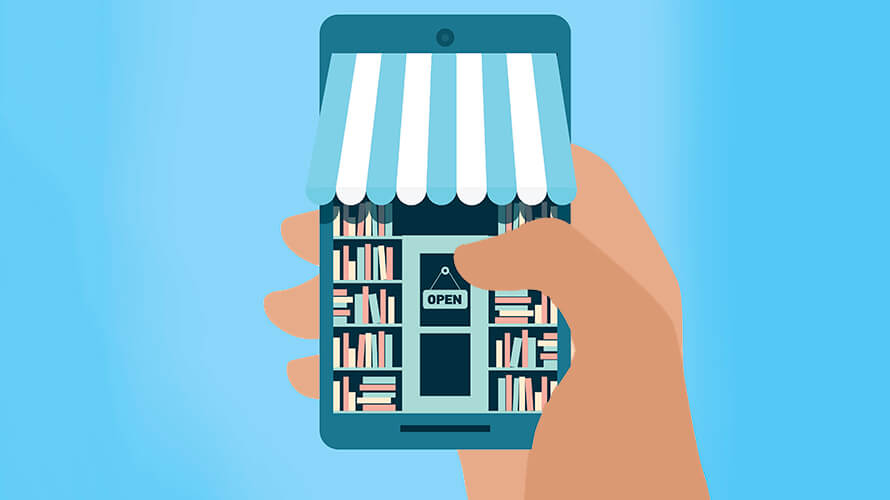 Photo retrieved from Adweek
2. Tinder's Free Passport Feature
Love in the time of corona means a whole lot of FaceTime dates, phone calls and of course, dating apps. Tinder is making its Passport feature free until the end of April, so for people who are quarantined at home and feel a little lonely, people can change their cities and match with people all over the world. Users can drop a pin anywhere in the world and see potential quarantine dating candidates. Interestingly enough, some users are using Tinder to get the inside scoop for what COVID 19 is really like in the badly affected areas such as Wuhan and Italy. While dating apps are good for those who feel extremely isolated and want someone to talk to, the decision of making Passport free can also give people knowledge of what other countries' quarantines are looking like. It'll also feel really good to finally meet in person after weeks or months of online talking.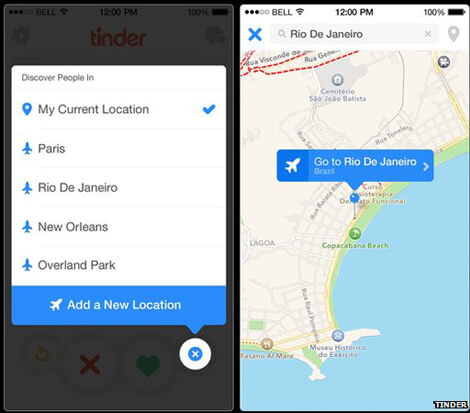 3. Free meditation and therapy apps
On a more serious note, these times are really difficult for everyone. Most people are feeling anxiety and depression during these uncertain times, and staying inside with no social contact and no routine is making mental health struggles worse. Thankfully, many therapy and meditation apps are making their services free and accessible to everyone. There are artificial intelligence apps such as Youper, where bots offer resources and kind messages for whoever they are chatting with. And while an AI 'therapist' is obviously not as helpful as an actual therapist, perhaps just having someone (something?) to talk to could be enough to ease people's anxiety. Headspace, a popular meditation app is offering both free and paid services to help people feel calmer about the pandemic. Meditating is also a lot easier now that people have more time working from home. Once again, technology is proving itself useful during a time where we are all bombarded with scary news and can't see our loved ones if we don't live near them.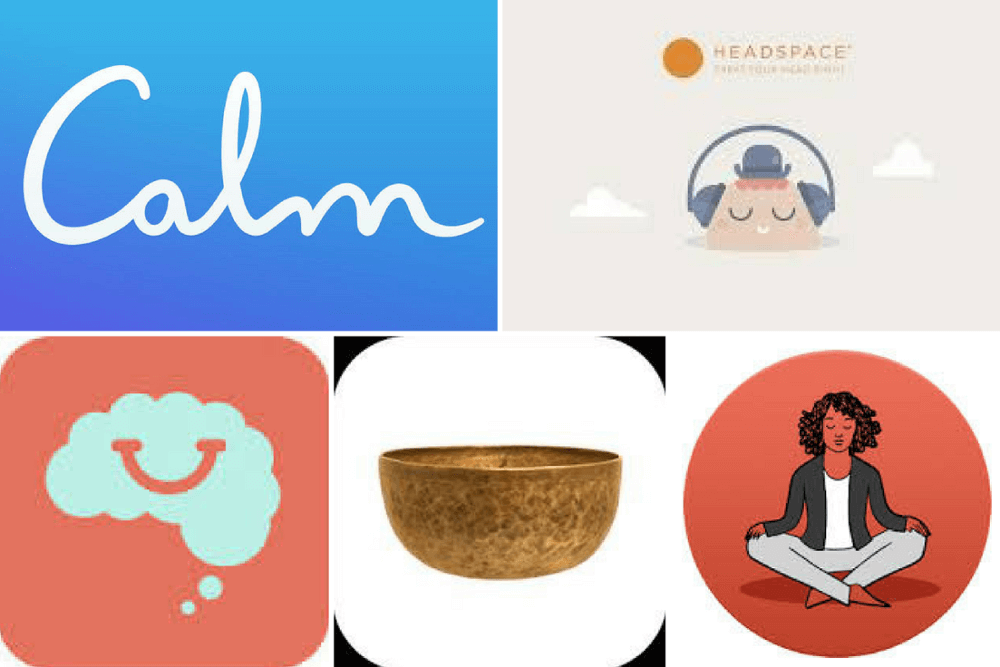 4. 
Netflix is reducing its traffic to manage the surge in Europe
Europe is the continent most affected by COVID 19 so far. With the majority of countries on mandatory lockdown, streaming services such as Netflix and Amazon Prime Video are becoming increasingly popular. In fact, the rise of watching Netflix during quarantine caused the company to announce a decrease in bitrates on its European networks. Amazon and YouTube announced similar measures, stating that by reducing the quality it will be available for all of those who are watching. Streaming services are an important part of people's lives now. Staying home and practicing social distancing while hearing tales of horror and tragedy on social media and news outlets causes fear and anxiety, but having the option of watching movies and series can help people forget about the troubles, and distract them from what's happening.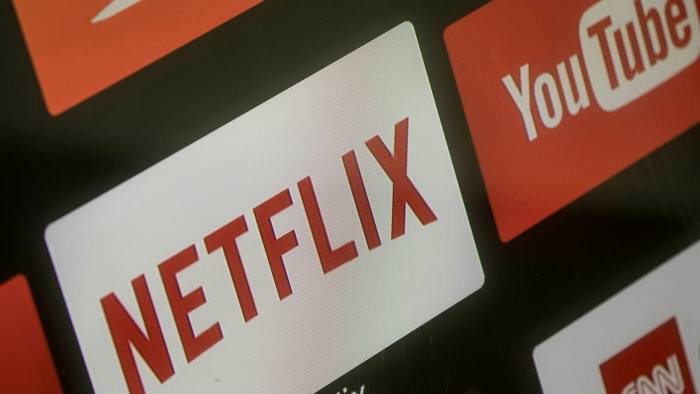 5. Livestreams are winning
Along with Netflix and other streaming services, there is a ton of livestream entertainment available for consumption. From virtual fitness classes to virtual concerts, artists and fitness instructors are helping people feel a little bit more normal. Museums and art galleries such as Guggenheim, British Museum and Van Gogh museum are all having virtual tours of their museums, so for those who love art and culture, this is a good opportunity to browse through renowned art galleries. Charli XCX, Diplo and John Legend are using Instagram Live to entertain their followers, and the platform Twitch is seeing an increase in viewership for gamers and musicians. While musicians are affected financially by the virus due to tour and festival cancellations, they are still able to provide entertainment for fans, be it through Instagram Live, a free tool for listeners, or Twitch, which users can pay for and support artists feeling the effects of the pandemic. In any case, the livestreams are helping a lot of people stay sane while in quarantine.