Here's the latest digital marketing news:
Facebook is going to start verifying accounts in an effort to fight misinformation, Twitch got a news channel, DoorDash has a new initiative to help restaurants hit by the COVID 19 pandemic, Instagram released some new features and Uber has a new feature that will allow one-hour rides for $50.
1. Facebook Will Start Verifying Viral Accounts 
Facebook just announced that they will be verifying identities and locations of users and pages that have large followings. This is a part of Facebook's fight against misinformation and propaganda. If the user behind the popular account does not share their identity with the company, their posts will remain limited and unseen by large audiences. With the upcoming US 2020 election, social media companies are working to fight misinformation and filter bubbles that were a big part of the 2016 election. 
Despite this latest measure, however, Mark Zuckerberg has recently stated that Facebook will not be fact-checking politicians' posts. He went on to criticize Twitter for fact-checking President Donald Trump's tweets, as he believes private social media companies should not be the "arbiters of truth."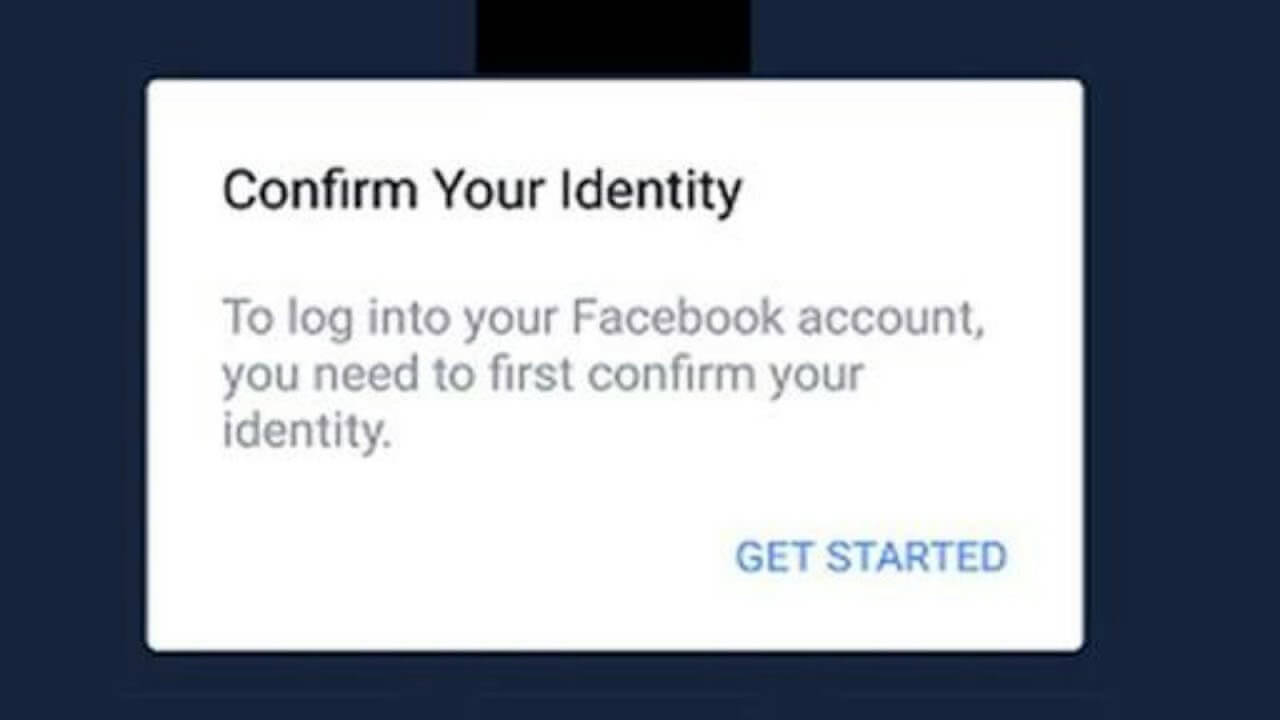 2. Twitch gets a news channel
Twitch, the popular livestream platform, just launched a gaming news channel. The channel will feature game reveals, a showcase and an exclusive Summer Game Fest. Twitch has seen tremendous growth as a result of the current pandemic and their latest channel will likely result in even more viewership. Streamers will be able to co-stream the live events and the news channel will be led by streamers. 
Twitch has partnered with companies such as Ubisoft, Riot Games, Blizzard Entertainment and more in order to reveal game lineups and create different events. Since March, Twitch has been venturing into different livestreams including their partnership with Bandsintown which featured various musicians performing from their homes. They have also recently revealed a reality tv series is in the works, according to Bloomberg. The company will continue to stick to its original purpose of livestreaming videogames, but will also continue to grow and diversify.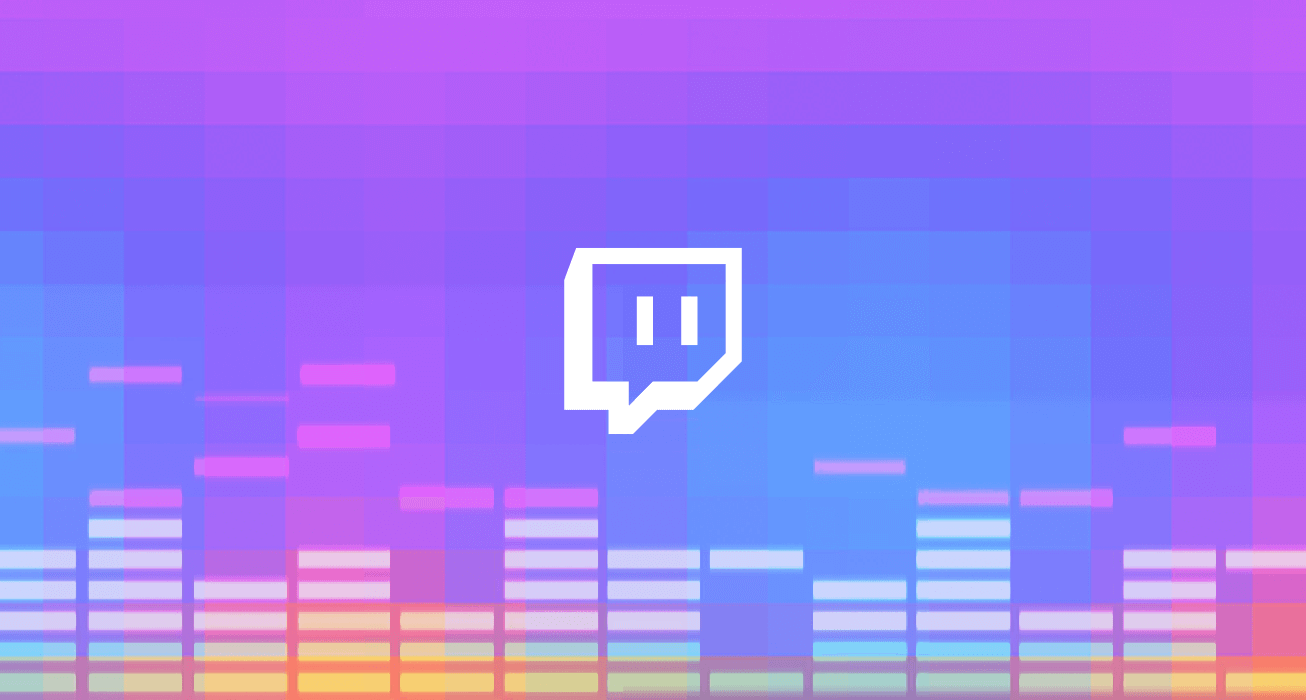 3. DoorDash's New Feature
It's no secret that restaurants are being hit hard by the current pandemic we're facing. Since March, restaurants have had to solely rely on online orders to keep their sales going, while some unfortunately had to permanently shut down. DoorDash just launched a new initiative called "Main Street Strong," with features that will include help for restaurants who want to launch their own websites, expanding their service for digital orders, and bringing back 'local restaurant' promotions. 
The DoorDash Storefront feature will help restaurants create new websites, with fees waived until the end of the year. While many food delivery apps such as UberEats, Foodora and Postmates charge commissions and fees to the restaurants, DoorDash wants to help restaurants combat this by creating websites for the restaurants so they no longer have to rely on the food delivery apps. The feature will be available in July and DoorDash's main goal of the Main Street Strong initiative is to ensure small, independent restaurants survive the COVID 19 pandemic.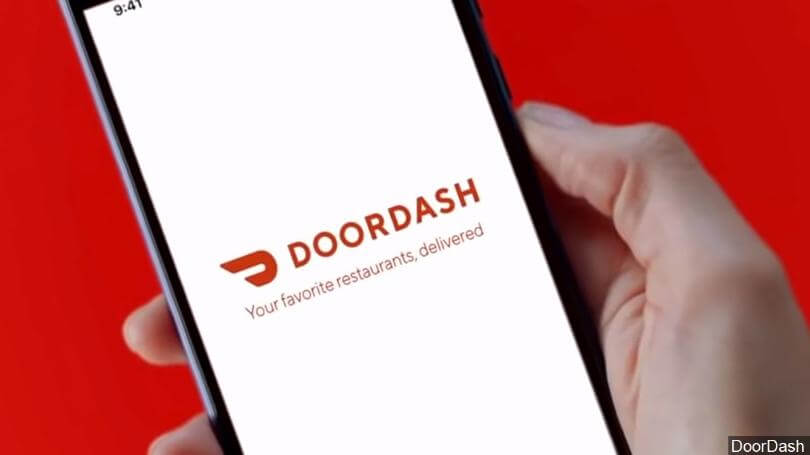 4. Instagram's latest features
Instagram just came out with some new features including messenger rooms, IGTV monetization and a double-story feed for some users. 
Instagram will start sharing advertising revenue with IGTV creators for the first time since its launch. This will likely increase the number of users actually using IGTV versus YouTube, which will give Instagram creators more opportunities to use IGTV as part of their content creation. 
Instagram also came out with a new Messenger Rooms feature which will allow users to video-chat in various "rooms" during COVID 19. Similar to the video chat app House Party, users will be able to call up to fifty people per room. Despite being an Instagram feature, users will be prompted to join Facebook's Messenger app where they can video chat.
The double-story feature is currently being tested for some Instagram users. Instagram wants to improve user experience so they frequently test new features. Instagram stories are getting more popular by the day, so it makes sense that the company wants to work on expanding story features.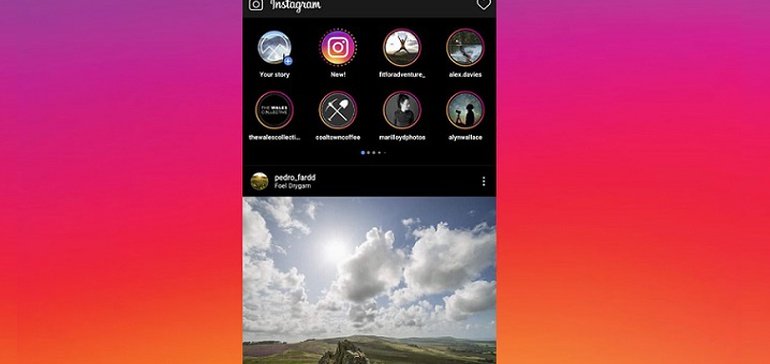 5. Uber's hourly ride service
Uber is rolling out a new feature that will let customers take one-hour rides with multiple stops for $50. The company is facing a large decline due to the COVID pandemic, but the new option might bring more customers to use the app. Uber is likely targeting those who once commuted via subway or train, but no longer want to due to health concerns. Not only can the feature benefit these commuters, but it can also benefit Uber drivers who were facing economic downfalls since March due to a global decrease in ridership. 
The feature will be made available to major USA cities, although it has been testing the features in Australia, Africa and Europe. The company has many new COVID 19 safety measures in place, but this feature could benefit those who once relied on public transportation.