This isn't just any edition of our Weekly Wins, it's the last one of 2019 before we head off on a holiday hiatus – so to us, it's extra special!
In this week's roundup of all things digital, we're discussing Facebook's slip as a top employer on Glassdoor, YouTube's new anti-harassment policy, Pinterest's decision to stop promoting slave plantations as wedding venues, Twitter's new photo quality limit, and SnapChat's new tool that uses deepfake technology. Let's do this!
1. Facebook No Longer A Top Employer
Facebook is slipping when it comes to being ranked a top employer. The popular social networking site fell 16 spots to 23rd on Glassdoor's list of best places to work in 2020. This is the second year in a row that Facebook's ranking slipped. The last time Facebook held the top spot was in 2018, but fell to number 7 in 2019 after reports of the Cambridge Analytica scandal, which isn't surprising. Facebook's movement on the list indicates how employees feel about working for the company. Past Facebook recruiters have said they struggled to recruit recent graduates and software engineers. Some of the pain points employees noted about working at Facebook include high-profile projects being very political and a lack of work-life balance. Wondering who's in the top 3 spots? That would be HubSpot, Bain & Co. and DocuSign, respectively.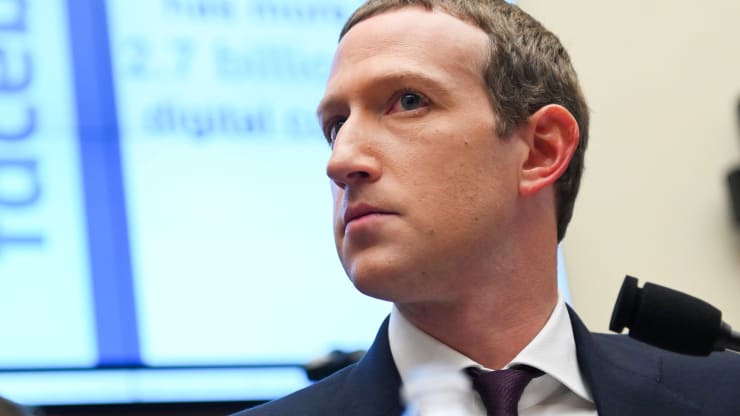 2. YouTube Announces New Anti-Harassment Policy
YouTube is updating their anti-harassment policy after being criticized over it for years. The video streaming site, that's owned by Google, has said they'll be taking a tougher stance on harassment that targets people based on their race, gender expression or sexual orientation. This applies to videos and comments, which will be removed if they're are threatening or intimidating. These new regulations will apply to everyone, including private individuals, YouTube creators, public officials, etc. What are the consequences for this kind of repeated behaviour? Channels could have their ads removed, videos could be pulled down, or the entire channel could be closed if the inappropriate behaviour continues to escalate. But some are questioning whether or not YouTube will actually enforce these policies. Do you think YouTube will stand by their new anti-harassment policy?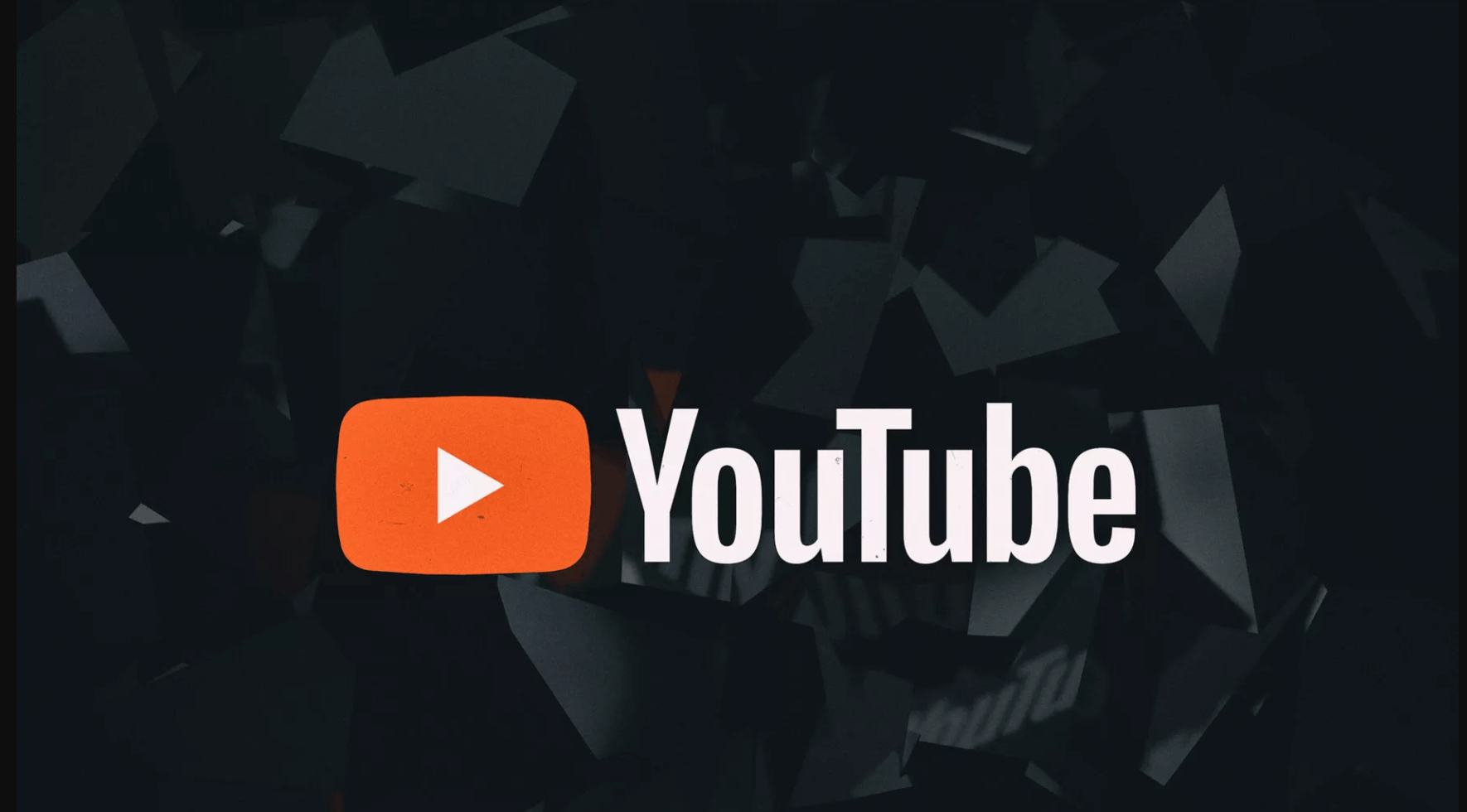 3. Pinterest Vows to Stop Glamorizing Former Slave Plantations as Wedding Venues
Brides are well-known for flocking to Pinterest for bridal inspiration. But there's something that won't be there when they arrive, and that's promoted content that glamorizes former slave plantations as wedding venues. The platform is limiting this type of content and is working towards de-indexing Google searches for plantation weddings on Pinterest. Users can still look for this type of content in the search by, however a notification might pop up that says the content "may violate Pinterest's policies." Pinterest isn't the only website taking action. The Knot Worldwide is establishing new guidelines to ensure vendors on their site don't use words that glorify, celebrate, or romanticize Southern plantation history.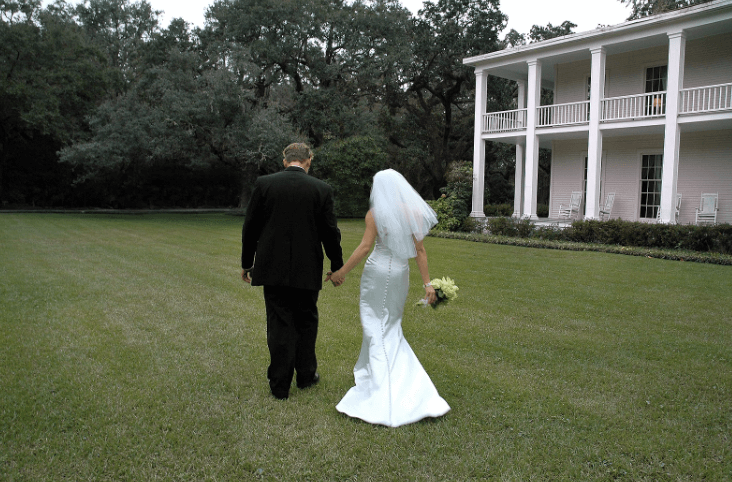 4. Twitter Ups Photo Limits
Photos on Twitter are going to look a whole lot better. The social media site has raised its photo quality limit, which will allow for the fine details to be visible. Twitter used to cutdown the file size of photos so that the service would be faster for users. Now, we can enjoy a good zoom in to better see faces, landscapes, and a bunch more! This update only applies to photos uploaded directly through the Twitter website. This all started when Twitter increased its maximum viewable photo size from 4 megapixels to 16 megapixels for the web in 2018, which now includes Twitter for iPads and the Twitter Mac app.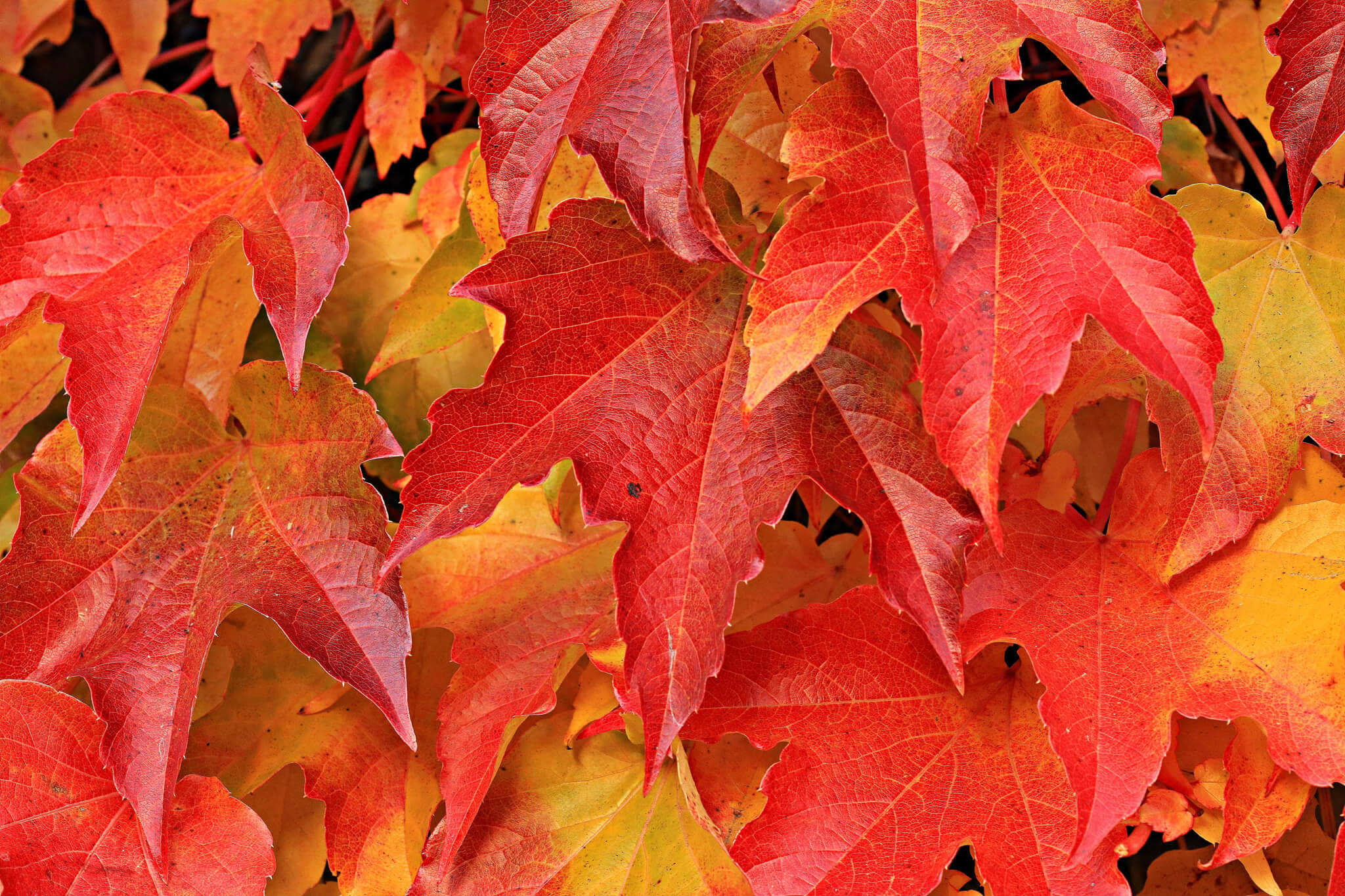 5. Snapchat Rolling Out New Tool Using Deepfake Technology
SnapChat is now allowing users to deepfake themselves into a video or GIF using their new feature called Cameo. Essentially, users can use the tool to put their selfie on a digitized body. Just select the body you want your face on and SnapChat will manipulate your face to display different emotions using AI. This new feature is similar to Bitmoji, but it's much more realistic. Cameo was first discovered by users in France who were part of the lucky few who received a test version to play with. You'll be able to find this new tool in the Chat sticker bar. Although this type of technology has been criticized for its misuse, SnapChat continues to try and find new ways to appeal to teens who are known for wanting new and fun ways to interact with their friends.