What's new with LinkedIn, Twitter, and SnapChat?
Is user engagement really a good thing? We're answering these questions, and more, in our Weekly Wins. So say goodbye to your workweek, grab a warm beverage (because it's November in Canada and it's cold) and enjoy this digital update.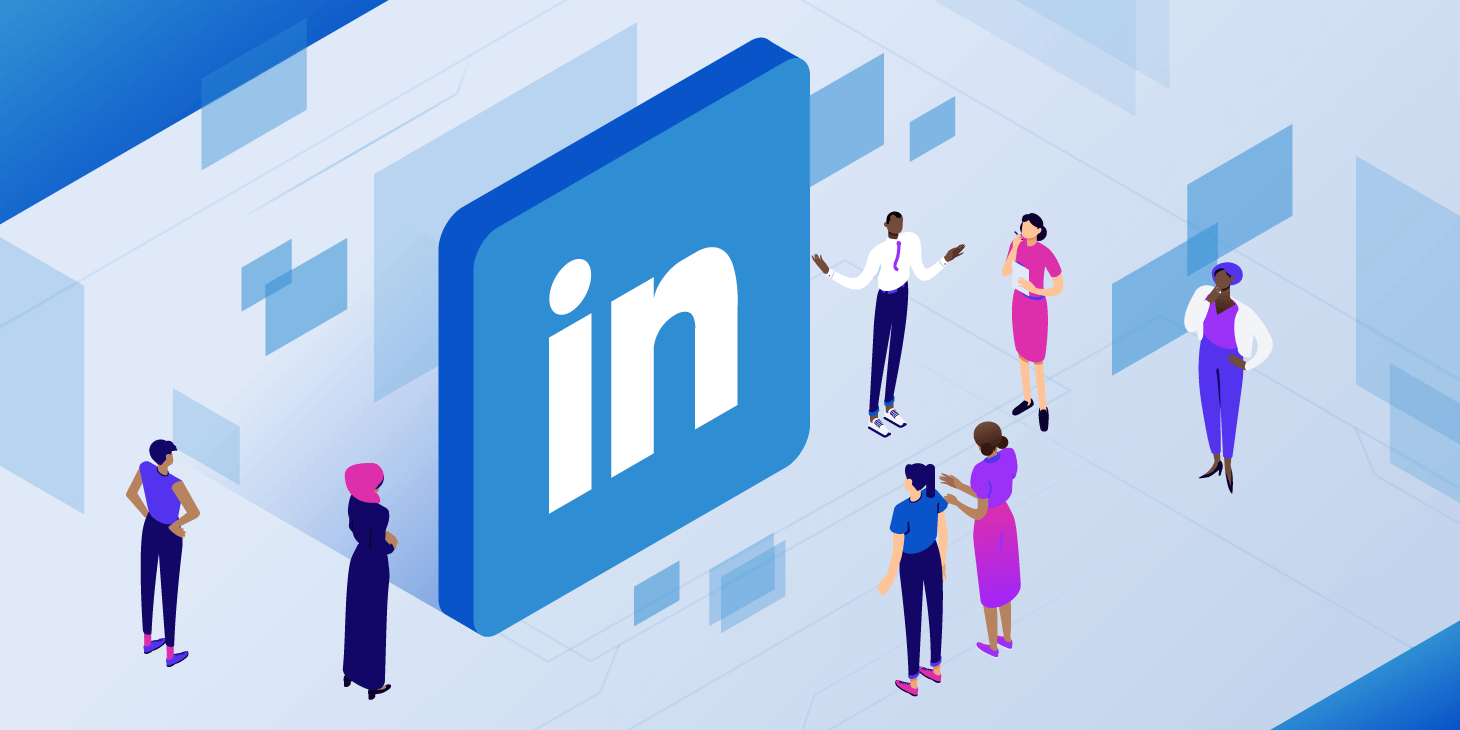 1. LinkedIn packs on the features
The LinkedIn updates continue! The professional social networking platform has recently released new targeted advertising features that allow advertisers to target their ads to users based on specific characteristics like industry, experience, or company sizes. The improved LinkedIn ad platform not only allows advertisers to better direct their spend, but also their message towards the specific audience they want to reach. But that's not the only LinkedIn update! The platform also introduced "Boolean Logic", which uses 'and/or' qualifiers that refine ad targeting. Plus, LinkedIn introduced improved events pages that allow users to organize their own events, rather than just participating in events. Wait, there's still more! LinkedIn also introduced link-ups, a new feature that will help users tap into their network when they need work done or help with a specific project.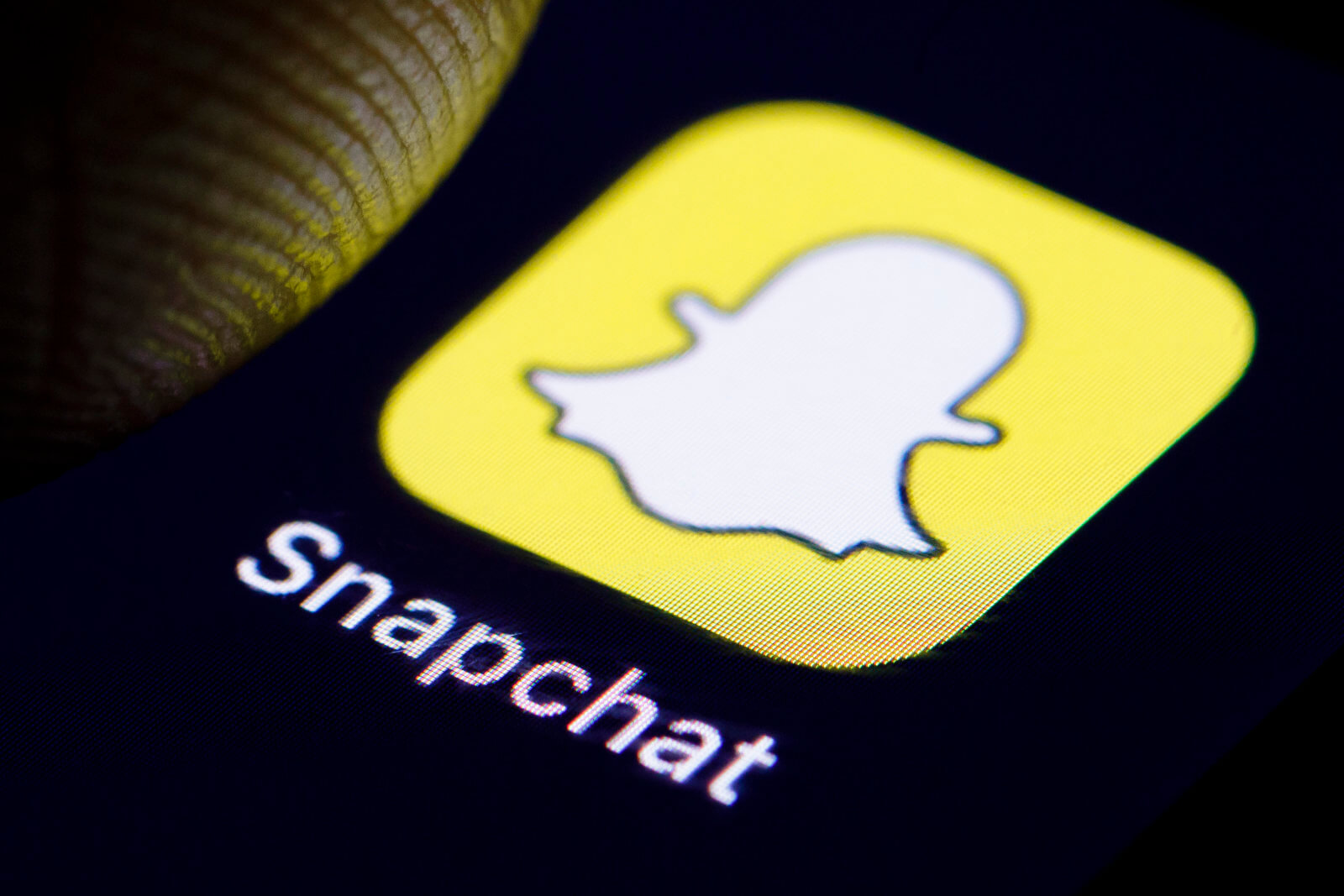 2. Snapchat's new lens
A new lens has arrived at Snapchat! VSCO has collaborated with Snap Inc. to create a new effect that embraces the imperfections, mistakes, and not-so-bad accidents that happen when shooting with film. The special edition lenses will only be around for a month starting today. These lenses offer two filters that can be used on stills or videos. One filter is called "Film" which creates the light leaks, glares, and distortions that can occur on film. The other is "Prism" and creates a refracted, double effect. But don't check it out just yet, finish reading our Weekly Wins first!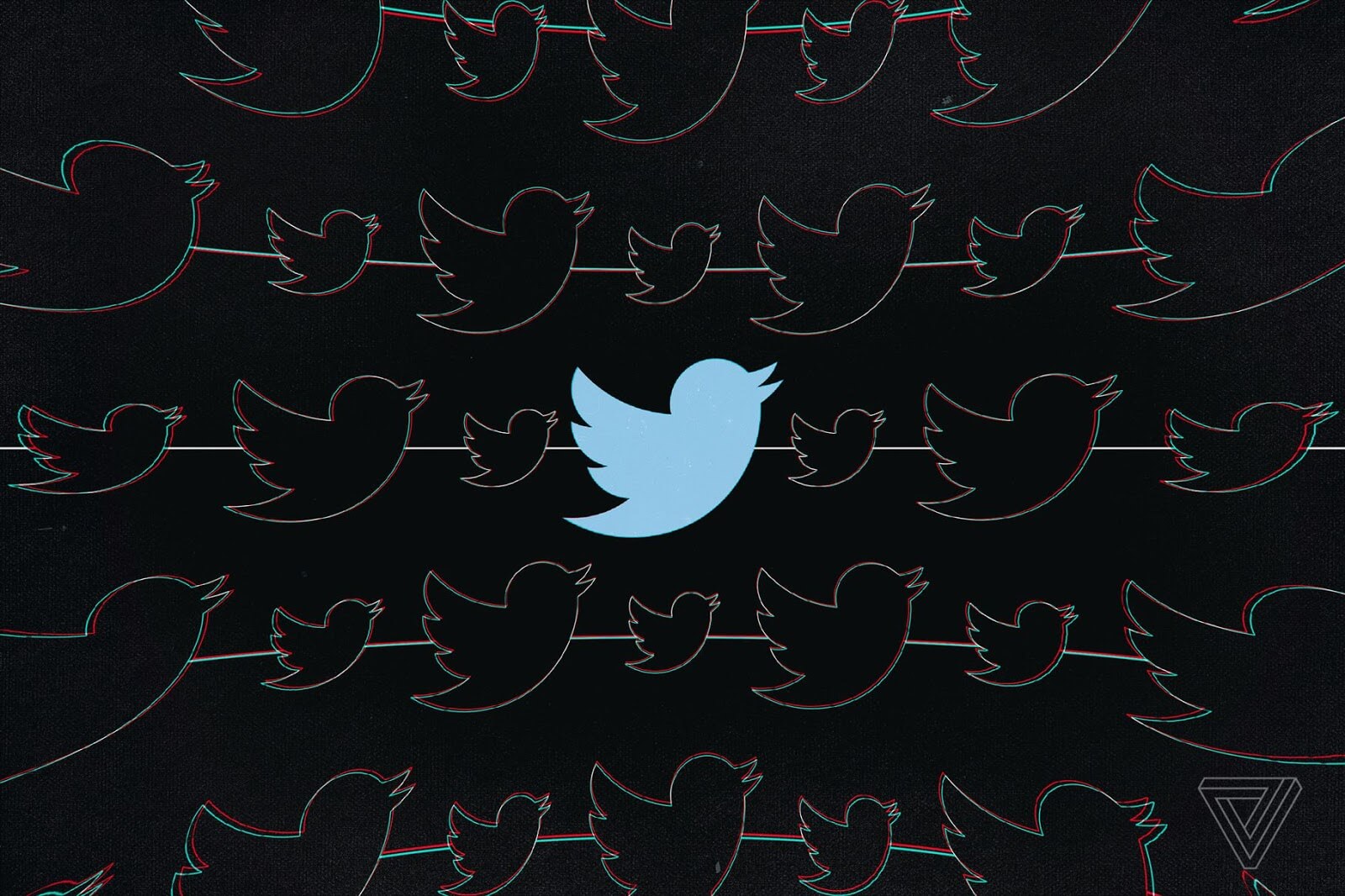 3. Changes could be coming to Twitter in 2020
This week, Twitter teased that new features could be coming to the platform in 2020. Some of the improvements in the works include the ability to disable a retweet on your tweet and the option to prevent other users from mentioning you without your permission. These potential improvements could be considered anti-harassment features, which will make the platform more pleasant for users. At this point, these are just ideas and Twitter may not move forward with them – so we will have to wait and see.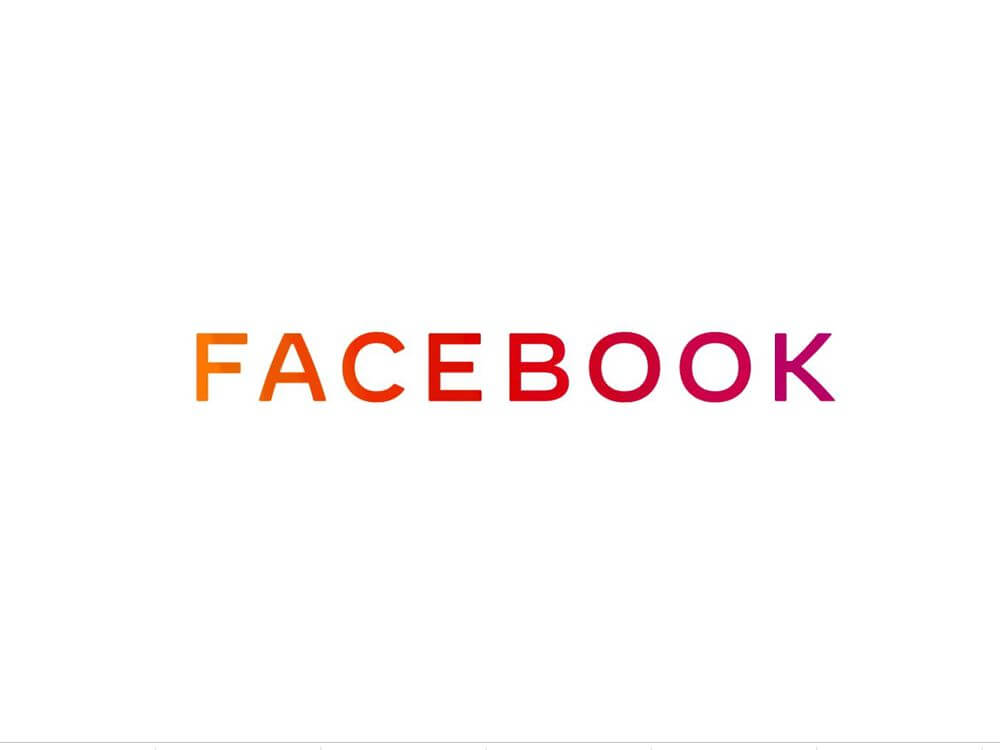 4. Facebook's new corporate logo
Instagram and WhatsApp will soon look a little different. Facebook, the parent company of both platforms, has created new corporate branding and a new logo that will appear in places like the login screen and the settings page of Instagram and WhatsApp. The corporate logo is the word "Facebook" spelled out and will help associate the tech giant to those social platforms. According to Facebook's Chief Marketing Officer Antonio Luciomove, the purpose of this move is for full transparency so users know who owns the apps they're using. Research has shown that 29 percent of Americans aren't aware of the relationship between the three brands. Did you know Facebook owns Instagram and WhatsApp?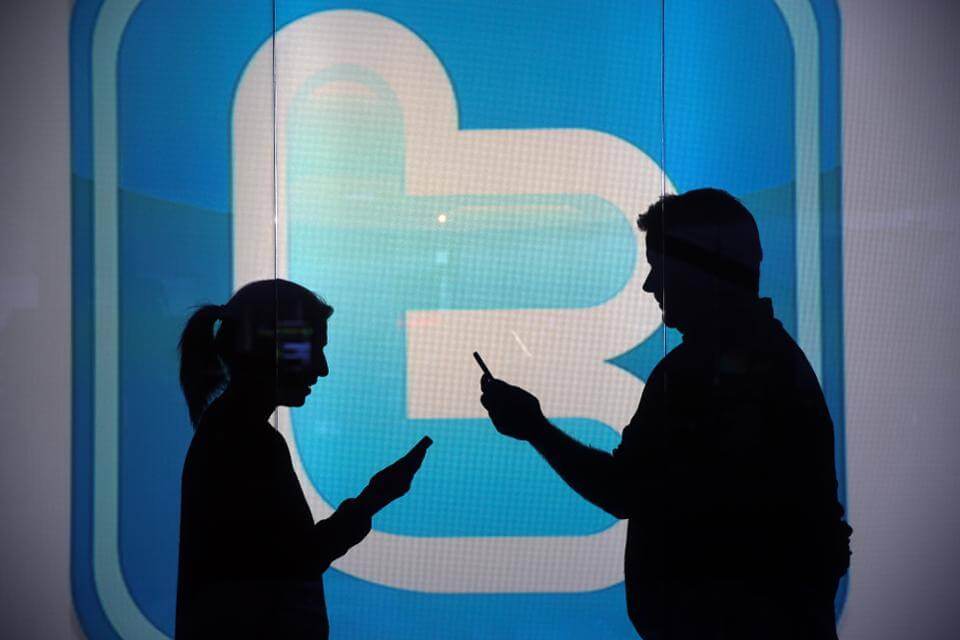 5. User engagement isn't always a good thing on social media
Social media engagement is a good thing right? Wrong! Well maybe. According to a recent article on Forbes, too much social media engagement could consume too much time and not provide a significant return. Since followers, likes, and comments don't necessarily translate into customers and sales, some think the goal should be getting real engagement on social media, not passive engagement. How do brands handle the passive engagement that's negative? Lawrence Parnell, associate professor and director of the Strategic Public Relations program at The Graduate School of Political Management at The George Washington University, says that many of the negative comments can be ignored, unless the poster has a significant following. Forbes also spoke with Dr. Dustin York, director of Undergraduate and Graduate Communication at Maryville University, who says, "It's not appropriate nowadays in social media to delete any posts unless those posts from users are racist, sexist, completely off-base that has nothing to do with the specific organization." If there's a need to respond, for instance someone is unhappy with your product or service, its best to respond publicly, but keep the response short and follow up through direct message.