As June comes to an end, the digital world continues to fight against racism and celebrate Pride.
This week, we're discussing the latest Facebook boycotts, tech's fight against surveillance technology and biased algorithms, TikTok's activism and virtual Pride and Black Lives Matter events.
1. Facebook Advertising Boycotts
Facebook's lack of action with regard to hate speech has been causing many companies to stop advertising on Facebook and Instagram. Companies such as The North Face, Ben & Jerry's, Patagonia and Verizon have suspended advertisements until Facebook fixes their inaction. The campaign, known as #StopHateForProfit, has resulted in many companies taking down their ads and severing ties with Facebook until they can reach a compromise. 
Facebook's advertising brings in billions of dollars, and now that companies are joining together to pull their ads from Facebook and Instagram, their profit is at stake. The company will have to work to resolve their enablement of hate speech and voter suppression. These changes can help fight online racism and hateful posts, as the Black Lives Matter movement continues to educate and inform users about racism and social justice.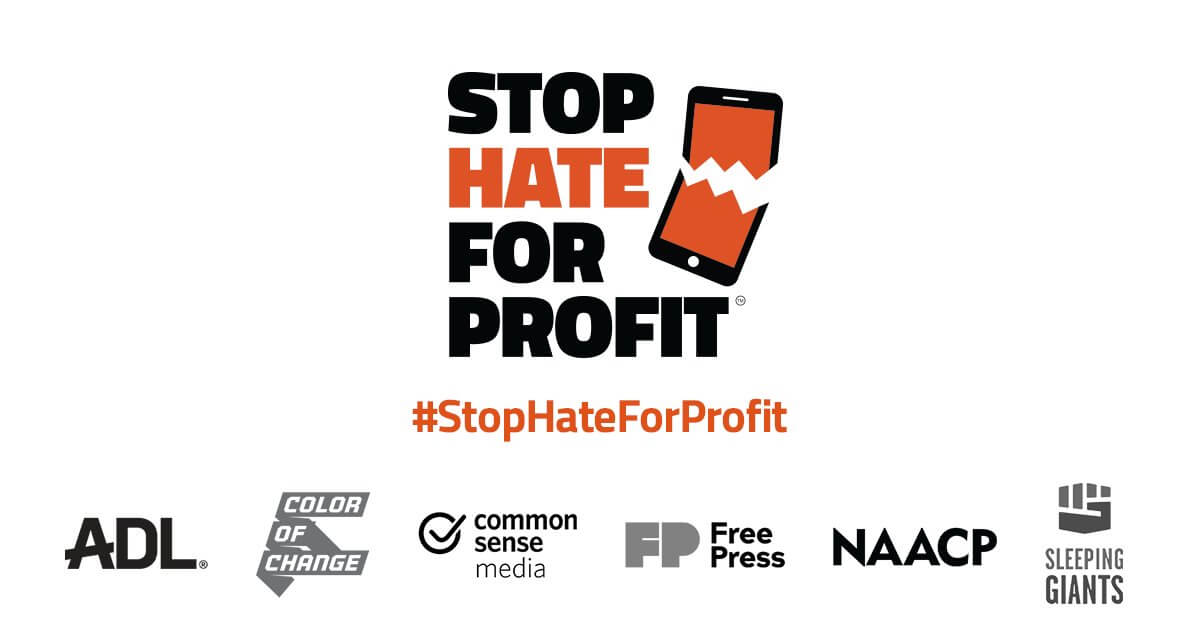 2. The fight against facial recognition
Facial recognition technology has been the subject of debate for the last few weeks since the Black Lives Matter movement made its mark on social media. Facial recognition technology has been sold to police all over the world, and while it seems like a good advancement in technology to stop crime, it is flawed. Many of the facial recognition technology is biased against people of colour. This means that many people can get wrongfully convicted because of faulty facial recognition, and it can be used against people of colour in discriminatory ways by police. 
On Thursday, June 25th, Democrats in the US House of Representatives introduced a new bill that would ban law enforcement from using facial recognition technology. In order to stop systemic racism and end police brutality, facial recognition technology must be stopped as well. In addition to the racial biases associated with surveillance tech, there is also the issue of privacy. Many activists advocate for privacy, and the end of selling facial recognition to police and government officials is a huge step for privacy advocates.
Meanwhile, in Canada, police forces are starting to adopt facial recognition. Police forces from The Peel Region and York Region, both of which are close to Toronto, have been buying facial recognition technology. York Police told Vice that they are in the process of buying the technology, while Peel Police have obtained a license to use the technology. Toronto Police have been using these technologies for over a year now. Experts in racial discrimination are fighting to end the use of these technologies, as they are biased against Black and Indigenous people.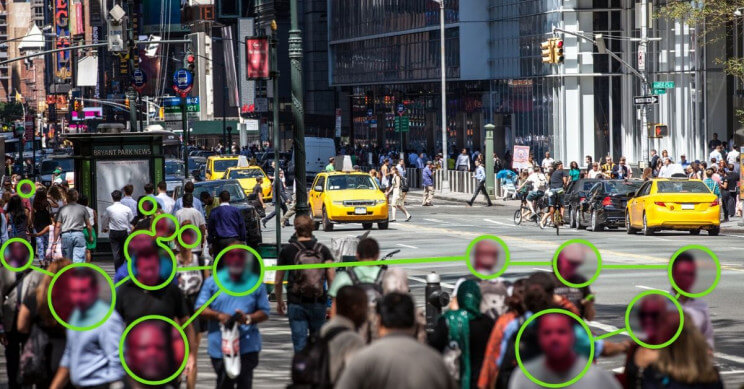 3. Algorithms Biases
Similar to facial recognition, AI algorithms are also biased against people of colour. In fact, earlier this week, AI researchers called on academics to stop publishing studies that predict criminal behaviour. These studies can harm people of colour because they are used by algorithms to predict criminal behaviour and are relied on for sentencing criminals. Many of these studies are racist and biased against the Black community. 
In a 2017 New York Times opinion piece called When an Algorithm Helps Send You to Prison a case of a  Black man who committed two crimes which did not warrant prison time, yet was sentenced to six years in prison. The judge used an algorithm known as COMPAS to sentence the man to jail, and he ended up going to prison despite not having committed a serious crime. The use of algorithms is contributing to systemic racism and a good reason for tech companies to move away from using them. 
As the world relies on AI, it is important to remember the racial biases that come with it in order to dismantle systemic racism. While social media has played an important role in the Black Lives Matter movement, recognizing and fighting against racist AI practices is another way the tech industry can play a role in ending systemic racism.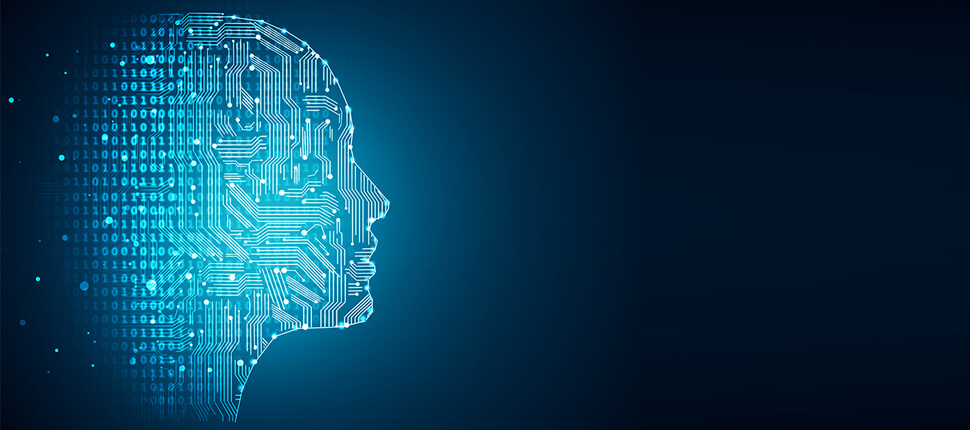 4. TikTok activism
Both TikTok users and the company have been contributing to online activism for Pride and for Black Lives Matter. The social media app has added creative effects for Pride, alongside Black Lives Matter effects. The company has also announced they will be donating $3 million to LGBTQ+ organizations as well as launching a "donate" button for users to donate as well. TikTok is also looking to promote more LGBTQ+ creators in order to help give them a boost. Despite TikTok's past controversies, the app is beginning to do more for LGBTQ+ communities as well as the Black community.
It's worth mentioning that TikTok users have been advocating for Black Lives Matter and celebrating Pride, while also taking political movements into their own hands. Last week, TikTok users and K-pop fans coordinated a stunt in which they got tickets for President Trump's rally in Tulsa, which they did not attend; the result was a partially empty rally. The TikTok users also worked together to get their videos on other users' "For You" pages, with many users claiming they understood how the algorithm works. With the rise of Black Lives Matter on social media, along with coordinating political stunts through TikTok's algorithm, there are many things users can accomplish to keep fighting for justice.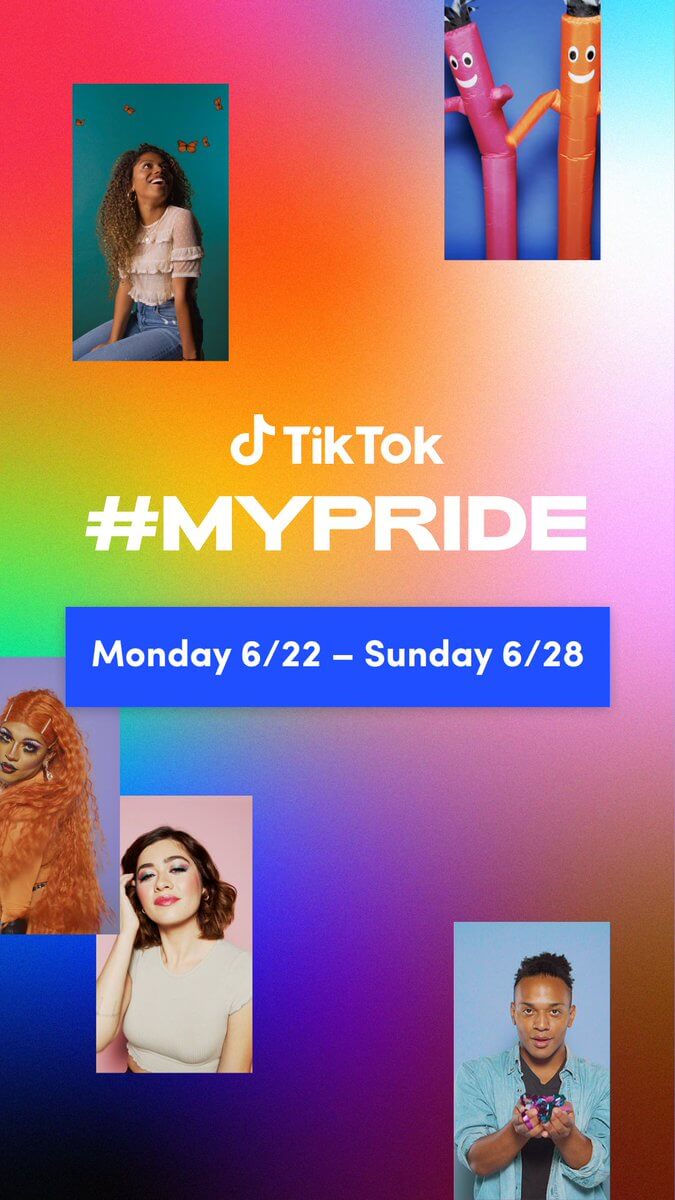 5. Virtual Pride, virtual Black Power live stream
As the social media world continues to celebrate Pride while advocating for Black Lives Matter during a pandemic, there are still virtual events being hosted. Queer Nation, a platform launched by Gareth Pugh and Carson McColl, is a virtual event where the LGBTQ+ community can get together virtually to talk about their experiences and what Pride means to them. Similarly, Global Pride 2020 is being hosted on June 27th virtually, with celebrities and special guests. 
There will also be a Black Power livestream event to celebrate Black artists. On June 27th, Black Lives Matter co-creator Patrisse Cullors will be hosting the event to talk and reflect on the Black Lives Matter movement, as well as talk through next steps. The event will be hosted on Twitch, and artists such as Doja Cat, Denzel Curry, Dev Hynes and more will be performing.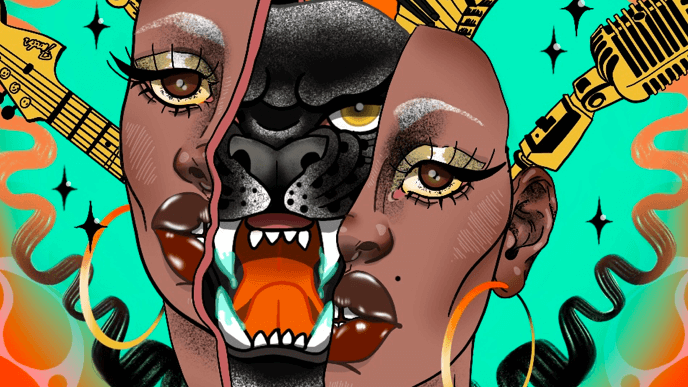 Graphic retrieved from Pitchfork